I recently received an email from an indieBerries' reader who said that she first came across ye ol' blog from the "how to kill your ex-boyfriend" post that I did for another indieBerries' reader. After reading that post - she became addicted to little indieBerries and showed it to her mentor/friend/"big sister" Jemma. Jemma also got sucked into the realm of indieBerries (it's contagious) and now indieBerries is creeping around the scary auditing firms of Africa :) (I love it when suits-people like indieBerries! high five!!)
Anyway Jemma is leaving for 6 months to go work in the big U. S of A and I'd like to wish her a huge big fat farewell and good luck! I'm know your friends will miss you massively. Not just because i "know" it like some creepy intuition guru - but because it said so in the email.
Also the email said, "

(Jemma) who has on her list of favourites things: unicorns, midgets, untangling tangled headphones in gym, jokes about crocs, sushi and..." my brain started concocting a cartoon involving a midget-sushi-eating-unicorn untangling a bunch of headphones...(as it does)... when all of a sudden the penny dropped:
SO, dedicated to Jemma and her fond-farewells,
let's begin: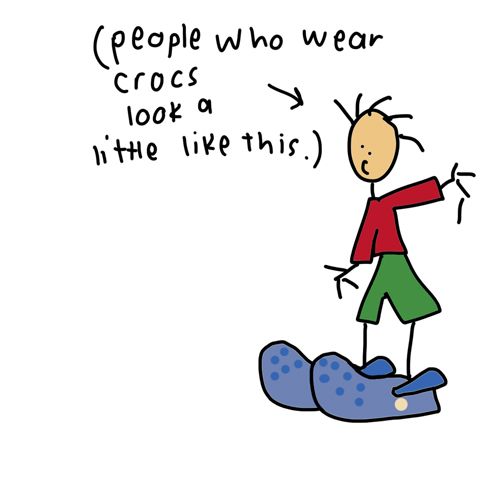 i don't know - their fingers are falling off. generally, they look a little Christmas-tree-elf-ish and their faces are something strange. anywhoo.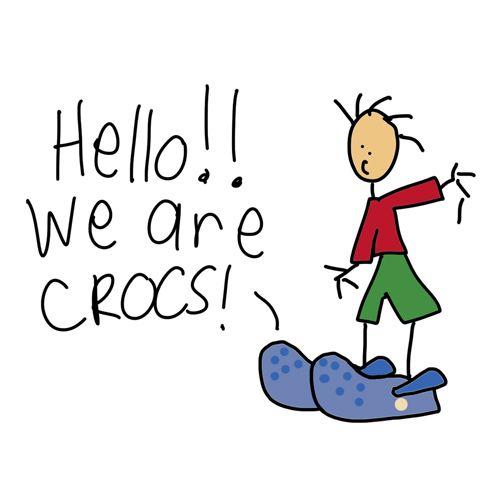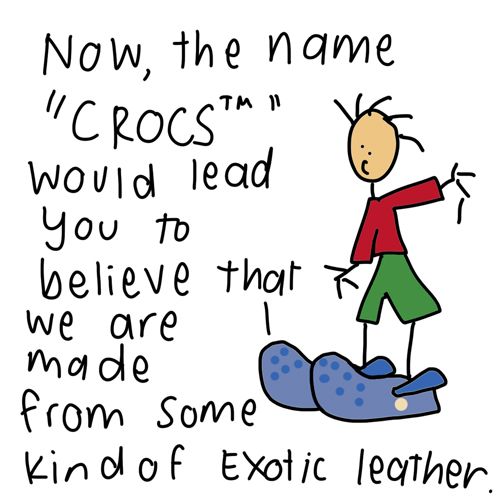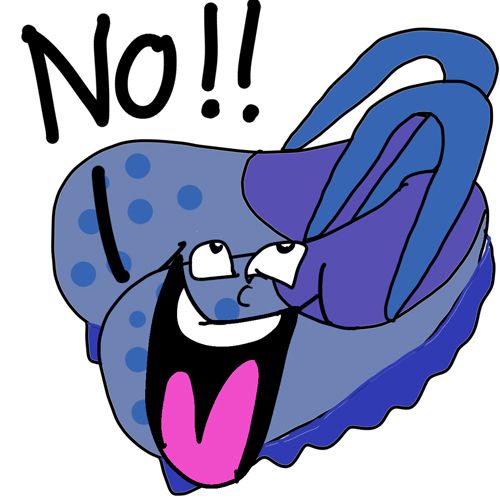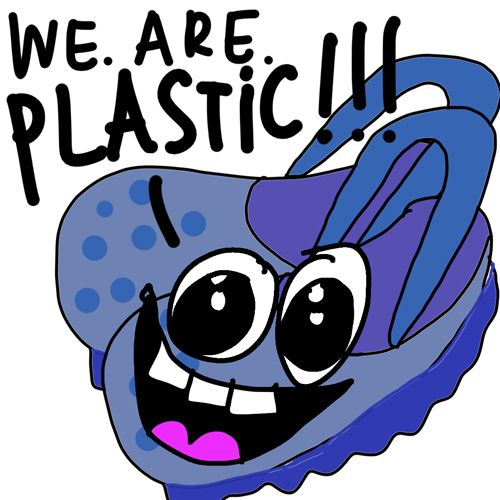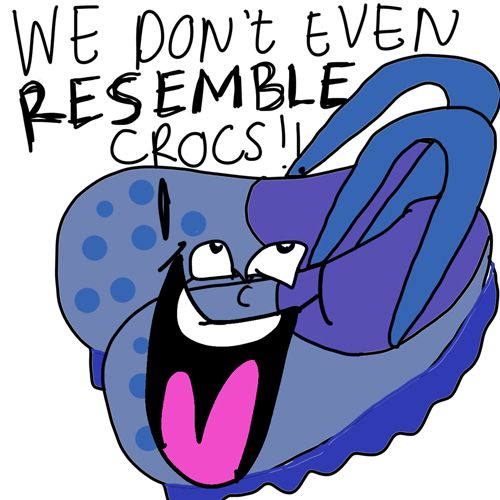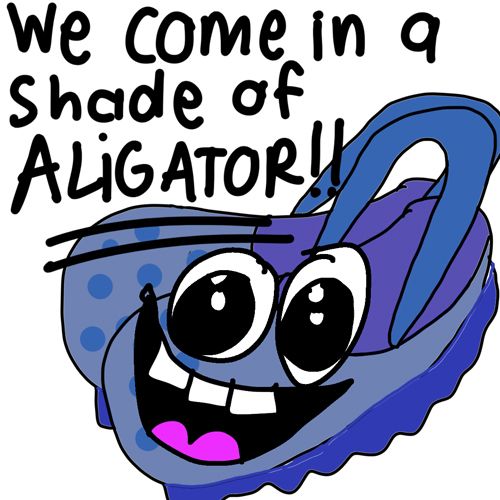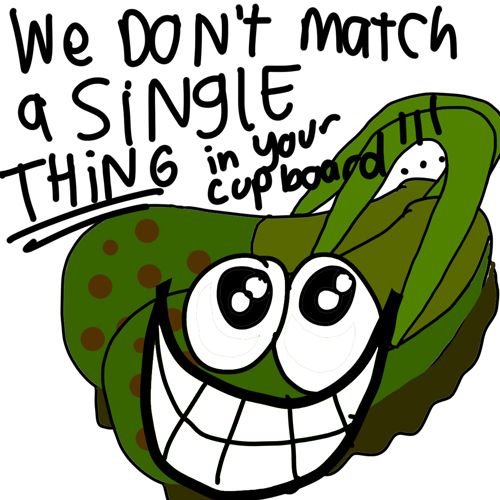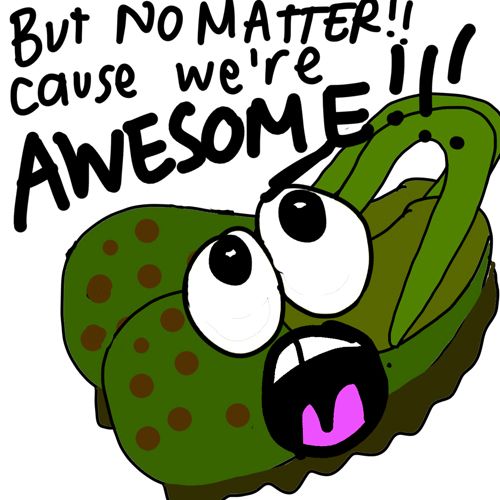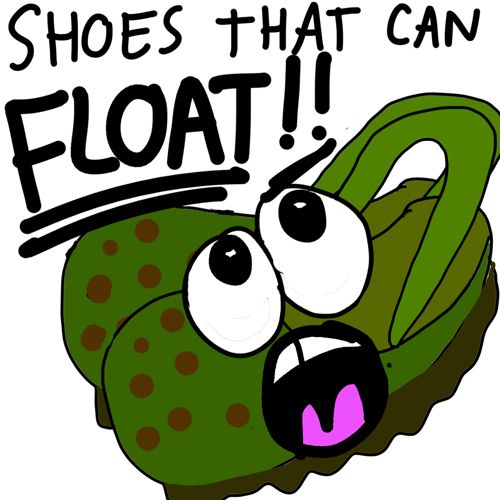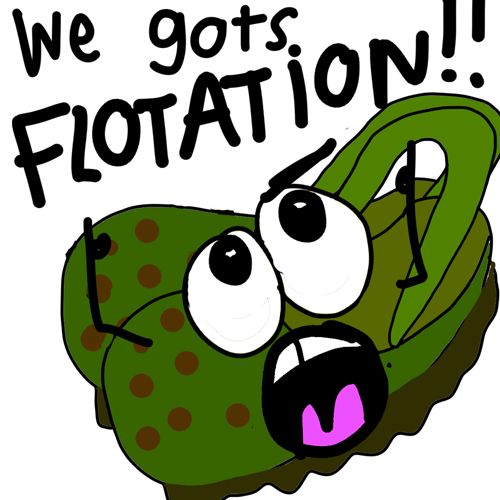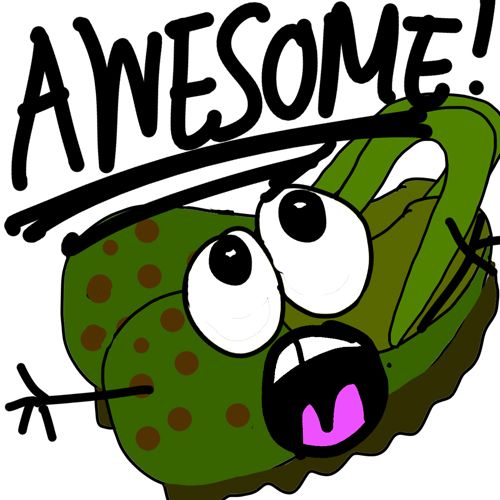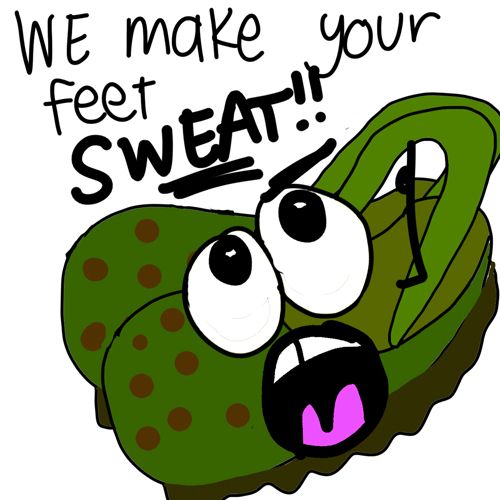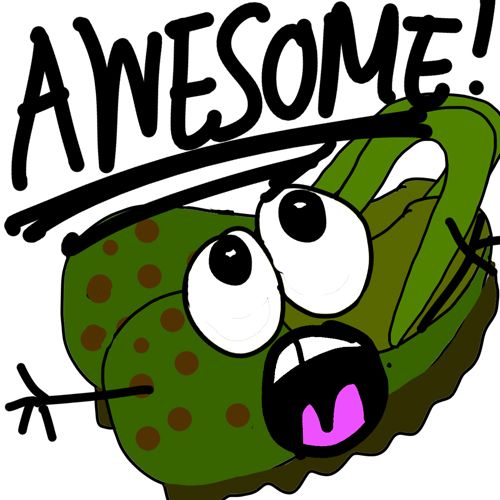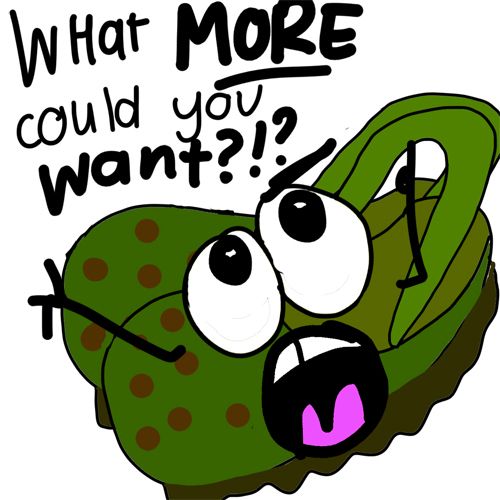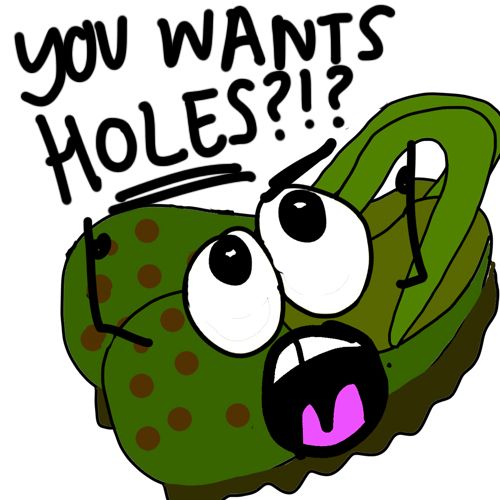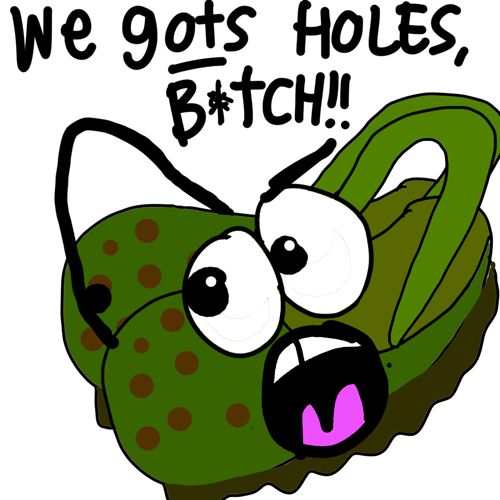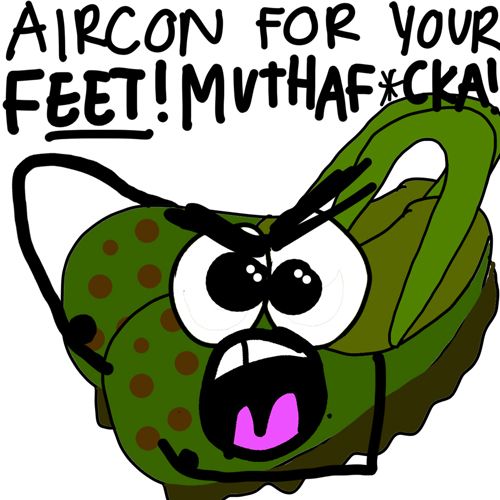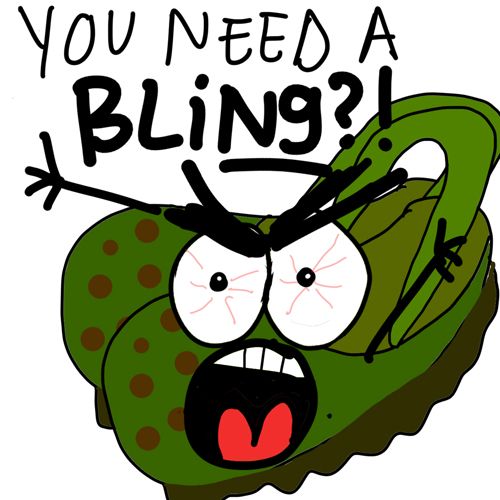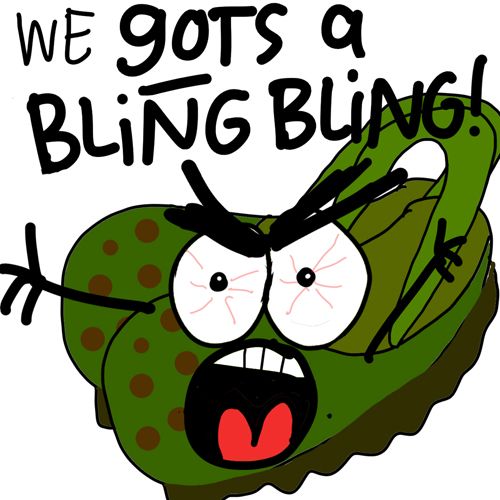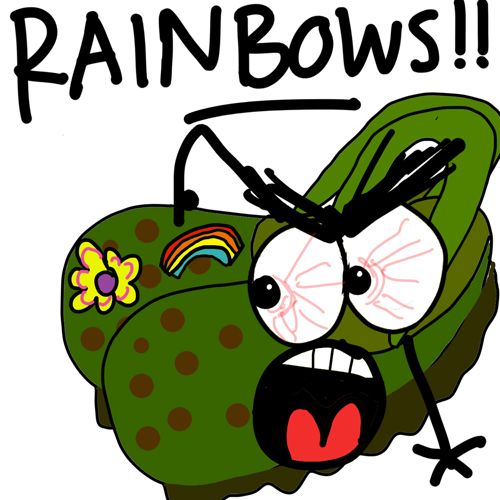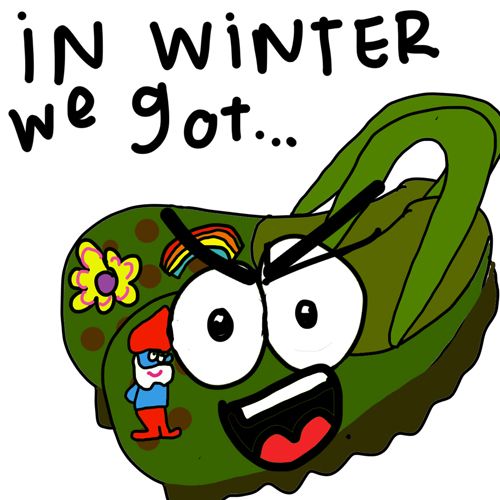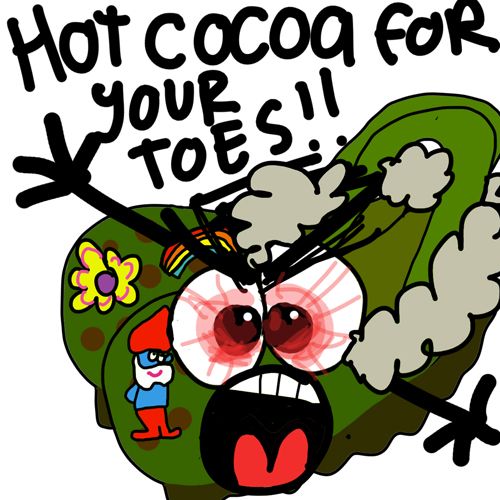 and actually i had to stop there - this was a DIRECT QUOTE, from the croc website.
i rest my case.
* * * * *
Some of you may be wondering...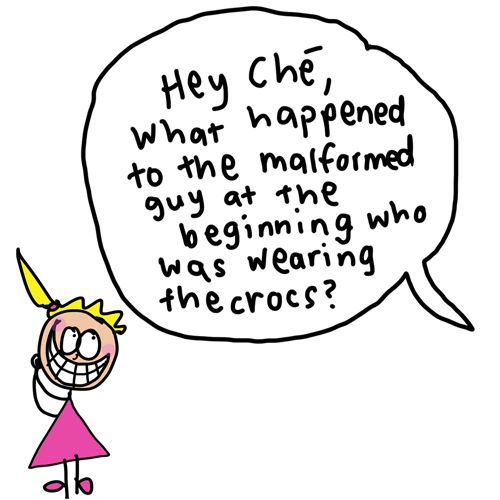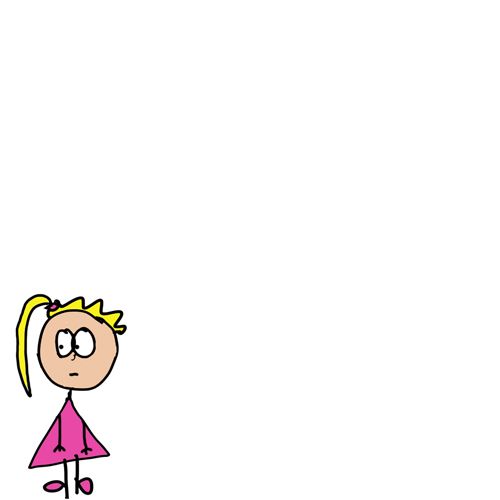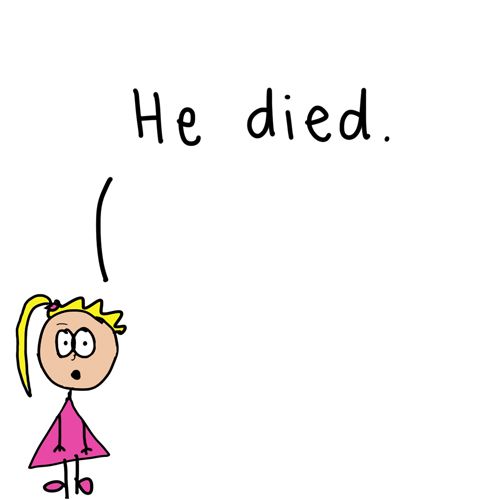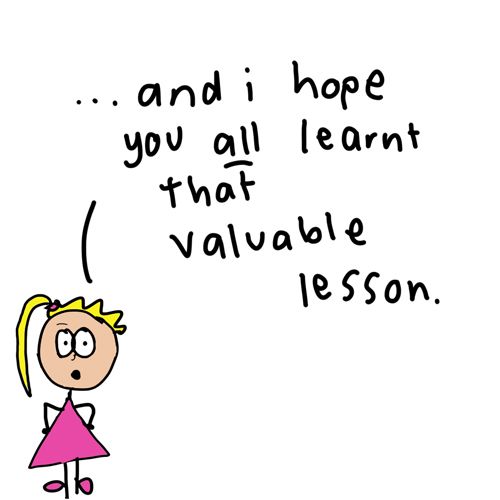 DISCLAIMER: Dear "croc people", i don't have a vendetta against crocs. I just personally wouldn't buy them myself. If I wanted to buy a boat, i'd rent one in Menorca.