Something Awesome:
Collected all our finished tailor made dresses, suits, shirts and shoes. awesome. :)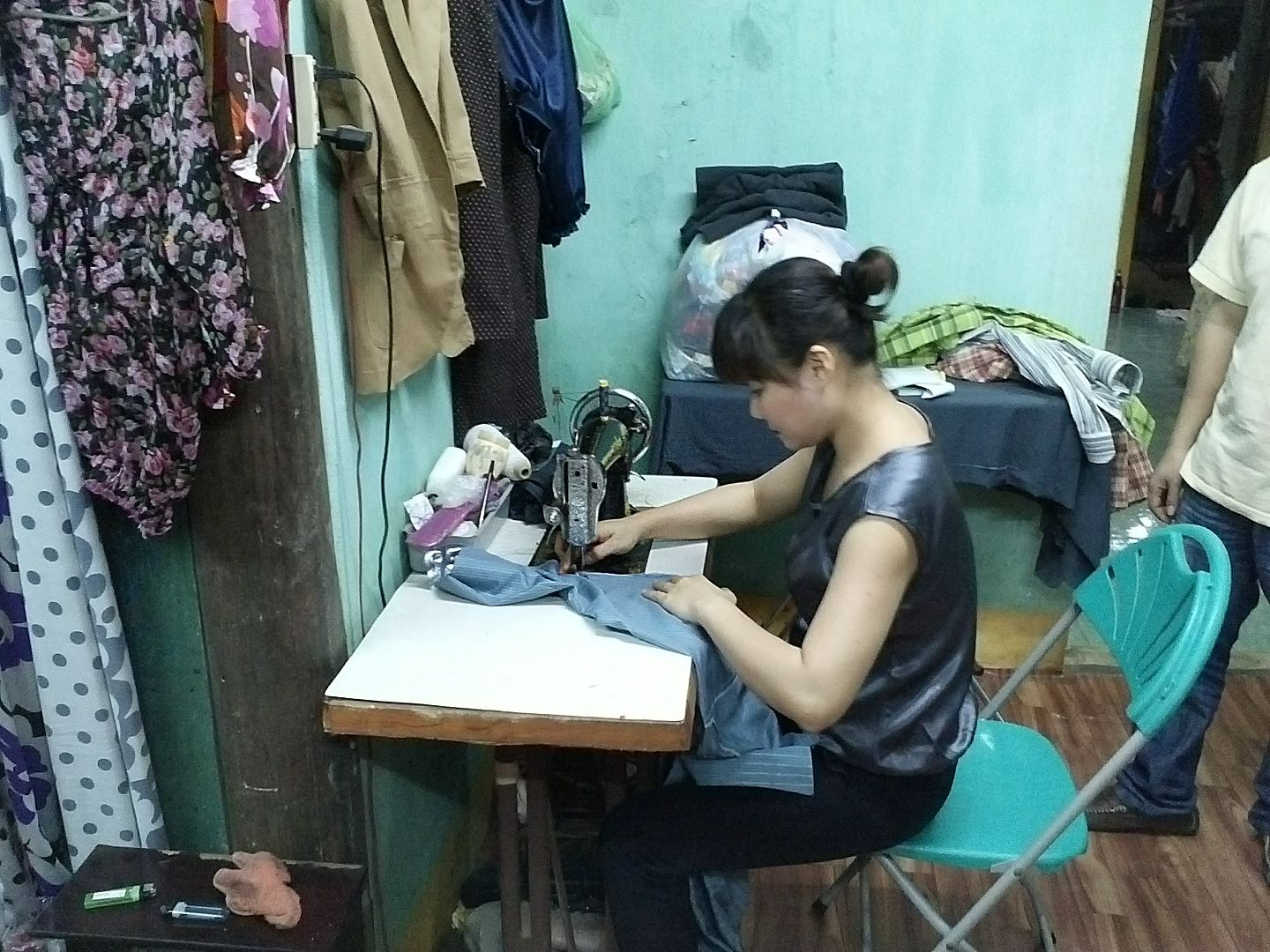 Something Crap:
Having to leave the beautiful little tailor-town of Hoi An - and our train being delayed by an hour - to leave at midnight...
Something Random:
We bumped into two of my good friends from Rhodes University- who are also traveling. We were planning to meet up with them in Hanoi up North but ended up bumping into them a day early.
Something we did:
Organised some packed lunches to eat on the train for the next day.
Something we ate: Vietnamese platter including Spring rolls, White Roses, Vietnamese style crunchy rice paper pancakes, Pork on a bamboo stick, Cao Noodles and fried wonton.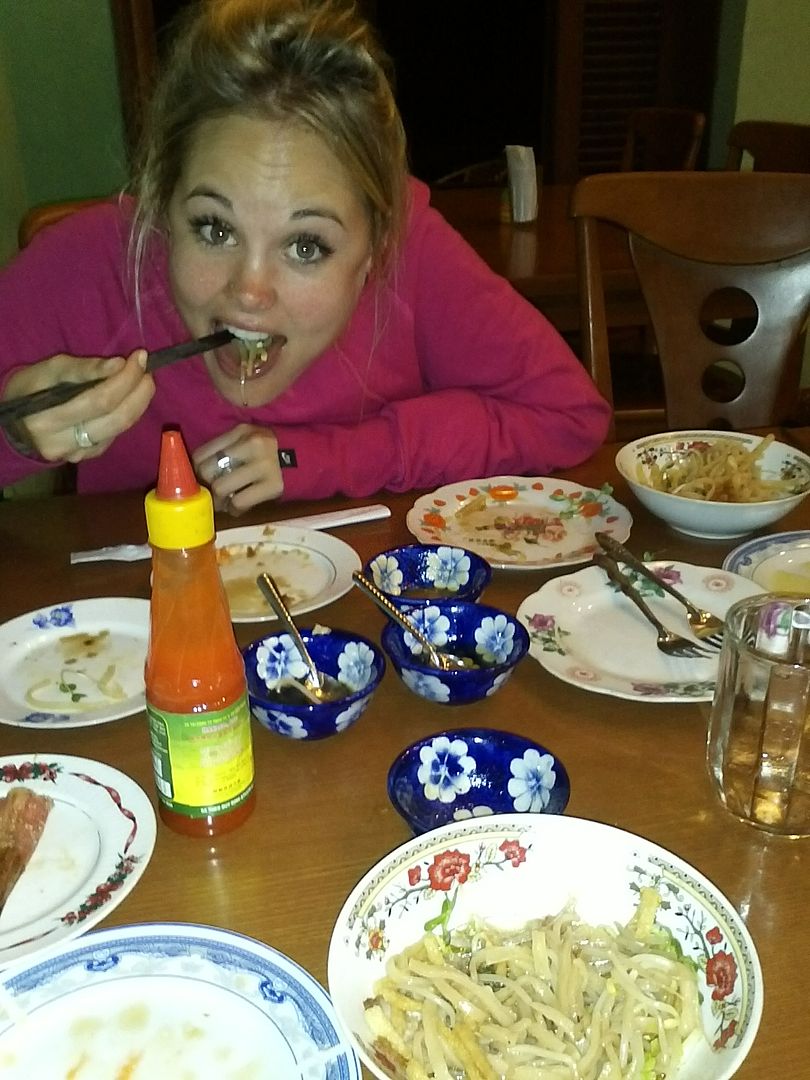 (Side note: this pic is from a different/similar meal - but all my other photos are on my fancy cam.)
Something said:
On seeing the old Rhodes mates: "Oh FANCY seeing YOU here!"