After backpacking around Cambodia, Vietnam and Laos for 5 weeks - I feel I have become an unequivocal expert on Asian lavatory-systems. I would like to impart some of my accumulated knowledge with you to better prepare you if you ever decide to have an extended period of bumming around Asia. (see what i did there?) I have identified five varieties of Asian Ablutions. Pay attention: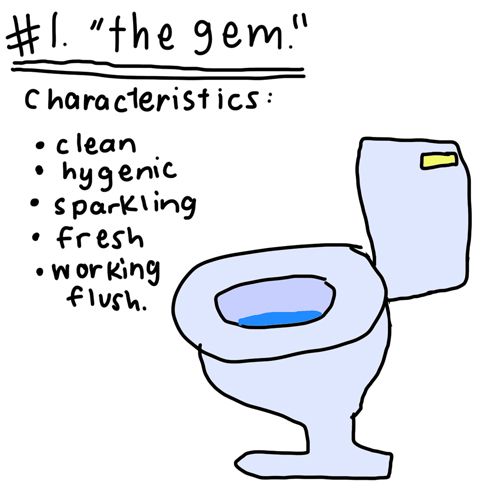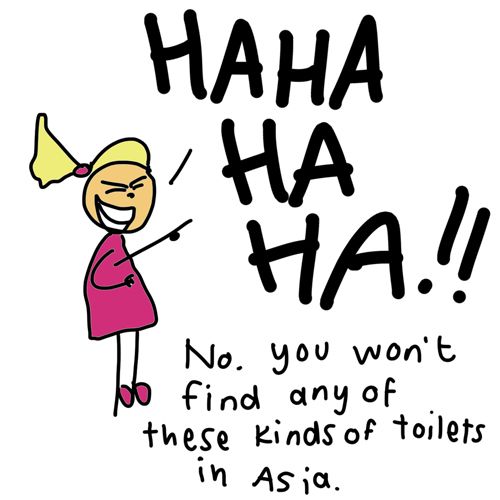 That was a joke.
I was making sure you are paying attention.
This stuff is serious.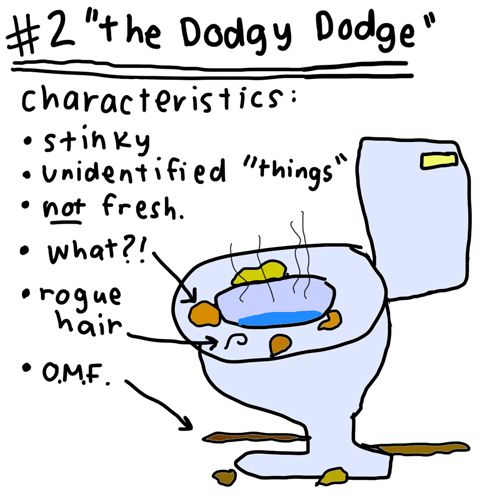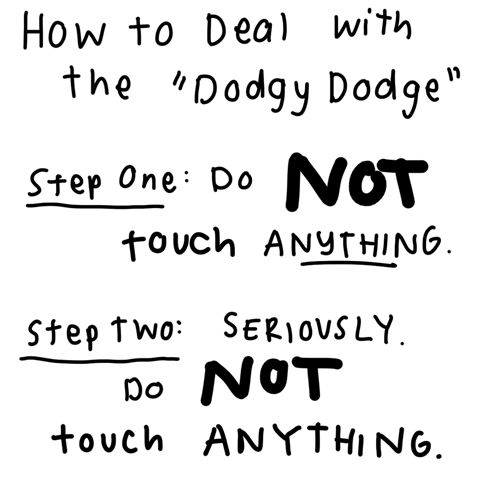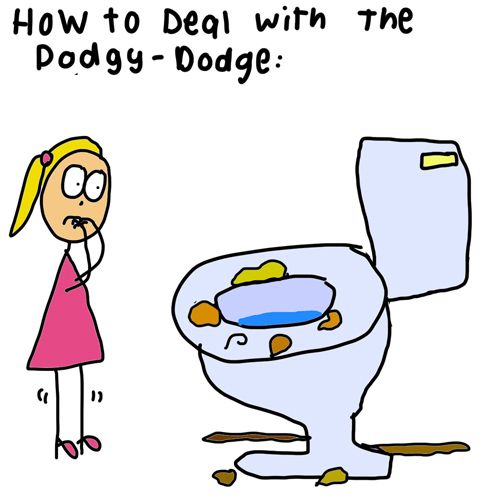 look at your shaky legs. and you haven't even assumed the position yet. lol.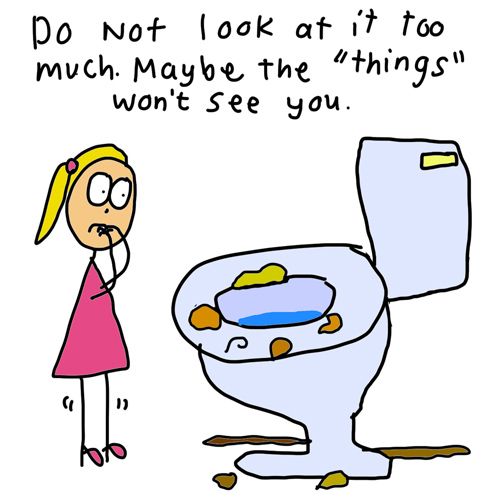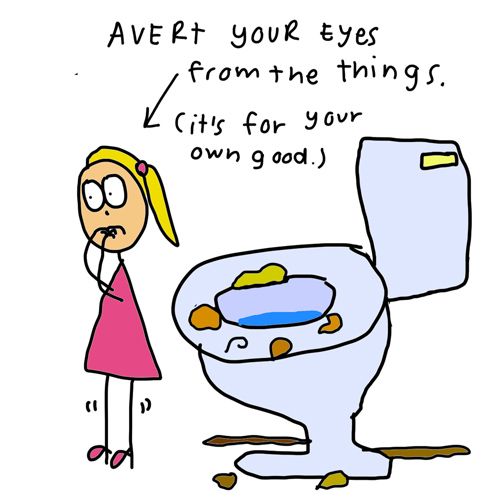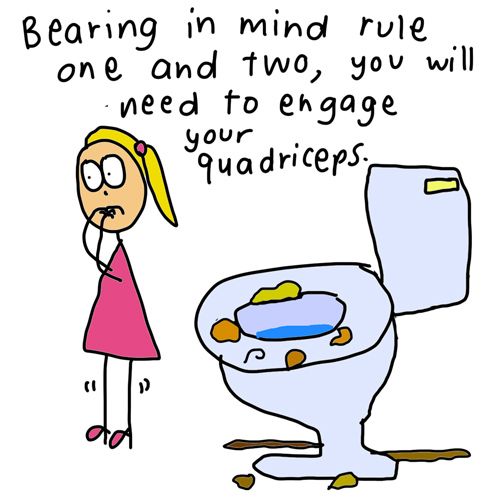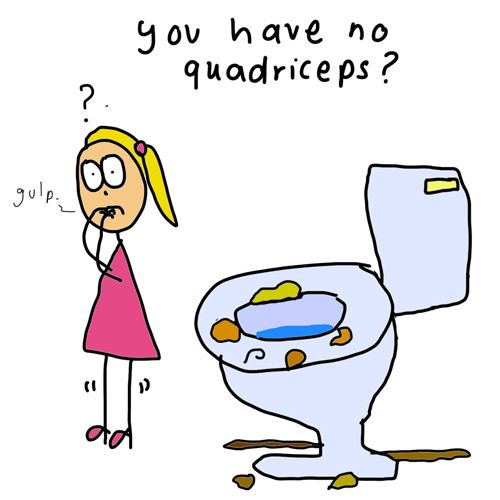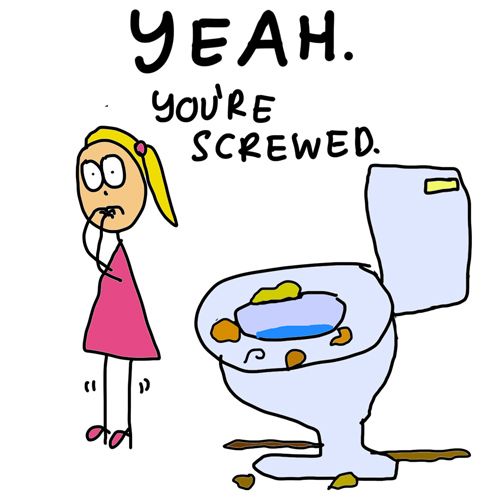 (I recommend pre-Asian-holiday quad-squat marathons in your nearest gymnasium. You'll be grateful.)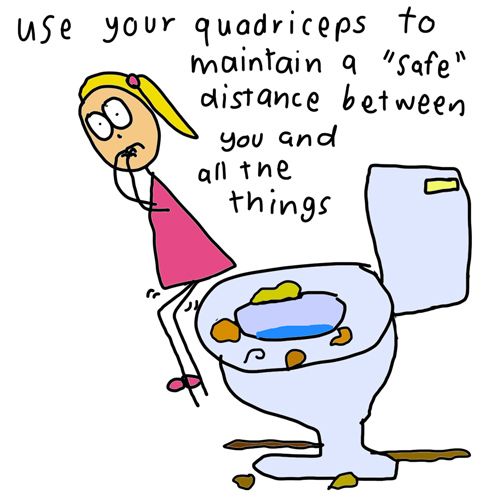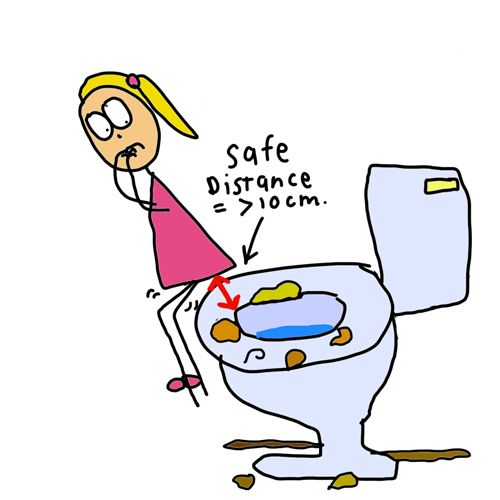 DO NOT SIT DOWN.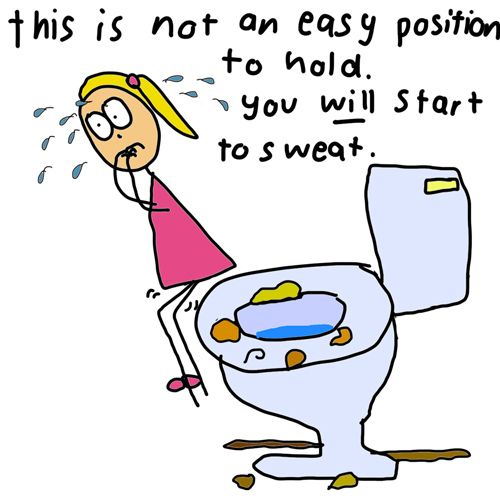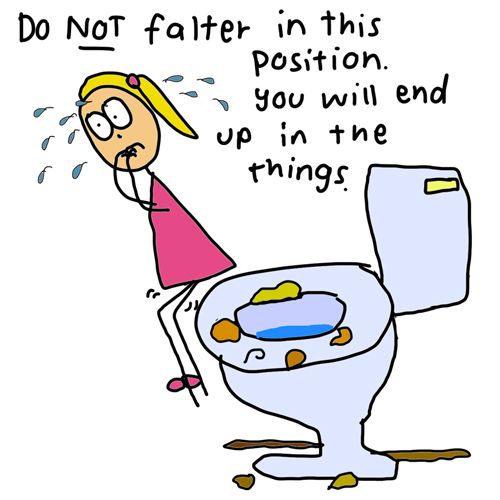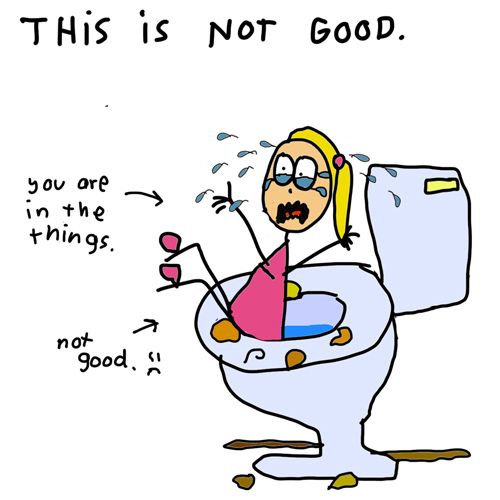 YOU DIDN'T DO YOUR EXERCISES!!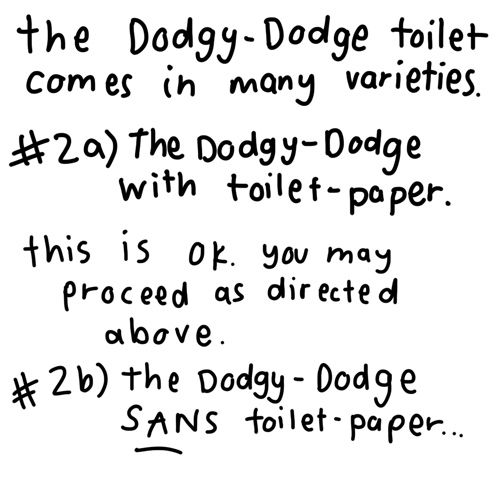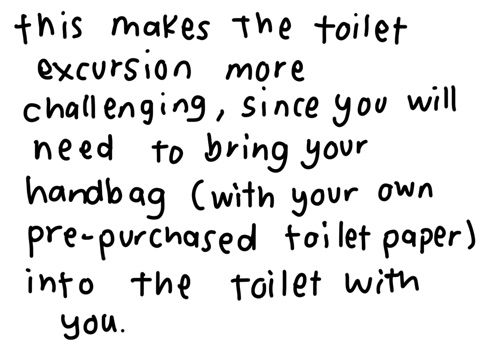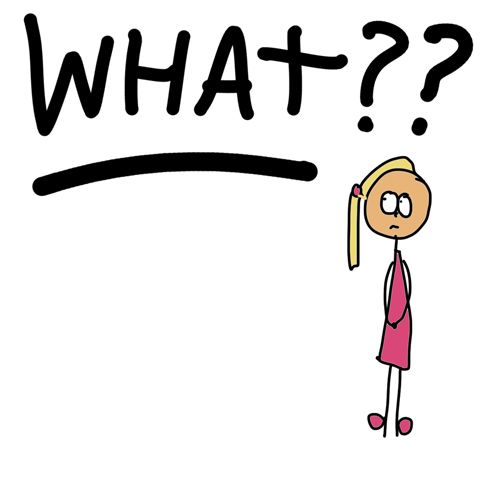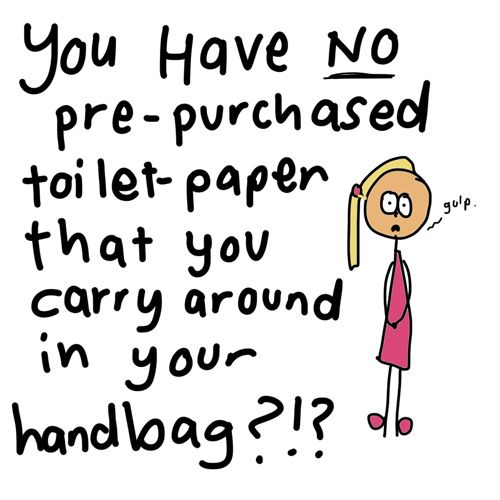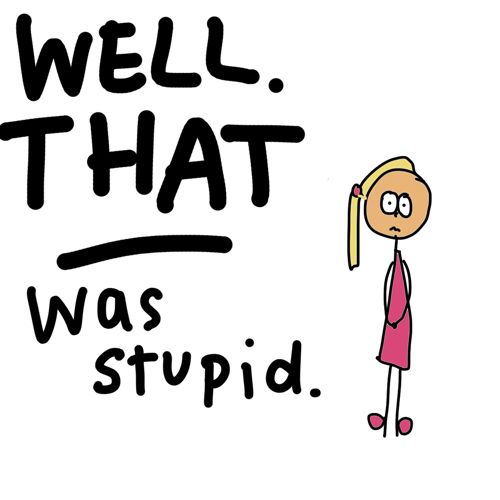 really.
No pre-purchased toilet paper in your hand-bag?
THE VERY FIRST VITAL RULE of backpacking Asia.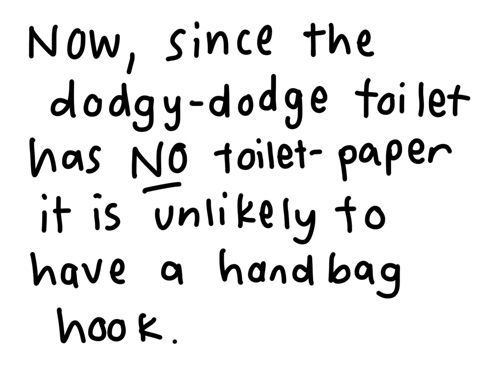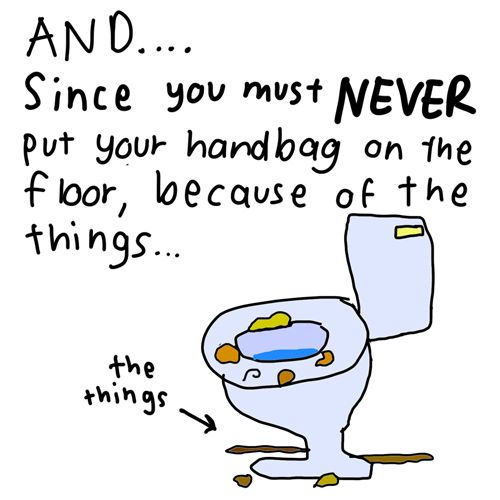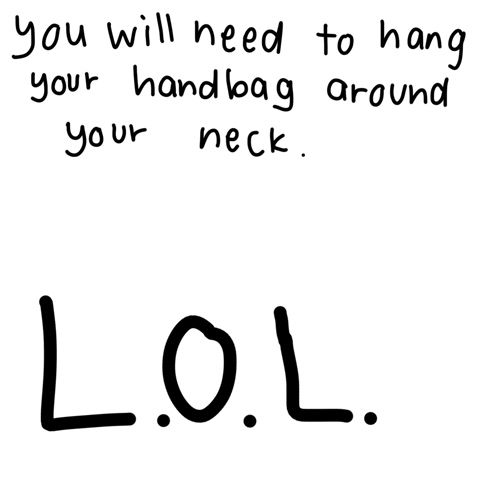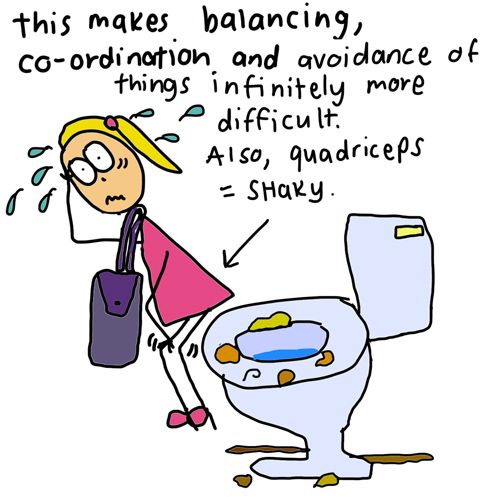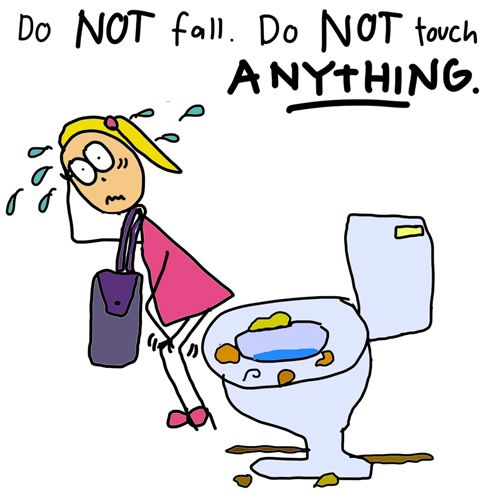 yeah, bet you wish you had done those quad-squats now.
too late buddy.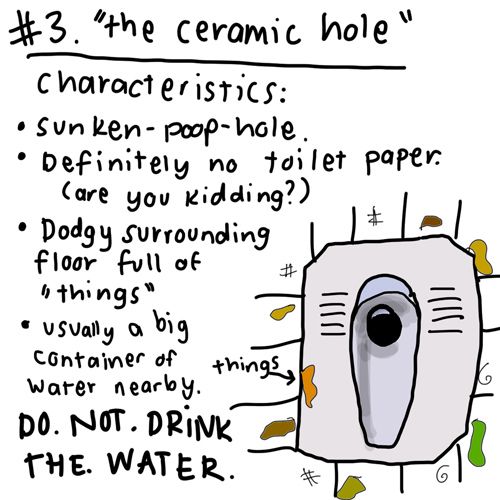 don't drink the water.
i'm not kidding.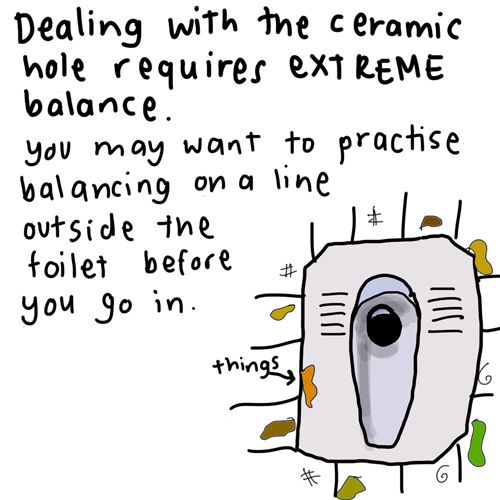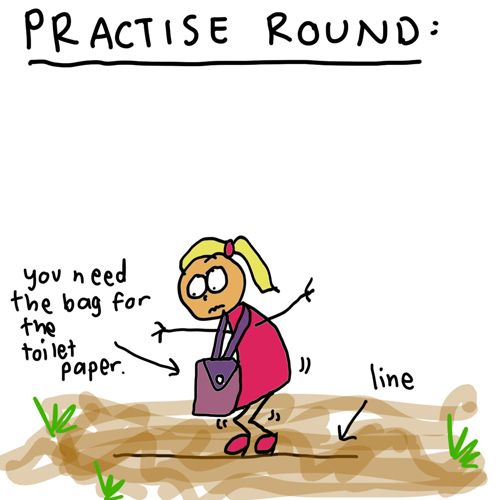 You may want to practise a few emergency landings too.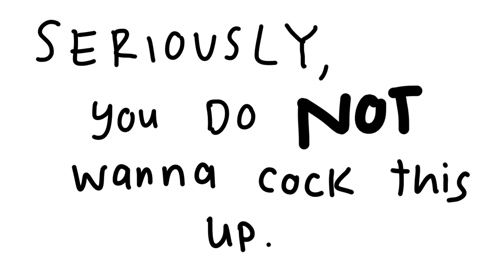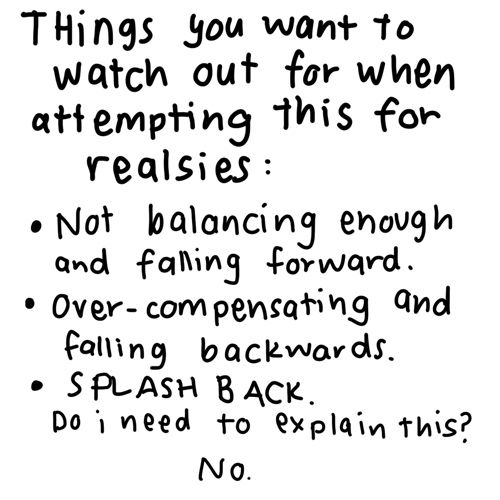 A clothes peg will help. But not much.
Practise natural mouth-breathing techniques.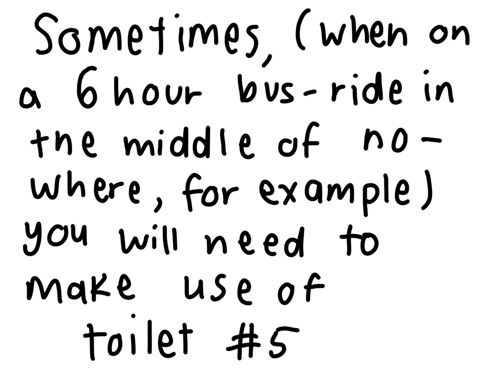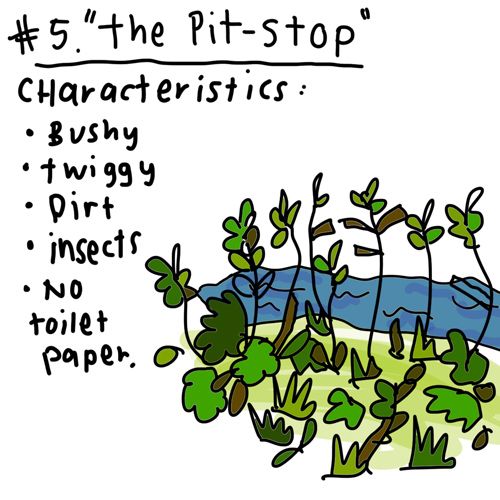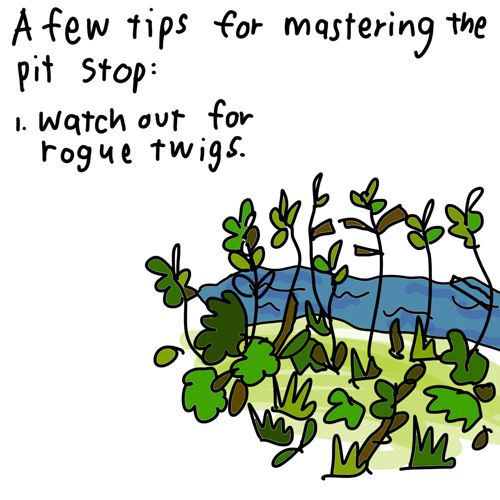 Rogue twigs.
GAAH.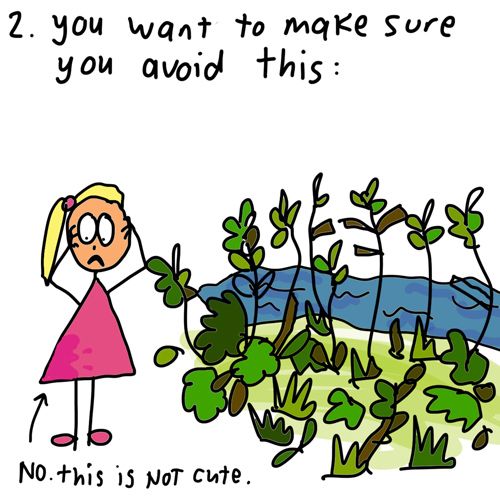 Not even 8 year olds can get away with this.
Girl-aiming is tricksy, but you really need to try.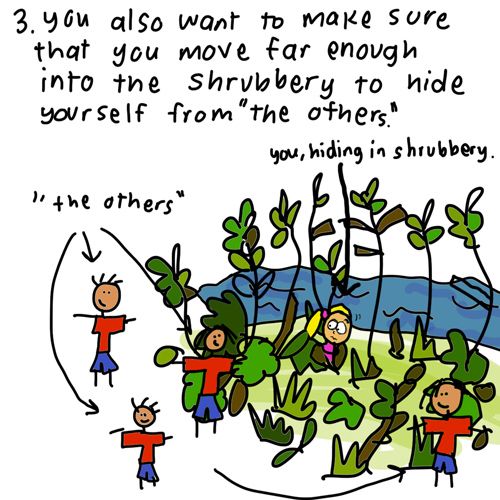 you don't want other people watching.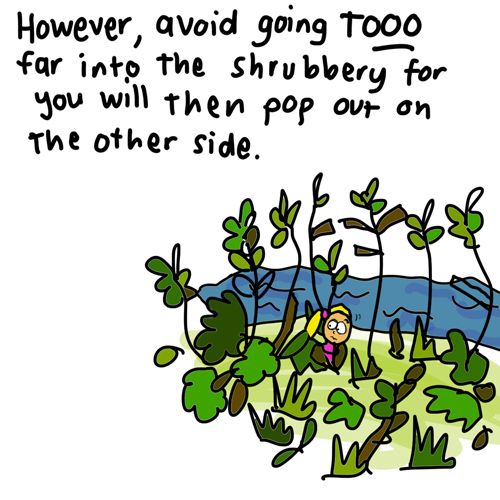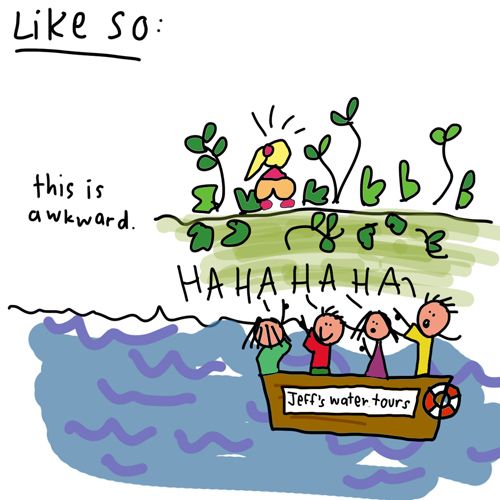 There is a fine line between avoiding 'the others' and becoming 'that person'.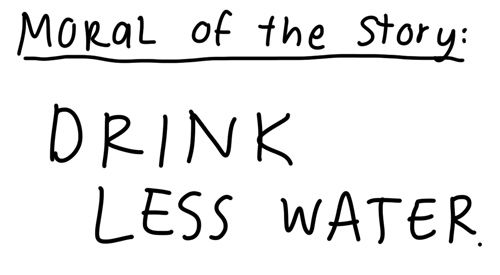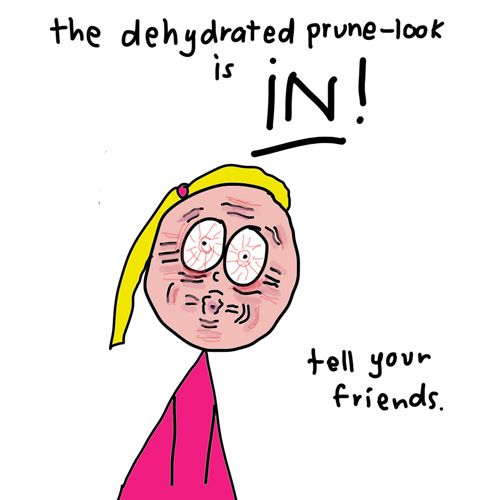 just kidding,
water is good for you.