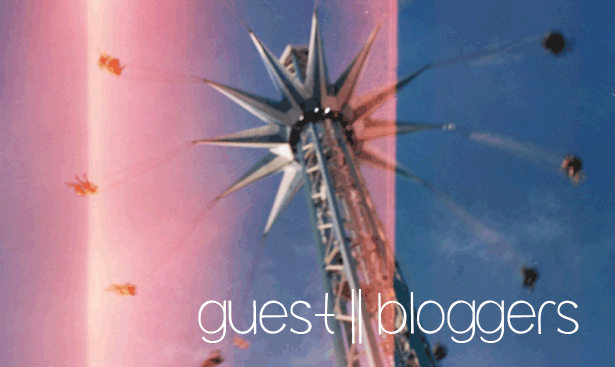 This blog post today is here to give you a much needed break from all the "wedding-ness" that is going on at indieBerries at this current time. A fab blog reader Divya has sent me this self confessed "rather nerdy" poem. I'll be the first to admit that I love a good nerdism. In fact, The Warr has even bought me some of those nerdish looking glasses because he's grow to love a good nerd (me) as much as I do.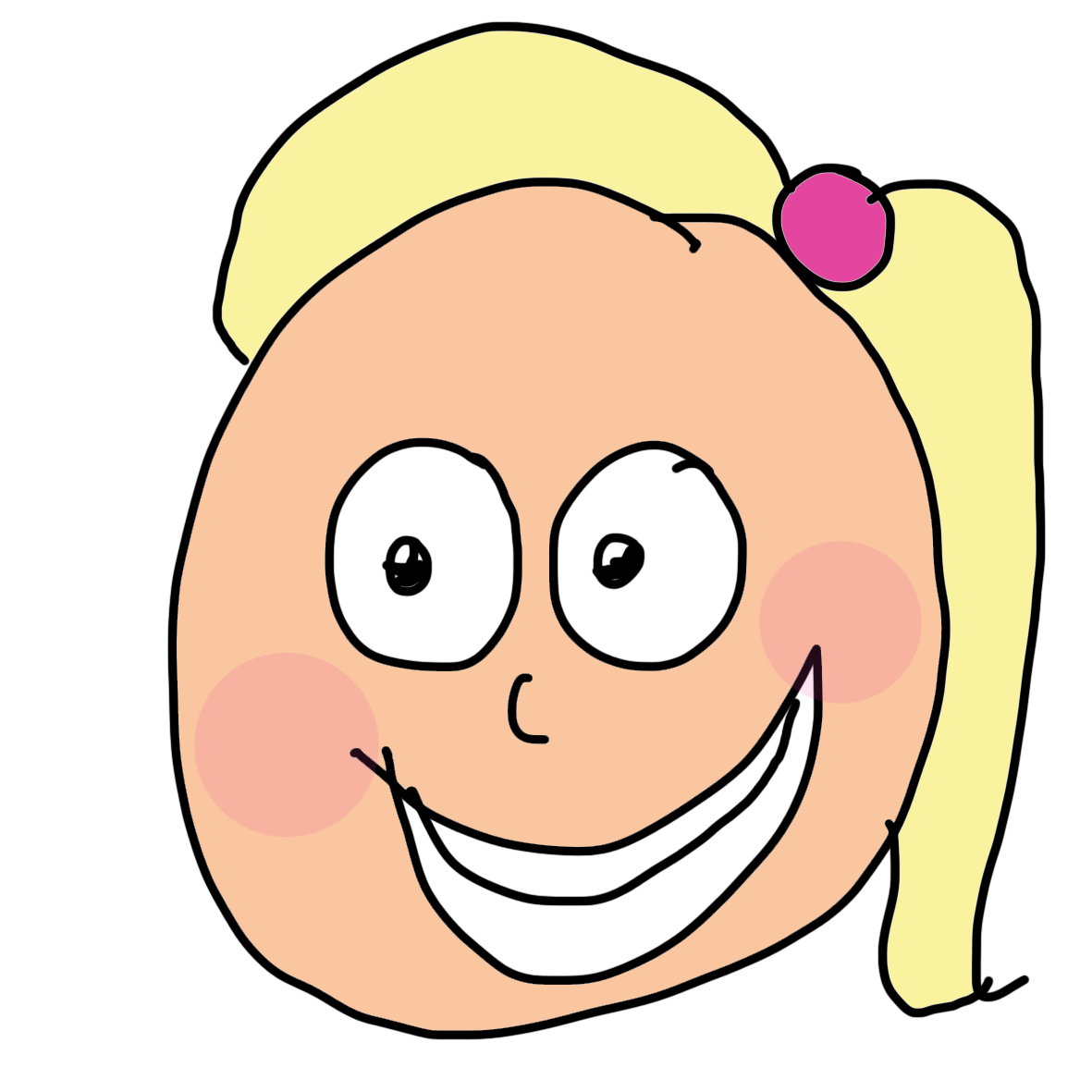 I'm also a huge fan of
"poems" in general
. And I often whack up a little rhyme-fest for friends birthdays or special occasions. This nerdy poem is about Marie Curie and all her lovers. lol. Have a read - you may even learn something...
_____________________________________
Marie Curie and her many lovers
Of all the ladies of the night
There was but one of noble plight
A woman of radiating fame
Yes Marie Curie was her name
But what of her lovers, pray do tell
Her zeal for science flowed to scientists as well
Her first love, Zorawski, was a young mathematician
But his family, alas, stuck strong to tradition
Her background was poor, what could she do
She left for Paris, a new world and crew
Next on the list, an equating force
Drawn together by magnetism, an unknown source
Pierre Curie was the man she would marry
And together they did a Nobel Prize carry
His death was sudden, but she did not care
For next was a lover, a steamy affair
Paul Langerin was married, and her student, you know
What a lady of science, how far she did go
And what of the others, any other valentine
Mendelev, Rutherford or perhaps Einstein
No one can be sure, for when Marie Curie did expire
Her heart, set in radium, kept her secrets of desire

_________________________________________________
haha - Isn't it awesome?!
Yes. Yes it is.
Thank you so much Divya - please write many more poems like this for when you start your own blog!
For now you can follow Divya on twitter
@Diwi_Babu