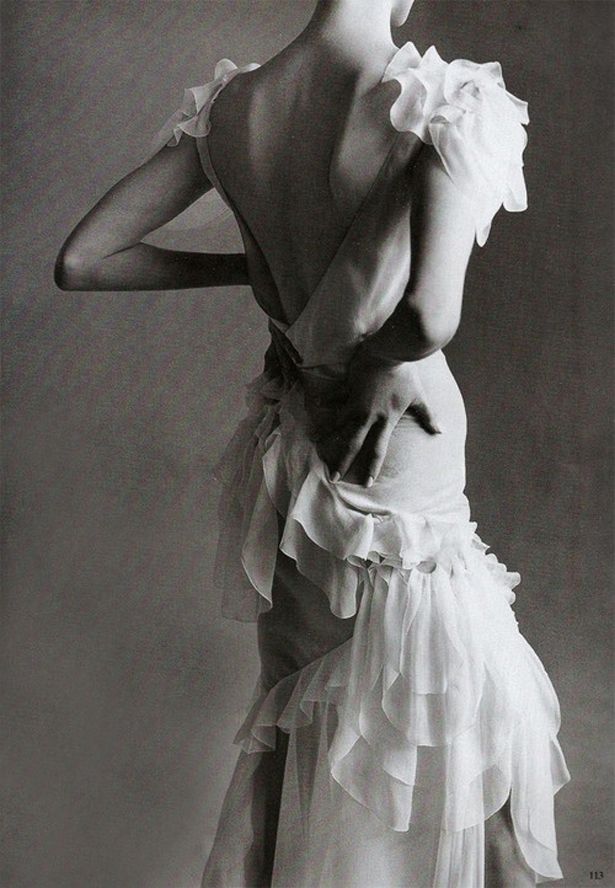 Is this blog becoming a bit too wedding-ish?
Probably.
Can I help it?
No.
There are only 15 days until I am a Mrs! so wedding stuff is leaking out me like a bad case of diarrhea - like I know nobody wants to hear about that shit, but i just can't help it. ANYWAY, here are some lovely wedding images: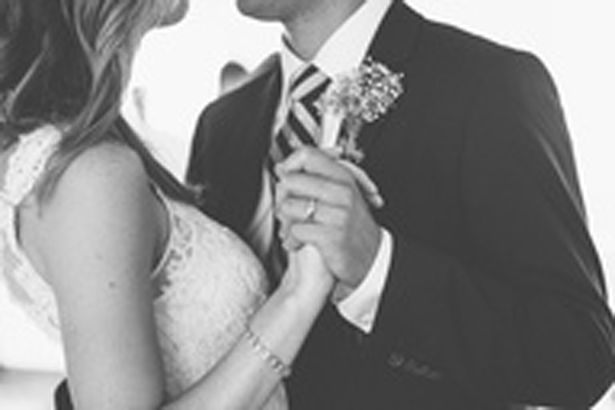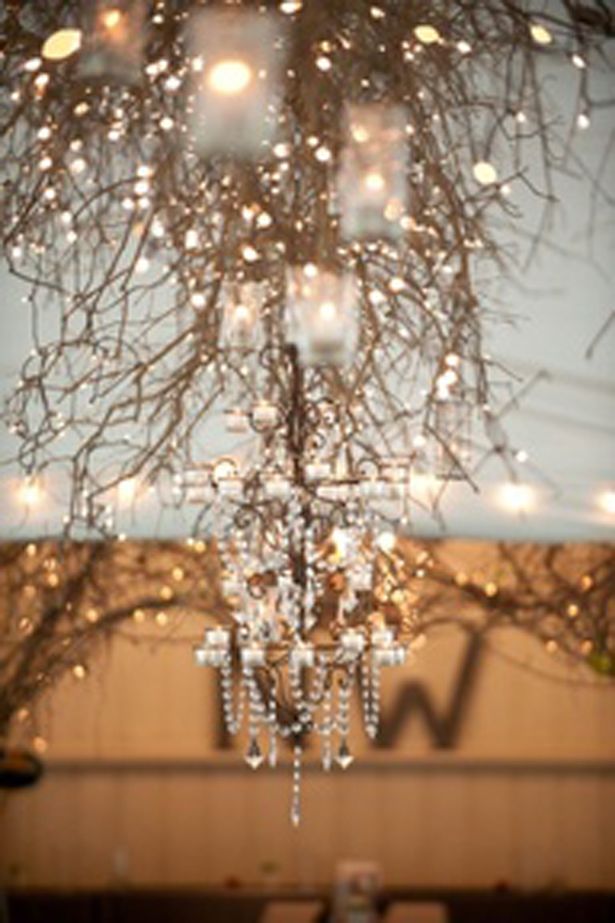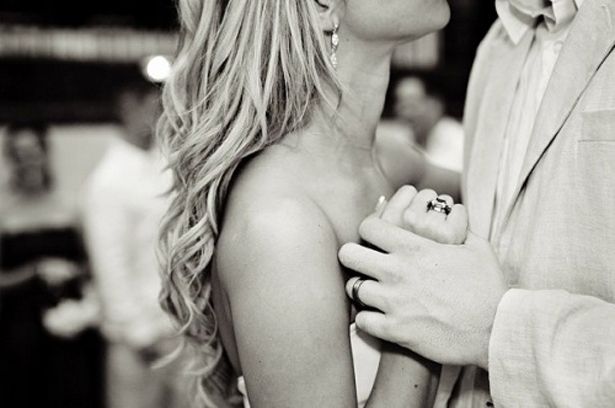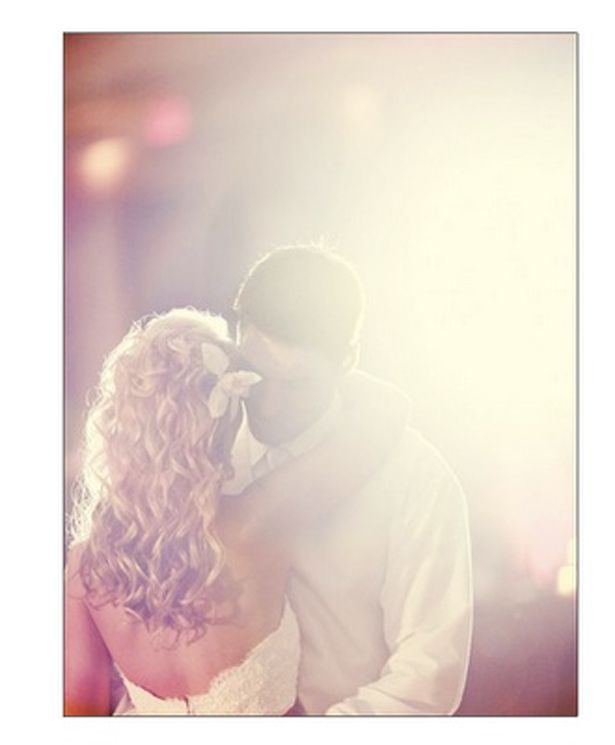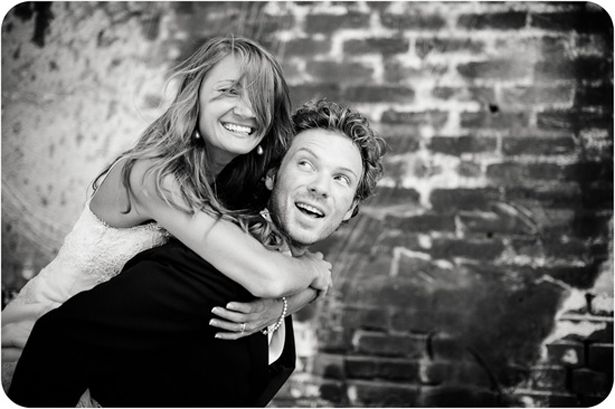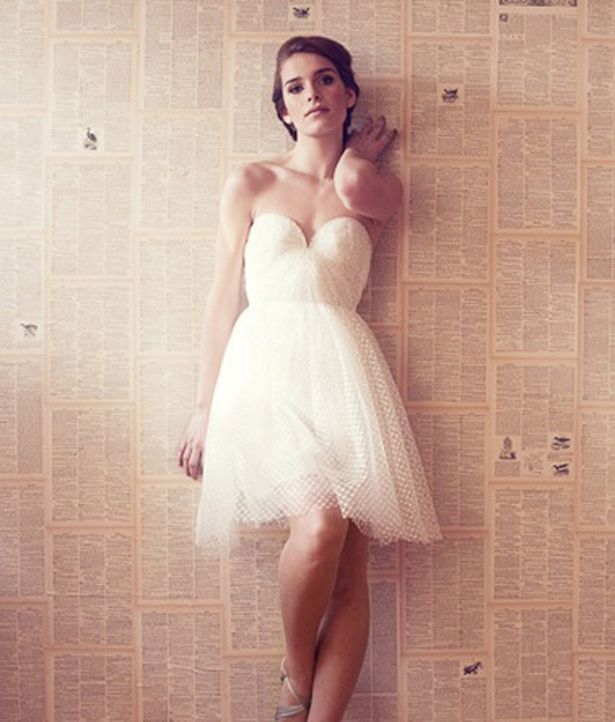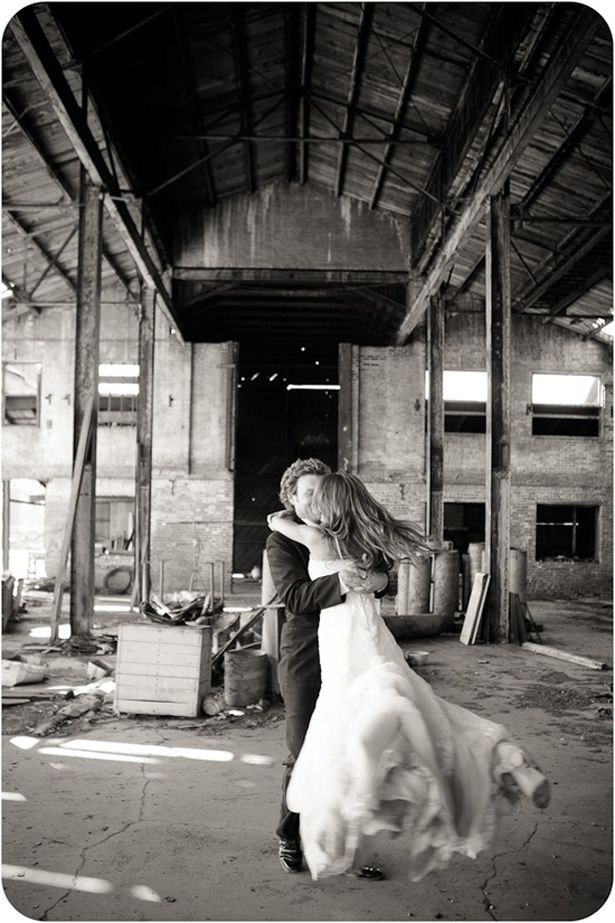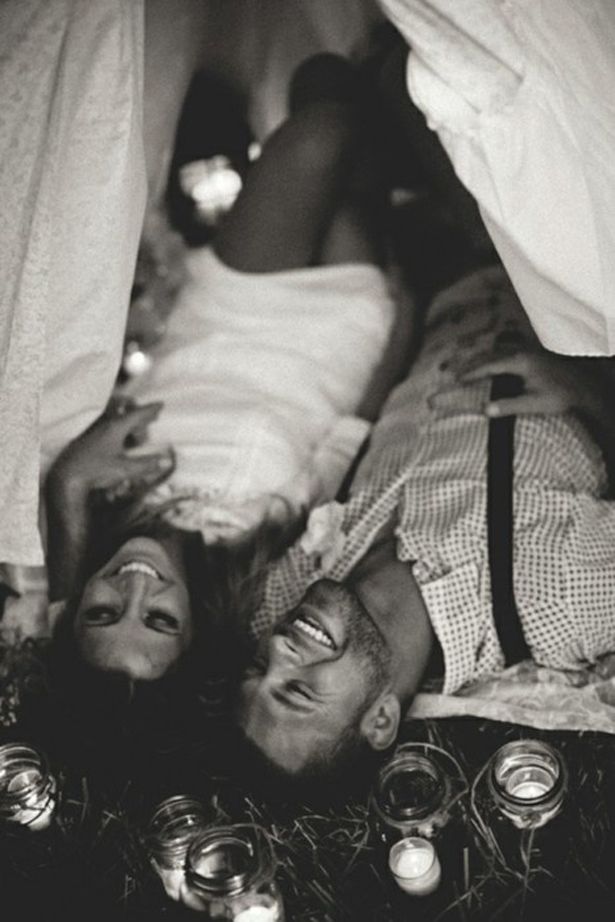 You can see more lovely wedding-ish pics on my
Pinterest boards
.
and you
all
better be doing your anti-rain dances for April 6 -
thanks in advance
x
Ps. I hope everyone has been enjoying all the guest posts - I've had such fun reading them and publishing them - such talent out there in the blogosphere!