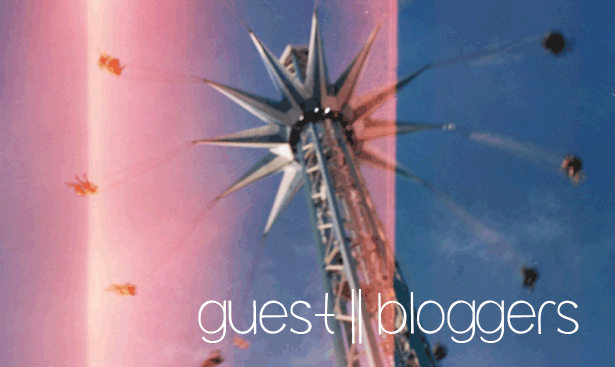 Just wanted to say that I have been so amazed by all the guest post submission I have been receiving lately! Thank you all so much for contributing! Once I've put the next couple of submissions into the schedule I will start publishing them - I can't wait for everyone to read them! (If you would still like to contribute - you have until March 15 - you can read the
guidelines here
).
In the next few weeks on indieBerries you can look forward to seeing some awesome advice from Wedding Bloggers, cute cartoons by indieBerries readers, Brides giving their advice for the BEST. DAY. EVARRRR, excellent nutrition advice for looking fab on your big day, kind words from readers and a few cartoons and snippets of our wedding stationery by moi.
It's been an awesome way for me to discover some cool new blogs and I hope that in the coming weeks you will find some blogs that you like too!
In other news -
I haven't been sleeping very well. I put it down to
WEDMIN
. (I coined that word people - you can
use
it - but don't ya'll try claim it). In fact Sunday night I didn't sleep at all. Which was awesome because on Monday I had
a dentist appointment
, which is of course, my-all-time-
favourite
thing to do on a Monday morning. They gave me one of those "little" injection things. (They say "little" but they are really just lying to get you to open your mouth.)
I don't know what's in those "little" things but owing to the complete exhaustion, lack of sleep or what-not - it ended up giving me so-much-of-the shakes that I ended up flapping around that dentist chair like a wet fish on a slab of sea-side concrete.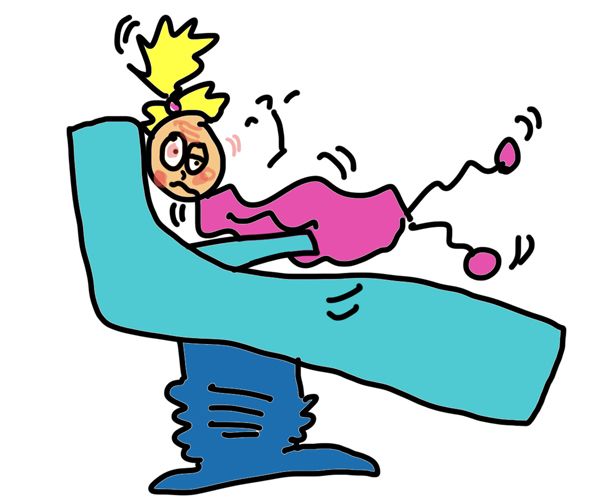 it was like i invented my own dance move.
The nurses were impressed.
obviously.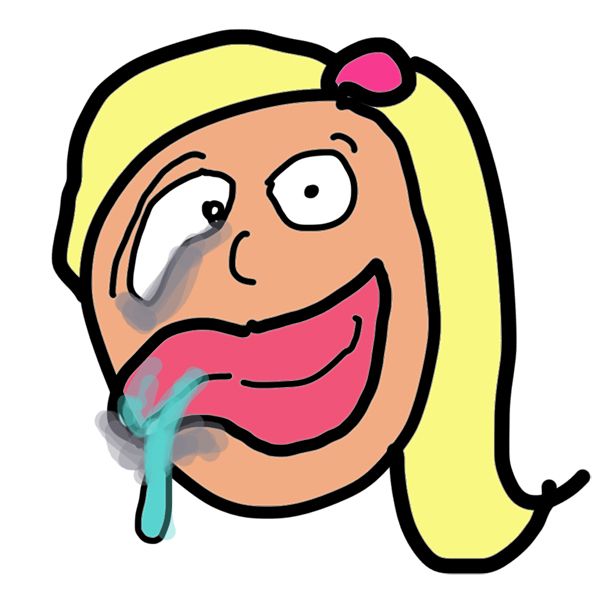 and then when the dentist is over and you have the drool smile.
and they ask you a question like "are you excited for the wedding?!"
and only half your face responds
and the other half just drools and plays dead.
and you think -
"i've totally got this under control - I've finally beaten this numb face thing"
and then you look in the mirror and you realise that you definitely don't have it under control.
I should have taken a picture of myself.
it was great.

Also - my mom is taking us for facials this afternoon -
because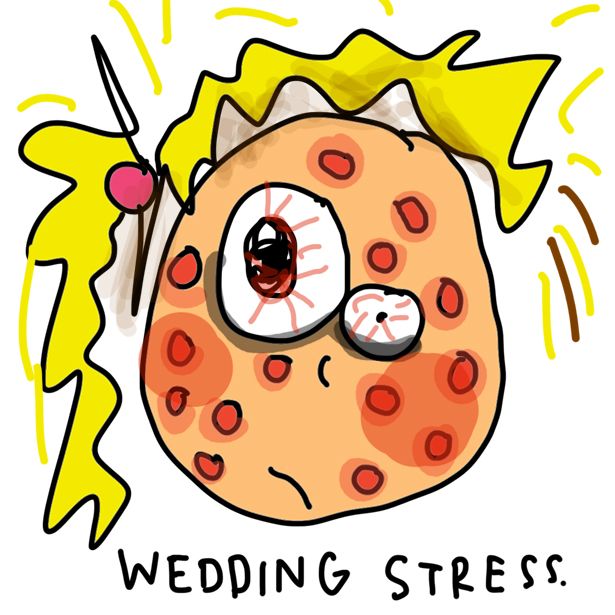 it's not cute.