In my
pinterest account
, I curate a variety of different boards.
Curate
. What a great word. Makes you feel like you are living in some kind of art gallery. But no, I'm just sitting in front of my computer clicking on pretty things. But I guess Pinterest is like some kind of gallery or exhibition - so
curate
it is! Some of the boards I have on Pinterest are more functional - as in "Oh, that's a great shelving idea for my house one day" or "Yes, I will definitely try and bake those triple dunked chocolate whoppers!" But some of the boards I have are purely because they contain beautiful images. And you never know when these images could come in handy - like for the kind of gift wrap I did
here
.
Here is just a random collection of some gorgeous images -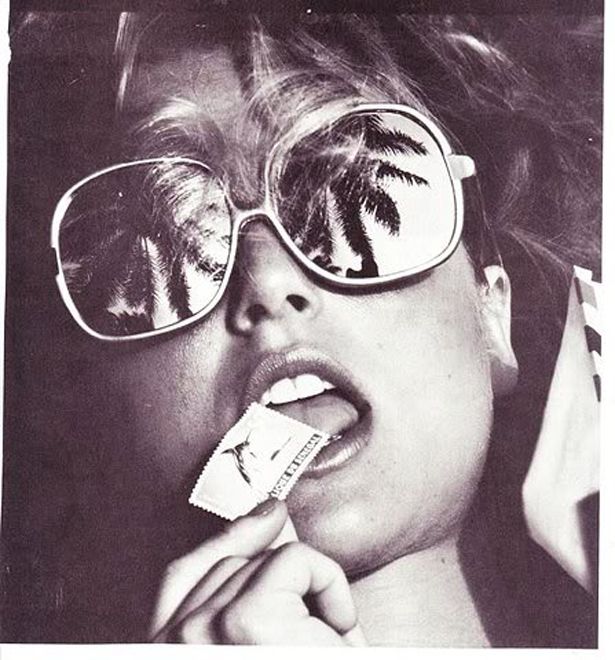 And you can see a few more images like it
here