You guys.
I want to talk about CURLING.
With the Winter Olympics being on and all - husband and I have been watching a bit of the sports on TV and we have come across the phenomenon that is CURLING. Curling. You guys. What KIND of a sport is curling? There is something so car-crashingly absorbing about watching people do absolutely nothing on a piece of ice with two broomsticks. I can't even.
In fact, I replied to a comment about it on Facebook and someone's friend-of-a-friend responded with
"It's like watching an elite lawn mowing competition, yeah nothing happens, but they are the best in the world at making nothing happen in this particular fashion and that's kind of intriguing."
WORD.
So anyway, I thought I would enlighten you with some of my curling tidbits - beginning with a few WAY more exciting things to do than watching Olympic Curling (women's semi-finals today at 5am BTW)
A LIST OF THINGS WAY MORE EXCITING THAN WATCHING CURLING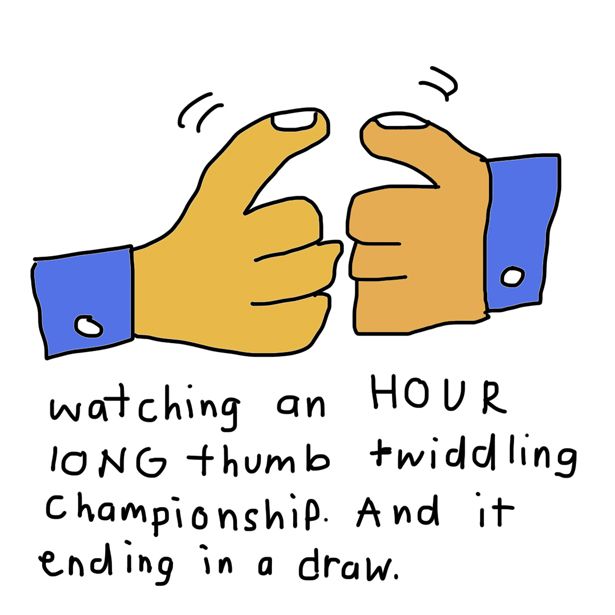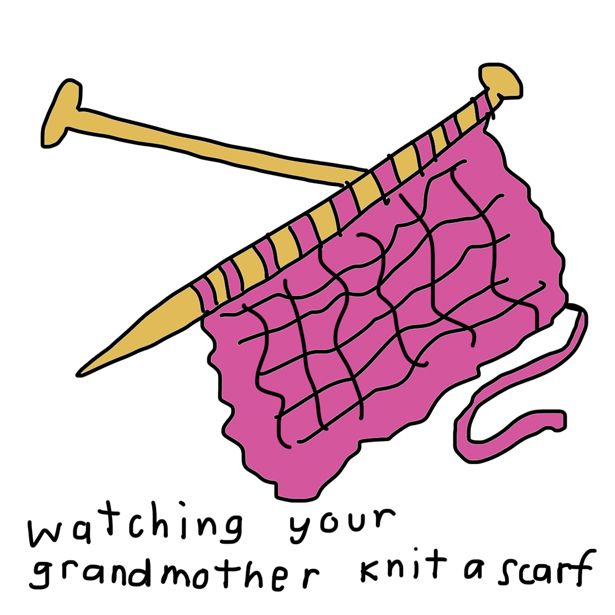 Actually, watching your grandmother do ANYTHING.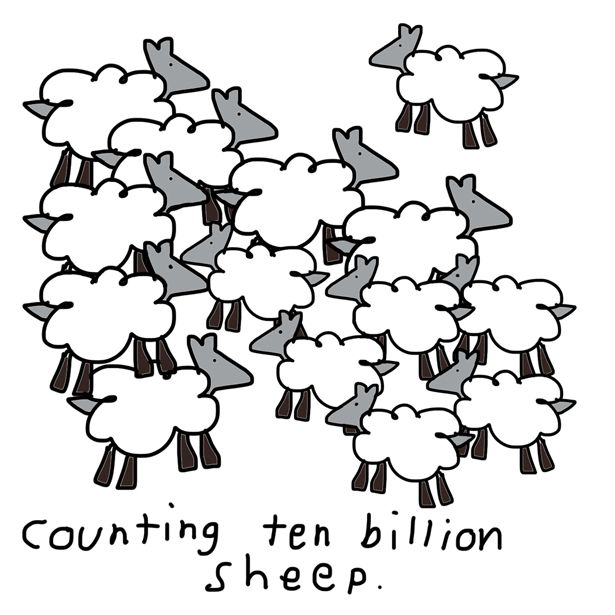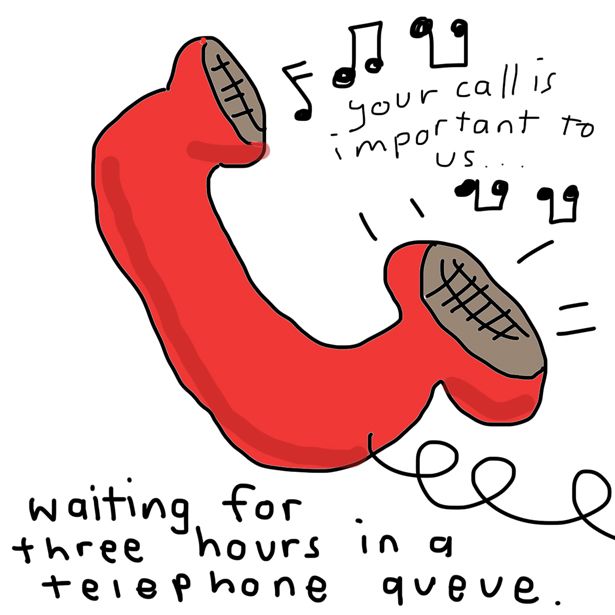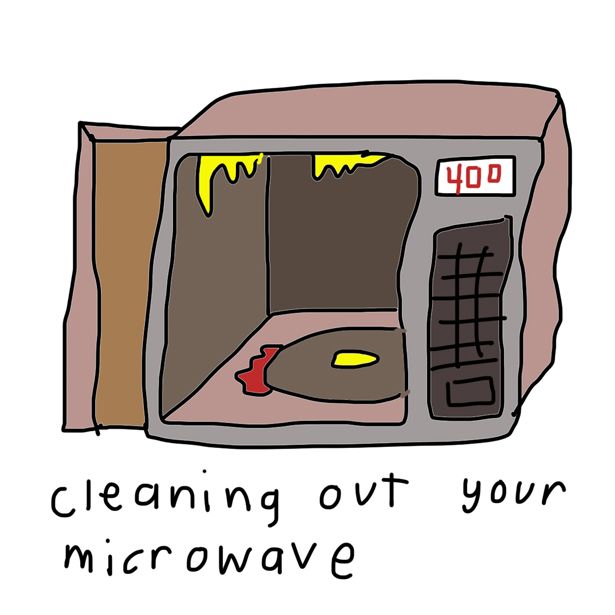 In an attempt to enlighten myself as to the secret wonders of CURLING, I decided to do some research - which I will share with you today. I have found that CURLING is in fact a result of very clever marketing. You see, it is common practice among CURLING MARKETERS to create CURLING images with VERY BLURRY backgrounds - to make you believe that CURLING is some kind of high-speed adrenalin race:

it is not.
Secondly, I have discovered, that in order to be a CURLER (CURLEE? CURLETE?) of OLYMPIC STANDARDS - you must adopt the
OPEN MOUTH FACE.
Which helps to avert attention away from the actual sport itself -
BEHOLD: THE OPEN MOUTH FACE.

There were way more pictures I could have included, but I think I've made my point.
These two?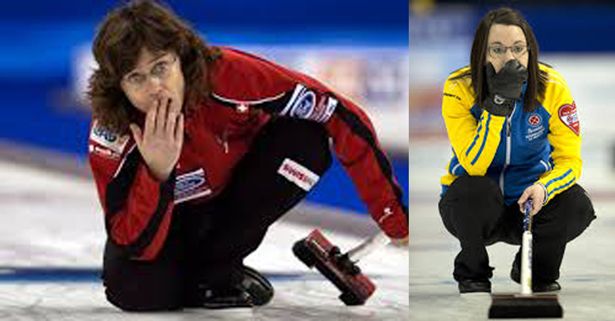 They are still in training.
So anyway - husband and I were watching CURLING on TV last Sunday -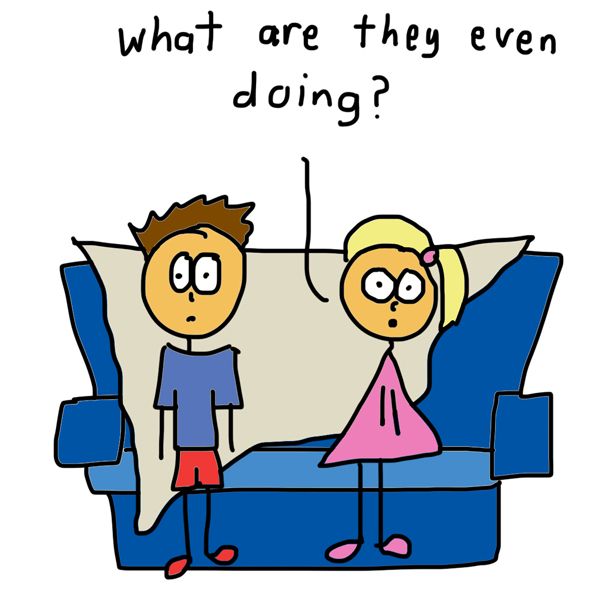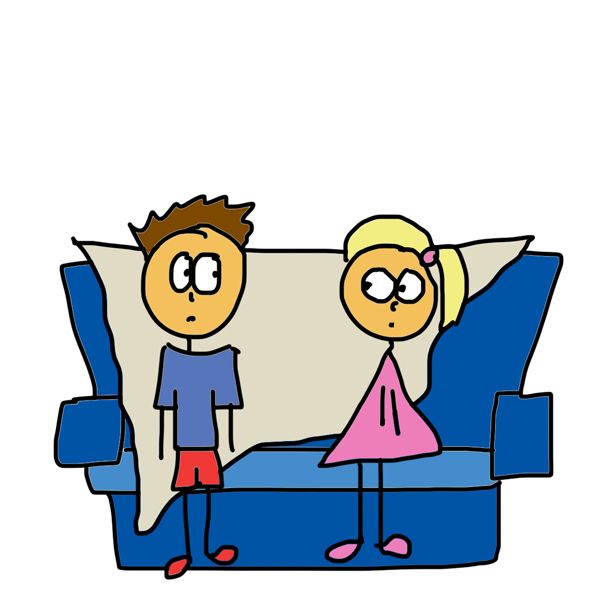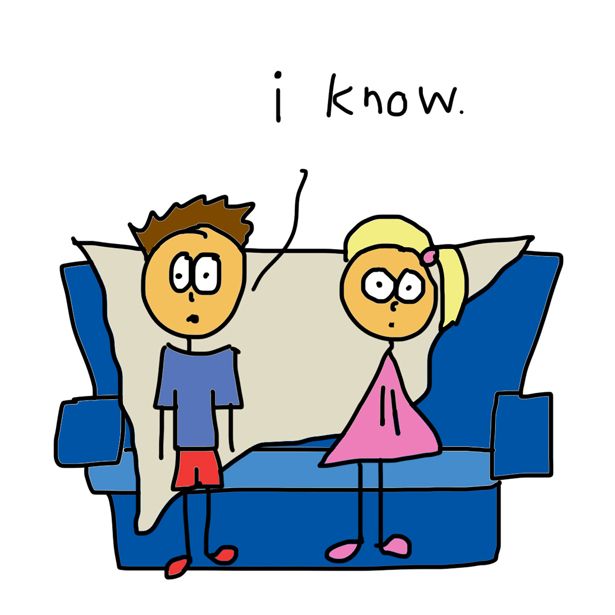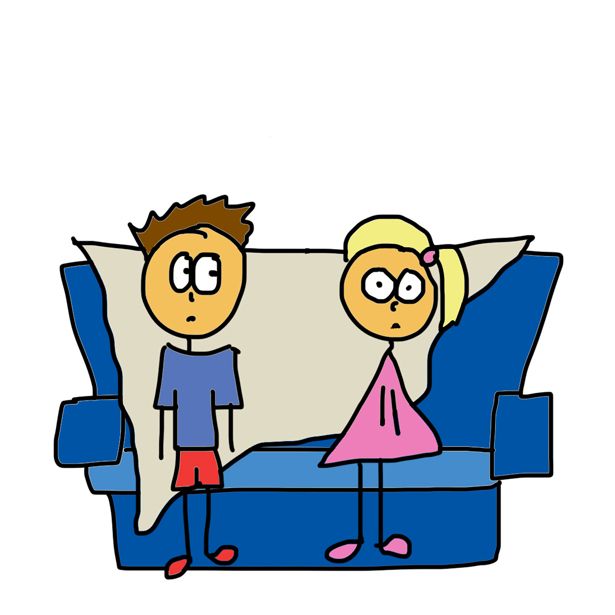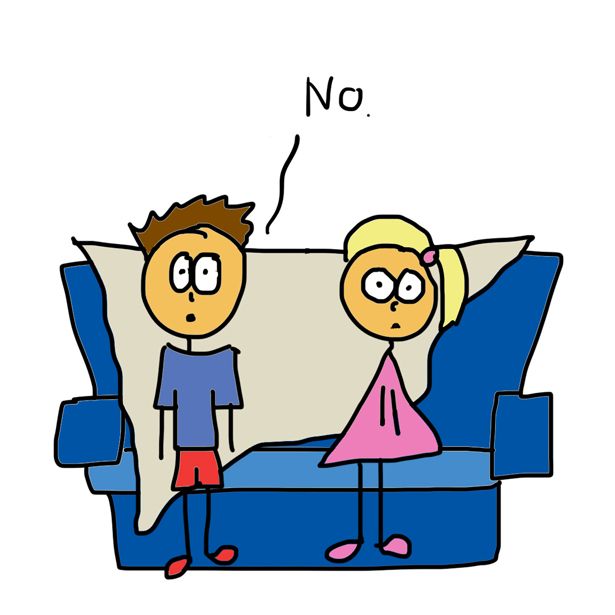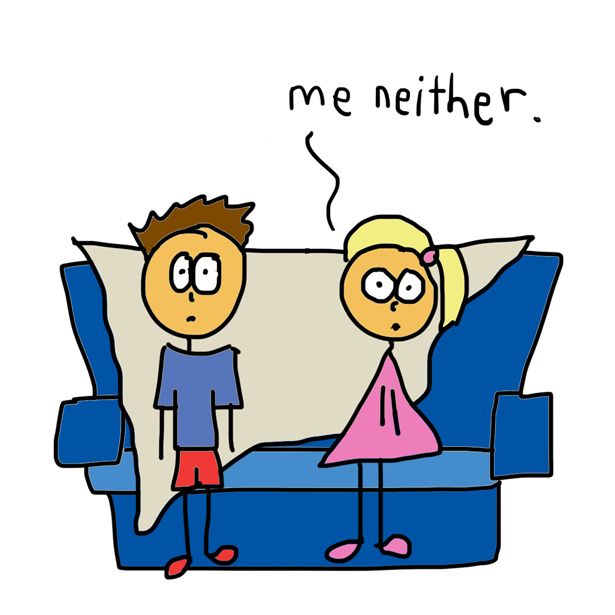 AND THAT, my friends, is the secret of CURLING.
and now, i'm off to switch on the semi-finals.

* * * * *
Go ahead and SHARE THIS POST with all your CURLING LOVING friends:

* * * * *
follow indieBerries
ps. no offense intended to CURLEES -
YOU CURL THAT SHIZZ and YOU WIN THAT GOLD.