Happy FRIDAY! and Happy Valentine's Day to all! (Our first one as husband and wife and second Valentine's Day together
ever
!) As a special Valentine edition, I thought I would just go ahead and SPATTER indieBerries with all the things that "
us girls"
just
LOVE
to see on this day of cupid-romance.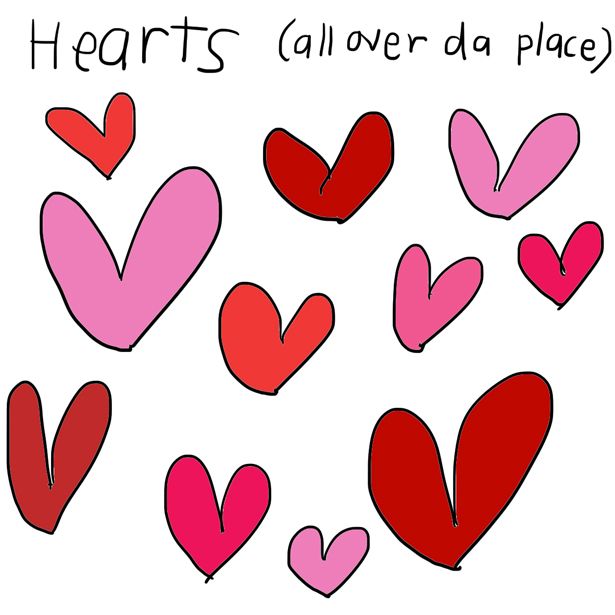 (side note: do not ever use "da" in a sentence to me - I will cut you.)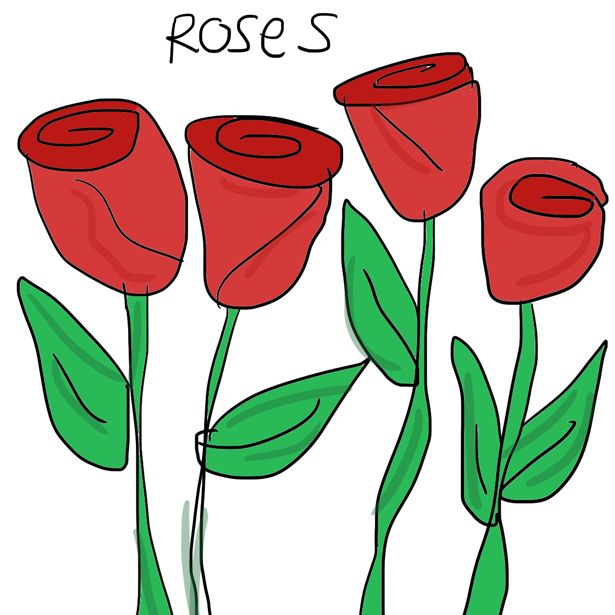 Roses! sigh.
swoon.
*faints*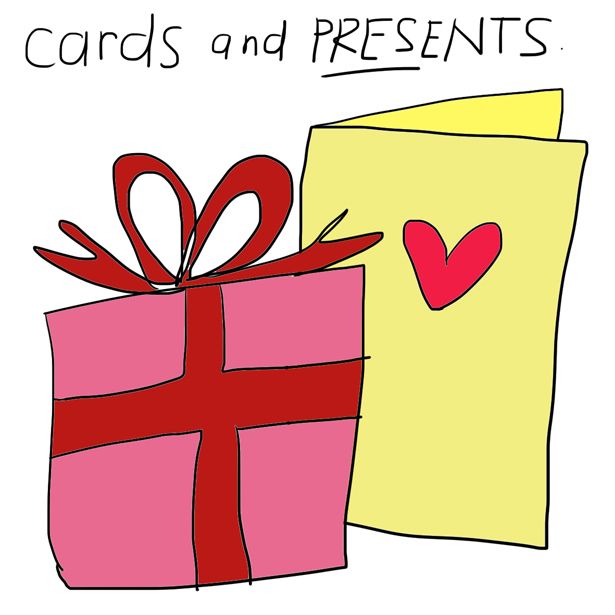 girls. we love our presents.
and we LOVE occasions that get us presents.
(birthdays. christmas. valentines. we don't care)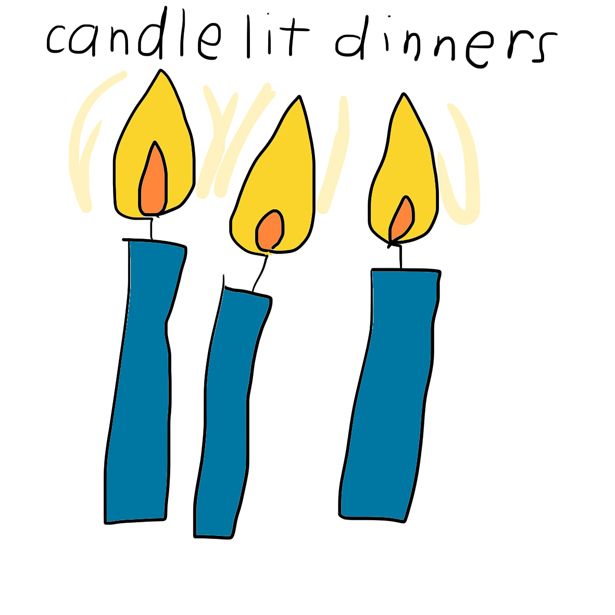 trés romantique.
You can spoil us ALL you want - go ahead.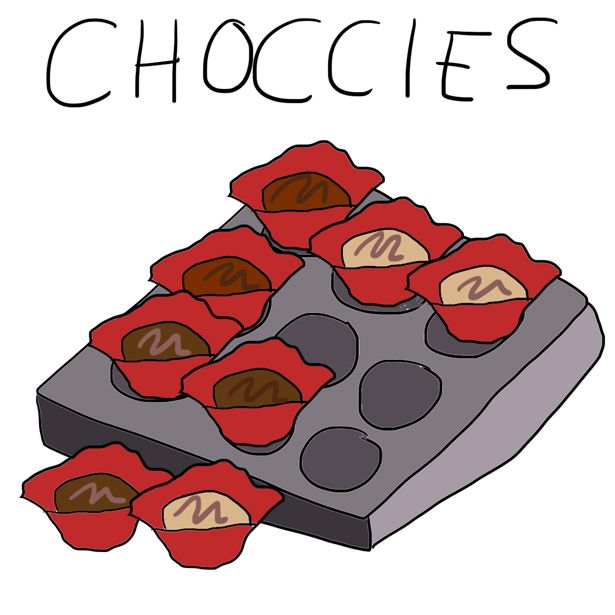 CHOCCIES. GIRLS luuuurve choccies.
(All choccies herewith eaten today are declared "calorie free")
Yes, sigh.
Valentine's Day is most indeed a DAY FOR THE LADIES.
But boys!
I do not want you to feel left out! Oh no! That would not do!
NOT on this special day of LOVE!!
You want a CLOSE UP?
okay: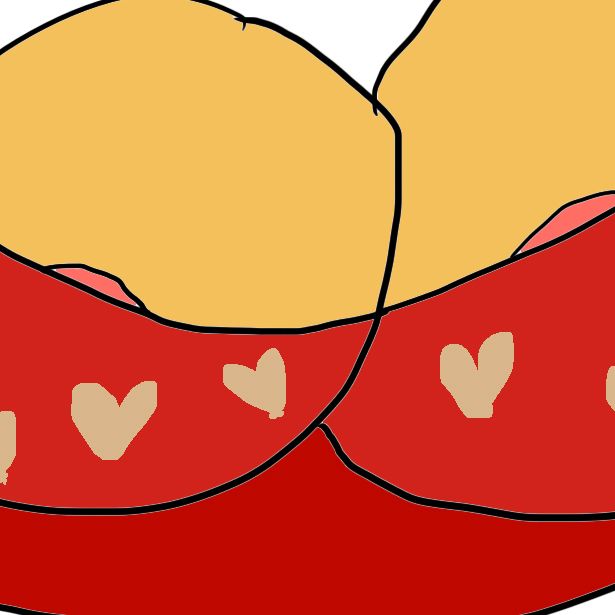 ADDED BONUS!!!
FLASHING VALENTINE BOOBS:
Now, WHO can say that I don't look out for EVERYONE'S needs, hey?

HAPPY DAY OF VALENTINE LOVE TO ALL GIRLS AND BOYS!!

xoxoxoxoxxox
SMOOCHES (etc)
________________________________________

I am not sure of our plans for tonight, husband has assured me he "has a plan". And generally
his (epic) plans
are pretty trustworthy. But he has also told me "DO NOT LOOK IN THE FRIDGE". Which leads me to believe there must be some kind of jar filled with pickled fingers or something.
I'll let you know on Monday.