A few weekends ago, Sarah from
The Prosecco Diaries
invited me to a Prosecco Tasting event. She had me at
"Prosecco Tasting"
but for good measure she decided to throw nail painting, girly-blogger chatting, tasty treats, hair styling and amazing goodie bags. Um. Let's just say I cancelled all my previous plans on the spot.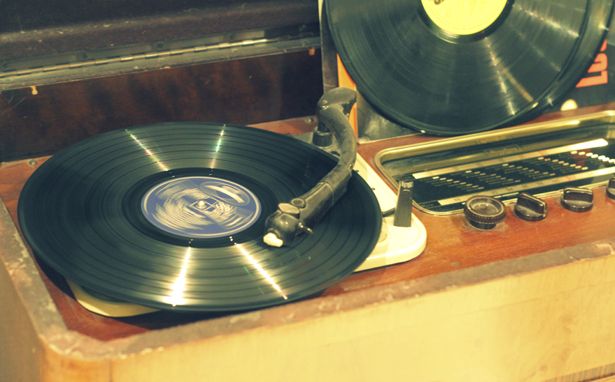 The event was held at
The Painted Lady
in Shoreditch - which is an awesome quirky retro salon and I LOVED all the epic decor including fairy lights, vintage posters, old school record players (that were actually playing) and shelves that looked like they have been gathered together by lush Magpies. Definitely pop in for a treat if you are in Shoreditch. And if you're
not
in Shoreditch, You should go to Shoreditch.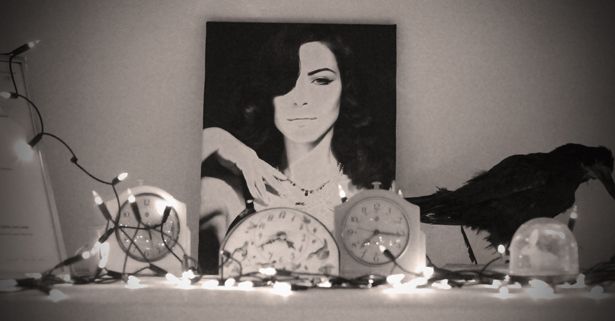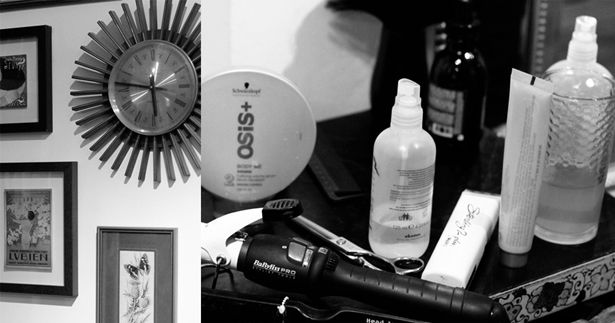 On arrival we were served Sarah's "Signature Cocktail" and sat around chatting at leisure, sipping cocktails, until we were individually called to have our hair styled. (Like real freakin princesses I tell you).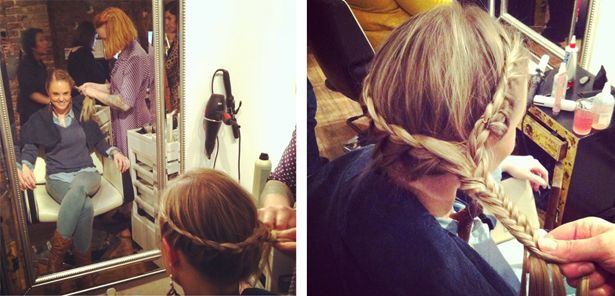 I opted for a boho-braided style - which was a braid around the crown of my head and ended in a long fishtail plait down the one side. I don't know how those beauty-you-tubers do it, but I would never be able to pull off something like this myself with out the help of several extra pairs of arms, and some kind of Harry Potter "eyes-through-the-back-of-your-head-glasses". The staff at The Painted Lady were all so awesome and were so helpful in recommending styles that would match with our outfits -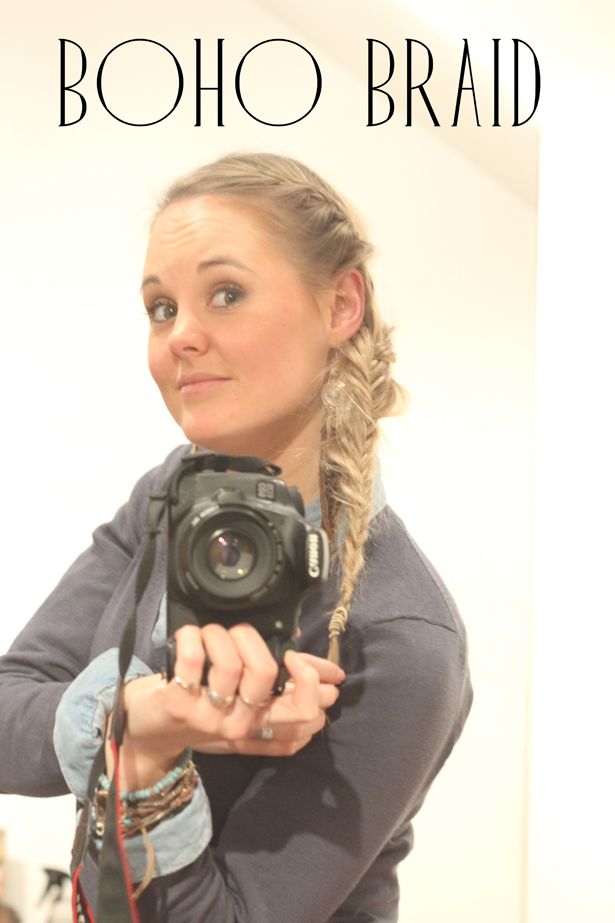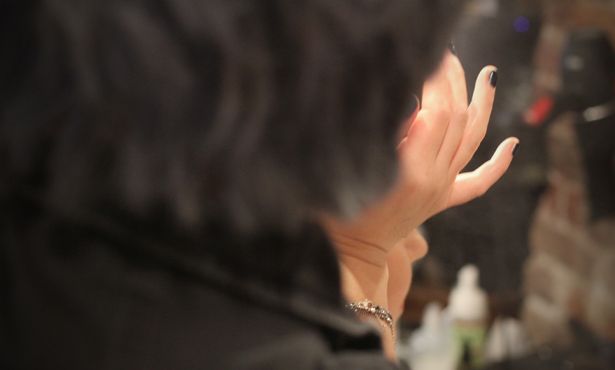 After hair styling it was off for nails - SO MANY COLOURS TO CHOOSE FROM: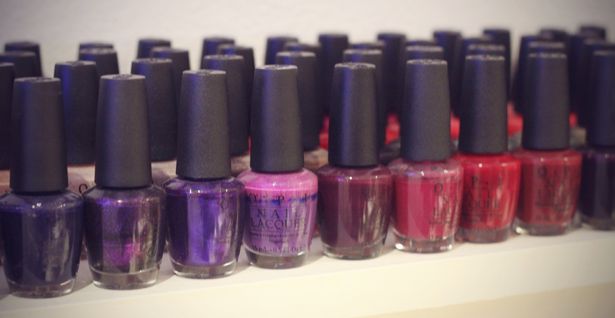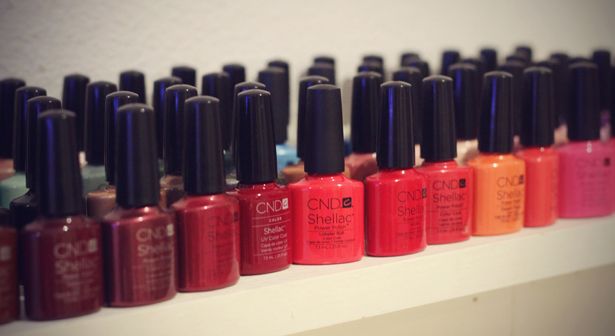 ....And from all the colours in the rainbow - I went for charcoal grey. lol.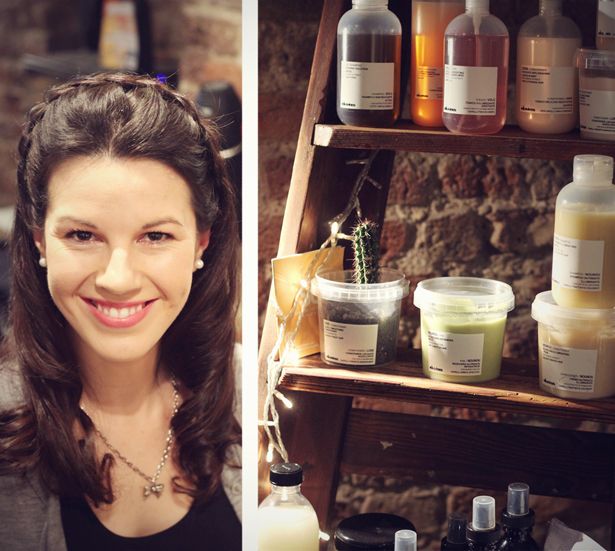 (Above left: Nicole from
A life less beige
- with her fancy do! Right: Some of the awesome products at The Painted Lady)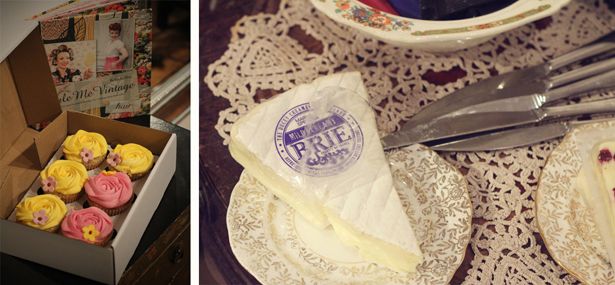 Then, onto the treats of the evening - cheeses of all variety, cupcakes of all deliciousness and Prosecco FOR ALL! (out of dainty vintage tea cups, as you do.)
Sarah had organised us our own scoring sheets and we took notes on all the Prosecco on offer rating them out of ten, and giving them scores based on dryness, fizz, fruitiness and any other flavours.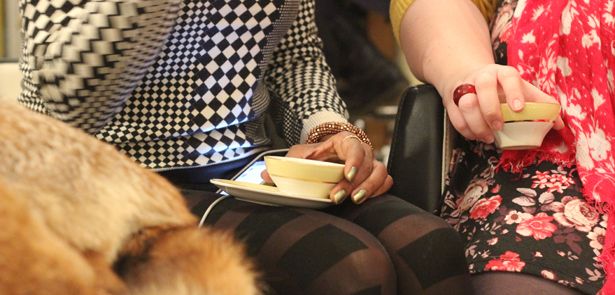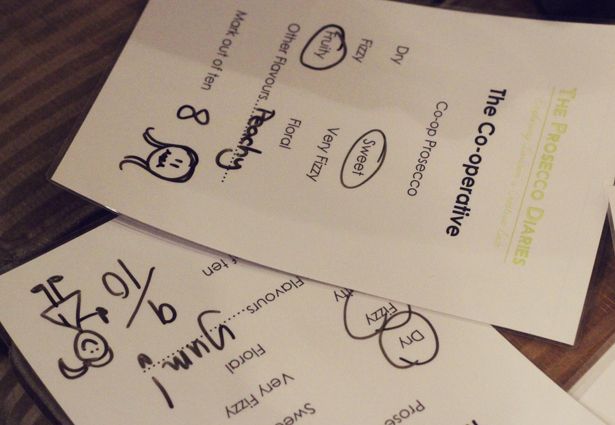 I was quite partial to the
Marks & Spencer
Zardetto NV - (but to be fair after the first round of Prosecco teacup tastings, My ability to describe each one went from
"Mmm... Yes, Dry, fruity, peach finish, quite bubbly, good nose...."
to "This one is colder the last one"
At some point in the evening The Resident Fox came out. But don't worry, it was tame.
And it made for fabulous picture taking opportunity.
Sarah completely spoilt us with the incredible goodie bags that she organised for us all! There is no way I could do justice by describing all the goodies - so here are some snaps and links for you to see for yourself! (All these goodies are currently sitting beside me as I type, and I'm part drooling over them and part trying to not knock my tea all over them).



And loads of other awesome discount codes and vouchers for a whole host of fun competitions - (Lipcote are actually running a
win-a-lipstick-a-week
on their Facebook page right now!)

AMAZING goodies bags...
Am I right or am I RIGHT?!?!
So lucky!
I had organised with the husband to come and meet me after the event so that we could "go out on the town" with mah-hair-do and fancy nails - When he arrived outside the salon, I got up to leave, when suddenly all the girls ushered him in and handed him Prosecco. So there he sat, in amidst hair-styled, prosecco-guzzling, fancy nailed girly-girls listening to blogger talk.
What a trooper.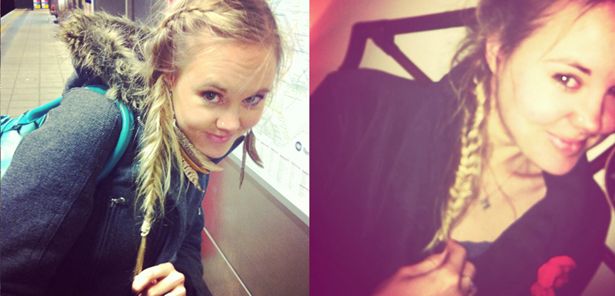 Eventually we dragged ourselves away from the fun (probably I was more sad to leave than the husband) to go have some dinner in Shoreditch. The longer I kept my boho-braid in, the longer it grew on me and the more attached I got to it - So I totally milked it for all it was worth, slept the whole night in it and only took it out at about 5pm the next day. (Thanks Painted Lady - i loved it!)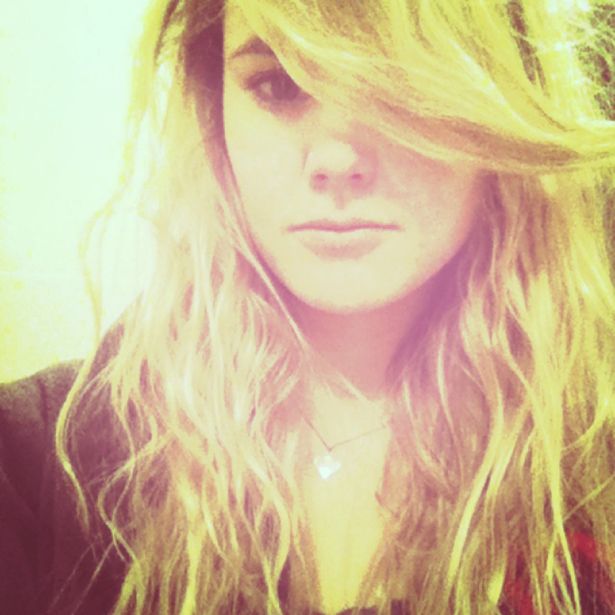 And THIS is what your hair looks like when you sleep in Boho braids.

* * * * *
A huge massive thanks to Sarah for organising such a fab event! To the hosts at The Painted Lady and also to all the awesome sponsors who supplied delicious treats and goodie bag gems!
You can pop over to
Sarah's blog
to get a full run down of all the Prosecco we devoured and also a bit more detail about all the epic sponsors!