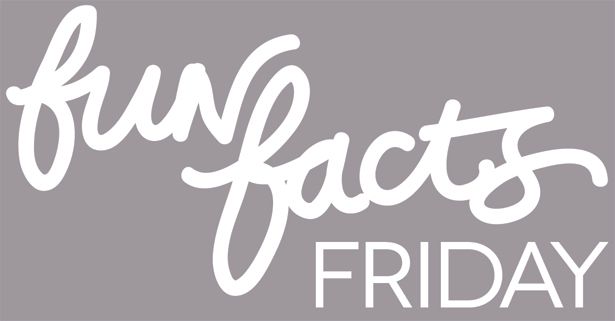 I thought I would mix it up a little today - with 4 fun facts about me mixed up with some fun facts about STUFF!
1. PUBLIC TRANSPORT
I LOVE public transport. Sometimes when I have a journey to make on a train I get so excited that I pack EVERYTHING I possibly can into my bag. Last night, I met up for a drink with
Tom
and
Lulu
- I was so excited about "the train trip to London" that I packed my Headspace Transport podcast (9 minutes long), the last Hunger Games book that I'm currently reading, a notebook with plans to create a scheduling system for the Wedding Guestbooks I'm working on and a separate notebook to plan some blog posts for next week. The train trip lasted approximately 17 minutes. But I just got SO. DAMN. EXCITED.
FUN FACT
: London Waterloo is the busiest station in Great Britain, with over 100 million people arriving and departing each year.

2. STATS AND SUCH
Lately for some reason, I haven't been checking my blog stats all that much. It's rather refreshing if I do say so myself. And ironically, I've seen the most growth in my readership over this period. Anyway, I am more interested to see
what
people are reading and enjoying rather than how
many
are reading. This week - these posts have been the most read this week - the first one with over 4700 pageviews. (Conclusion: People HATE technology)
CARTOON: The Stages of technology Turmoil.
Crafted: A Travel Journal (pic above)
What If Wednesday - British Guards.
Conversations with husband - a golden oldie.
The Land of Thai
FUN
FACT:
Speaking of technology, I have sworn at Photoshop twice this morning. (The F word).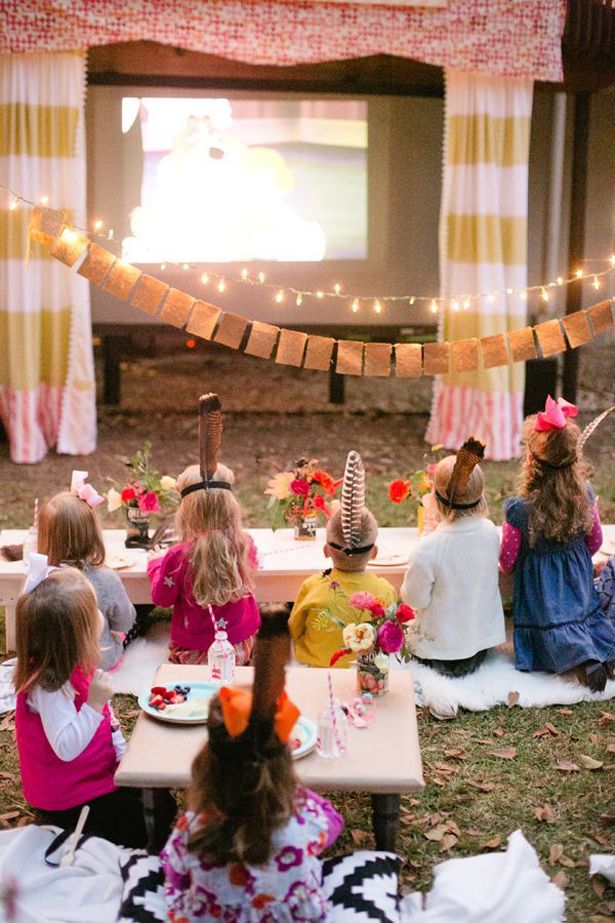 3. KIDS BIRTHDAY PARTIES
Look, I'm going to be
completely
honest with you - I have been planning and preparing our future children's birthday parties since before I was even engaged. I have
pinboards
for it and everything. Like, I'm going to be the mother that all the other mother's HATE. I'm okay with it.
FUN FACT BIRTHDAYS:
The most popular birthdate in the world is October 5. Which is exactly 9 months after New Years Eve. LOL.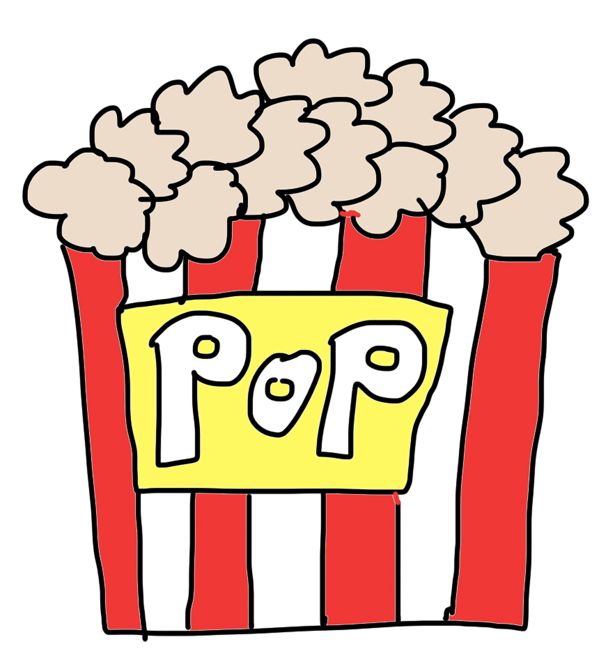 4. MOVIES
I am a sucker for couch time and a movie, but I will openly admit that a) I almost ALWAYS fall asleep before the end and b) I customarily forget every single movie I've ever seen about half a minute after I've seen it. In fact, it is a very common occurrence for us to get to the end of a very long movie and only in the very last minute for me to proclaim, "Oh hey! I think I've actually seen this!" (provided I'm still awake)
POPCORN FUN FACT:
Most popcorn comes in two basic shapes when it's popped: Snowflake and Mushroom, "Snowflake Popcorn" is used in Movie theatres because it looks and pops bigger. Also, a popcorn kernel can pop up to 3 feet in the air.
And, NOW I feel like a Friday night Movie and Popcorn.
Husband... Are you reading this?
x
PS - I have been posting these posts into my new website (still behind the scenes) and copying it over to blogger - which is totally screwing up all the HTML formatting - I don't have the patience right now to sort through the code that's making it funky - and let's be honest, it's 11:37am and I've already dropped the F Bomb. Twice. So I'm sorry that this post is so painful on the eyes.