when...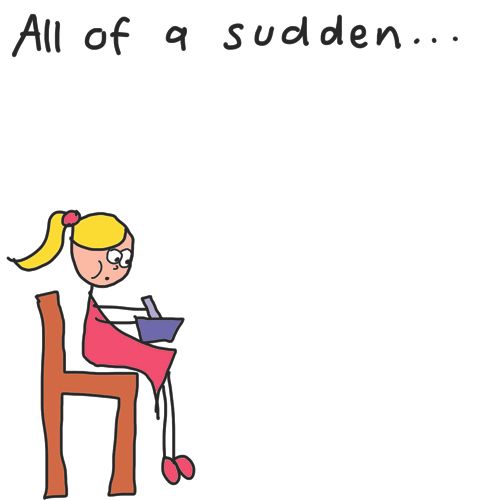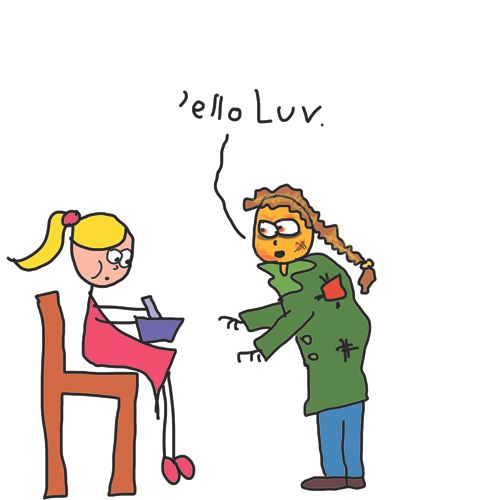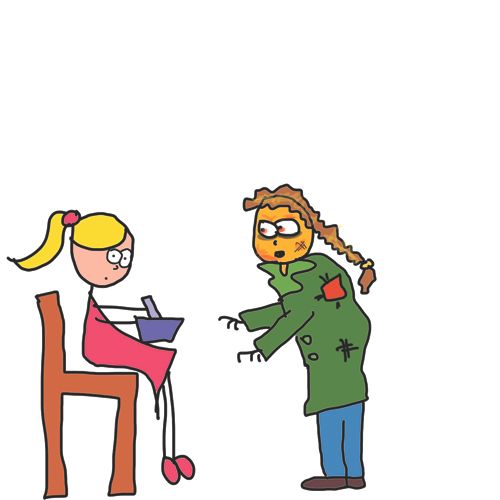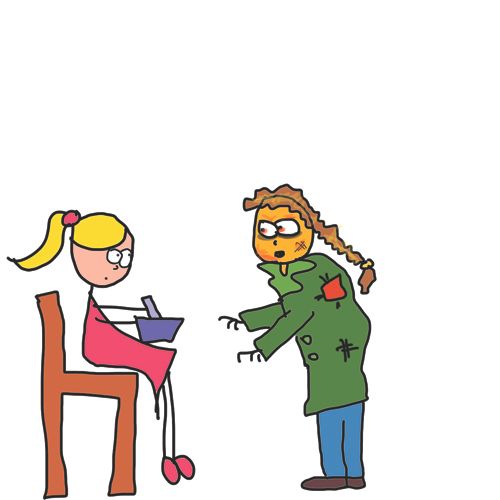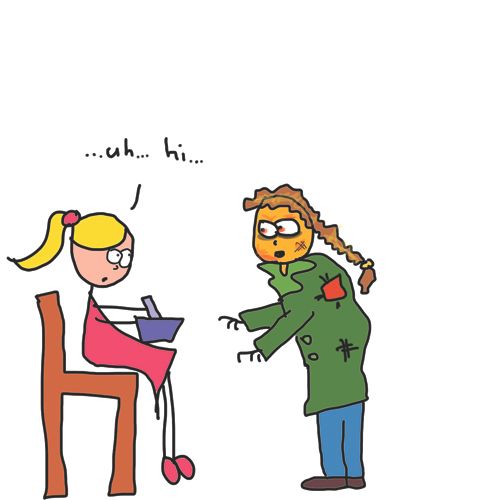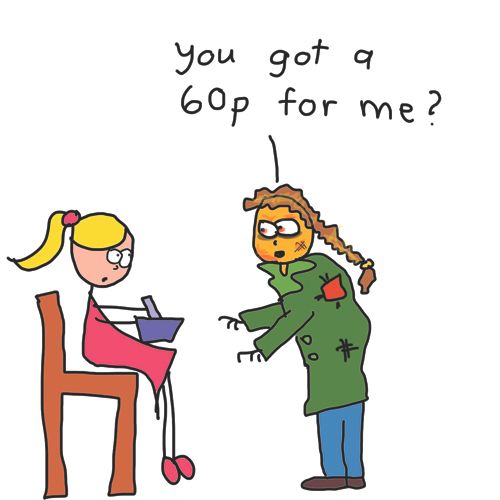 ok. you really dont need to show me that.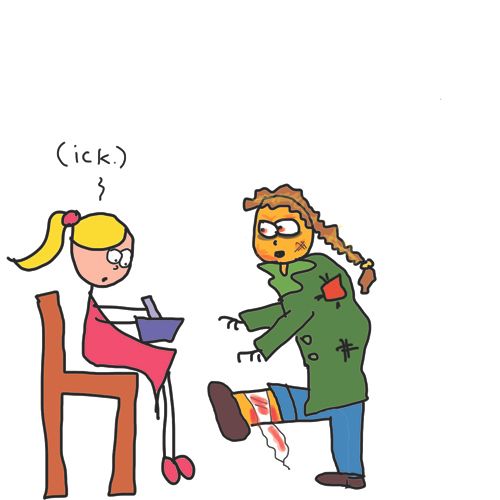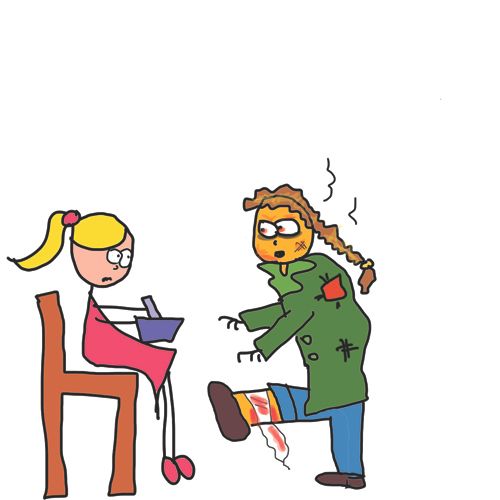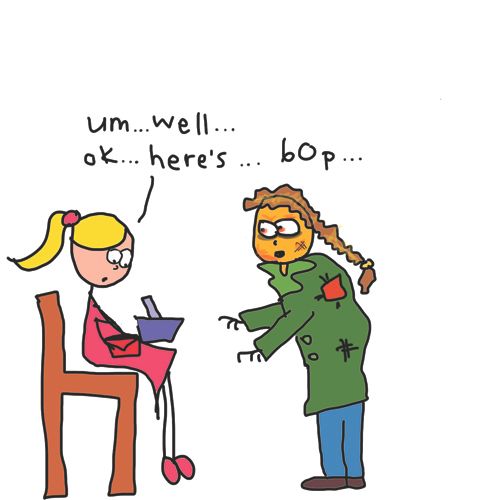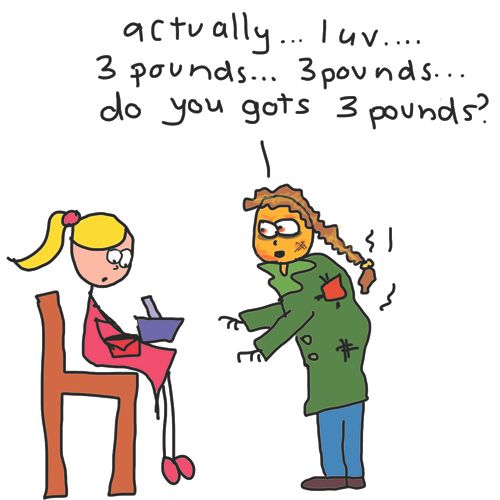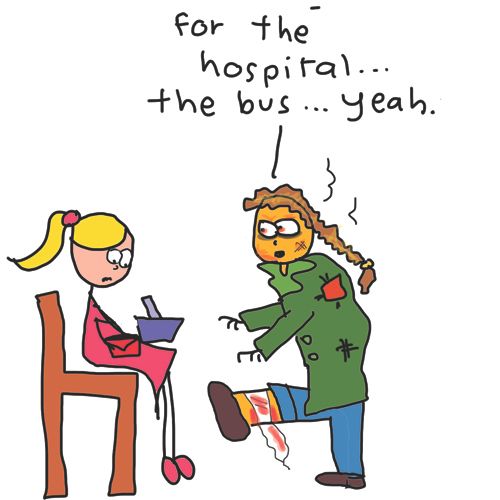 ... dem bus... to dem hospital.
yes, got it.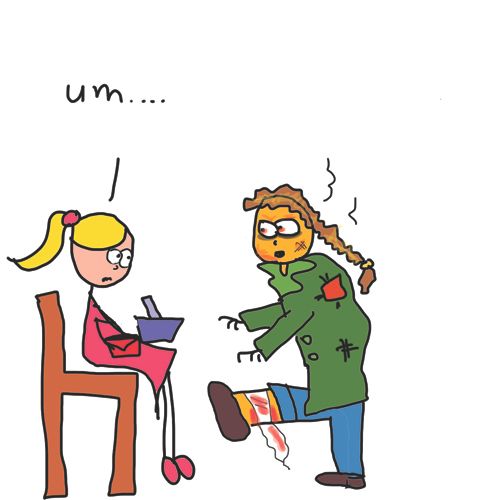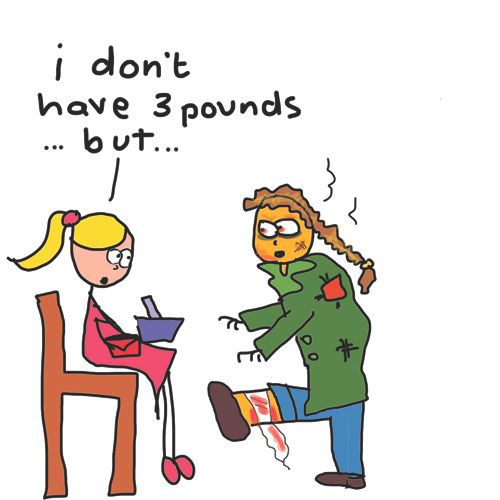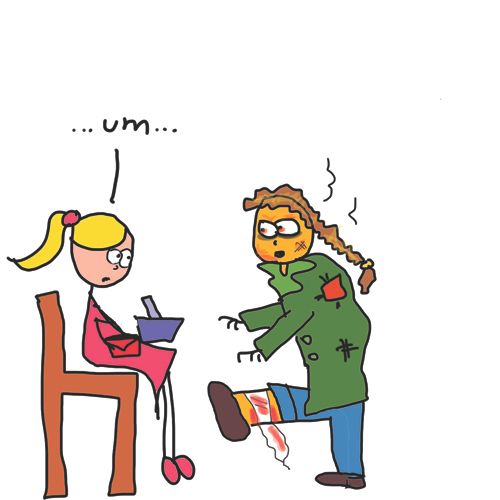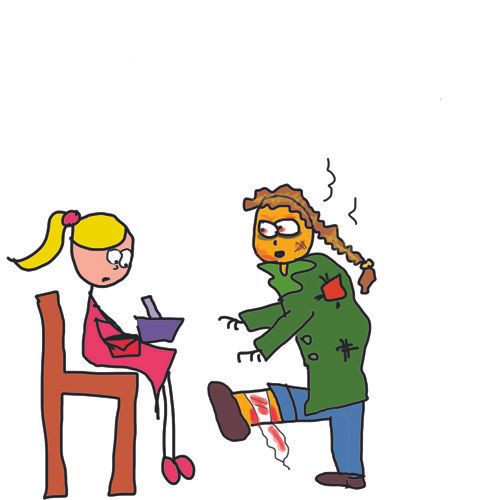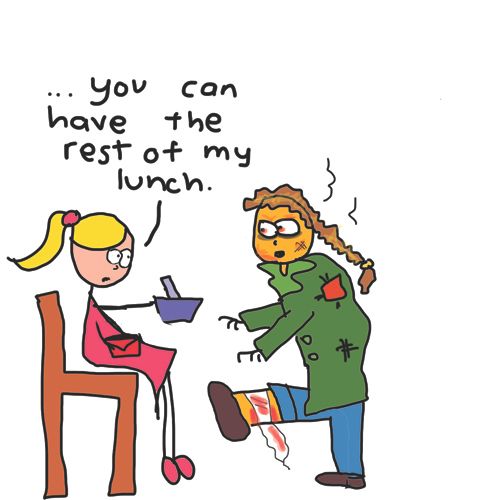 tramp with the leg:
no girl, you eats dem food. i just need a 3 pounds.
me:
no it's ok - you can have this food.
tramp:
no, no
me:
it's ok. take the 60p and my lunch.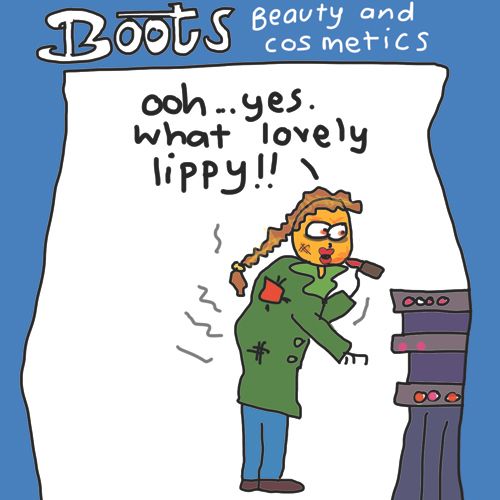 tramp in Boots cosmetics store, using my money to buy lipstick.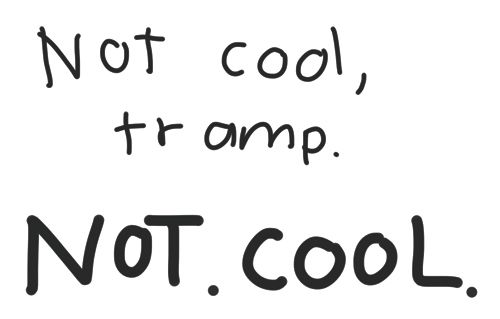 and from henceforth i shall ignore every begging beggar
* the end *