Since moving to London, it's been quite handy to have a kind of "things-on-the-go" calendar for Warren and I to scribble down all our different events/drinks/meetings/activities/dinner parties etc so that straight away we can take a quick glance at the calendar and check if we are free or previously engaged. It's also really helpful in planning date nights that don't clash with anything else on the go.
We have just been using a calendar that I scribbled down on a blank A4 which is stuck up on the bedside table next to a bunch of our polaroids. It's not very beautiful, but it's stuck up with washi tape - so that makes it all ok.
A little while ago I was contacted by
My Memories
- a digital scrapbooking software company based in the States. I have always been into keeping a type of
"art-journal"
but I wouldn't necessarily call myself a "scrapbooker" and as far as South Africa goes, we are pretty far behind on the scrapbooking scene and even more so as far as digital-scrapbooking goes. (Did someone say dial-up?). Digital scrapbooking is a way of creating scrapbook pages that are intended to be stored/kept online. I have never really understood the point of digital-scrapbooking since I think the
fun
in "scrapbooking" is the tactility and playing with different textures and materials to create something new. Anyway I decided to give the My Memories Software a go -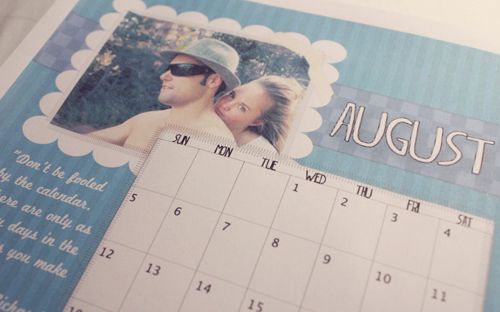 Since I'm not really into digital-scrapbooking per se, the first thing I made was a replacement "on-the-go" calendar for us to print out at home and use. I have made a few
calendars
in the past for friends as birthday gifts - done in photoshop and making the calendar dates/days/grids from scratch (pain in the rectum). The
My Memories
software has a built in calendar feature where you can punch in the month and year you want and it configures the whole thing for you. Super easy and Super quick. It's also very easy to customise the font, number alignment and colours.
There are a bunch of free embellishments that come with the software ranging from ribbons and bows to stitches, buttons, brads, flowers, swirls and picture frames. You also have an option to buy more embellishments and background pages - but there are over 1500 backgrounds and 1300 embellishments that I doubt you will need any more. lol.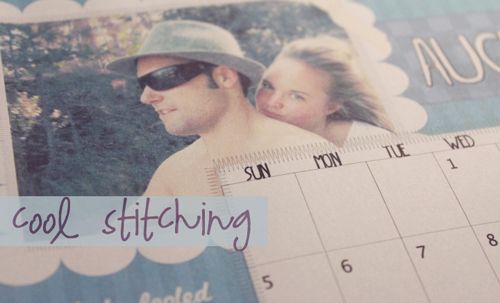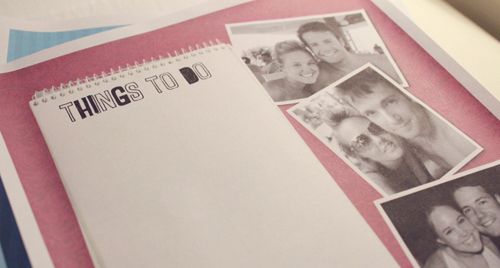 The other thing I made was a little To Do list - which has also found a home near the bedside table. You can't see in the picture but the background of these pics has a swirled pattern - very pretty and all.
It is really easy to drop in pictures in the
scrapbook software
and there are also quick editing features that you can apply to your pictures - giving them a fisheye look, sepia tones, black and white, sketched look, colour pops and loads more - which is really awesome for someone who wants to quick edit pics and is not too familiar with photoshop or lightroom.
The main thing that got me excited about this software [and it's not a very conventional use - (soz about that, software co.)] but it was so easy to drop and load pics, add frames, text, shadows and crop them within the program, that it made me think how useful it would be for bloggers who want to make interesting layouts with their photo posts. There are a stack of photo-layout presets that come included with the software and all you need to do is pick one, double click the photo-block and load your pic. You can edit the pics all within the program and add a background or text to head your blogpost. I made the layout below- exported it as a .jpg and loaded it into this
blog post
. easy huh.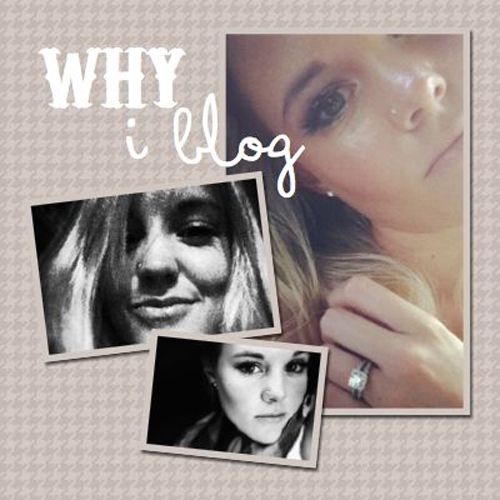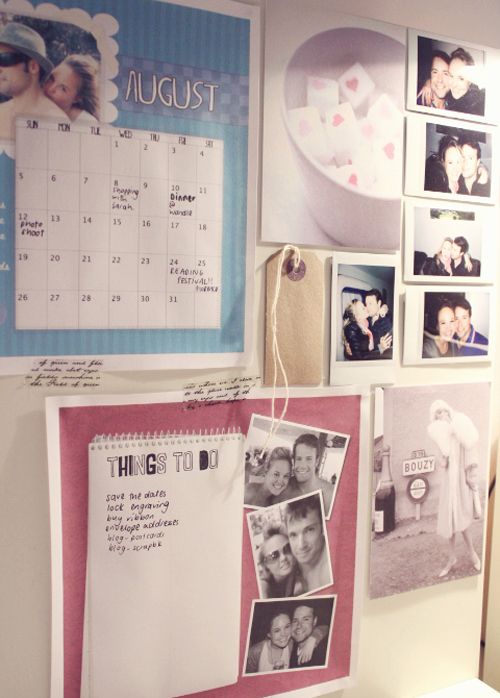 So that's my 2c on the My Memories Software suite - very simple and easy to use and actually reminded me a lot of a pretty and fun version of powerpoint. If you can switch your computer on, you can use this software. The one thing I will say is that the colours of the various embellishments and background pages are categorised according to names ie: Blue, Sea-breeze, Turquoise are all separated by the other colours with names in between - whereas for me, I think it would be more useful to have all the colour hues together in one spot. But... you be the judge of that.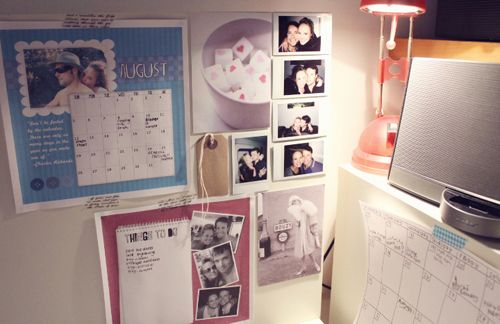 So, I have one free software download valued at $40 to give away on indieBerries.
If you'd like to win - just
click over to My Memories
and let me know the name of your favourite scrapbooking kit is. Winner will be announced next Monday.
If you'd like to buy the software- you can use this code:
STMMMS18508
and get $10 off your purchase.
awesome.