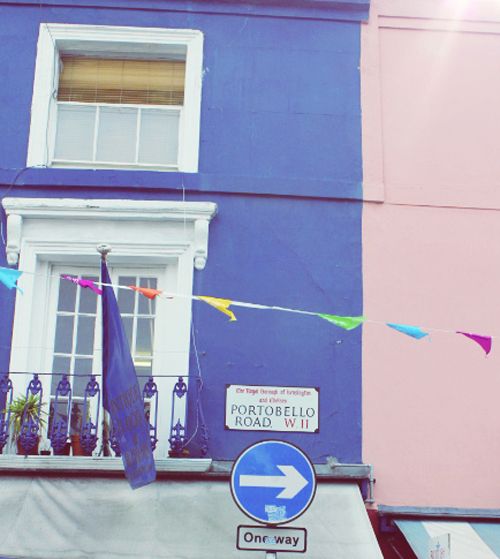 We spent the whole of Saturday in Nottinghill at the Portabello Road Market scouring through vintage treasures and interesting little road-side stalls. The weather was great, the food was great, the shopping was great and the company was great. Here are some snaps -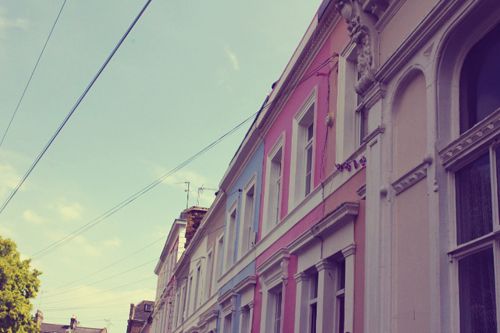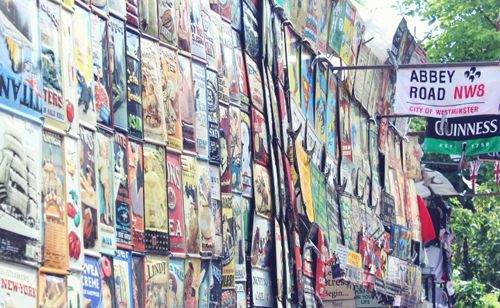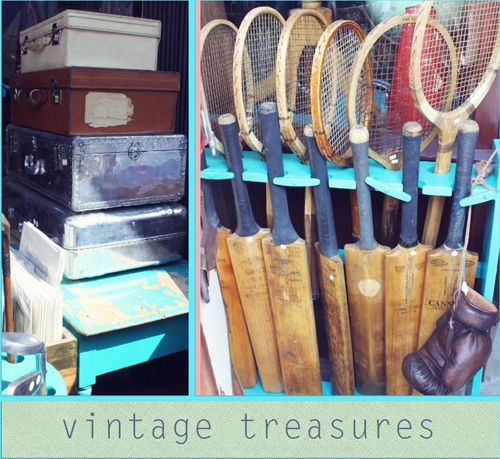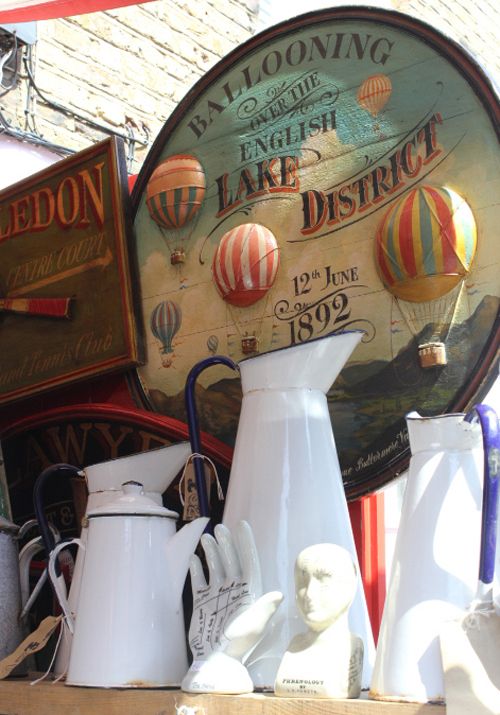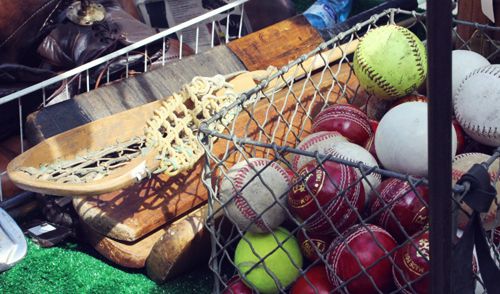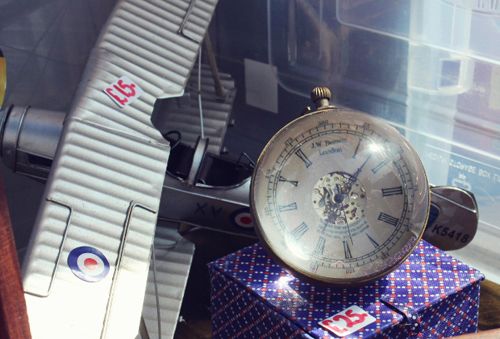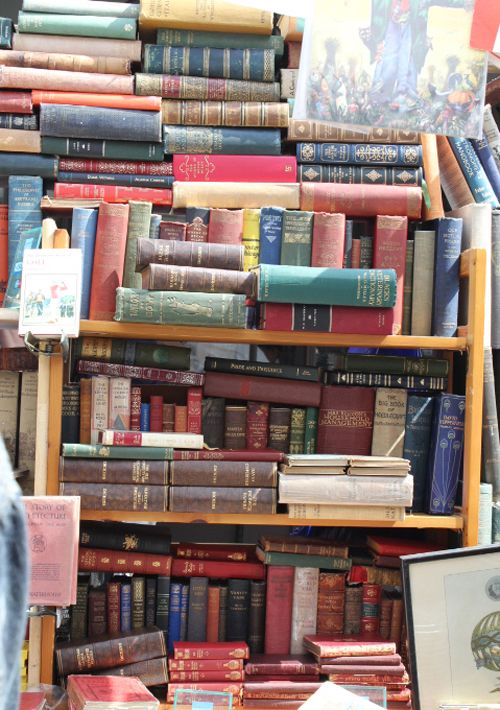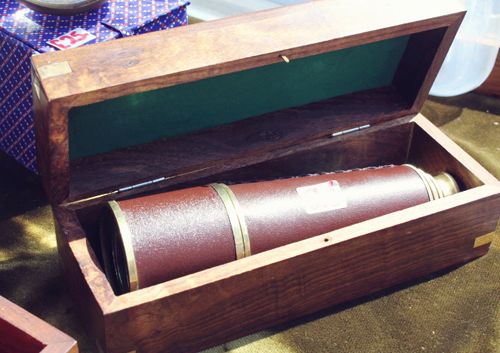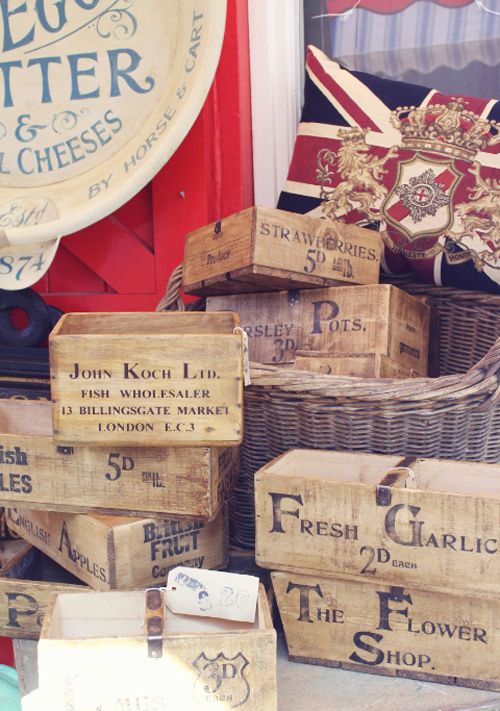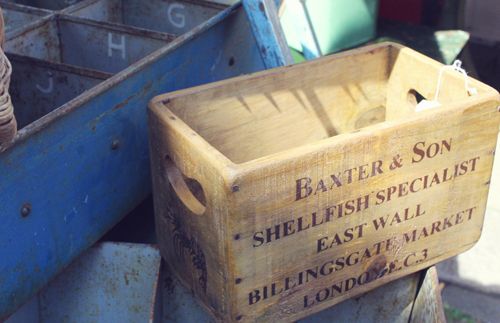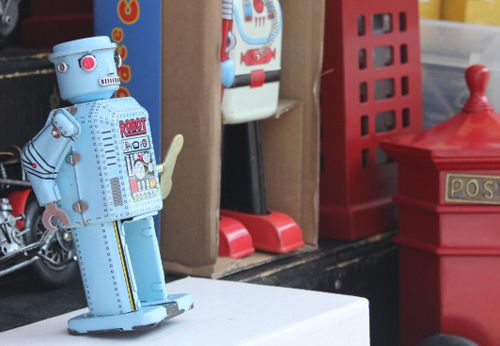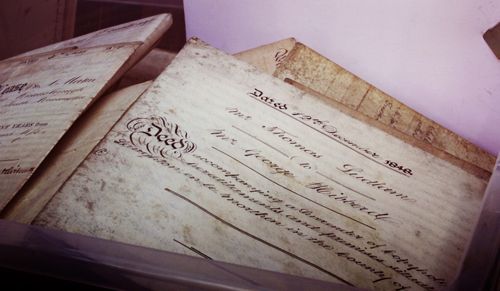 Awesome old vellum paper documents. Definitely keen to get my paws on some of those for some crafty projects.
"think for yourself and act for others"
5 reasons for drinking
If all be true that I do think,
there are five reasons we should drink:
Good wine - A friend - Or being Dry -
Or Lest we should be by and by -
Or any other reason why.
The food. Don't get me started on the food -
Portabello Road Market, Nottinghill - go there.