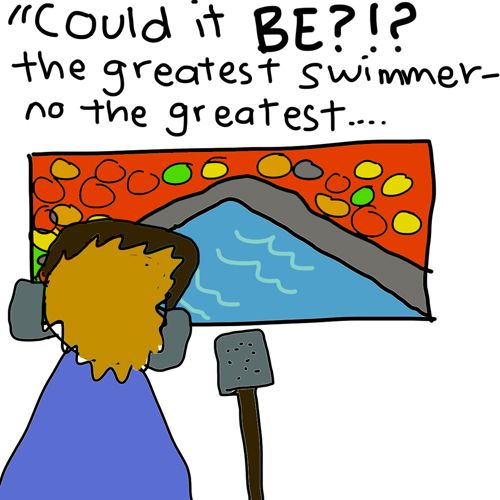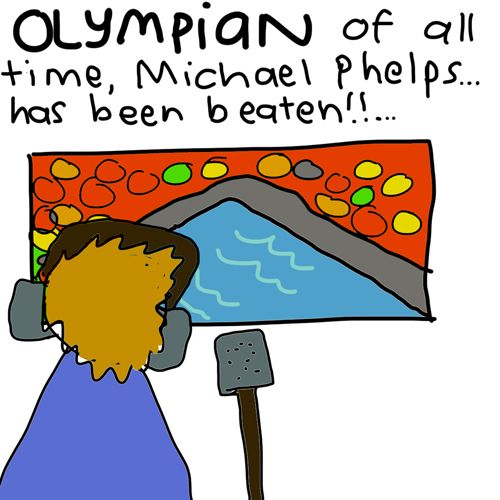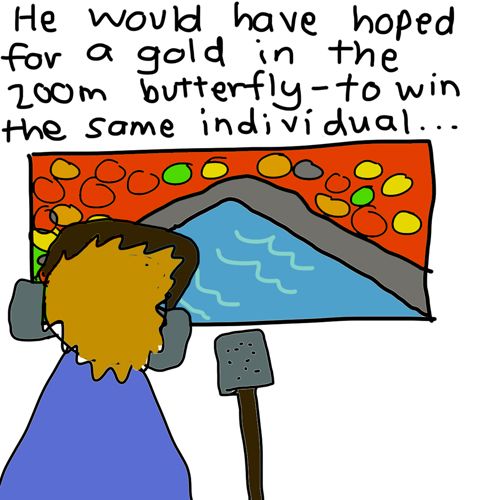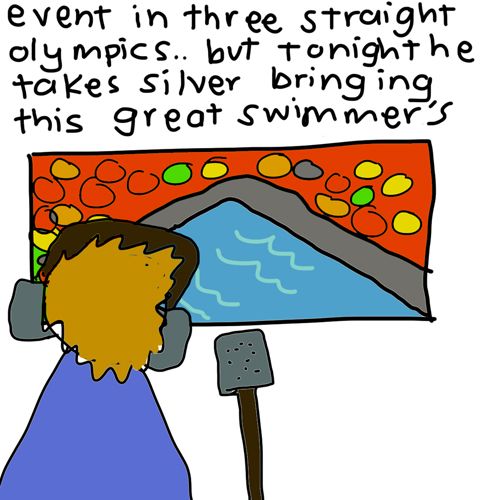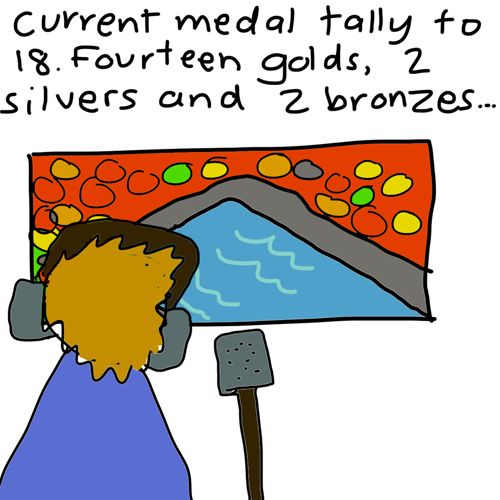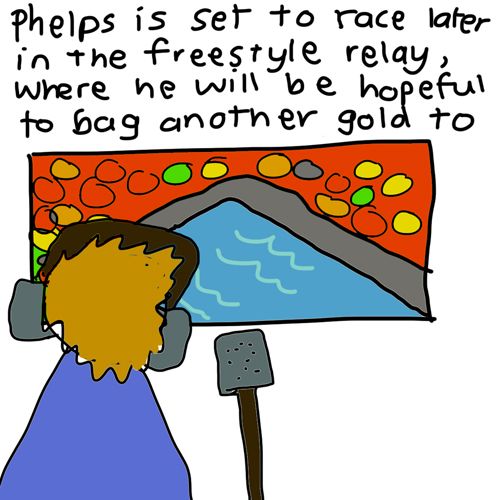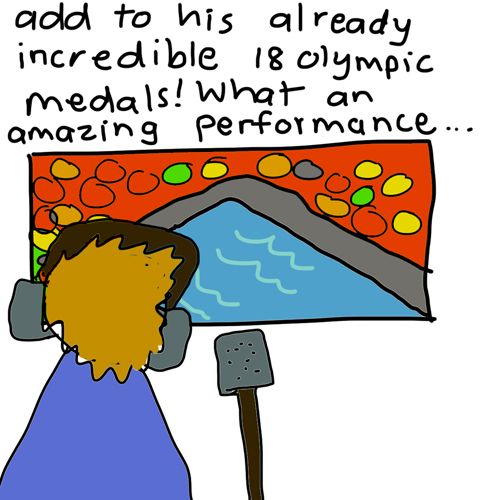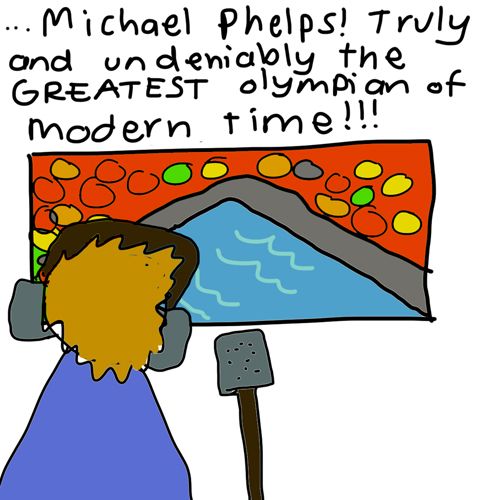 uh...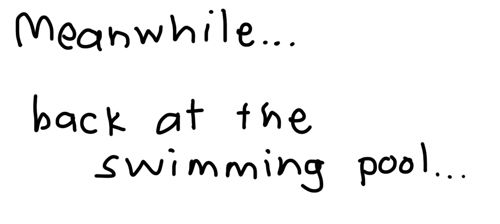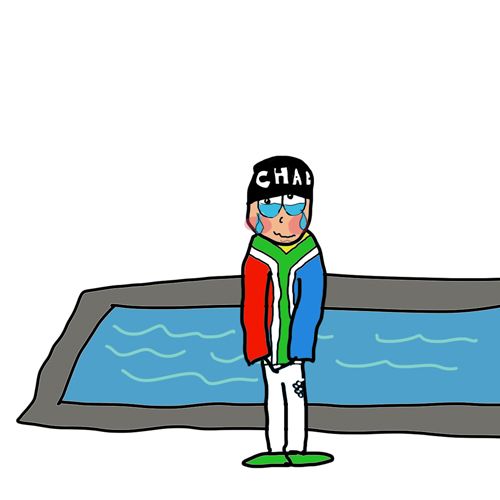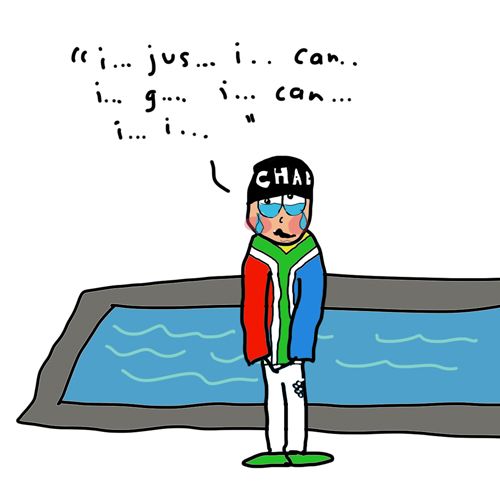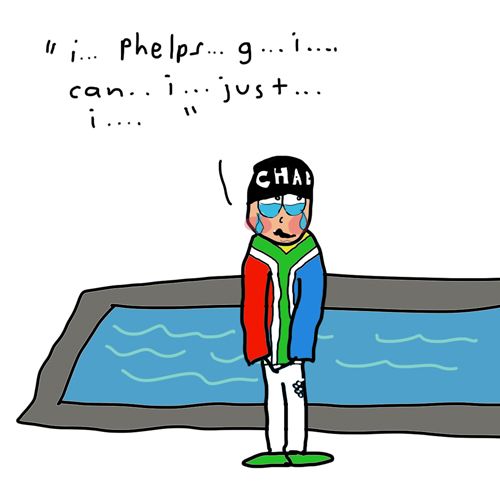 amazing.
and let me tell you Mr Chad - that display of pure emotion - will ensure that if you didn't have a girlfriend before this, you will now have 25 000 hopefuls.
good move, buddy.
(and kudos on the swimming too)
yes.
So are we.
All 50 million of us.
Viva la Chad Le Clos - South African Olympic Gold Medalist!