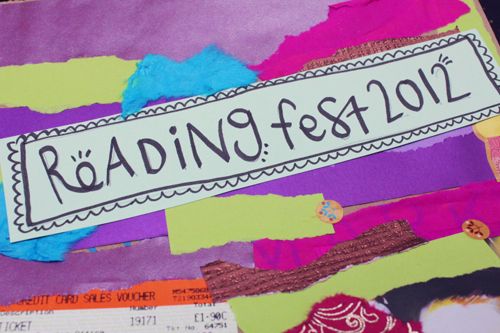 For my
birthday
Warren got us some tickets to the Reading Festival to watch Florence and the Machine. And that's happening tomorrow kids. So tonight we are off to a little town outside of Reading - where Warra has booked us into a "boat-hotel" on a river (free bicycle hire and all!). We were at the Reading Festival
last year
and it was epic. This year, I decided to make Warr a little festival survival pack - which I will give to him when he gets home from work. In the pack so far -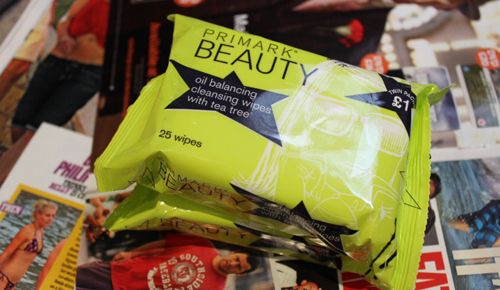 Face wipes - because "even though we aren't camping, these somehow feel appropriate".
Festivals.
They are dusty and brilliantly-grimy.
You should always be prepared.
Yes. we neeed these.
Obvs.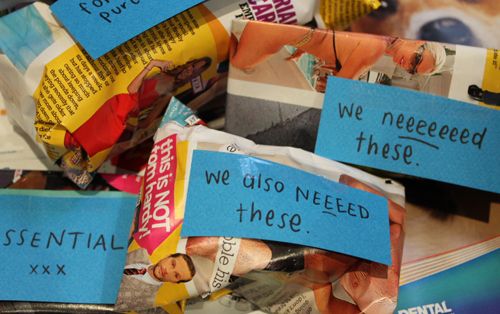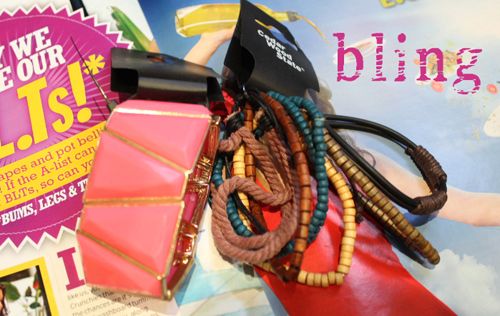 We also neeeeeeed festival bling. I probably
neeeeeeeeed
this more than Warren.
The more neon, the more better. (wow that sentence, am i already drunk?)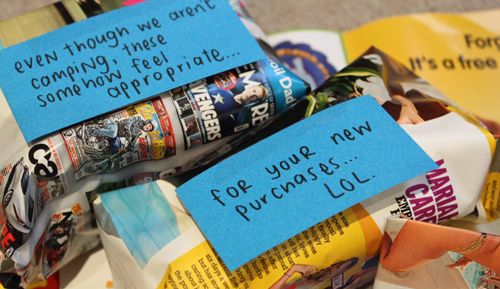 "for your new purchases"
- Warren
will
buy "festy-glasses".
We know this about him, because of the
sunglasses addiction
.
Other essential festival survival pack items include -
a stash of small packs of tissues. Mainly essential for girls. You will need these. Trust me.
Family-size packs of gum.
Snacks for on the train.
Also packed in my bag is:
leopard print
neon everything
gumboots/wellies/rainboots (the dust, the mud, the potential rain - you'll want dry feet at 2am)
and a bajillion rolls of film.
I decided to wrap them all up in magazine pages, because -
its a festival
bright and random is the way forward
magazines are awesome
i have no wrapping paper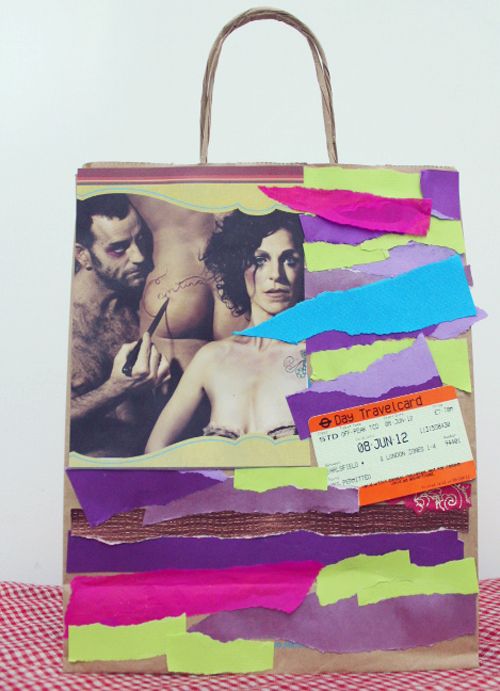 I made a "Reading Fest" gift bag - which was so easy to make even your granny could do it. But more on that another time.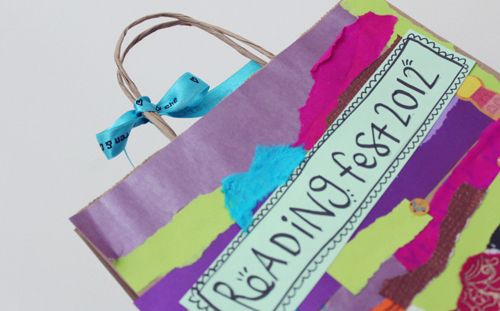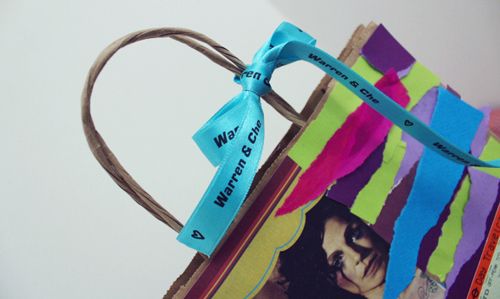 I sealed it with some of the awesome ribbon that was given to me by
nametapes.co.za
(which you can read about in
this post
)
We are leaving tonight on a one times train outta here. So very excited to see
Florence
,
The Shins
,
Miike Snow
and
Kasabian
headlining and the rest of the line up
here.