After attending
The Blogcademy
a few weeks ago and being inspired to re-think/re-brand and re-launch indieBerries as a platform for my creative business, with a stronger, more focused direction - I have had a good think about some regular features which I wanted to share with you today.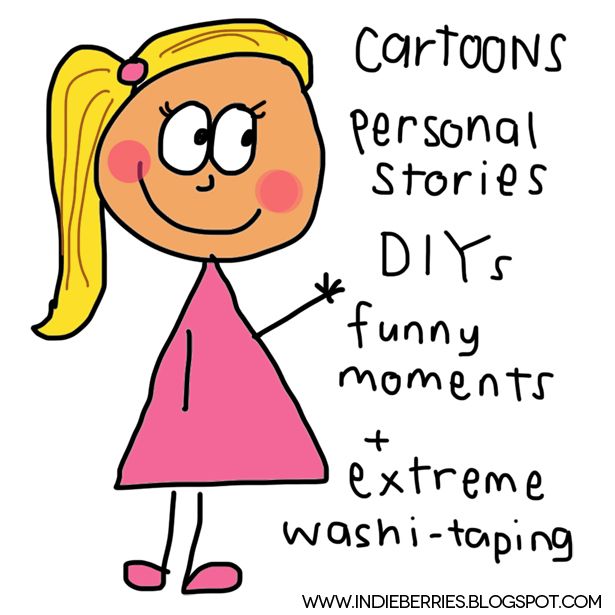 Apart from the usual "things" you can expect to find on indieBerries -
Cartoons
||
Personal Stories
||
DIYs
||
Funny Moments
||
Extreme Washi-taping
- you can now look forward to some of these new features -
WEEKLY and BI-WEEKLY FEATURES: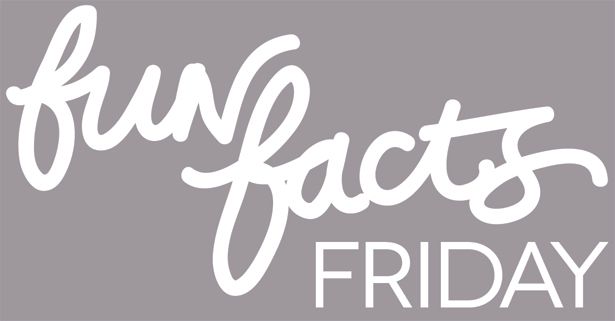 Fun Facts Friday!
I have been running the
"FUN FACTS FRIDAY!"
segment for 4 weeks now - (has it already been that long?!) It has been really well received by everyone, so I will continue to post a list of Fun and Random facts every Friday - the perfect timing for you to take your new random knowledge into your weekend dinner party conversations and make yourself seem really well-read and filled with random knowledge. You can thank me later.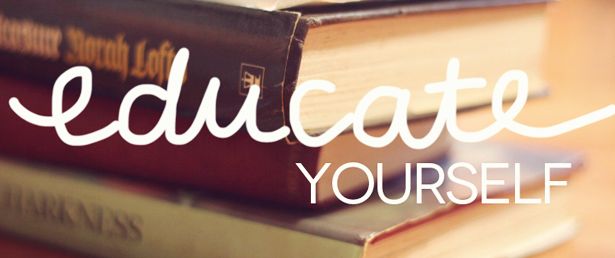 Educate Yourself
I have been playing around with the idea of doing a weekly (or bi-weekly) "EDUCATE YOURSELF" feature - this would include things like learning to use grammar correctly, common spelling mistakes and other basic things you
should
already know. These types of posts have been popular in the past, but as I said - I'm still just playing around/thinking about including this feature - since there are only
so
many ways I can tell you
"the difference between Too, To and Two
". I may extend this "Educate Yourself" feature to include cartoon posts on "How to change a tire" or "How to change a lightbulb". We'll see how it goes...

indieBusiness & indieBlog Bites
As I move towards setting up my creative business I want to share my journey with you. In the "indieBusiness Bites" posts I will be sharing any small-business related tips that I have found useful and any resources that I have found handy or have created for myself - (I have the first indieBusiness download ready for you this coming Tuesday!)
Initially I had thought to separate this feature into "indieBlog Bites" and "indieBusiness Bites" - but I think that these days having a creative business is so often linked to successful blogging and online presence that it would almost be silly for me to separate them. For now, I will be running this feature bi-weekly - every second Tuesday. Some weeks I will be sharing blogging-related tips, other weeks I will be sharing more business-related tips. Having said that, I am no Warren Buffet and I can almost guarantee you that the things I will be posting are
not
going to catapult you into a five star yacht on The Med. But they may give you some tips on effective time management, finding your own voice and being more pro-active in what
you
were meant to be doing.
MONTHLY FEATURES:
People of Awesomeness
I have recently opened up indieBerries to outside
sponsorship
- for bloggers, small business owners and awesome people to advertise on indieBerries. (I already have 5 awesome sponsors this month - (
Midlands Musings
,
Berry Diaries
,
Midnight Rambler
,
Deecoded
and
Ellie Love
) YAY! You can click over to their blogs on the right and give them some love!) Every month I will be doing a "Monthly Sponsors Feature" introducing you to these "People of Awesomeness" and sharing some of my favourite blogposts/products/services from them. This post will go up on the first Wednesday of every month - so look out for it next week! I can't wait to share my favourite blog-posts from these lovelies!
For the sponsor who has booked the Main Sponsorship slot - (this month:
Midlands Musings
) there will also be a solo cartoon feature post - I'm really excited about this month's main sponsor - because I know her in actual real-life flesh. Get excited for the cartoon post for this lady - HINT: it involves wine.
All
the wine.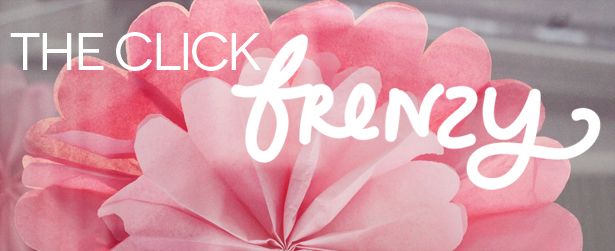 The Click Frenzy
When I first started blogging - I absolutely loved scouring the internet looking at different blogs, reading up and delving into the lives of strangers, their businesses, their arts, crafts and generally being inspired by the awesome people hanging out in cyberspace. Over the years I've stopped reading as many blogs as I used to (time/life/actual books/husband/laundry/etc). I want to make an effort to re-visit some of the old blogs I love and share some of my favourite posts with you. At the end of every month, I will be putting together a list of my favourite posts from around the internet - and hopefully you will discover some new blogs to love! This will be on the last Friday of the month (as an additional post to the Fun Facts Friday!)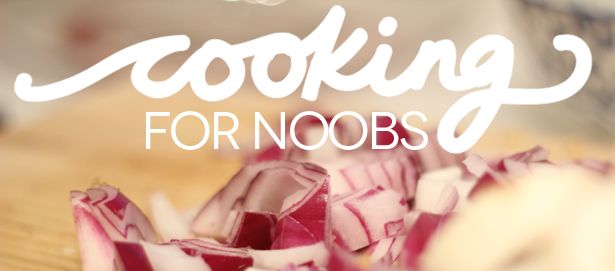 Cooking for Noobs
If you have been following indieBerries for some time, you will know that I completely
suck
in the kitchen. "Suck" is such a horrid word to use - but there really is no other way to describe it. Wait, let me tell you about the time
I blew-up an egg
. I have been wanting to do a Monthly Video Series on the blog - and have decided to produce my very own cooking show: Cooking for
Noobs
.
We filmed the first episode last Saturday.
Husband thought it was hysterical when I attempted to make a curry paste by mixing milk and kaffir lime leaves in a bowl with crushed nuts. I was, in fact, following the recipe. But it turns out you are supposed to read the entire recipe
once over
before you
actually
begin anything. Who woulda thought. And actually, we had a really good time drinking wine and chatting in the kitchen while my chicken caught fire.
Anyway - we have had a slight problem with some of the videos - they are not opening on my computer :( (I have taken it as a sign that the world is trying to save me from myself) Anyway I am determined to get at least one of these "Cooking For Noobs" videos out - so that I can gauge your interest/reaction and see from there. Hopefully we can figure out a way to get the rest of these videos to open - otherwise I may need to ruin something else in the kitchen before I have something to show you.
The aim of this series is to provide fellow kitchen-noobs with some confidence and friendly chef-types with some entertainment. You may even learn the art of a delicious new recipe!
But, probably not.
_______________________
To sum up the New Features on indieBerries:
Every Week: Friday Fun Facts - Friday
Every Week/Bi-weekly: An Educate Yourself Cartoon
Every Second Tuesday: indieBusiness Bites
First Wednesday of Every Month: People of Awesomeness Blog Post
Last Friday of the Month: The Click Frenzy
Every Month (pending viewer reaction): The Cooking for Noobs Show.
and a good dose of the usual personal stories, DIY crafts, cartoons and pretty things peppered in between. I will also be posting daily "things you should know" and other fun links via my twitter and facebook accounts.
You can follow me here: