On Thursday, after a pretty inspirational talk from a friend (you know who you are), I sat down at my computer and attempted to write a blogpost about how I was feeling. I ended up with a paragraph which included the word "stuff" three times. Clearly, am not as good with the words as I am with the pictures.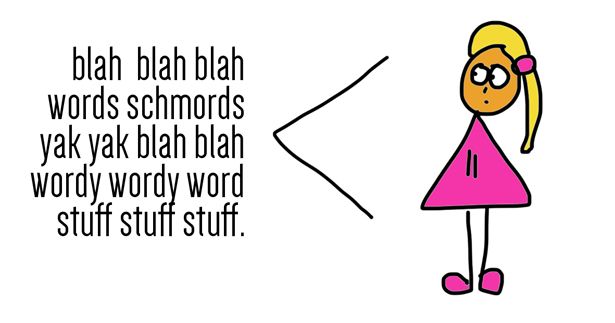 Even though it took me more than several minutes to come up with "
the stuff paragraph"
I decided to keep on plugging away at the keyboard because there were some things that (mainly for myself), I just needed to put out there. "Don't worry" I told myself - "I'll just write this post and publish it on Sunday when nobody is looking"
"Silent Ninja blog posting that hopefully no one will read it"
- It's not really what they recommend at The Blogcademy.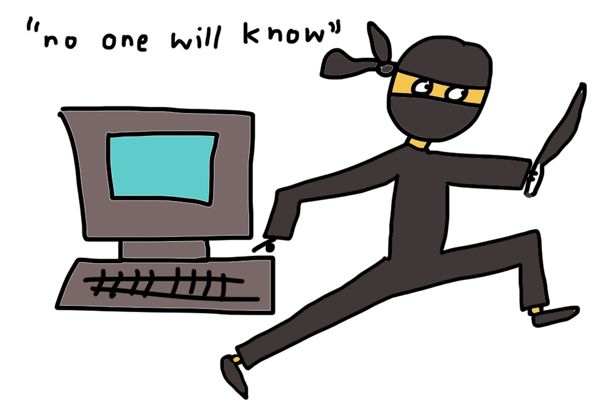 Apart from this type of "wordy" post being slightly more uncommon for indieBerries, I've decided to publish it in the
Sunday afternoon nap-hour
because, in a way, human nature has made us believe that we shouldn't be overly excited, enthusiastic or proud of our own successes. We should be humble and modest and defer whatever praise comes our way onto anything other than ourselves. Example:
"Wow, that skirt looks really good on you!"
"Thank you, I bought it at this market last weekend."
"Wow, that skirt looks really good on you!"
"Thank you, I think it really suits my body shape!"
I digress.
In the past 2 weeks some amazing people have come into my life. Some of them are new friends, some are old friends that have 'resurfaced' and some are friends I have known who have recently become
better
friends. Over the last week or so I have been inspired, motivated and creatively fueled beyond belief. I have met new bloggers, new friends, new creatives, new people with big dreams, big ideas and big plans for themselves and their lives. I have mixed with people who are at the forefront of their game, I have mixed with people who are
establishing
themselves as vibrant new players in their game. I went to my first yoga class, I cooked a vegetarian quiche (!?), I spent the whole of Saturday doing nothing on the couch and trying not to feel guilty about it. I've been formulating new ideas, new plans, new directions for my blog, my business-
"things"
and my life.
Over the past several years I have put so much time, love and energy into projects, crafts, ideas and designs. Over the years I've designed scrapbook papers, digital clipart, printable artworks, posters, invitations, greeting cards, quirky vouchers, random printables, gift wrap bits, stationery ephemera and printed doodle books - most of which have never left my computer hard drive or craft room shelves.
Coming into contact with so many inspiring and creative people - people who are leaders of the blogging game, people who are carving their way in the blogging world, creatives who are establishing themselves and freelancers who are just
doing it
has given me the courage, excitement and the resolution, (for the first time in a long time) to put myself out there and make a go of it.
Last week, I sent the design and layout of my new website to my web coder with this illustration
to show just how excited I'm feeling about making a shift and turning indieBerries into something that will hopefully give me back as much as I have given it.
There is a still a lot of work to be done: websites to be coded, new designs to be created, cartoons to be drawn, stationery to be printed, products to be photographed, things to be organised, pages to be mocked-up, images to be uploaded, finances to be checked and processes to be streamlined. But I am excited, enthusiastic and
so
ready for things to be more awesome.
And, at the risk of shunning "human nature" -
it
will
be.
Namaste.
x