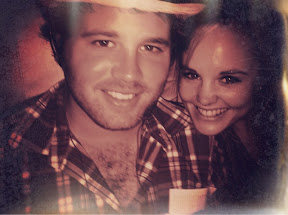 1. Something Awesome
Driving through the Cambodian countryside and seeing people living such simple, happy lives, people hanging around in hammocks and kids playing games outside, cattle all munching away and everybody laughing. (Are
we
doing something wrong?)
2. Something not Awesome
Being on a bus for 6 hours. That is DEFINITELY not awesome.
3. Something we ate
Chip roll. Since we did not realize the bus from Phnom Penh to Siem Reap would only stop once in a place selling not much of anything- we were not adequately prepared and we had to eat chip rolls out of starvation. Slumming, we
know
.
4. Something Random
Cambodians, they have their own traffic system. It's called "do-what-you-like-just-honk-your-way-through". In our 6 hour bus ride, our bus honker honked for approximately 5 of those hours. That is not a joke.
5. Something we did
Made the epic mission from Phnom Penh up to Siem Reap
6. Something said
Blake pointing to a roll on a non-English-speaking street vendor's cart at the bus stop: can I please have one roll?
Street vendor: ?
Blake: one roll please?
Street Vendor: wha?
Blake: a roll. A roll. That thing (points at a roll)
Street vendor: oh. You mean baguette?
Ps. Sorry for the iPhone editing pic frenzy. 6 hours, no Internet, what's a girl to do?