This fancy guy arrives today: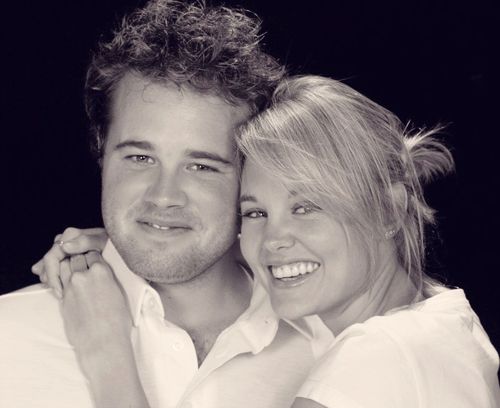 My Big Little brother Blake-Dog. Tomorrow we are flying to Cambodia and backpacking around there, Vietnam and Laos for 5 weeks. (Can i get a HEYO!!?!) I'm sure it's going to be an epic trip.
Blake and I traveling together for that long will either end in: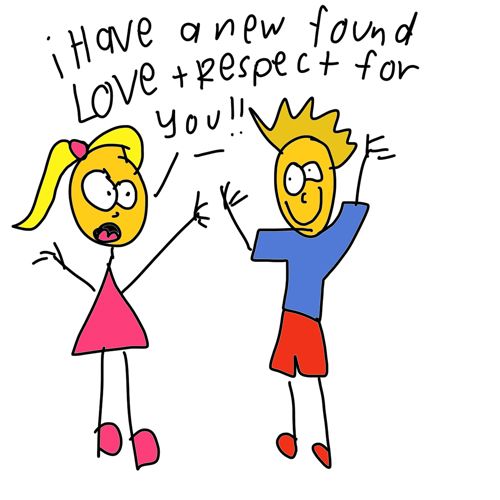 type of experience.


or alternatively,
me arriving home,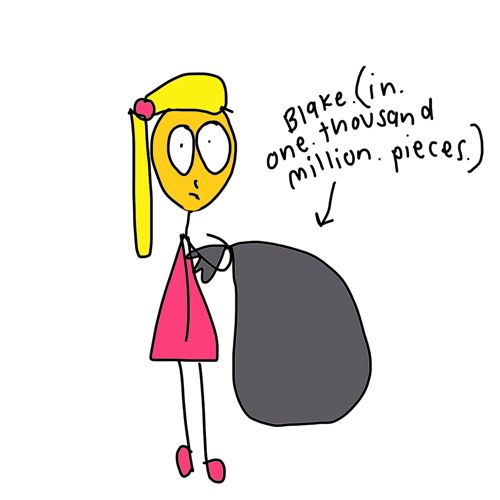 Let's hope it's the former rather than the latter because i hate having to slash up my little brother when he gets too much for me. haha. Because we will be traveling the blog format of indieBerries will change slightly over the next little while. I am not sure how the internets are going to be on the trip and I won't be able to draw awesome cartoons BUT i have decided (wi-fi willing) to post a daily:
Something awesome that happened in the day
Something crappy that happened in the day
Something that we ate in the day
Something random for the day
Something we did that day
Something my Blake or I said that day
Then hopefully, at the mercy of the internet gods, you can keep track of our Asian Adventures.
Peace out
ya'll
See you in Cambode.
:)