Awkward wedding photos - You're welcome.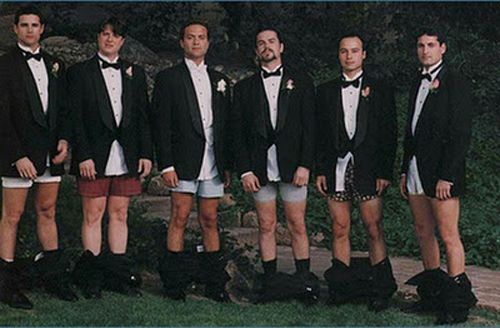 Don't worry, guy second from left is also confused.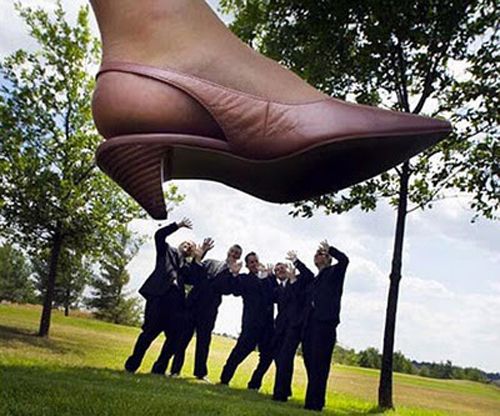 Just LOOK how fancy we are with our perspectives! Maybe we can photoshop the leaning tower of Pisa in there too!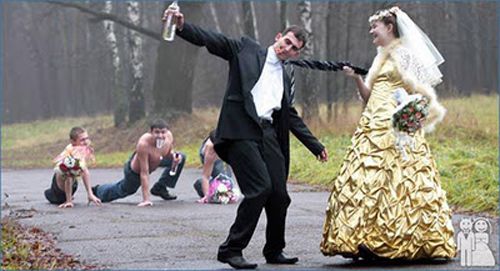 Just ignore those guys in the background, they are having their own private thing.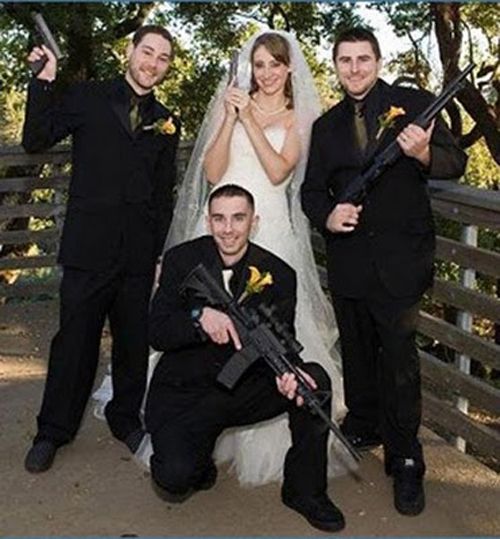 Guns are the new roses.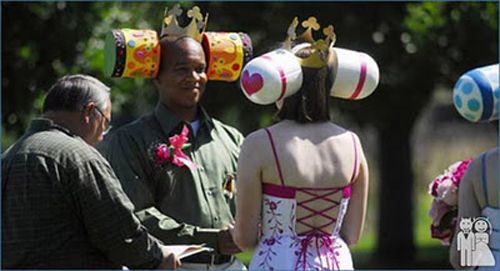 You can say what you like about this picture. They won't be offended. Mainly because they can't hear.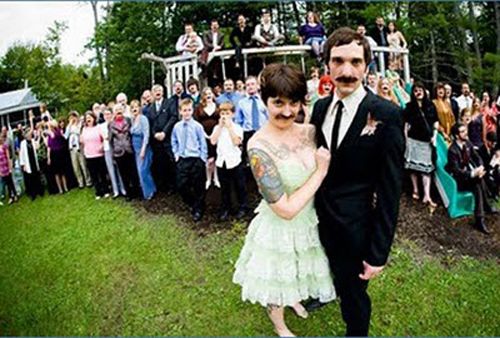 This was way better in their minds.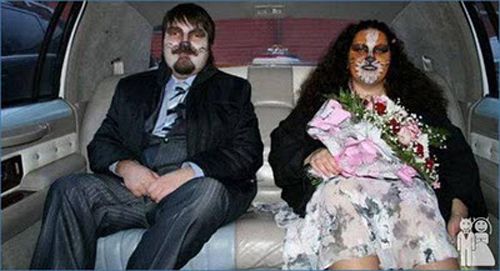 Excitement. Just oozing out their paws.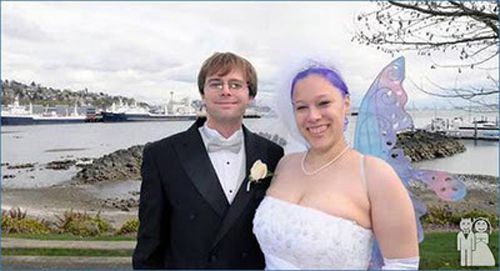 Who is the fairy-princess bride?! SHE IS!!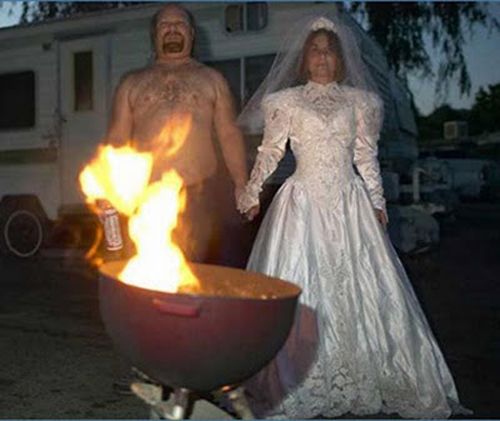 favourite.
Awesome wedding pics found
here.
* * * * * * * * * *
Ps. Will be contacting the winners of the Zando Shopping vouchers by email later today :)