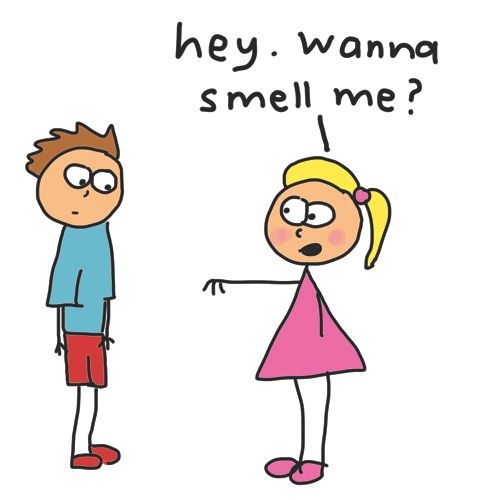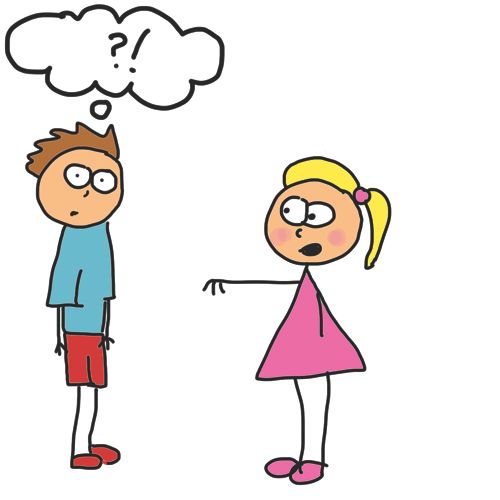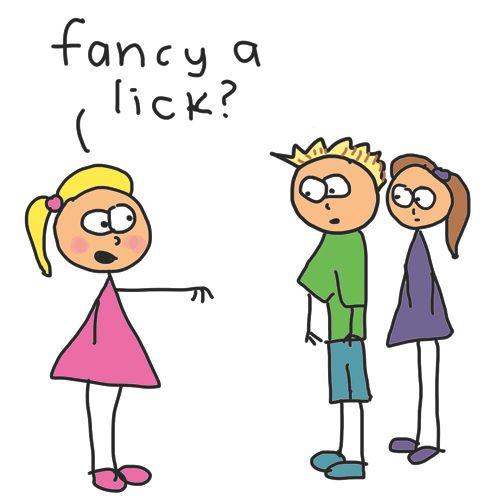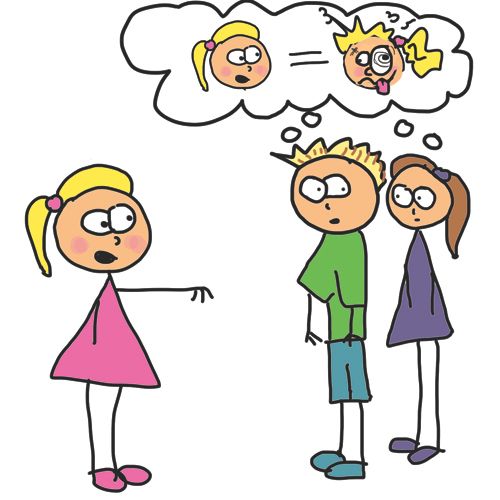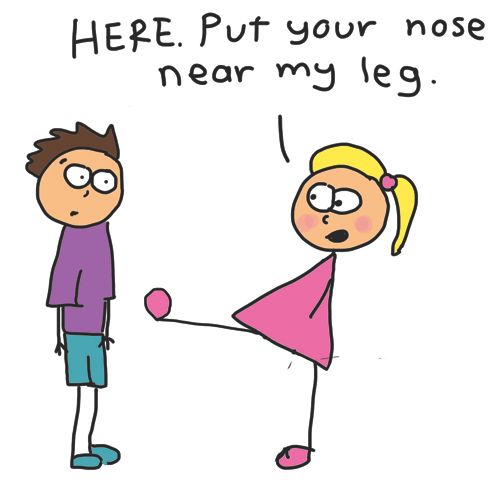 The ladies of
Beauty South Africa
sent me some delicious Body Shop products to sample.... which I did with great joy! I made the cartoon above for them and you can see the rest of it if you click
here
The Chocomania Shower Cream has real cocoa butter (yum) and is soap free so it doesn't leave your skin feeling dry and tight. It has the most gloriously delicious scent and you have to stop yourself from sampling it like a chocolate milkshake. lol. There are so many creams and lotions that leave you feeling greasy and slimy (
not
cute) after you've put it on, but I didn't feel that at all with The Chocomania Body lotion. It's also an absolute chocolate
scent-feast
and I suggest applying it in an open space to prevent you from drooling on yourself (also
not
cute).
I've always been a fan of the Body Shop Body Butters and I really fell in love with the
Japanese Cherry Blossom flavour
while I was living in Korea. I've never tried the Strawberry flavour (I know) so I was very excited to give it a bash. According to The Body Shop the Strawberry Body Butter works because
Strawberry seed oil provides omega-3 and omega-4 fatty acids to repair skin's moisture barrier, so it is smooth and supple and C

ommunity Trade shea butter moisturizes, softens and protects skin with a high level of antioxidant vitamins A, E and F.
I didn't count all the omegas but I will tell you that I've only used it for three days so far and already my skin feels so healthy and nourished and it smells great too. Win.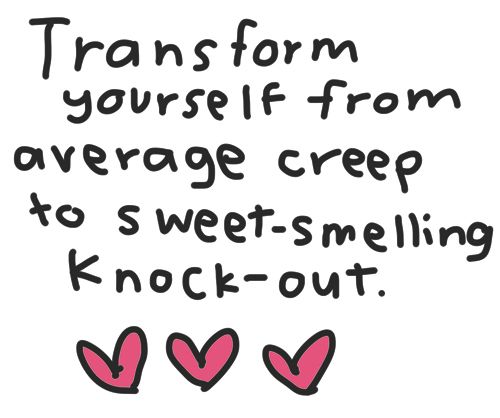 If you're up for some good reading and want to keep up with the latest Beauty trends, you can check out
The Beauty South Africa website
or keep up with them and some cool give-aways on facebook
here.