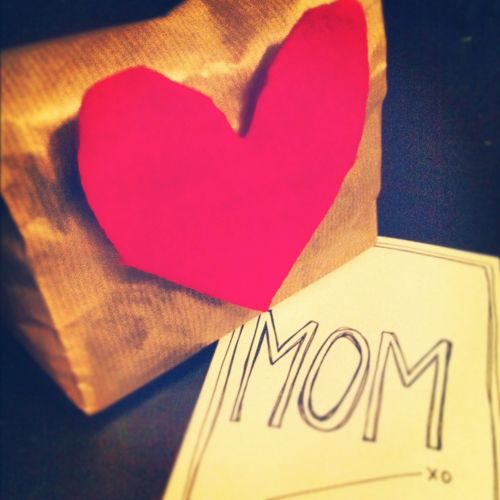 We woke up the mom with some presents and then headed out for a delicious Sunday breakfast at Circus Circus - which has a delicious breakfast menu. Will definitely be heading there for breakkie again soon! I wrapped the mom's gift in a brown paper bag with a red felt heart stuck onto the outside of the bag with double sided tape.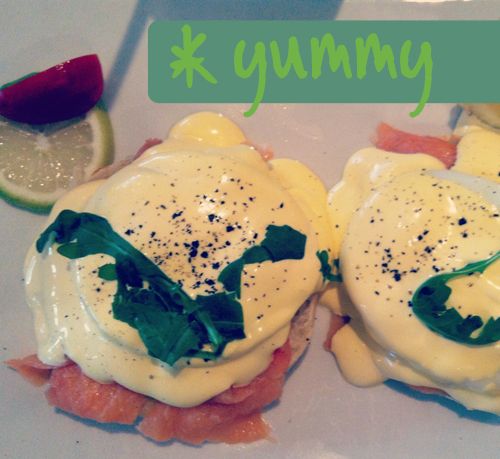 Delicious Eggs Benedict served on a toasted English Muffin with lemon and cracked black pepper. One of these would totally have sufficed, but of course I ate them both. ha.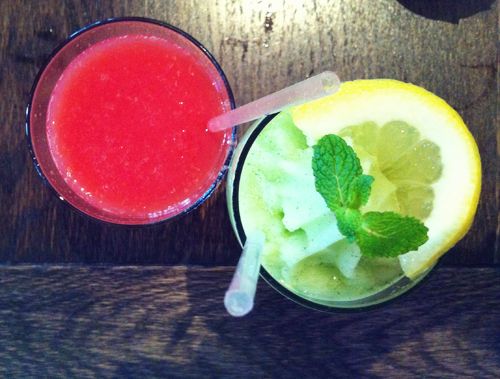 Fresh fruit juice and an amazing lemonade mint crush.