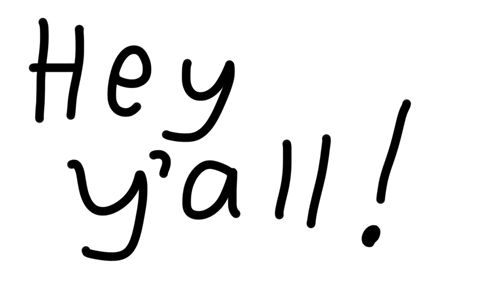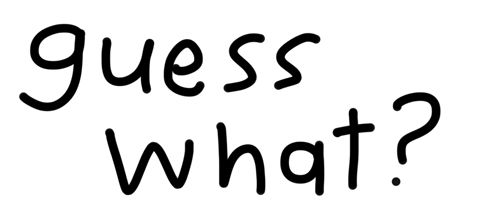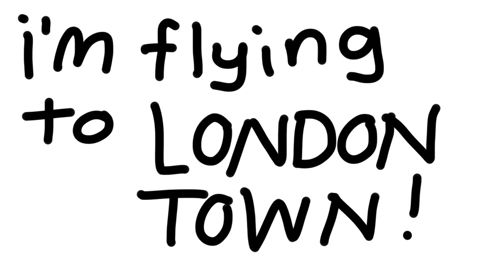 for four months - YAY ME!! Since I couldn't get a working visa (yeah, i didn't try
too
hard) I will be taking on the responsibilities of full-time-fiance-and-wedding-planner, professional-market-browser, shopper and quality-control-sampler-of-all-London-coffee-houses. Life is so tough. Other than those very taxing jobs I've signed myself up for - there are a few other things that I'm looking forward to -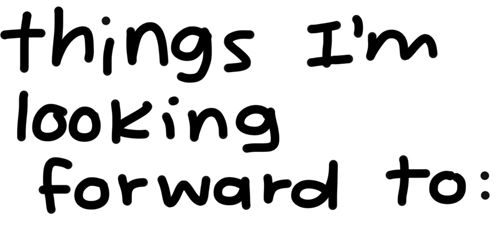 The weekend of my arrival, London is throwing
a huge party
in my honour, which means, of course - that I will be able to celebrate on the Thames with my good ol' pal, the Queen.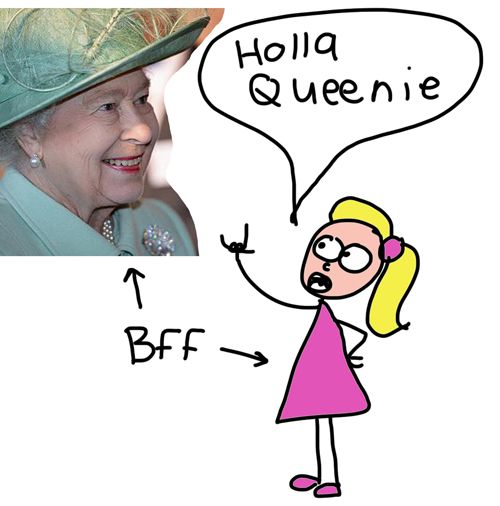 I'm thinking... big floats, Union Jacks, fireworks and lots of marching soldiers in those woolly hat things. Just the way I like it.
Next on the list - International Magazines. You know the glossy kinds I'm talking about -
Vogue...
Harpers Bazaar
...
Hello
....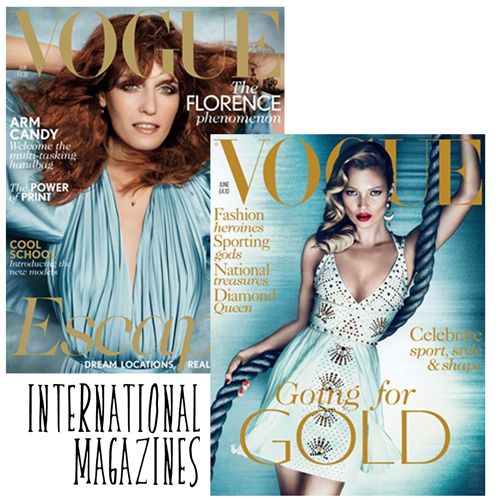 and even better - UK bridal mags -
Brides
(which is under the same publication house as Vogue and Glamour),
You and Your Wedding
and
Wedding Magazine
for a start... I take my new jobs very seriously (See above).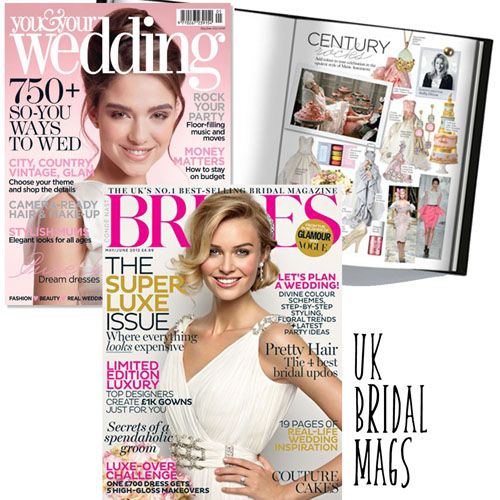 Awesome shops. Awesome shopping -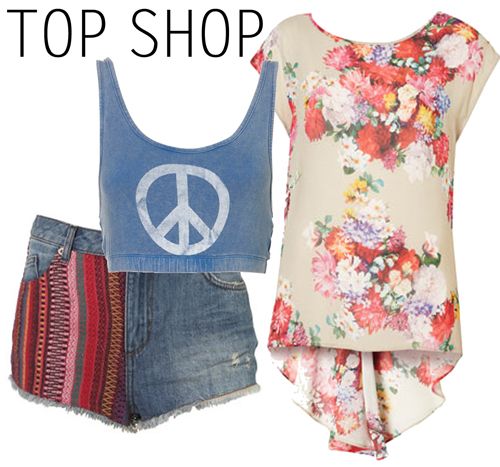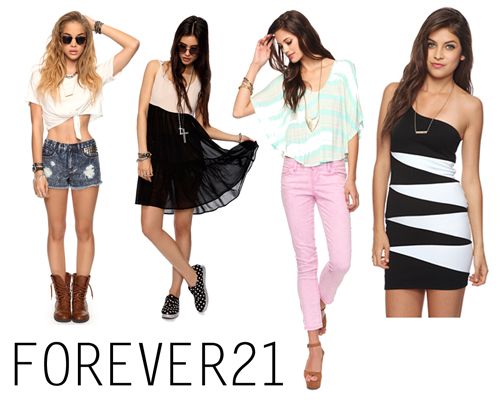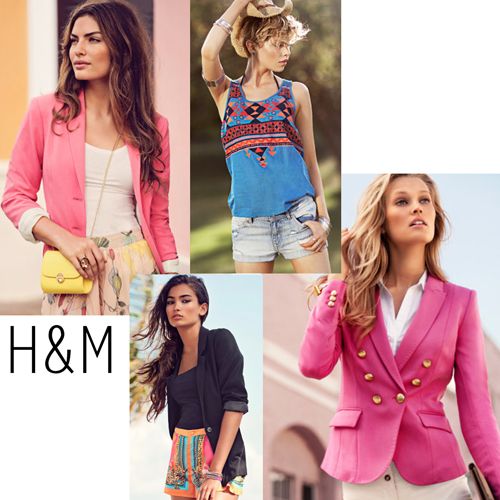 Also on the agenda - visiting some quirky London Bars in the Soho district -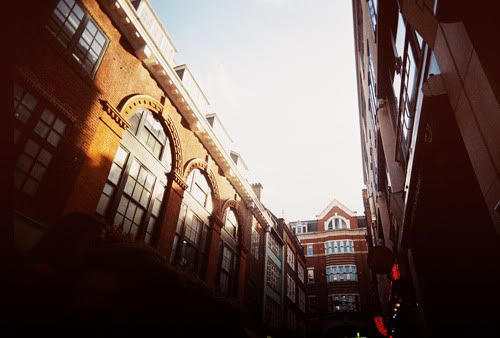 I snapped this pic
the last time I was in London
- from
Zebrano Bar
on Carnaby Street.
Also I'm looking forward to
ALL
the streets and gardens and squares. Oxford, Picadilly, Knightsbridge, Regent Street, Waterloo, Portabello Road, Covent Gardens, Downing Street, Trafalgar square....
Now, even if we aren't able to
sneak into
, buy some tickets - we make our own Olympics. What? You've never heard of Olympic-drinking-leap-frog? It's a thing,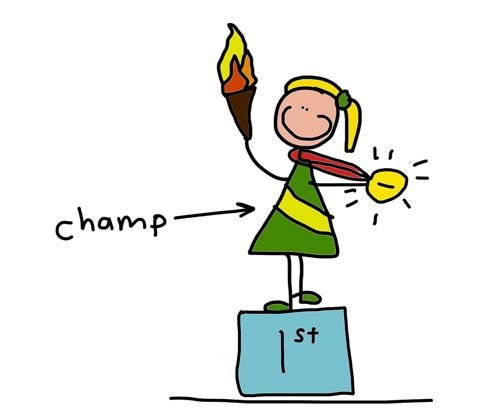 look at me in my green and gold.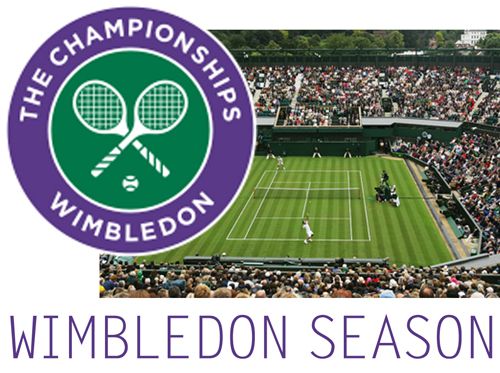 Because who doesn't love Wimbledon season?!
No-one.
Fancy-fiance has even bought a killer picnic set (with real wine glasses) in anticipation of my arrival. ten points.
Camden Markets -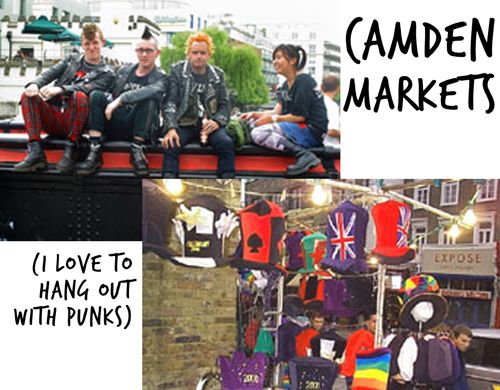 I love Camden. It's got good food, cozy pubs, awesome markets, good breakfast nooks, quirky bits-n-bobs and loads of punks. We like.
Lastly.....
Hey London, see you Wednesday
x