Over last long weekend - we missioned down to
Trennery's
on the Wild Coast to celebrate an old digsmate from Rhodes getting married (to another mate from Rhodes). An absolutely gorgeous wedding and a full-scale Rhodes reunion. The Sunday after the wedding - a bunch of us headed to Pullens Bay to continue the reunion-celebrating. Many of the guys on the trip I hadn't seen since our carefree campus days - so it was a real rhodent-revival! In true Rhodes style, we opted to play a few drinking games....
This is a very simple drinking game using the sentence "THE SHEEP JUMPS OVER THE FENCE" each word being said by a different player and on each round the words double-up. Anyone who messes up takes a drink. Simple.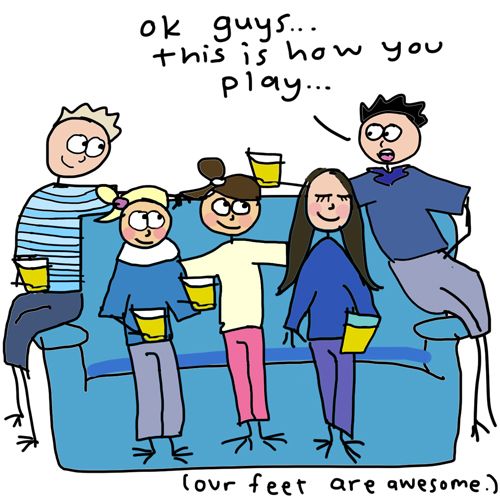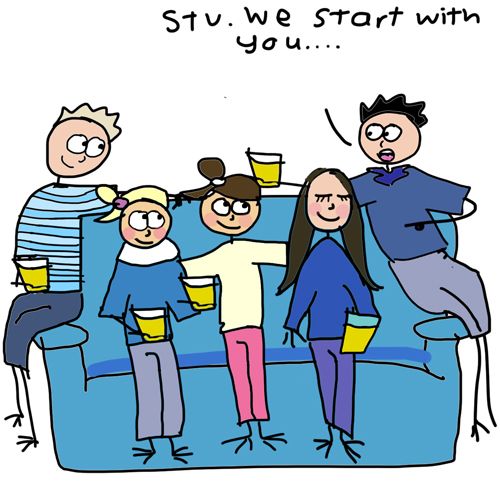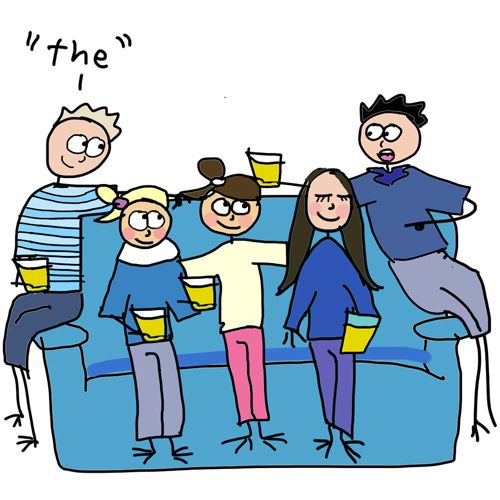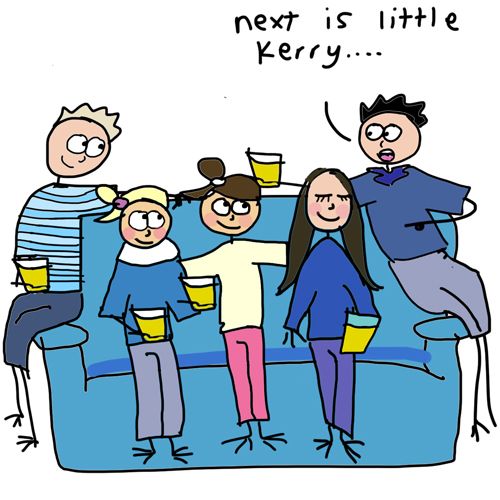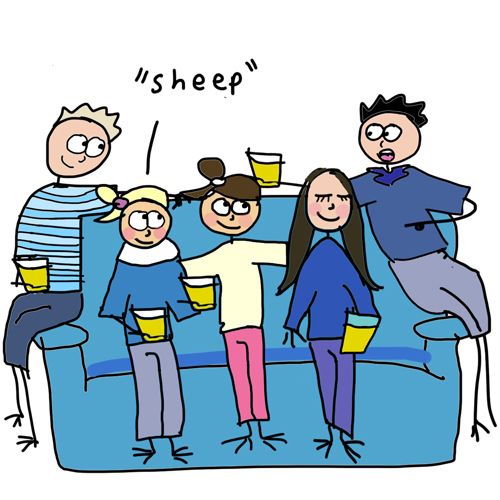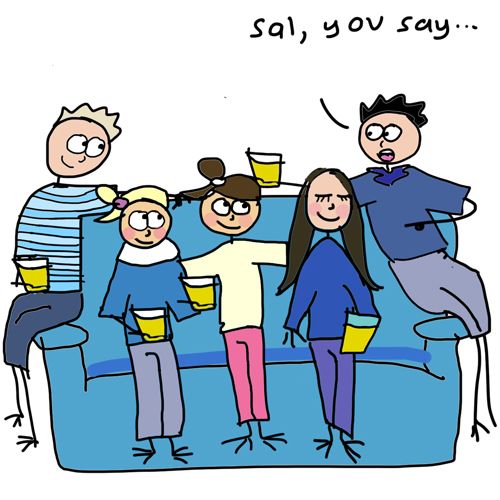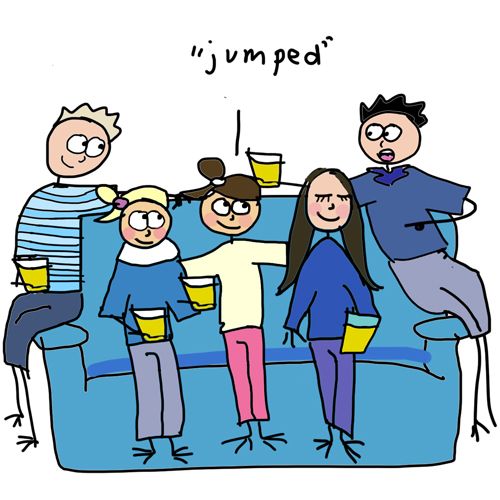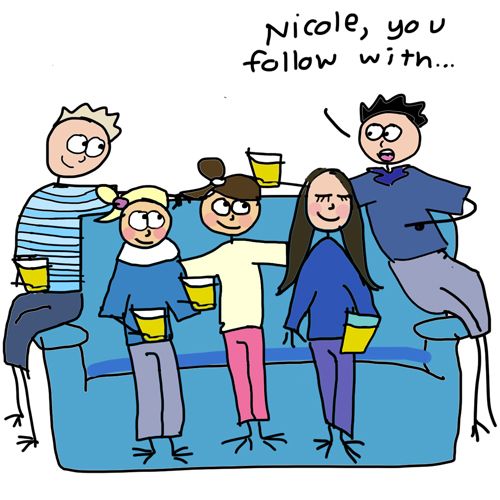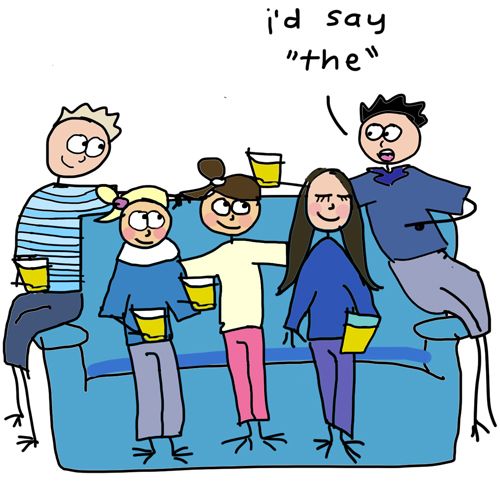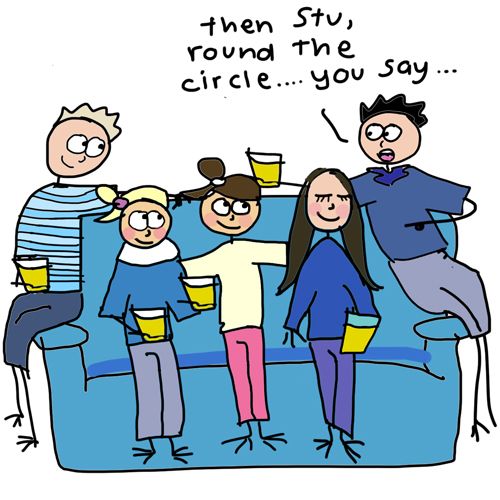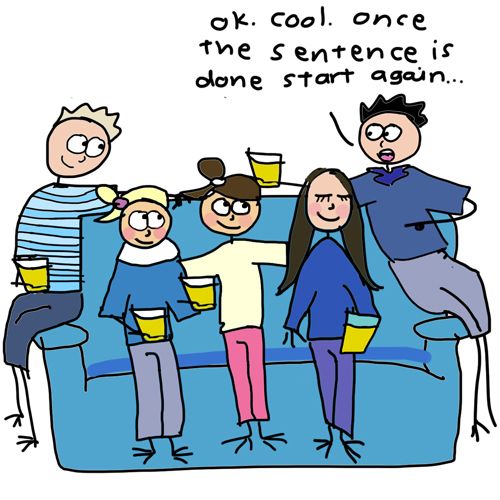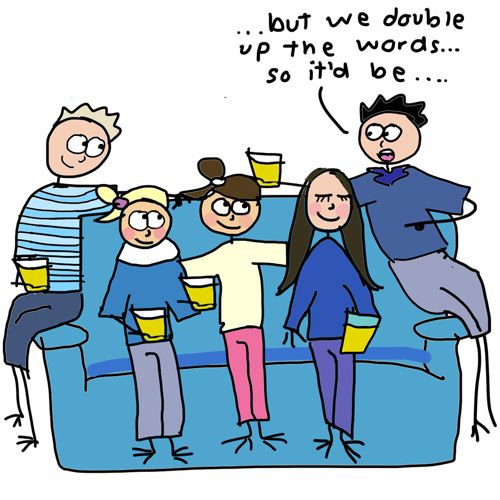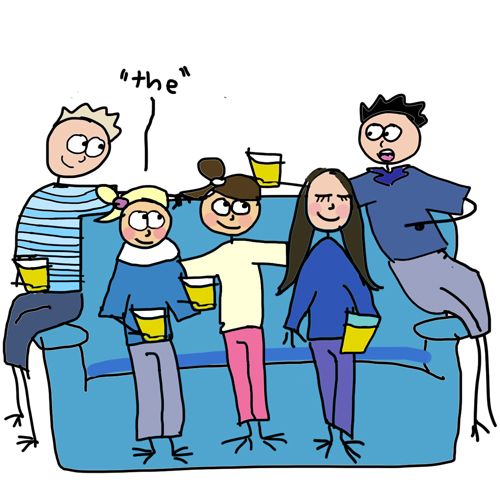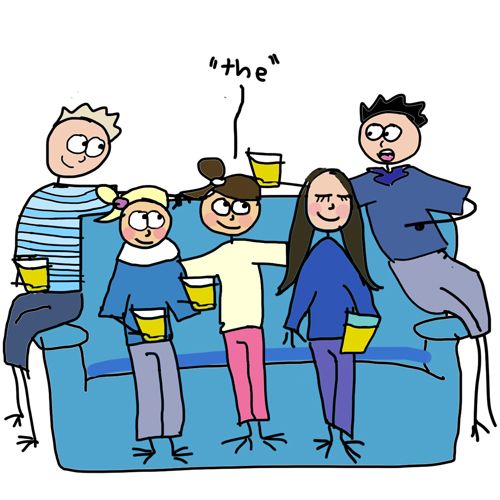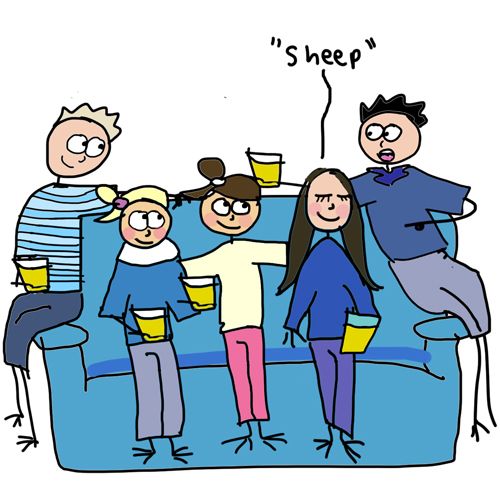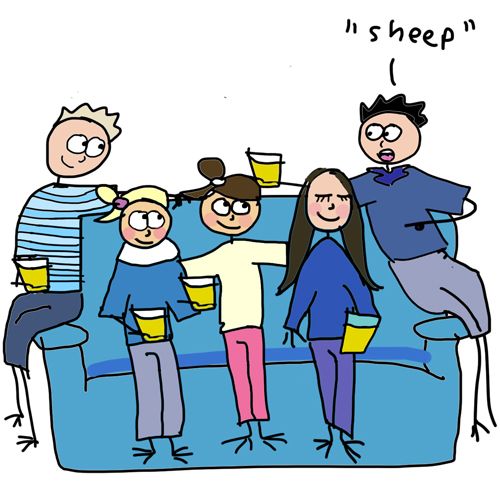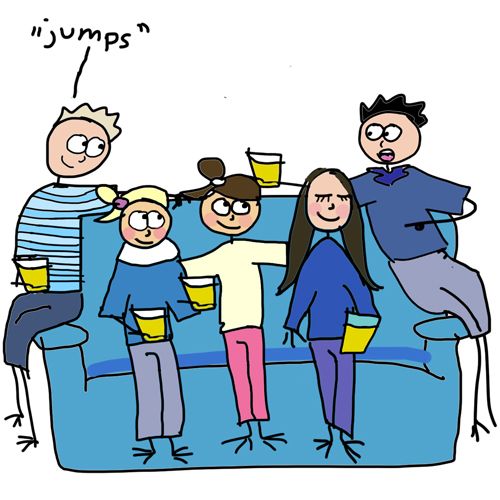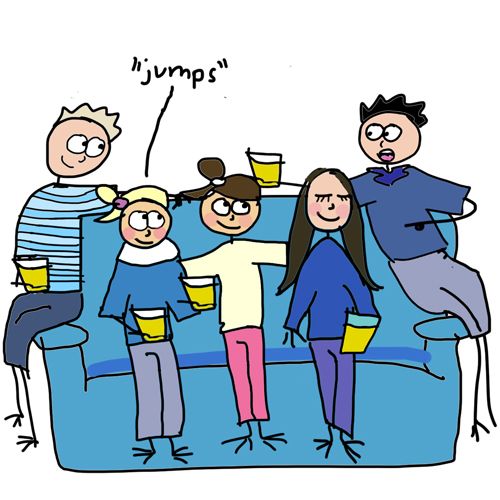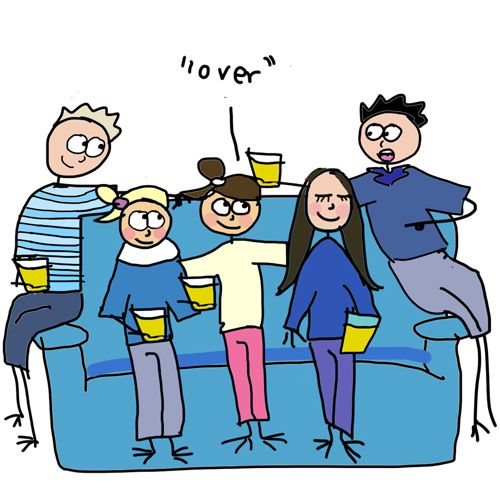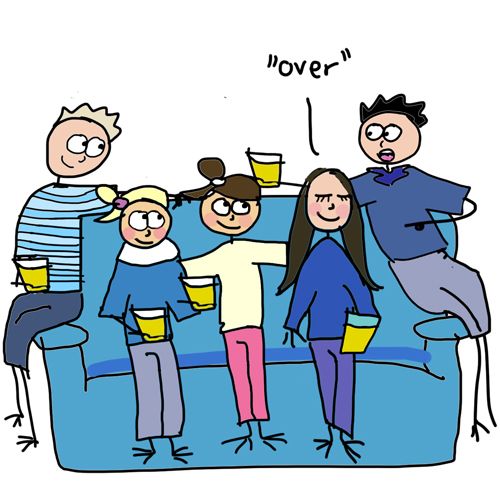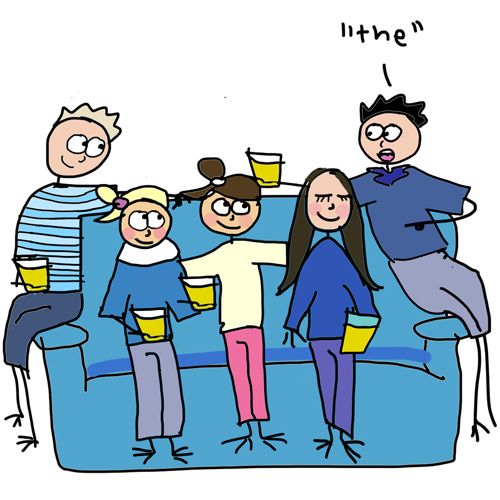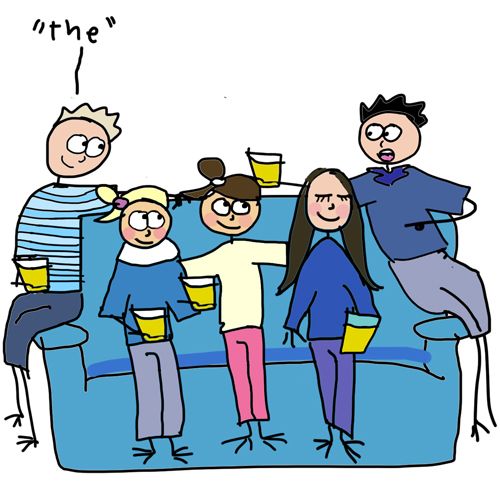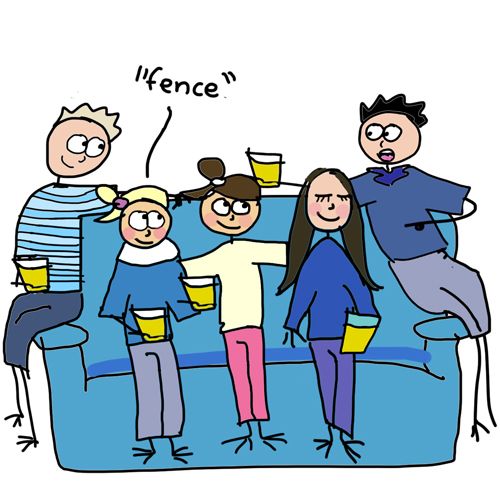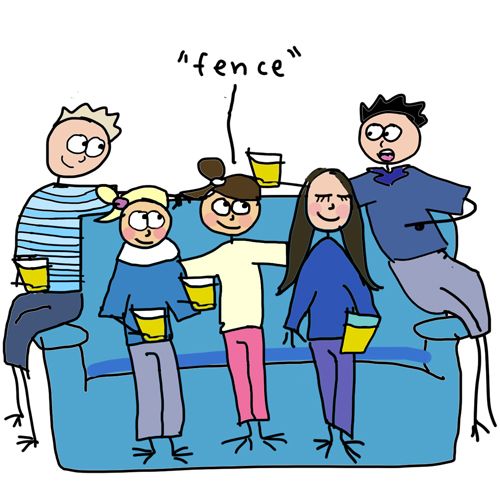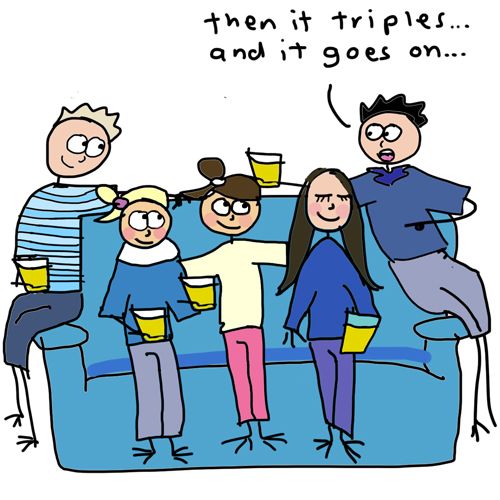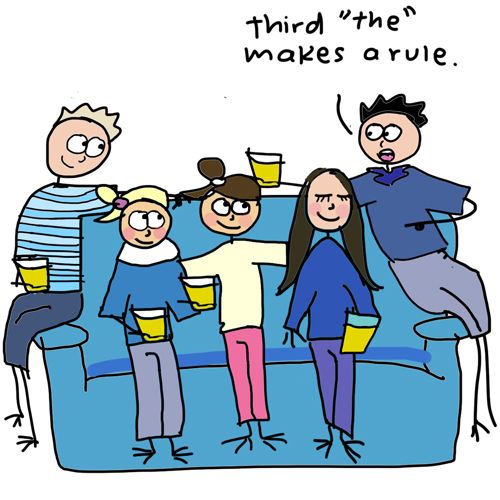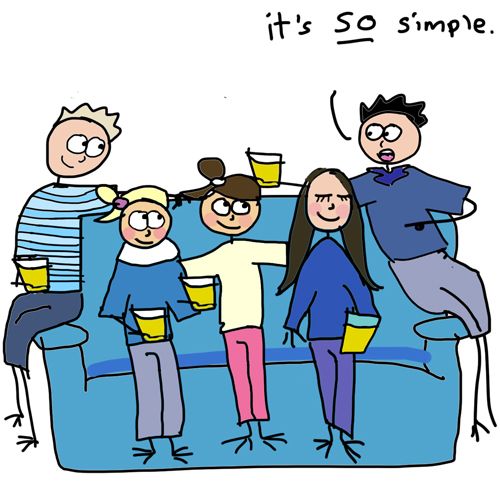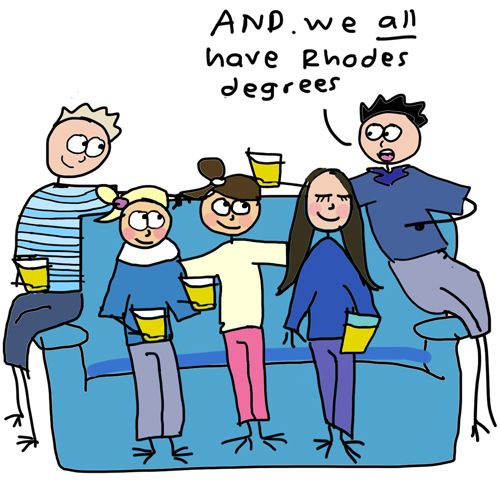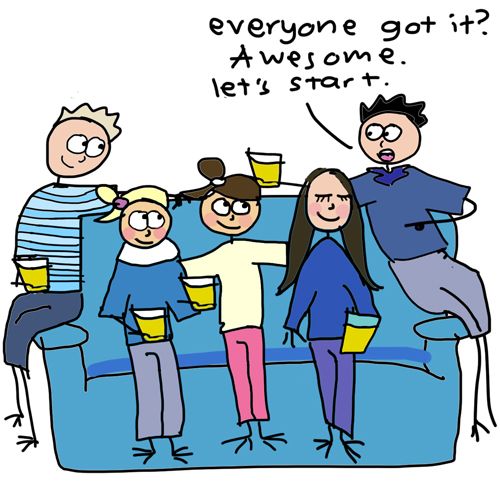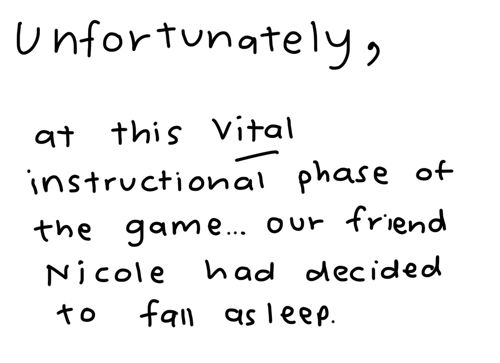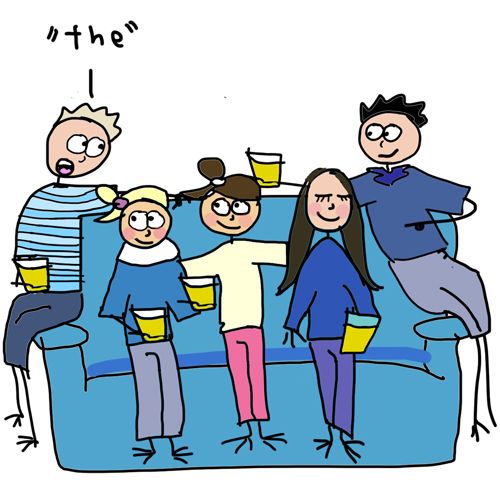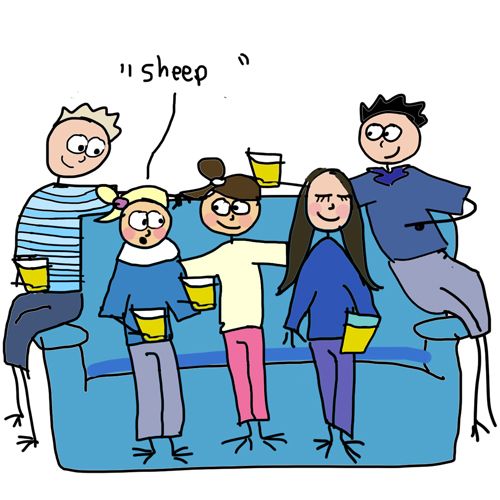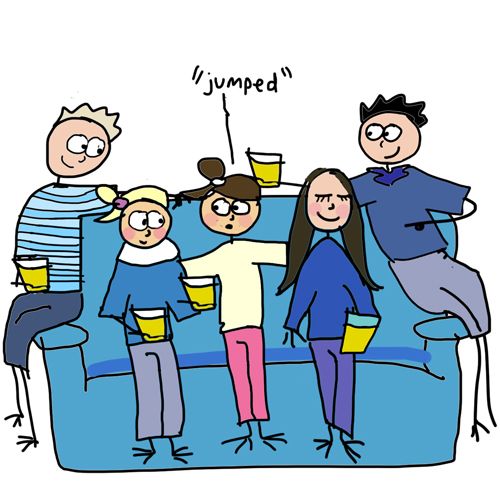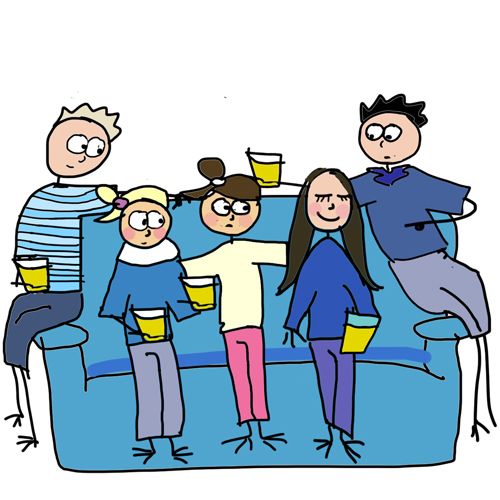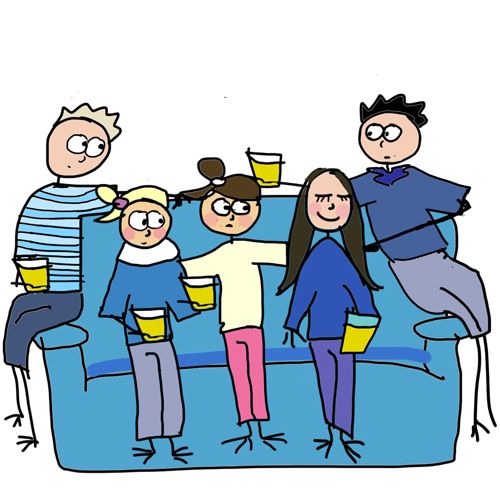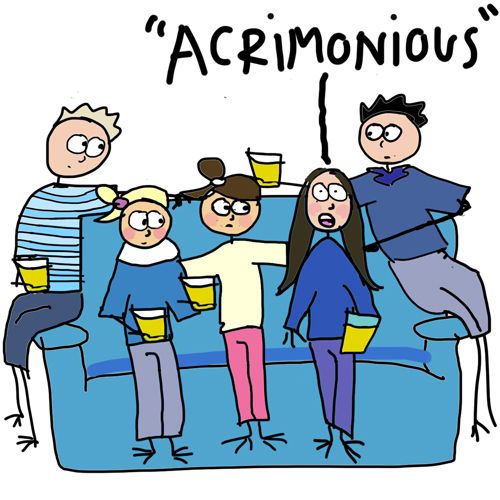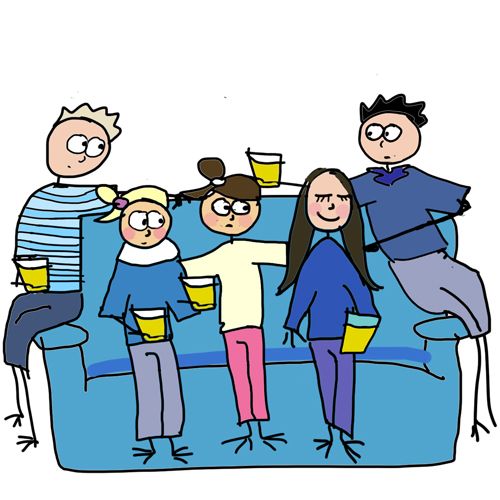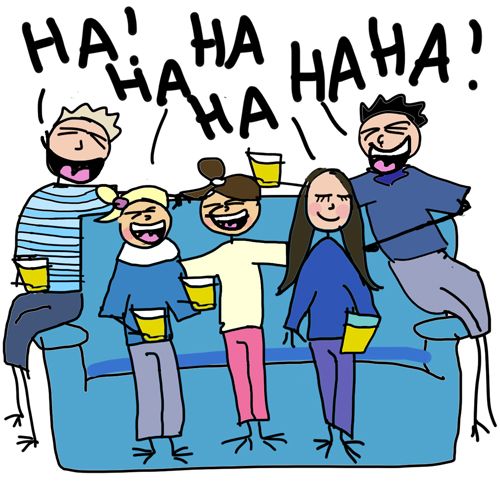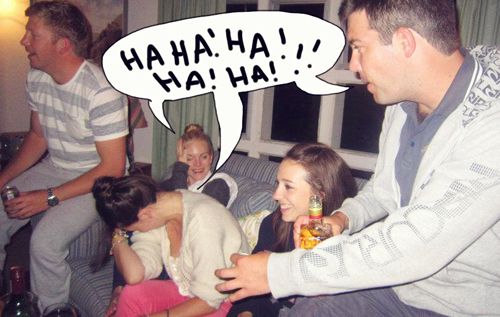 Everyone:
Nicole?
Nicole:
yes?
Everyone:
You have to say the next word.
Nicole:
I did. Acrimonious. That's the next word.
Everyone
: The next word in the
sentence
.
Nicole:
That IS my sentence! I don't get it!
Everyone
: oh just take a shot. (lols)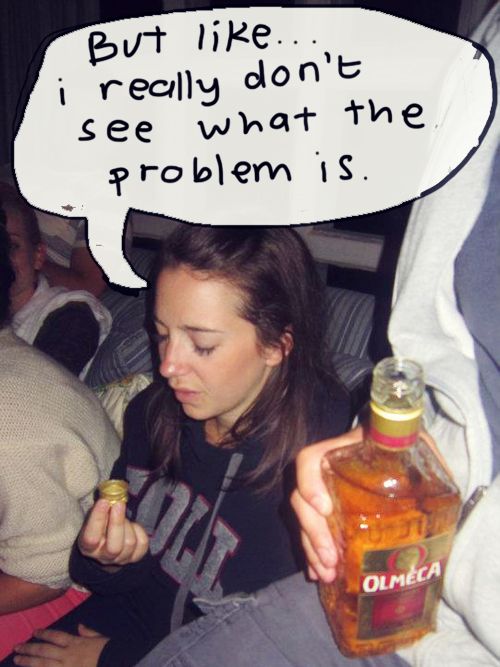 Clearly proving that
someone
had been taking a few zzz's during instruction time - The next round followed with -
"THE" "SHEEP" "JUMPED" "PORCUPINE"
Nicole: What... Are we not doing animals?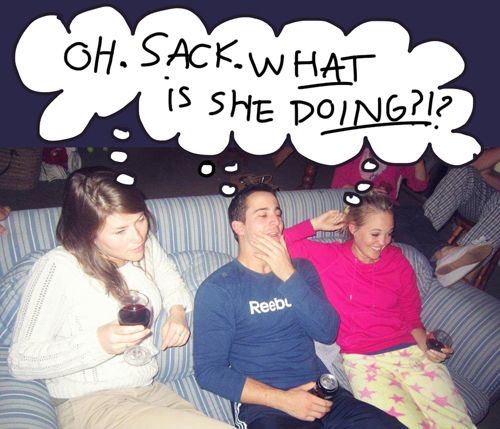 Hilar! Colie you kept us
very
entertained.... hahahaha, I guess you just had to be there. It really was the most awesome laugh-fest sun-filled weekend. It's fabulous to have such awesome mates.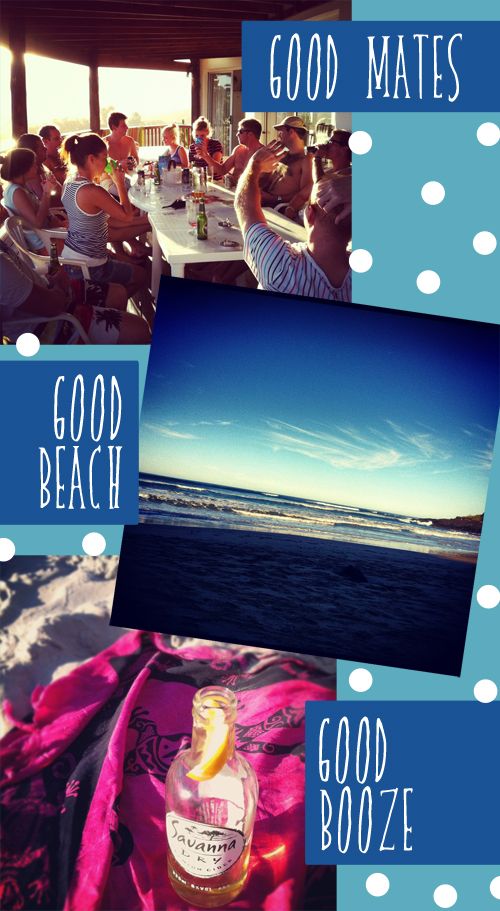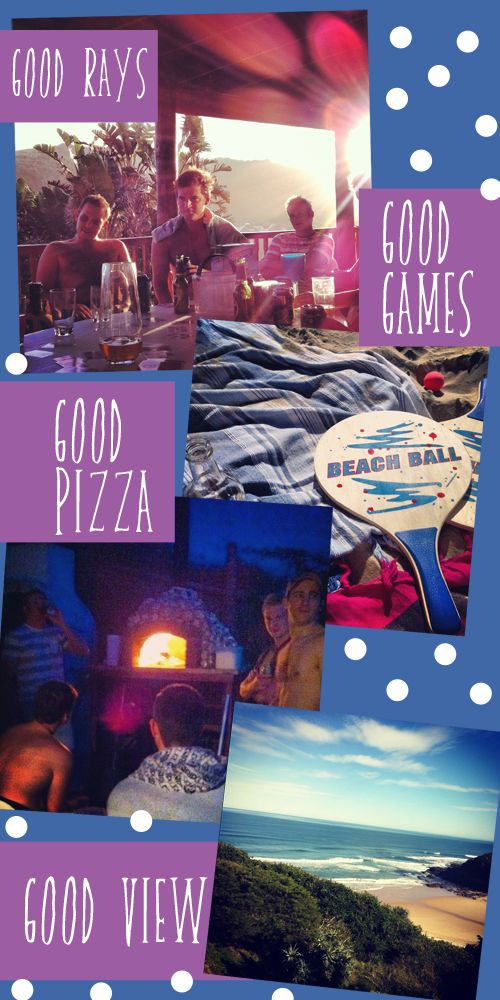 And let's not even get
started
on the 30 Seconds fiascos... I'll save that for another time... lol.