On Sunday, I invited the future in-laws around for lunch.
Little Miss Cooking-Catastrophe
decided to cook for the in-laws. That is bravery right there, folks. The lovely Warra's mom had bought me an awesome cookbook the last time I went to stay with them (subtle hint if I do say so myself) -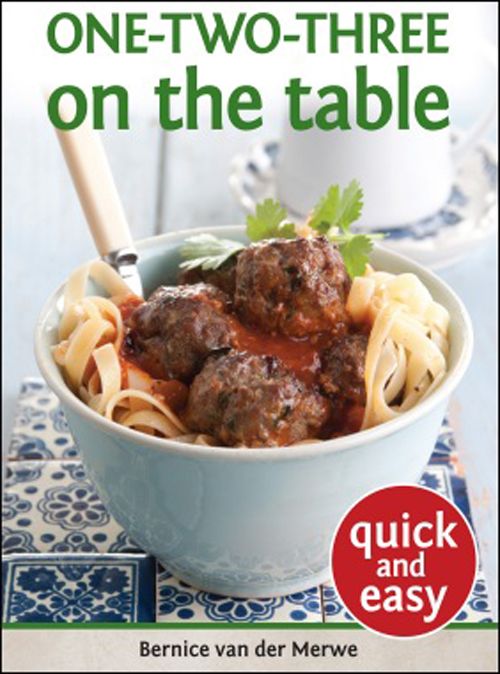 One, Two, Three On the Table - Bernice van der Merwe
.
It's super handy book because the meals are all categorised into how long they take to prepare. (Even although the "ten-minute" meals really take me closer to two hours. But I think that's me, not the book.) I decided to make the Mediterranean Chicken Dish - which turned out to be rather yum. (high-five self) I decided to make one of my mom's delicious puds for dessert - We call it Star pudding. But it's probably got a bajillion-other names...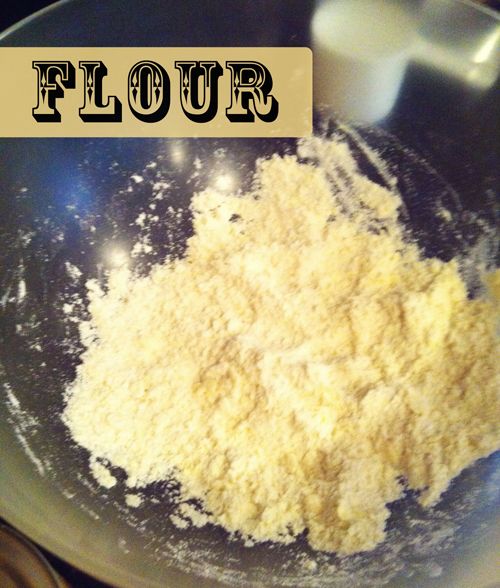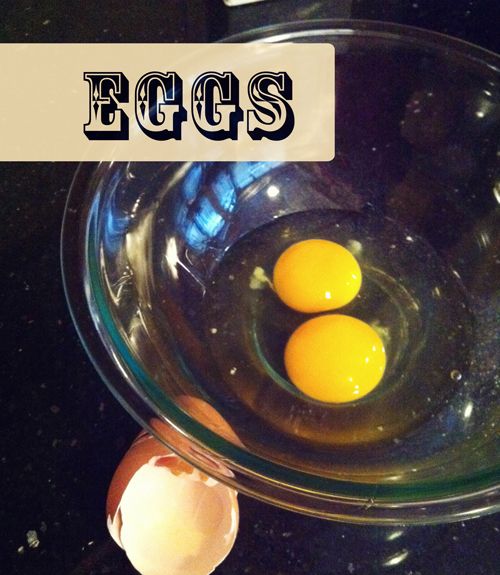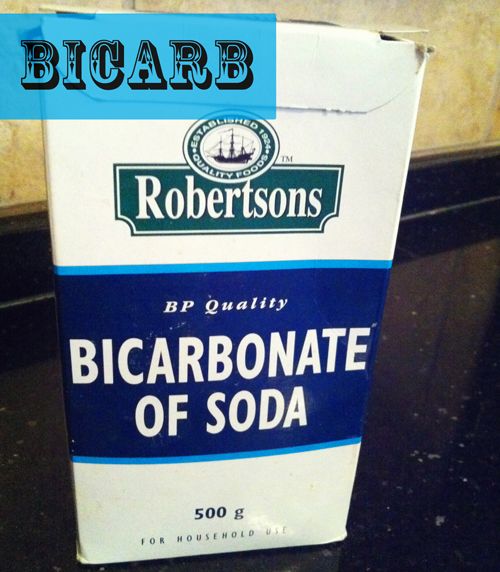 The Recipe is really simple and trust me - if I can do it, YOU can do it.
Ingredients:
1 cup flour
2 beaten eggs
1 cup apricot jam
1 tablespoon vinegar or lemon
2 tablespoons butter
3/4 of a teaspoon bicarb mixed with -
1 cup of milk
Rub butter into flour, then stir all the ingredients in. Bake at 180' until golden brown (about 20 mins)
Sauce:
2 cups cream (I used one)
1 cup sugar
2 beaten eggs
Beat together and wait until pudding is cooled before pouring it over. Bake for 10-15 mins at 180' until it goes golden-brown on top.
Serve with cream and/or ice-cream.
yum.
You can also check out
The Vegan Stoner
for amazing Vegan recipes that are quick and easy to prepare and each recipe is posted with a simple cartoon list of ingredients and method - cute and tasty.