If you'll recall, after our epic engagement -
I couldn't sleep at all
and was WIDE awake at 3am. Decided to wake up The Warra -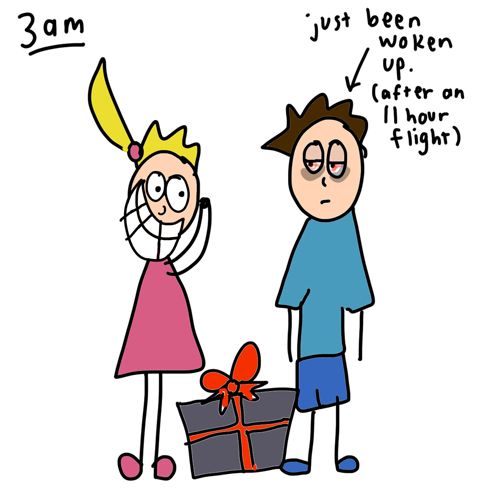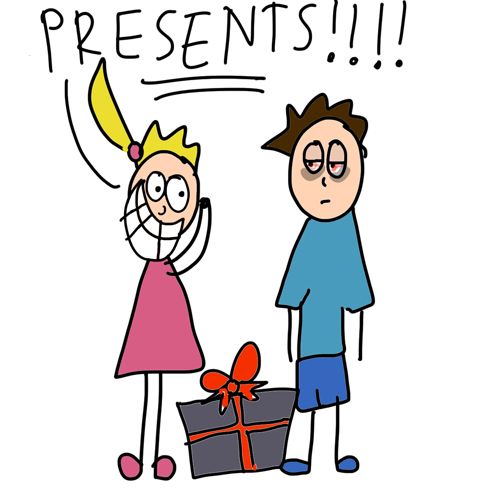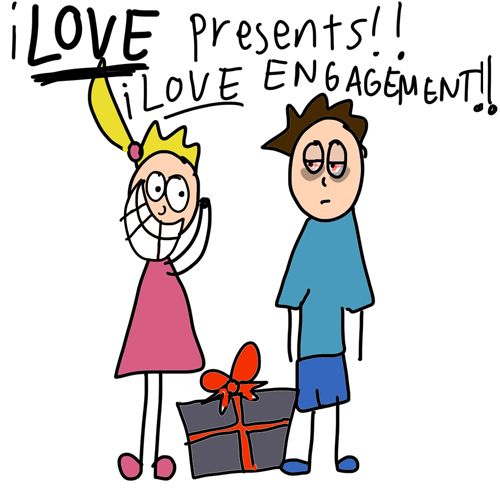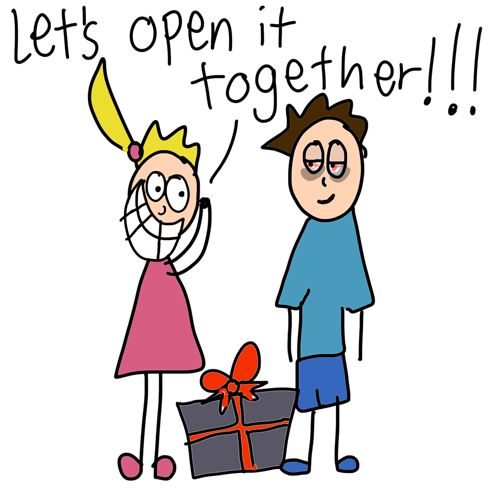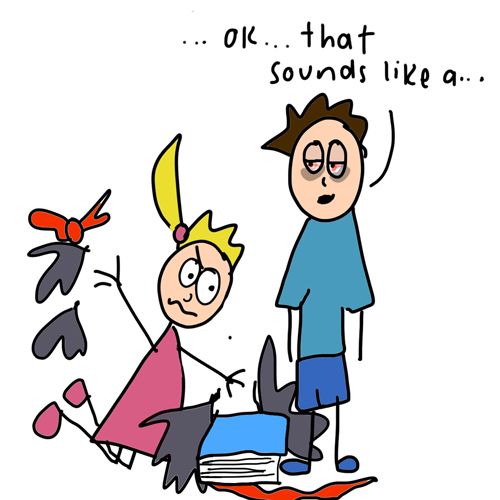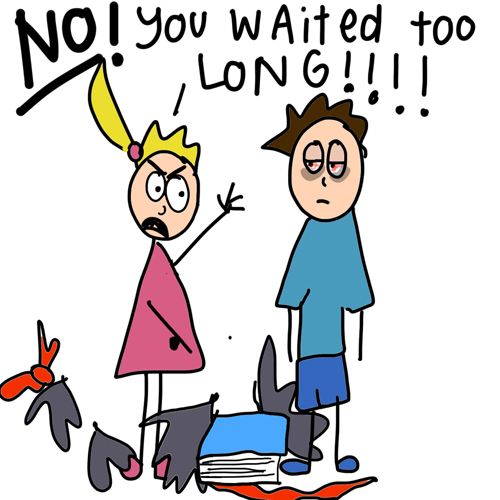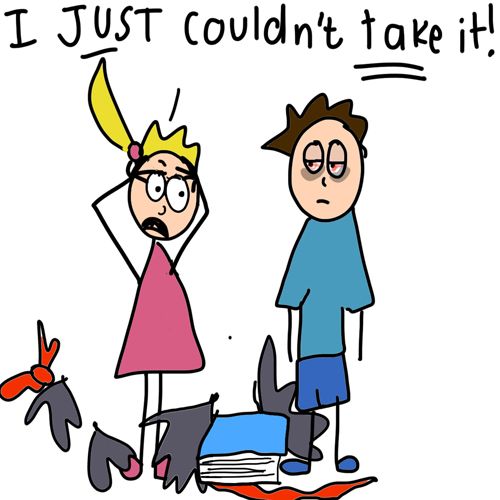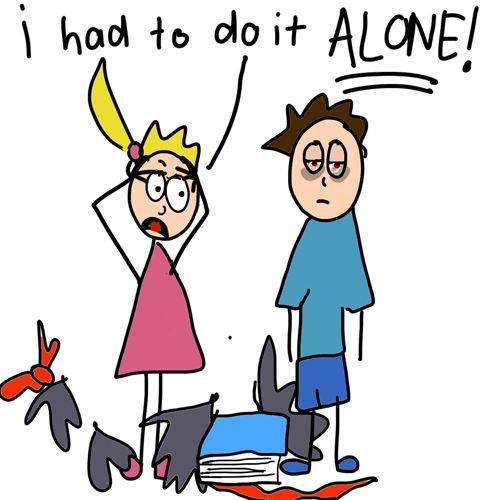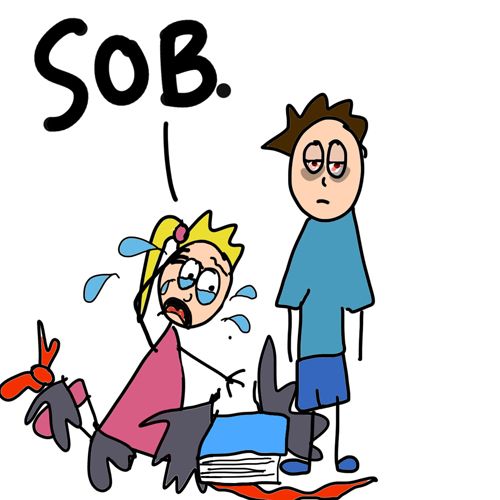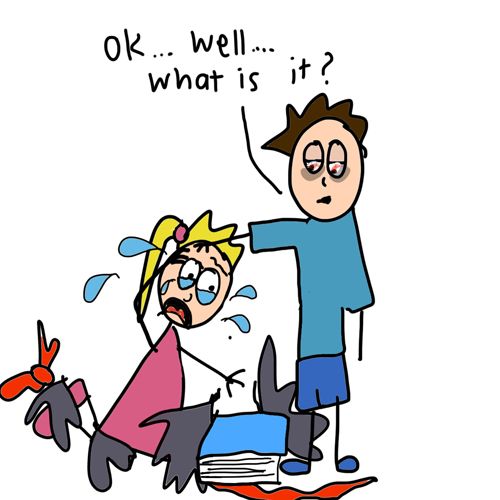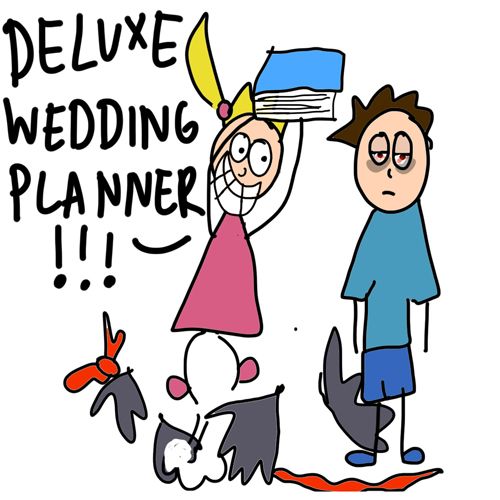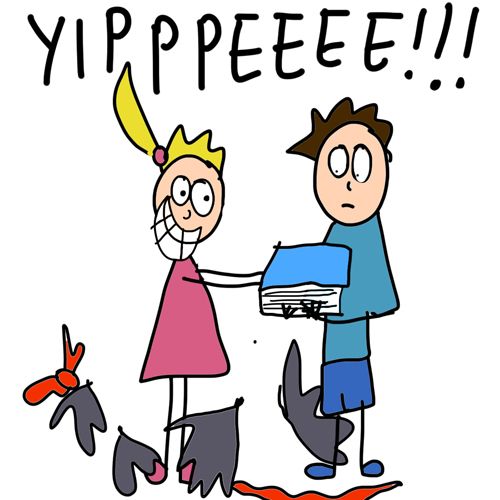 My folks bought us THE DELUXE WEDDING PLANNING AND ORGANIZER. It's awesome. And Pretty Freaking Massive. It's got everything.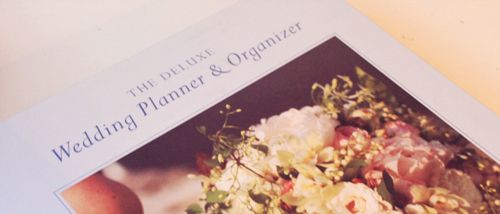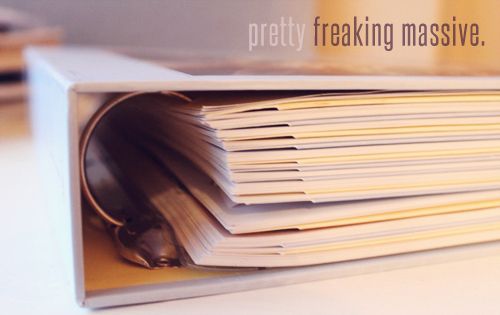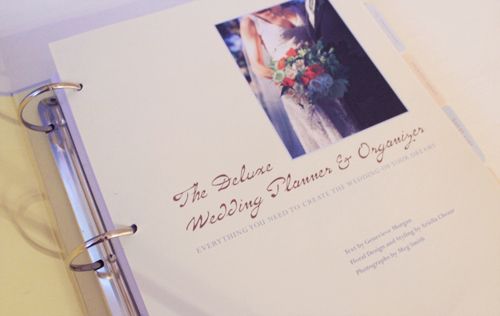 Boys are not expecting a wedding planning file of this magnitude. Boys get very nervous when they are handed a wedding planning book that's the size of their face.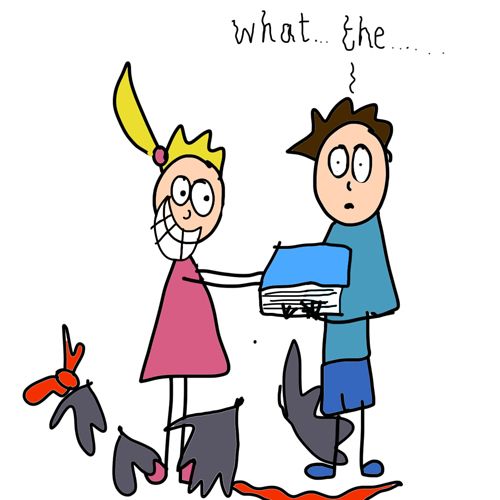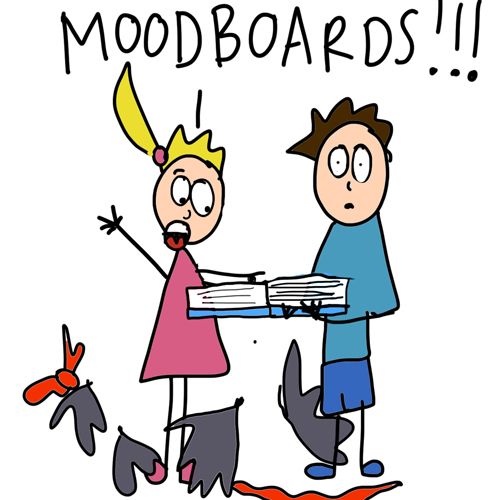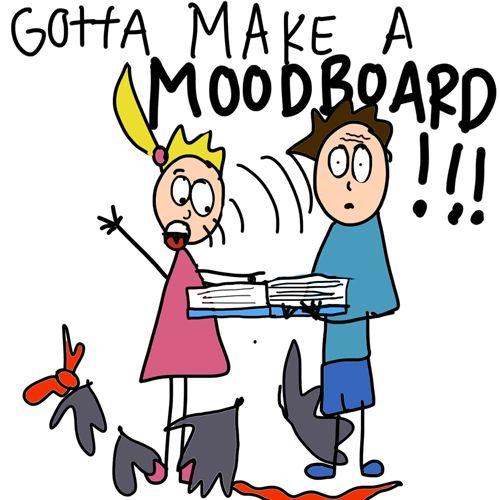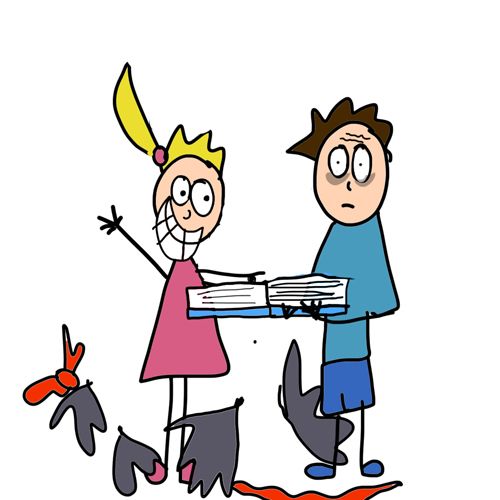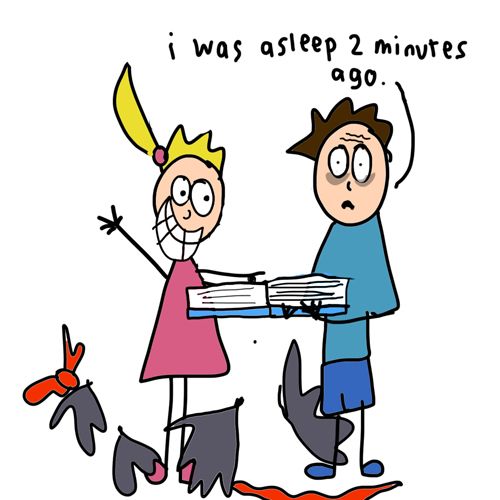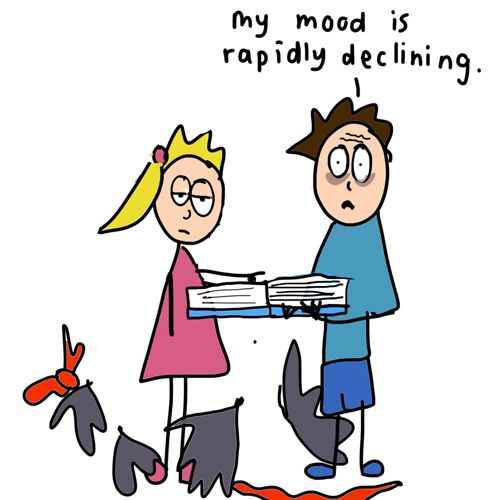 Wedding planning -
Not for the faint-hearted.
* * * * * *
On the other hand I have found moodboards to be very useful. I've done a few here and there to let others (read warren) see what's in my mind. You see, I'm the girl with the visions, and he's the man with the plan. It's a good match. Maybe I'll share a few of the one's I've done so far... depending on how secretive I'm feeling. (read i probably won't ha). Here are a few wedding websites that have some awesome moodboards of various "things"
The Wedding Community
You and Your Wedding
Festival Brides
Dessy also has an awesome site where you can create your own "styleboards". Sign-up is free and the style boards are really fun and easy to create - you can just drag on your pictures and resize them on the board and choose which pictures you want in front or at the back. You can use a collection of their images in the colours you are after or you can create a board by uploading your own images. Awesome.
Dessy