There's nothing like a big Sunday breakfast fry-up. What started out as a "great idea for brunch" last Sunday ended up as 2pm lunchtime after a morning of extreme missioning to whet the appetite. After The Warr had set up his new
skottel
using all the man tools imaginable, we realised the gas canister was empty. Which meant we had to mission across London to refill it. Bearing in mind, one cannot travel on public transport with a canister of gas - this meant hiring a cab, driving to a hardware store, asking the cab to kindly wait for us and drive us back with a canister of gas. Upon arriving at the hardware store we were told the gas was "out of season" which meant we had to visit the gas station across the road.
Across the road.
Across the road of five lanes of traffic. Carrying a canister full of highly flammable gas.
Sweet.
Me to Warr:
You do realise we have to cross these five lanes of traffic. With this very explodable gas?
I feel like I'm in a Bond Movie. What if we die?
Warr:
Well... at least we'll die together, hey. Now run when I say run.
Luckily, We survived.
And the Skottel fry-up was totally worth the near death experience.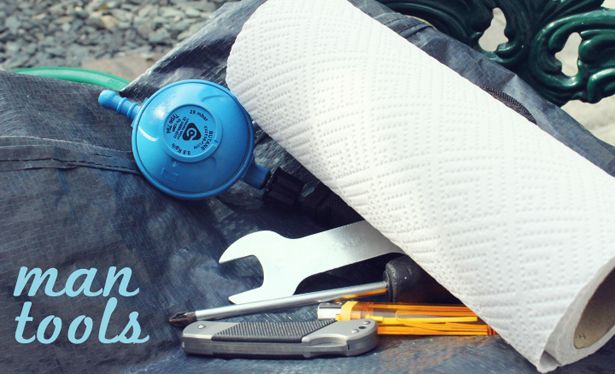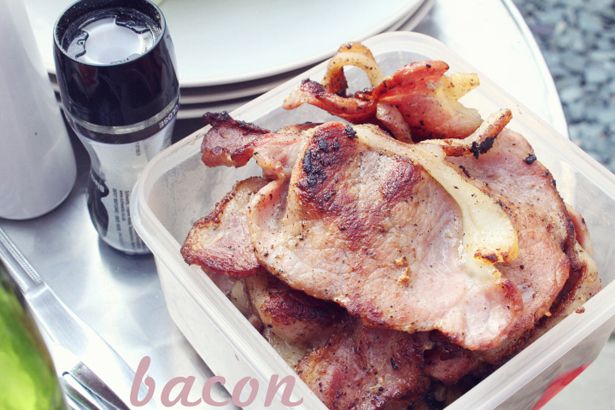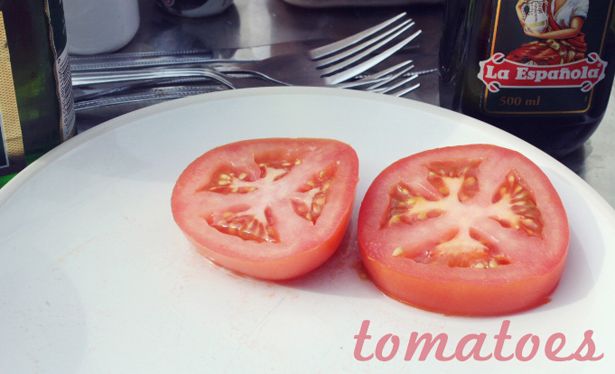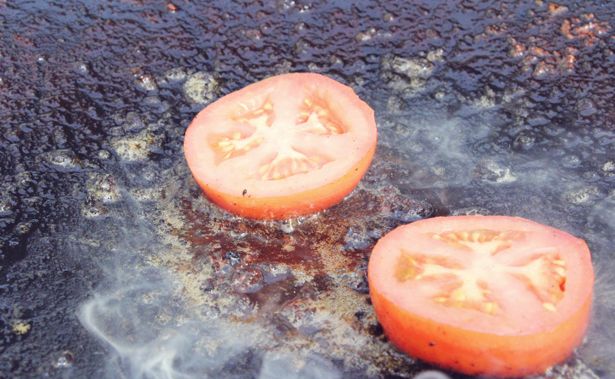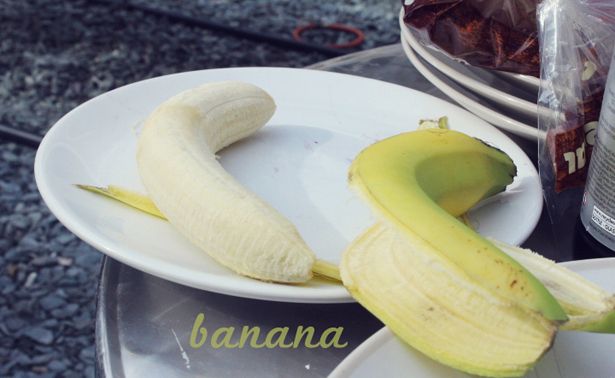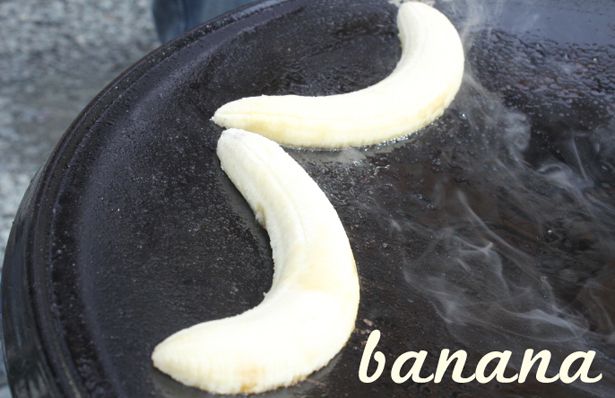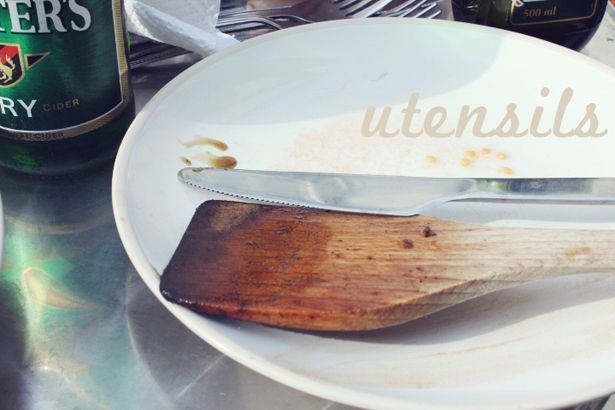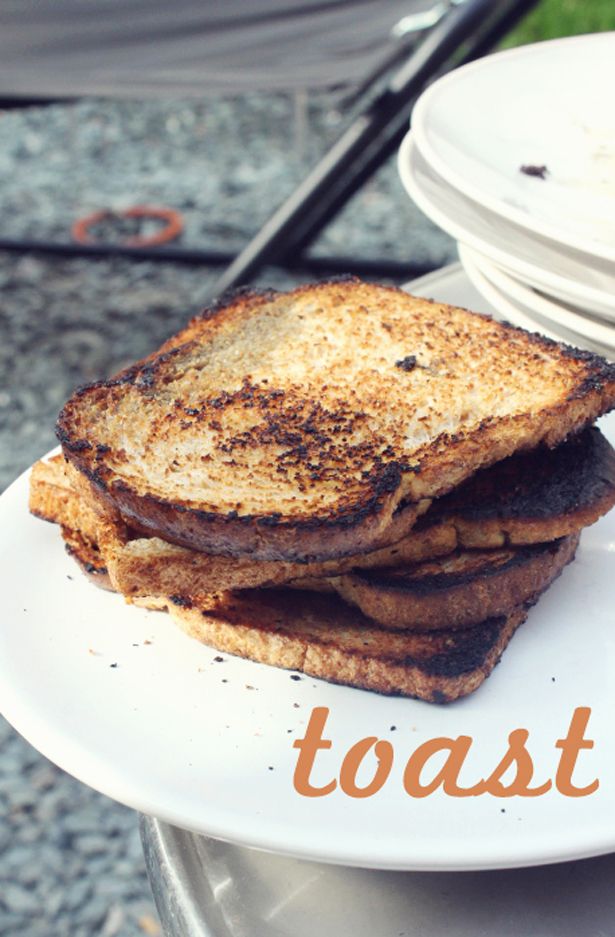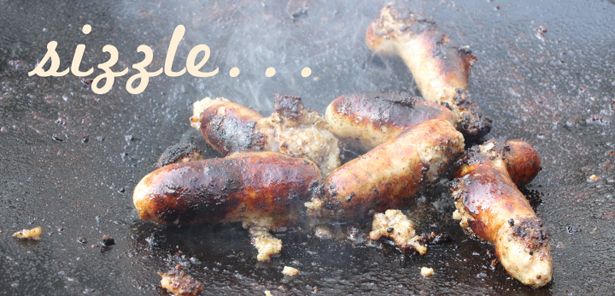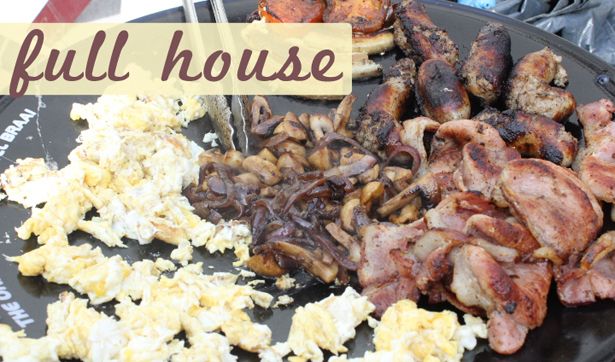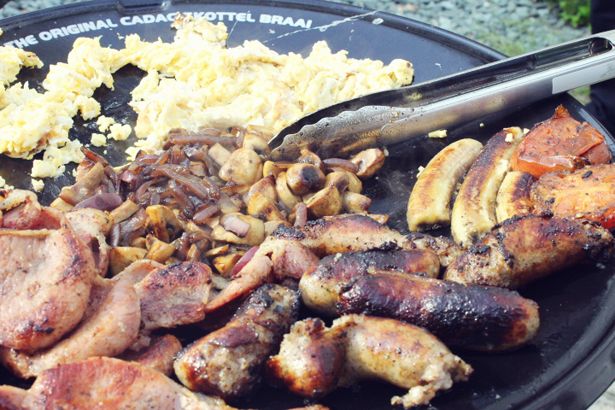 Bacon + egg + banana + tomato + sausages + onions + mushrooms
Sometimes Sundays are perfect.
(especially when you cheat death on a five lane road).