I've been spending quite a bit of time with one of my bridesmaids' in the last few weeks and it's made me reminisce about some of the fun times we've had in the past. Including one very awesome vacation where four young mates took a road-trip down to Pullen's Bay for a "tranquil" long weekend away...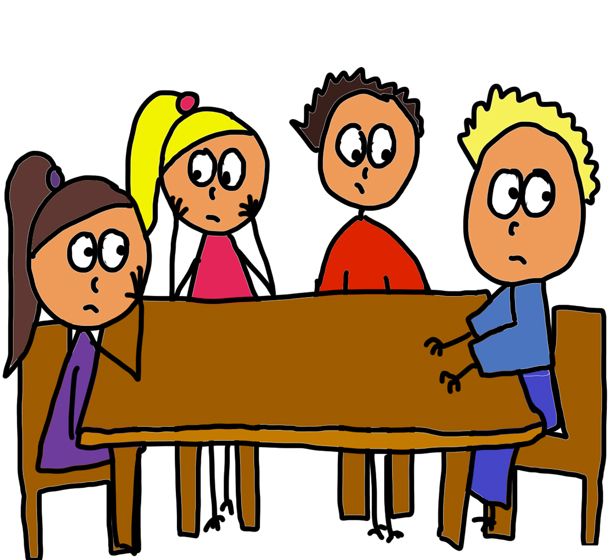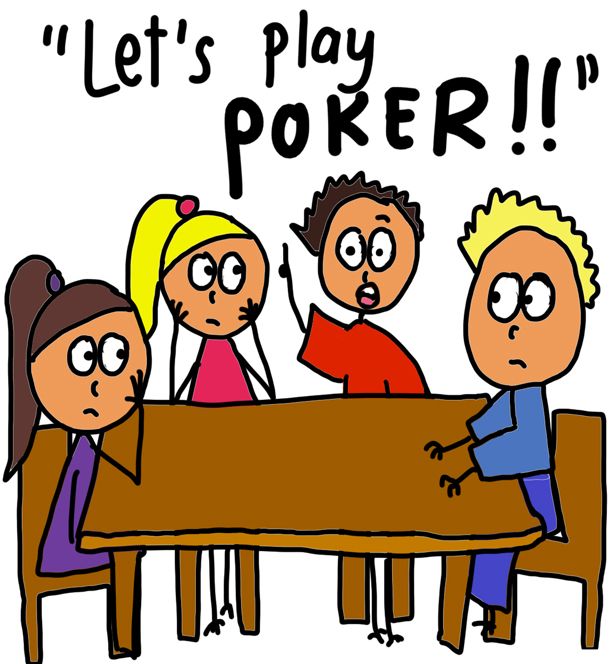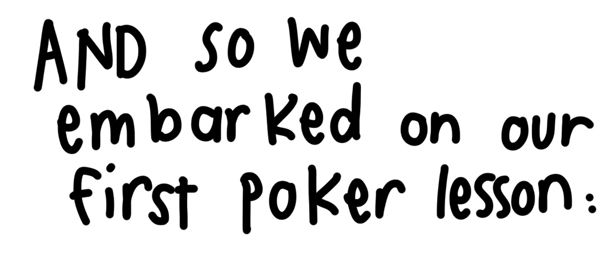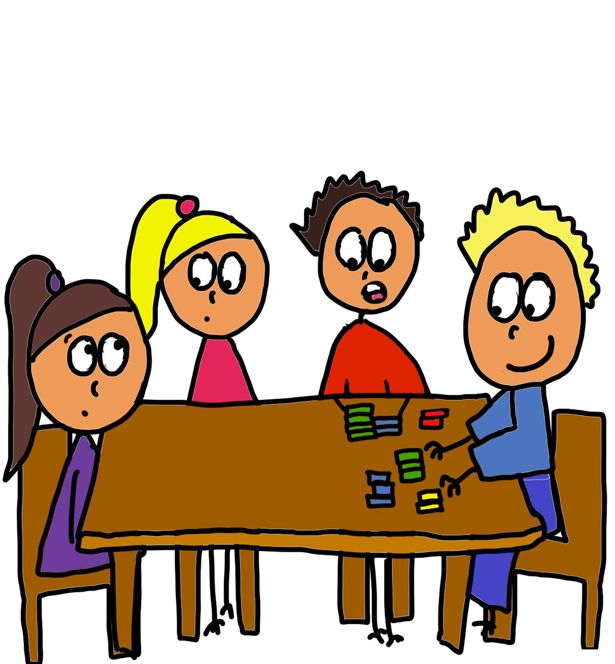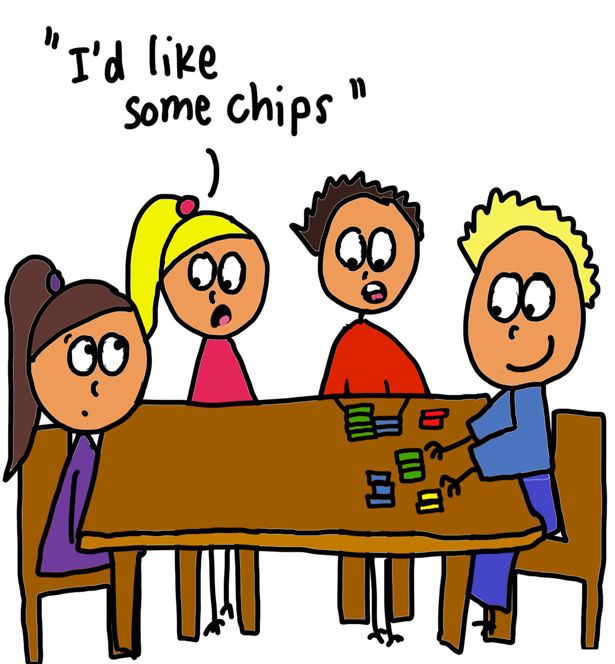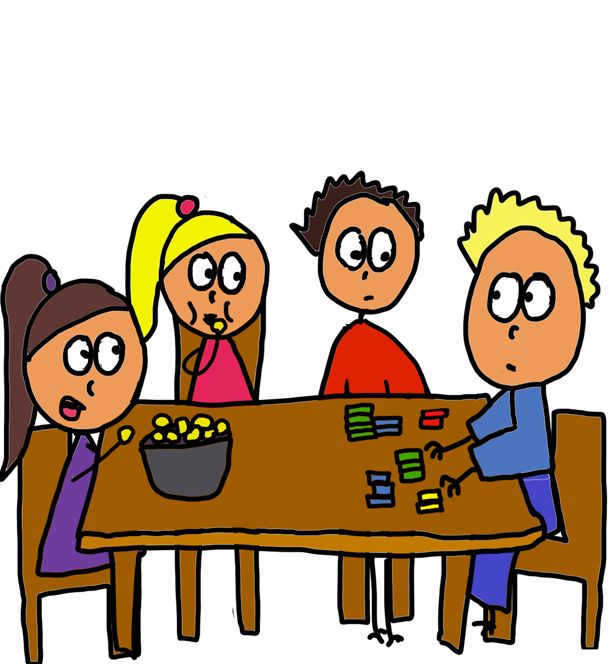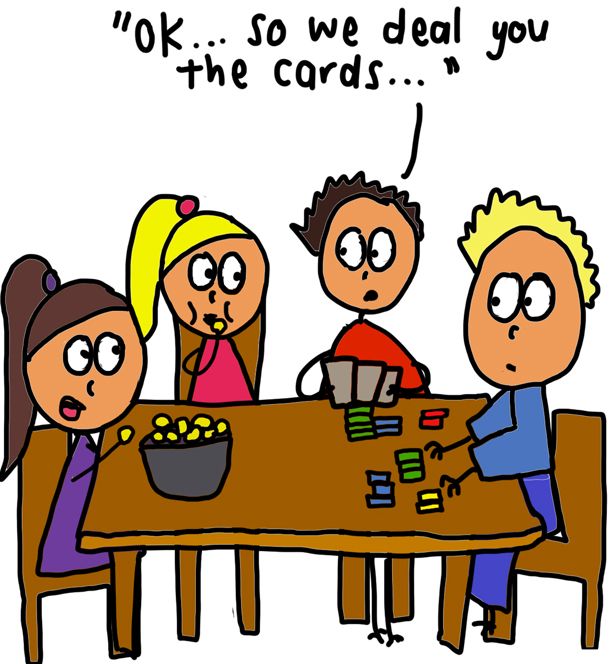 At this point it would perhaps have been essential to actually
know
the Poker Rules or have downloaded a mini Poker Glossary to stash in our pockets.
Anywhooo - the cards are dealt -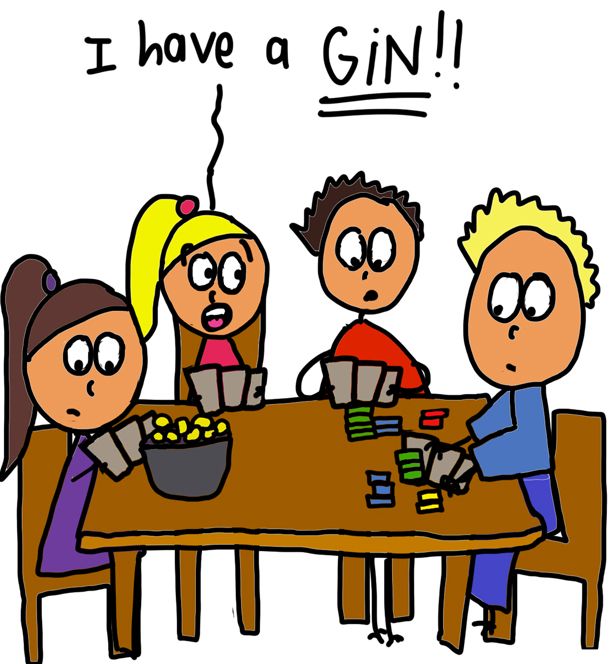 team work.
bluffing. lying. whatever.
Since this tragic Poker Event many years ago - The Warr has decided to give it a go of teaching me how to play Poker again...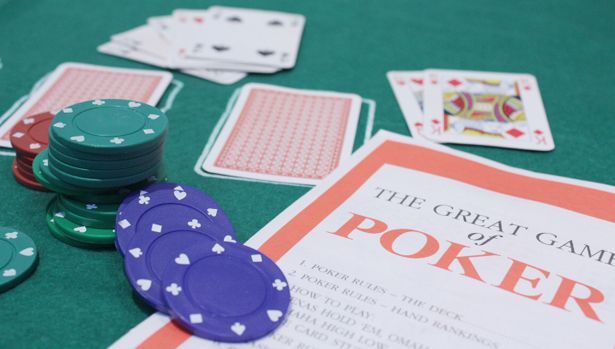 "the great game of poker"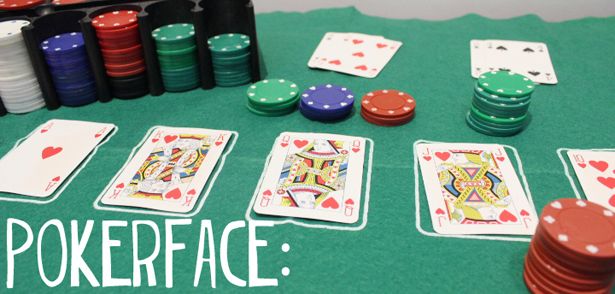 And I say.... The next time we decide to play Poker,