The other day on the train, The Warr and I started playing a little "word-game" on the train. Which, as you may have guessed, kept me very distracted all train ride long (and way past the game had ended)...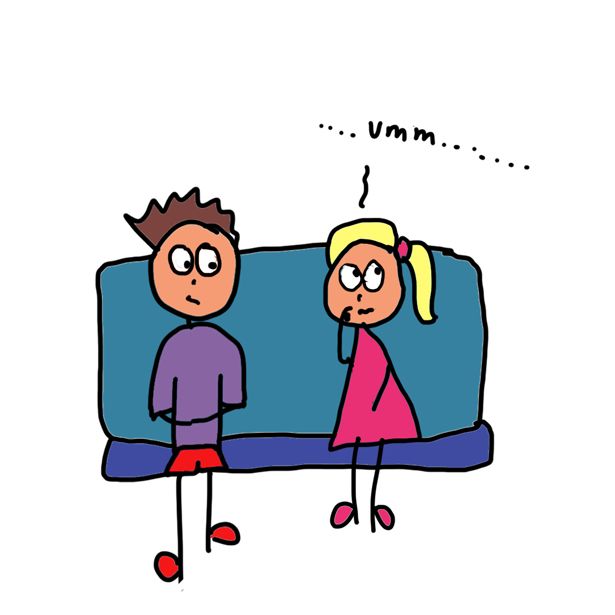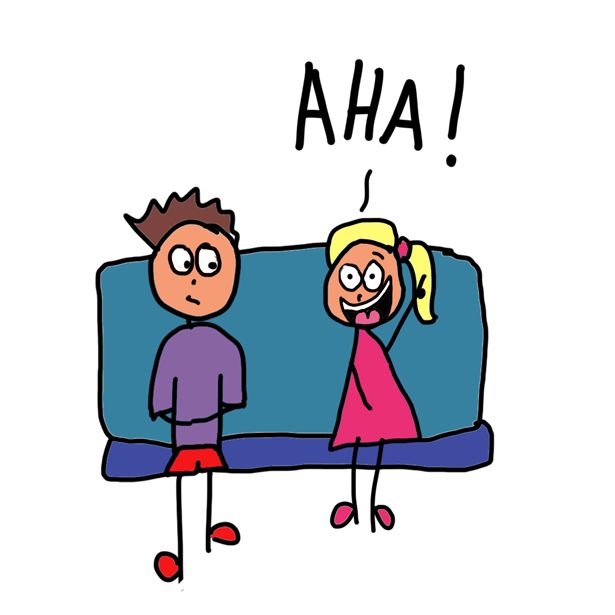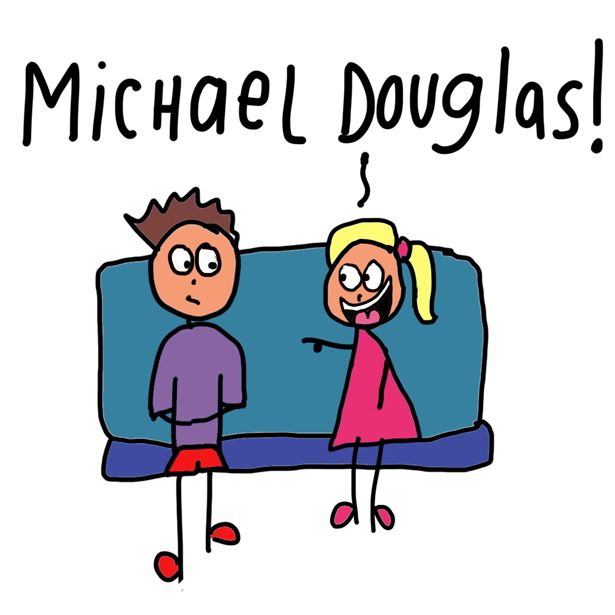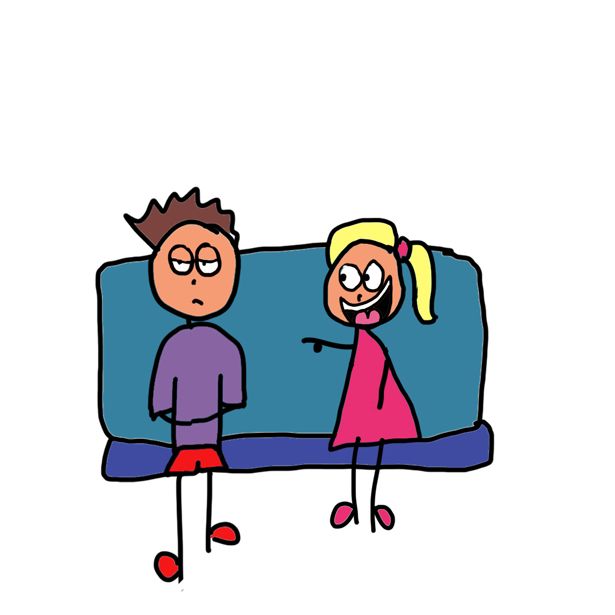 So... the game is to name all the famous people you can think of who have first names for both their first name and their surname -
These are who we have so far -
Michael Douglas
Daniel Craig
Diana Ross
Elton John
Steve Tyler
Elizabeth Taylor
Paul Simon
Butch James
Meg Ryan
Ricky Martin
Chris Martin
Christina Ricci
Quentin Blake
Mariah Carey
Jim Carey
James Dean
Michael Jordan
Peter Grant
Hugh Grant
Barry Hilton
Owen Wilson
Luke Wilson
Joni Mitchell
Paris Hilton
Tierry Henry
Peter Andre
Andy Murray
Kristen Stewart
And a few "almost" ones -
Geoff Daniels
Julia Roberts
Julie Andrews
Brian Adams
Nicole Ritchie
Can you think of any more?
(... and thou SHALT not google.)