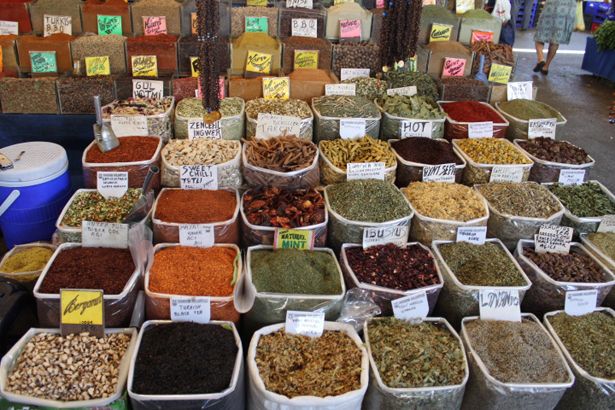 Turkish Markets and Bargaining Tips
In Turkey we spent some time at the local food markets and what I would call the "gypsy-trinket-markets" in Bodrum and Turgutreis. It was awesome to see all the brightly coloured teas, vegetables, exotic fruits and nuts. The smell of the hot spices is delicious and definitely works up a little appetite in the tum. Fortunately though, you generally don't leave these markets very hungry since all the Turkish stall owners hustle you to try their dried figs, Turkish delights and pistachio-rolls and to smell their dried herbs and teas.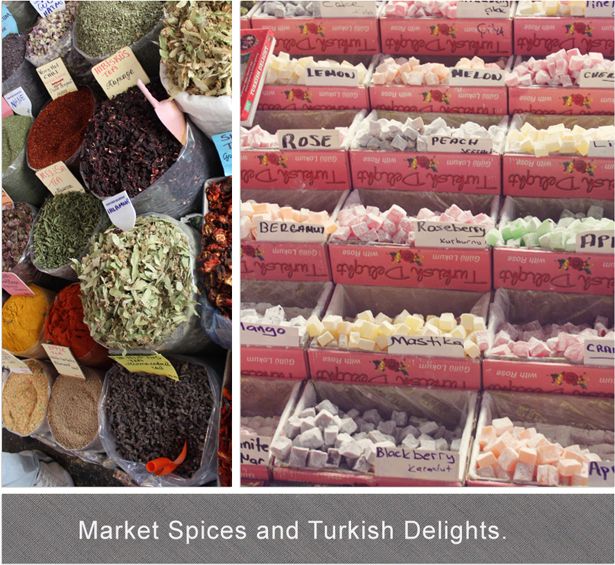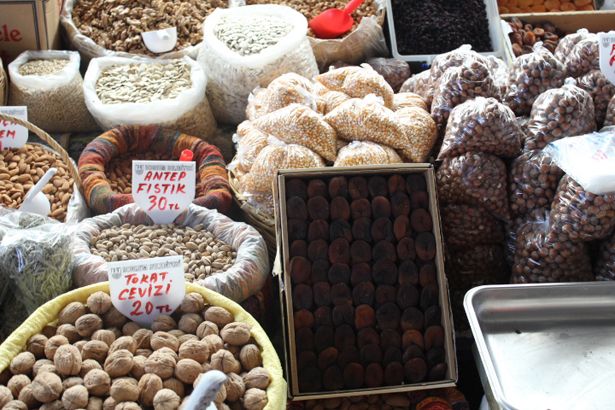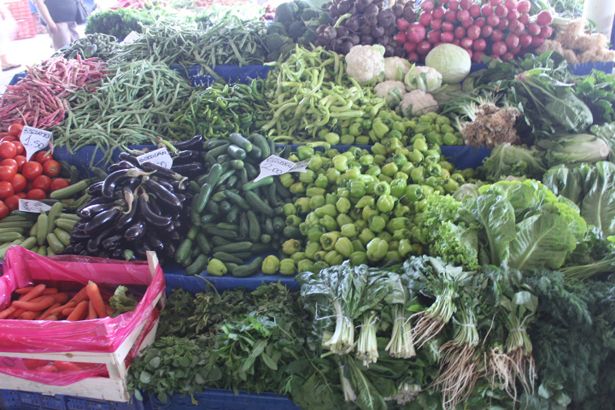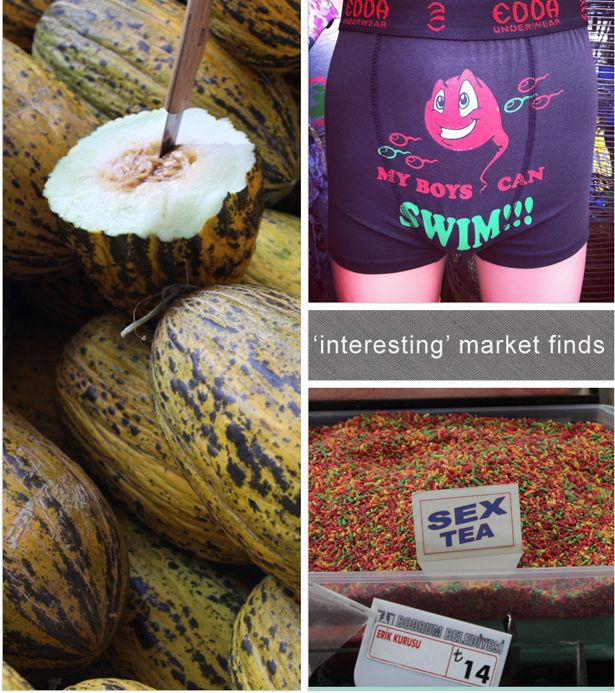 We also found a few more "interesting" market treasures. Ahem, those underpants? What? and Sex Tea? - we didn't ask.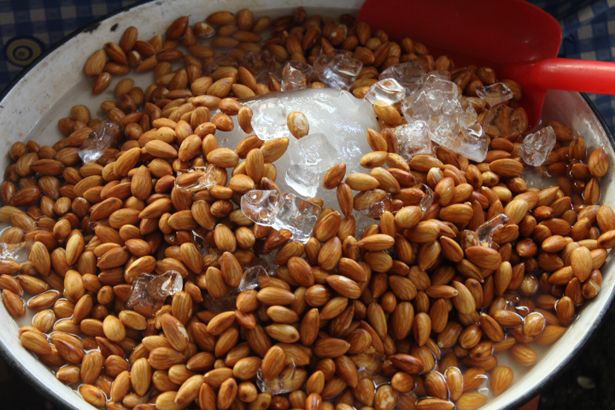 Raw almonds on ice.
The Turkish market stall owners were all very friendly and helpful. They were completely enamoured with Warren's new iPhone 5 and during one of our "bargaining sessions" we were surrounded by a small gang of Turkish men who all took out their iPhones et al to compare and debate the new features.
Then one of them turned to me to ask me if I also had the new iPhone 5:
Turkish man: You? You have also iPhone 5?
Me: Nope... the iPhone 4.
Turkish man: LOL. ha! ha! YOU! Your phone. It's so shitty! lol.
To which I punched him in the arm gave him a friendly-joking tap on the shoulder.
He apologised and gave us a great deal.
Extra lashings of mascara also work wonders in the market bargaining negotiations.
Just saying.