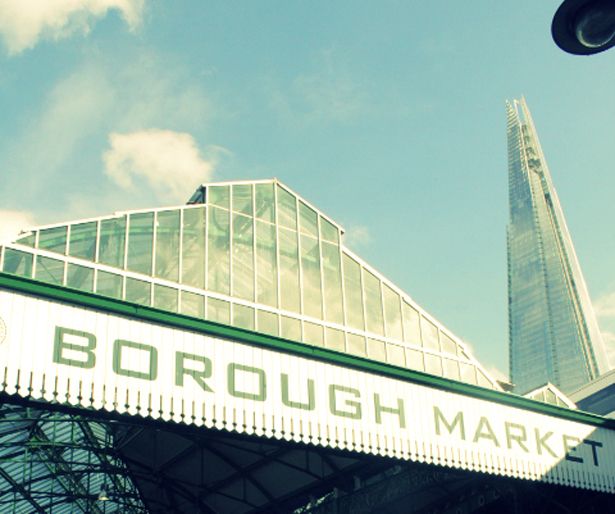 Borough market
. The place of indulgent calorie overload. You should go there.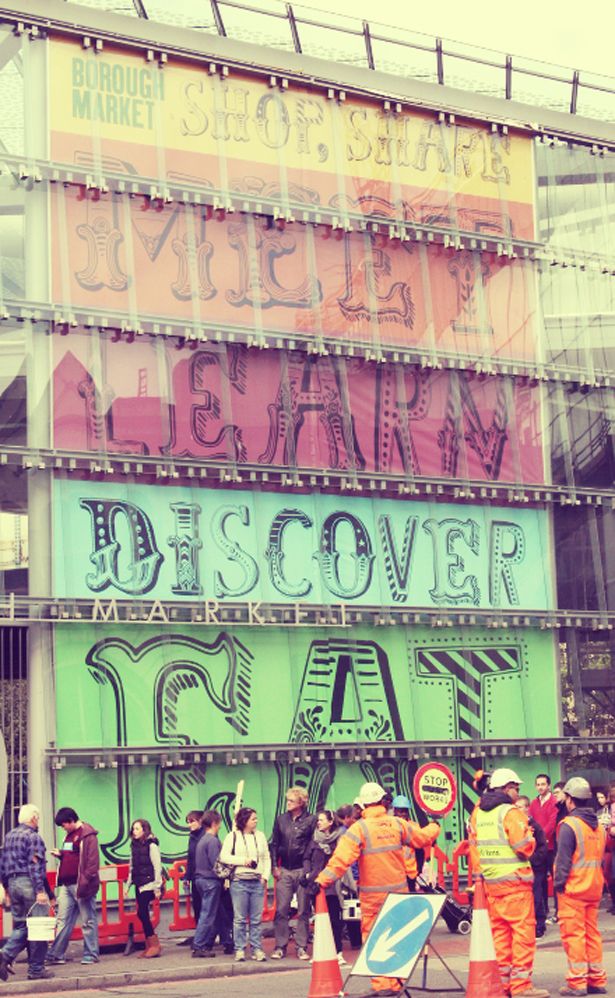 shop // share // meet // learn // discover // eat.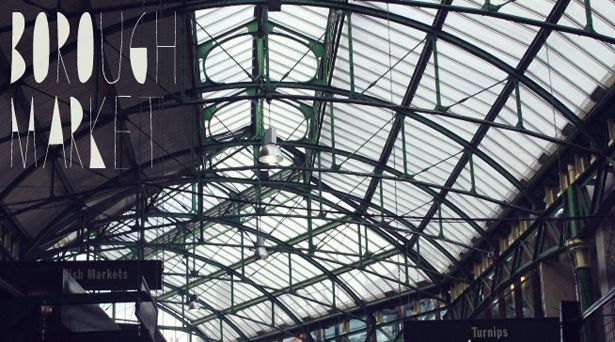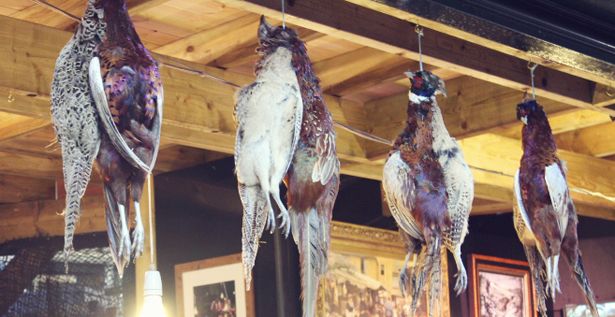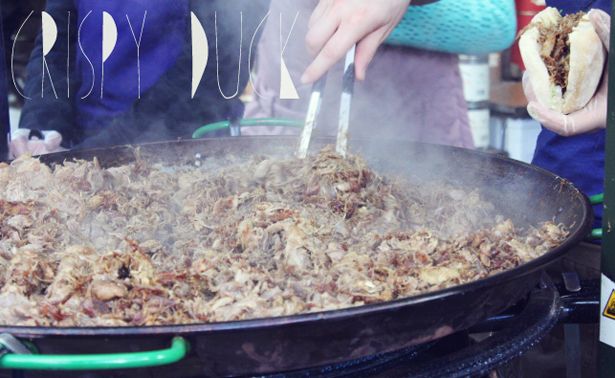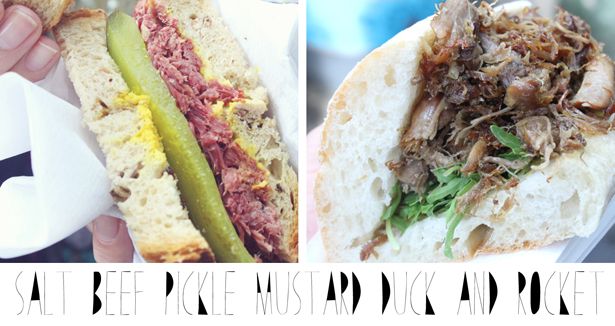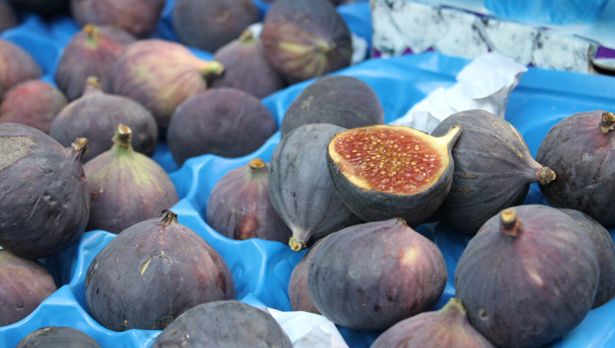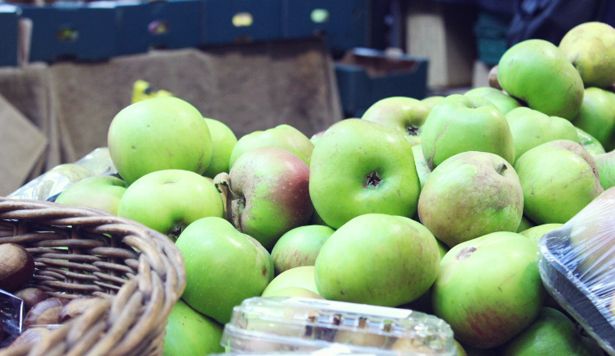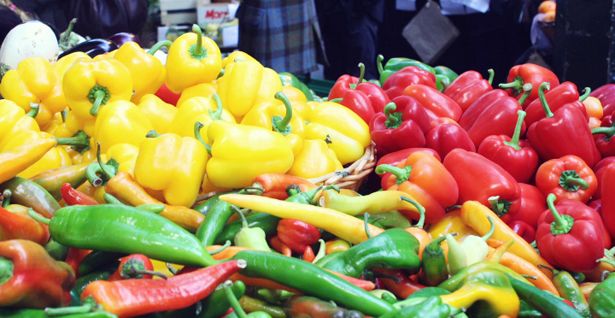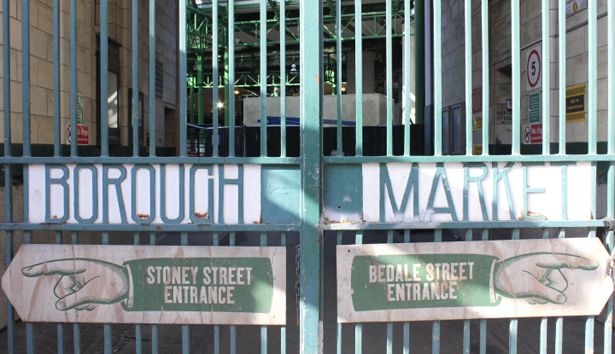 Awesome market signage.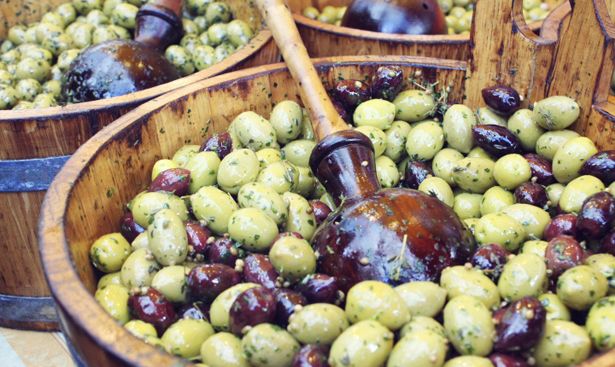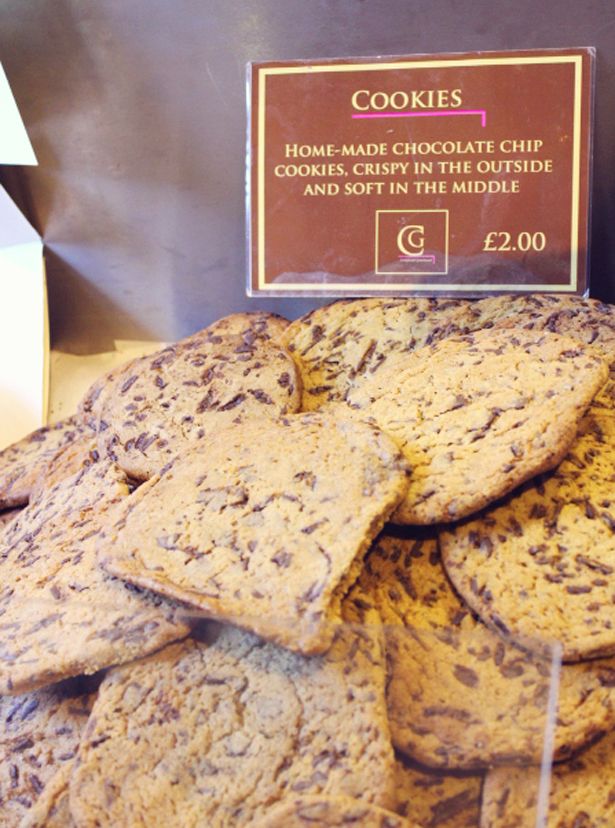 When you go to Borough market, you should find these cookies. You should try them.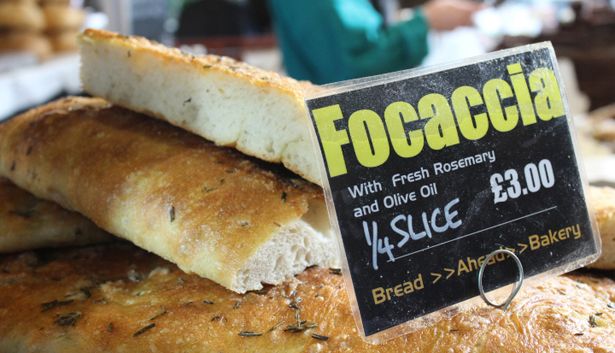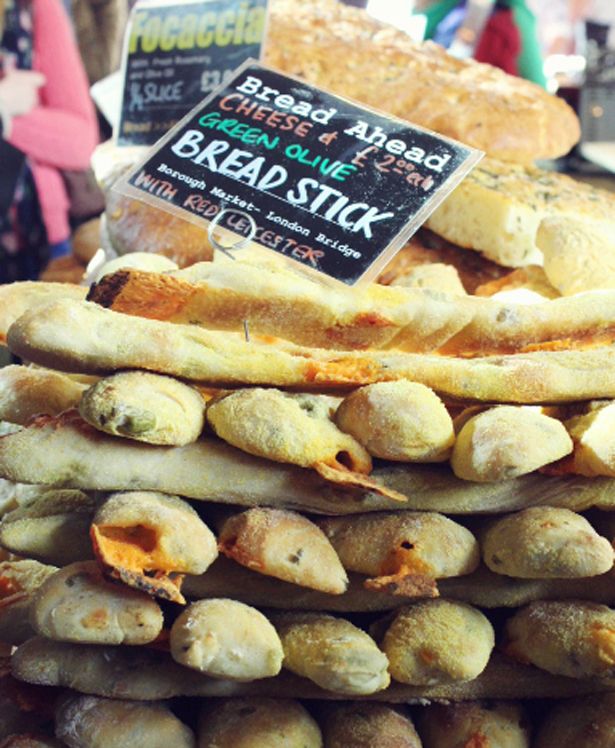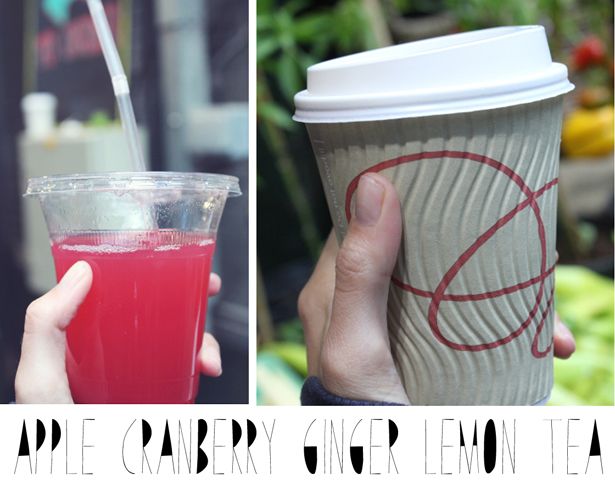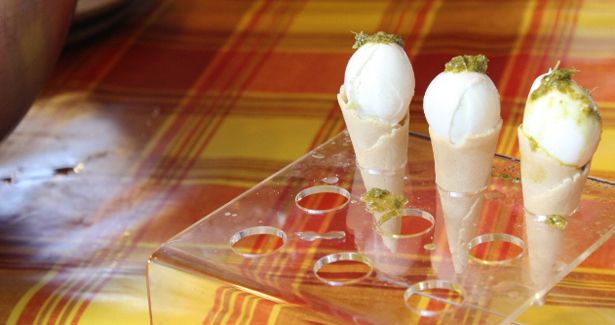 Mozzarella cones with pesto.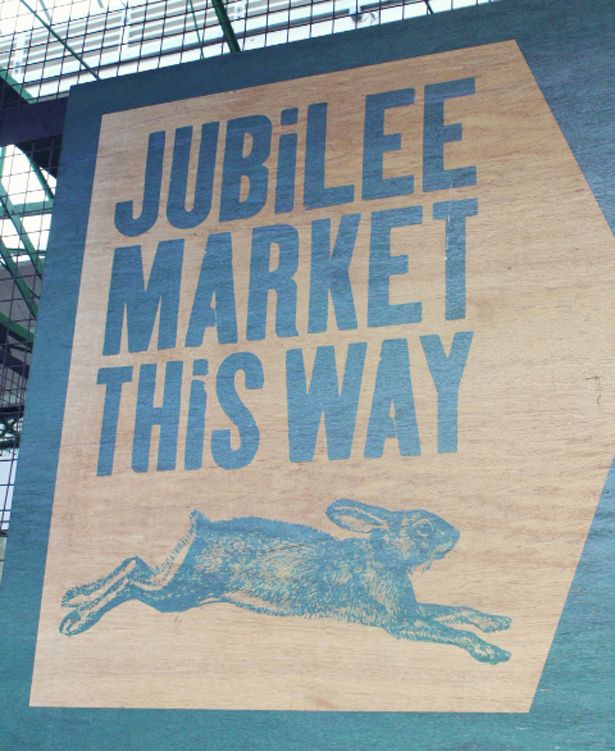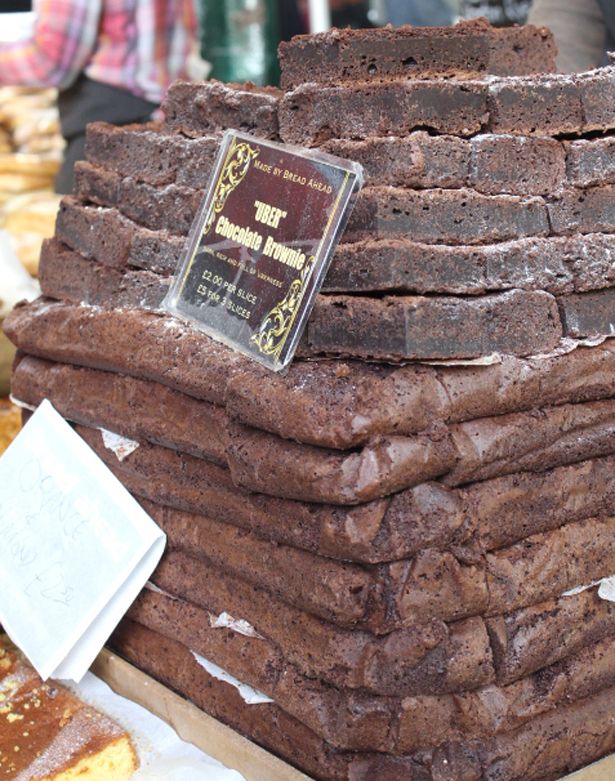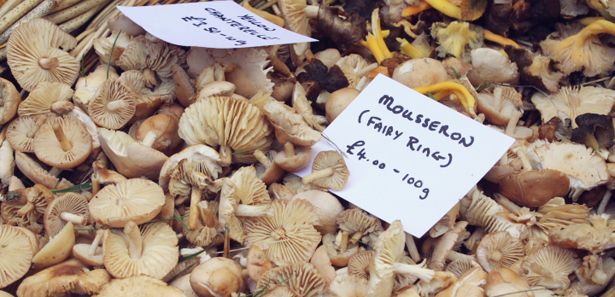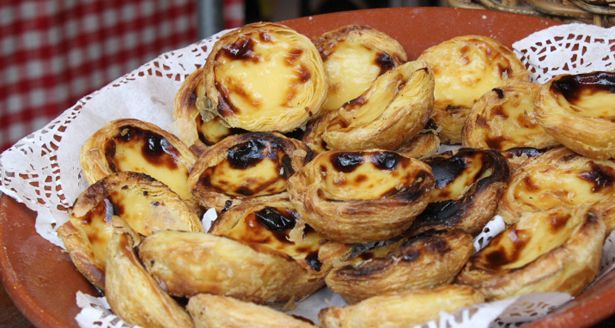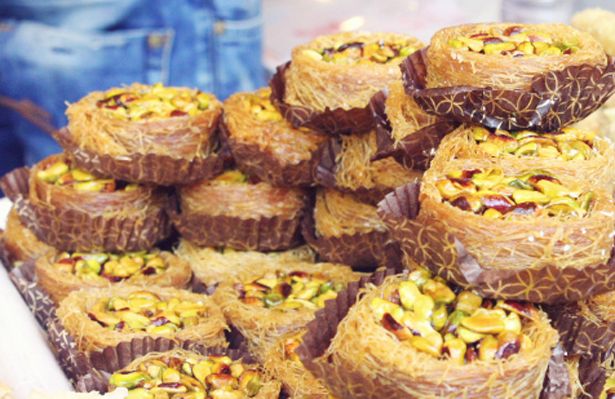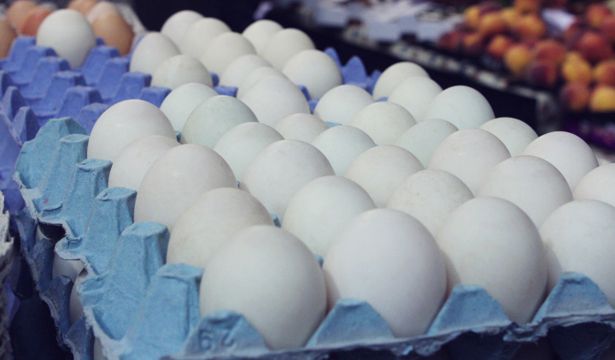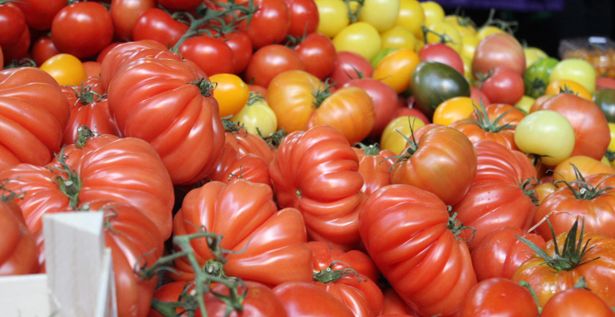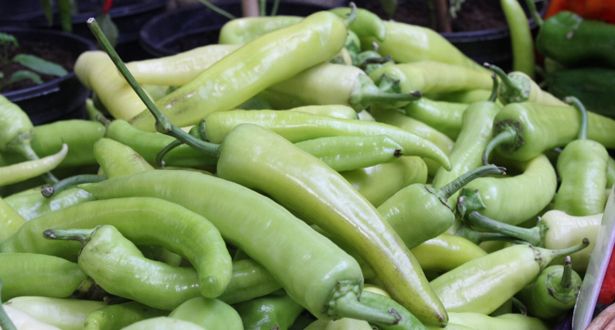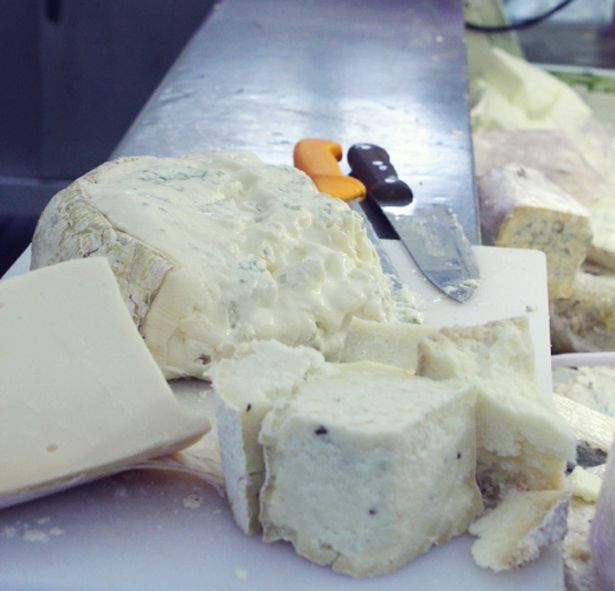 yes, that is a pile of smelly, gooey cheese.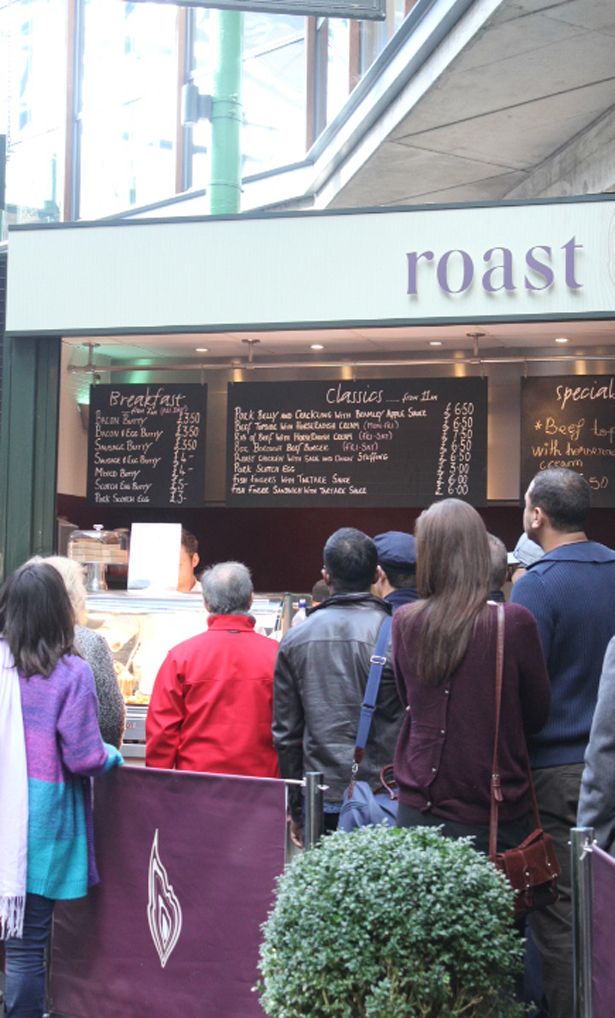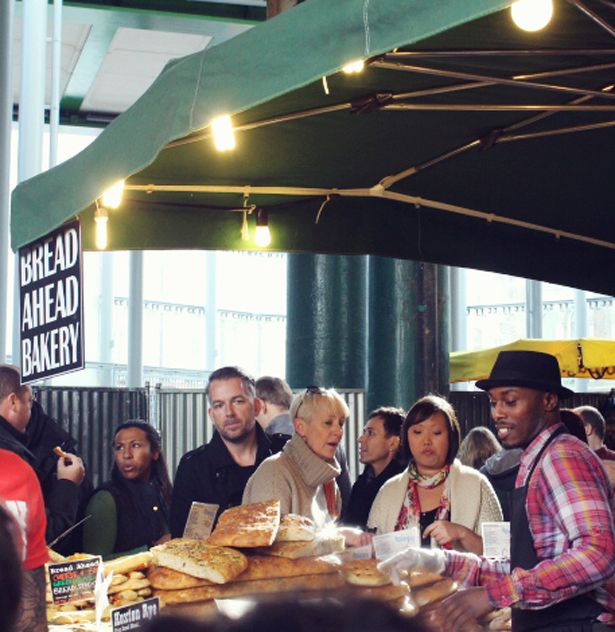 interesting vibey characters and stall owners.
Awesome fresh seafood.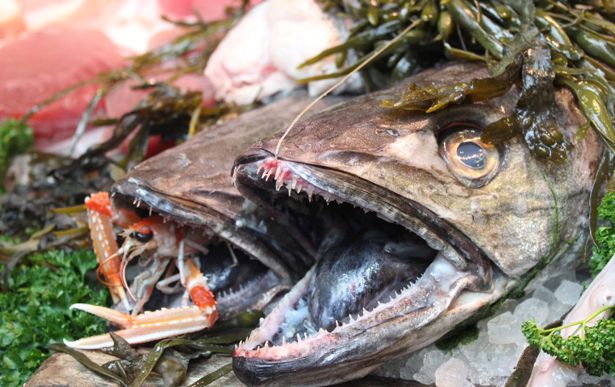 I was so busy watching the semi-alive crayfish that when Warren "called me over" to look this massive fish in the eye (above), I failed to see his little set-up with the guy behind the counter. I also failed to notice the thick piece of string that was attached to the mouth of this fish. When I got right up to the eyeball of the fish above, guy behind counter yanked on the piece of string and the ugly fish, eyeballs, teeth and all, literally lept up into my face.
i screamed like a little girl and the entire market turned around to stare at me.
Warren thought it was hilarious. I didn't.
Things purchased at the market:
half a kg of prawns
quarter kg of baby octopus
half a kg of mussels
sundried tomato drizzle stuff
one tub of basil pesto
one tub of garlic stuffed olives
one tub of chili stuffed olives
chili olives
bundle of fresh lemongrass
chili peppers
salt beef, pickle and mustard sandwich (me)
duck confit and rocket ciabatta (Warra)
yogurt covered bananas
one big delicious cookie
fresh apple and cranberry juice
hot ginger, lemon and honey tea
two mugs of luxurious hot chocolate
Hop off at the London Bridge Station and you'll be right there.
Go hungry and take along a small prison shank - it's super crowded.