I arrived back in South Africa last week (from London) - Warren was off on some manly-fishing trip and headed back to London last night - I will be in South Africa for a while getting the wedding planning all sorted while Warr mans the fort in the UK. (sob).
Anyway, last weekend, we spent with The Warr's sister and brother-in-law up in Joburg and their two (v. cute) little kids:
(the following is a true story. heaven help us all)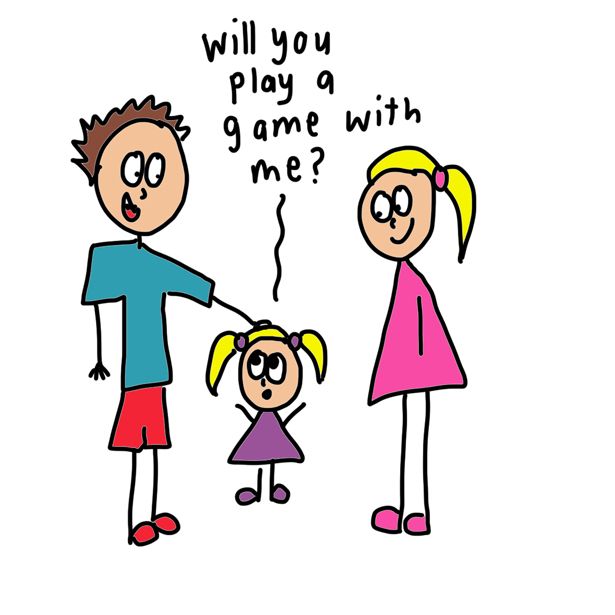 When a cute six year old asks to play a game with you - you don't say no.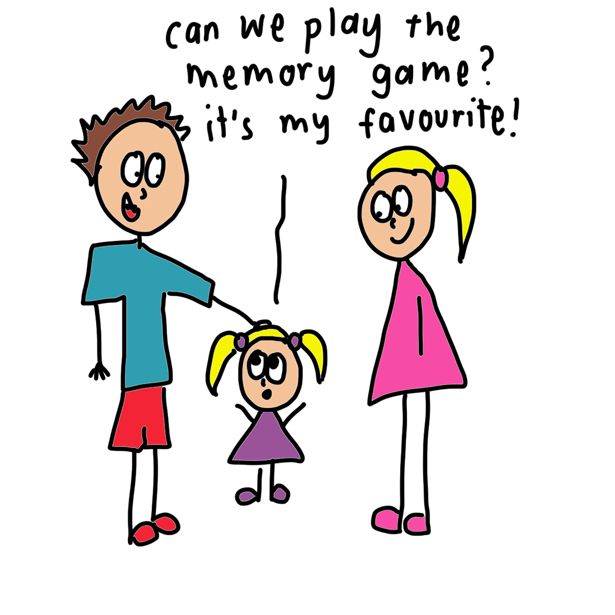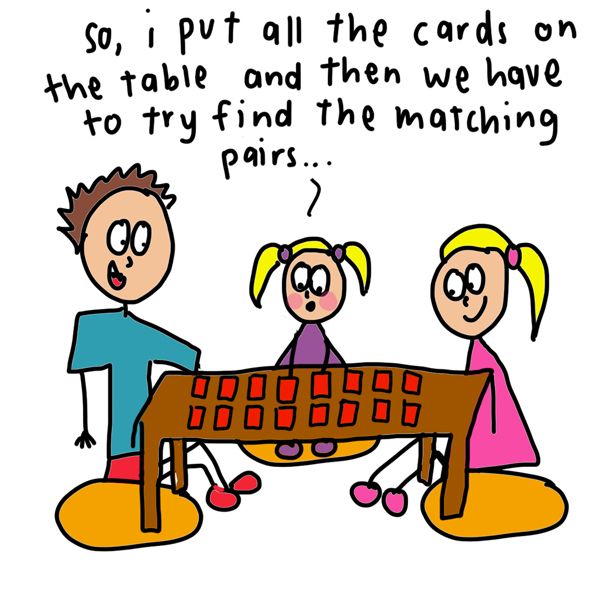 The Memory Game. You've all played it.
When a junior picks a card - there is much "YAYing" and "OOHing!" and high-fiving.
You know the deal.
haha Warren. ha. ha.
Che's turn!!
"mmm... i just saw that sneaky pair! I've definitely got this one!
I'll pick.... YOU......
?!!
Like, I wasn't meant to pick that card up again for the fourth time in a row.
Sometimes, when you play children, you play to lose.
(You know... confidence boosting and all.)
Not me, not this time.
i play to win.
but really.
I really was.
lemon. banana. so tricksy.
so where exactly is that other lemon?
perfect. so if that's the lemon, there where is that banana?
When you cheat in a memory game to beat a six year old, you know you are not ready to have children.
- the end.