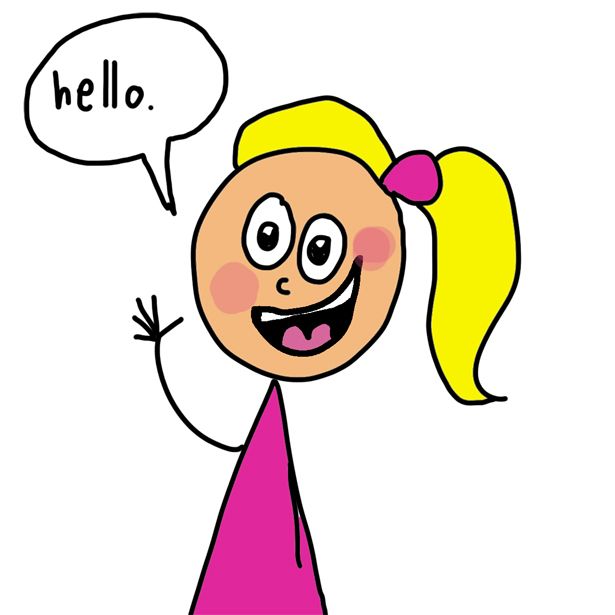 A big hello to any new readers of indieBerries!
When a (new) reader goes back in the indieBerries' archives and leaves a comment - I'm alerted via email. Over the years I've forgotten half of the cartoons/blog posts and random stories I've shared on the blog so it's always nice to be reminded of them through the comments I receive.
Here are a few of the blog posts I've been reminded of lately and a few others - thanks to those new readers who have left a comment on them!
Cartoon: That time I forgot to charge my iPod.
Cartoon: Bubbles and Baileys
Cartoon: That time I hi-lighted my hair in Asia...
Cartoon: An Ode to my Trash
Cartoon: The Maple Syrup Cleanse
And a few other old posts -
DIY: Heart patch jeans
DIY: Wedding Guest Book
DIY: Newspaper Flowers
Thanks for reading