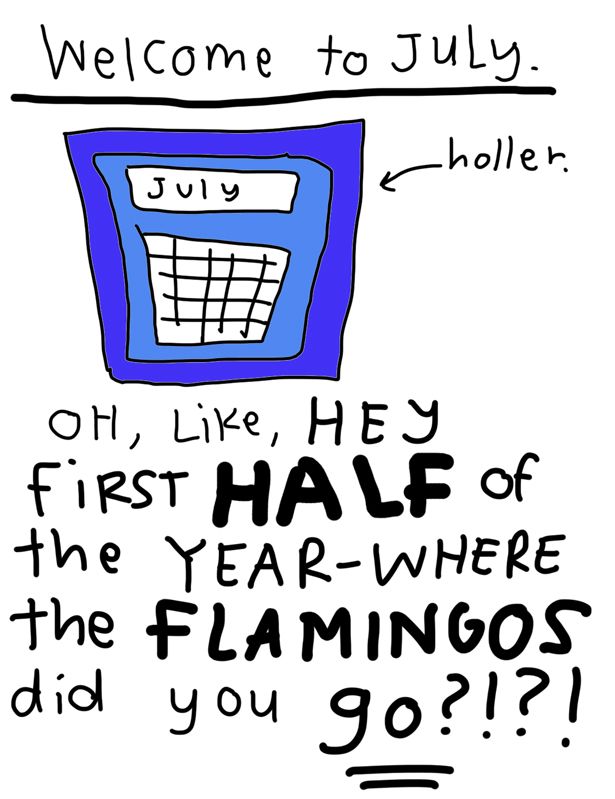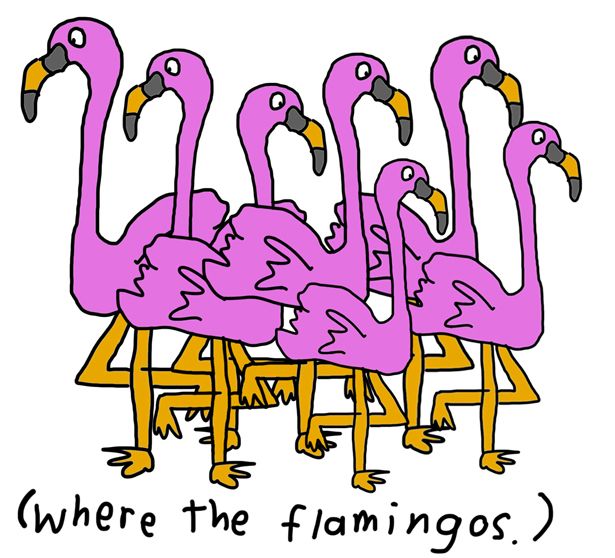 oh there're the flamingos.


NOW -

But don't worry, I am sure you will hear plenty more on that.
For my birthday this year, I have one very simple and
small
wish.
and apart from this one simple and very
small
wish,
I really don't want anything else.

(please)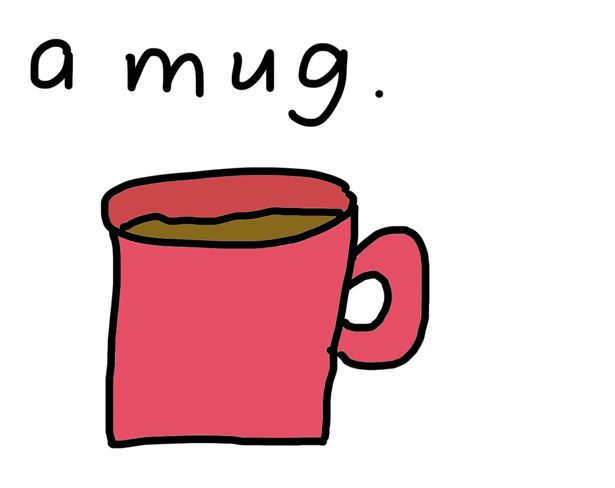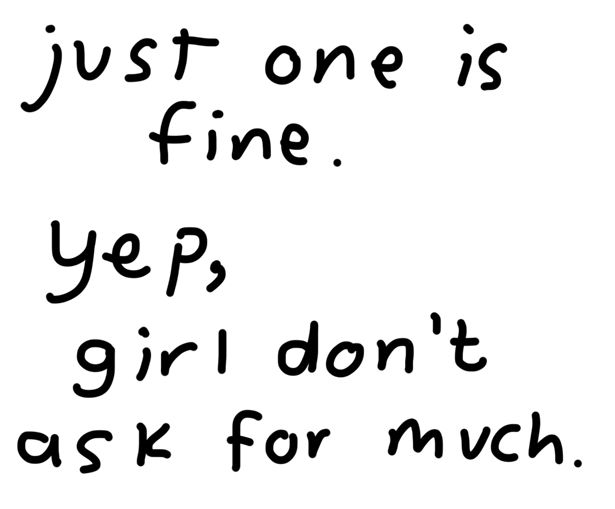 You see, in the last month - we have moved into our
very first husband and wife home
together! We have been so incredibly lucky that the entire house is fully furnished - but in the last two months we have slowly been kitting ourselves out with our own house essentials.
Purchasing of these house "essentials" has proved rather interesting:
Warr:
We need a good roasting tray.
Ché:
What do you mean?
Warr:
Like to put meat on, like to cut Christmas Carverys on.
Ché:
Like a Christmas Carvery Roasting Tray?
Warr:
Exactly.
Ché:
But, we like, don't have our own knives and forks. And we like.... never cook Christmas Carvery Roasts.
Warr:
Yeah, but... all married people have Christmas Carvery Roasting Trays.
Ché:
.... yeah. ok.
In fact, we have had quite a number of
these sorts of conversations
in the last few months.
So to sum up - we have purchased quite a few "essentials" in the last month:
"Essentials" being things such as - roasting carvery trays; massive pots; wine carafes; ice trays.
"Non-essentials" clearly being things such as knives and forks and mugs.
Thankfully
, we have been able to use the crockery and cutlery that is in our current house. Which is lucky since without it, we would be using our hands and eating out of pots. Although unfortunately the current mugs we have are on the small side and there have been times when i have seriously considered making a cup of tea in one of our aforementioned pots -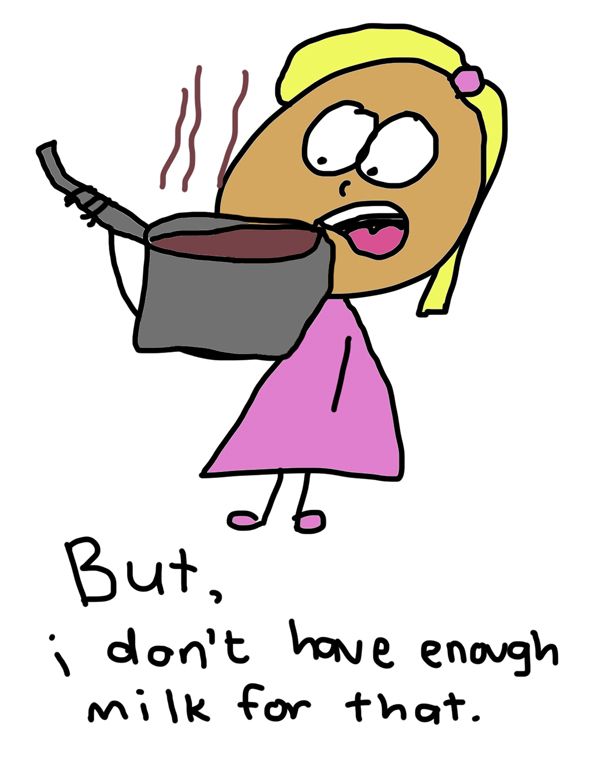 So, for my birthday this year, (Dear Warren), I would like a mug.
Just a mug.
Just the one.

BUT.
I have some mug specifications that must be adhered to -
NB: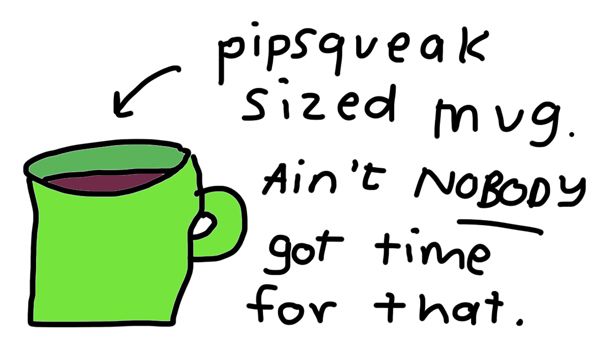 I don't want no pip-squeak sized mug.
What is that? One sip and what?
You are finished?
No.
Those mugs are for ants.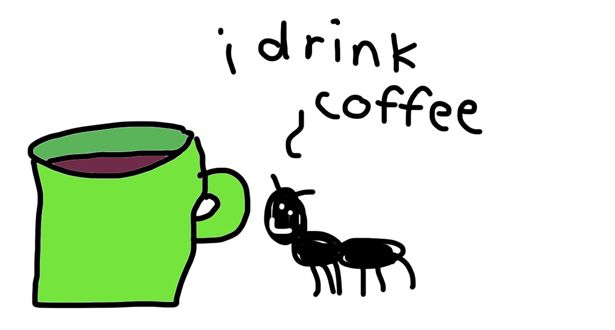 Freaking ant sized mug.
No thanks.

Now, before you think about making "a big funny"
let me be clear -
ginormous-biggest-mug-in-the-world-mugs: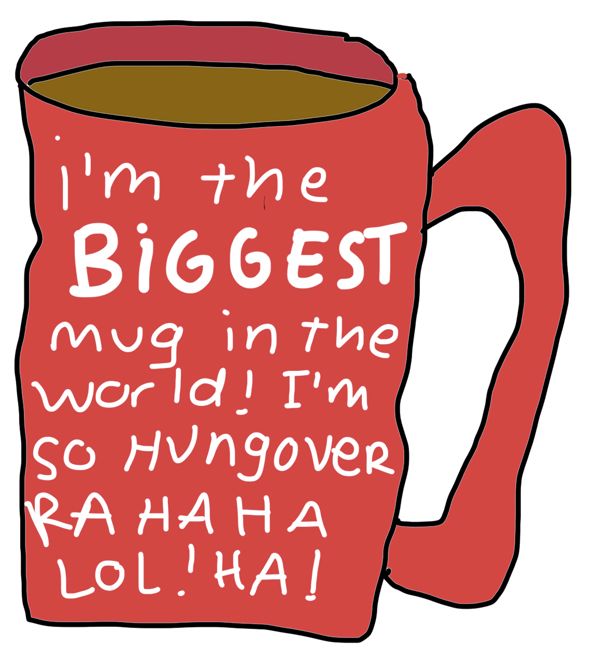 You know the ones I'm talking about.
Nope.


Don't want one of those either.

Too big. Too much.
Coffee gets cold.


Yep, it's all about the size.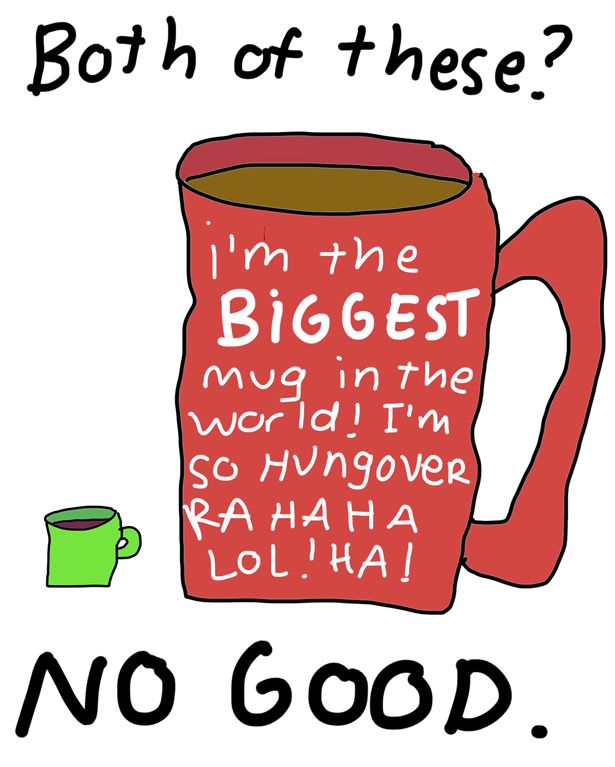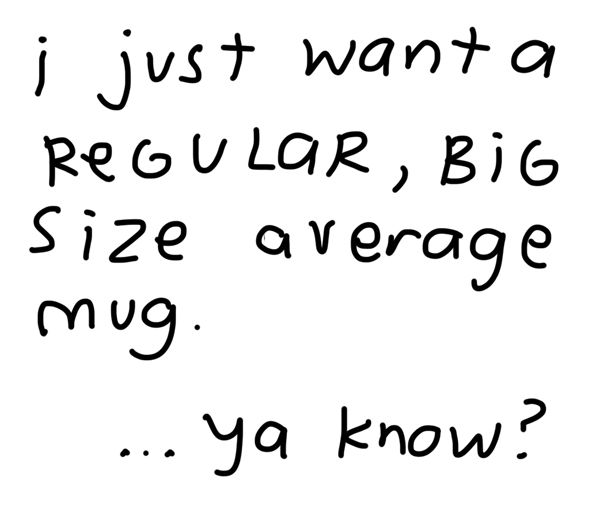 and perhaps one with flamingos on it.
Got it?