Right before our big-fat wedding day I started to get a bad case of postnuptial-depression © (yes I coined that term - but it's a real thing). It's similar to post
natal
depression - except it's for weddings - and the huge gaping hole you're expecting to feel in your life when you don't have any more wedding stationery, seating planning, menus, table decor and favours to organise. Since I had done all the stationery, crafting, favours and general vibe of our wedding myself - before the wedding I anticipated that the postnuptial depression was going to hit me really really hard after our big day.
Surprising - after our wedding I was on such a
blissful wedding-high
that I didn't feel
any
of that bummed out "ain't-got-no-more-wedding-to-plan" blues. When everything went so far above and beyond what I could ever have expected I had absolutely no reason to wish all the planning, preparing, stationery-making and crafting back.
THEN. About five days into our amazing
private-island-in-Mozambique-honeymoon
, there was a couple who got engaged. Being a small private island with only 9 villas - there were literally only 8 guests on the island while we were there -
including
Warren and I. It was impossible
not
to notice that two of the remaining 6, were now NEWLY-engaged.
THEN. THEN, it HIT me.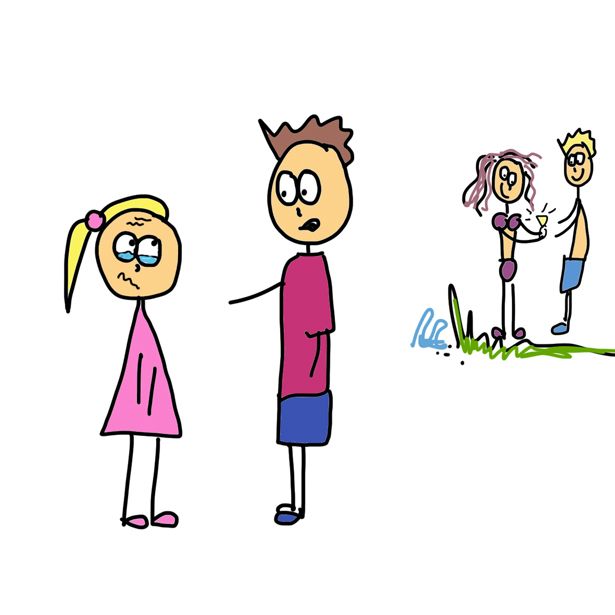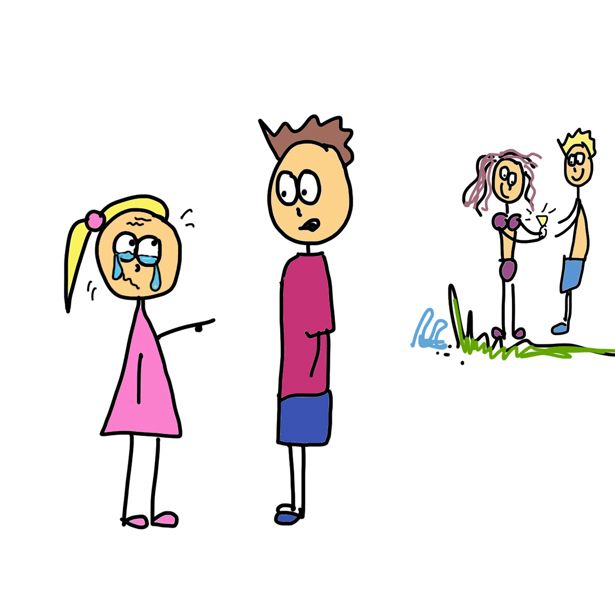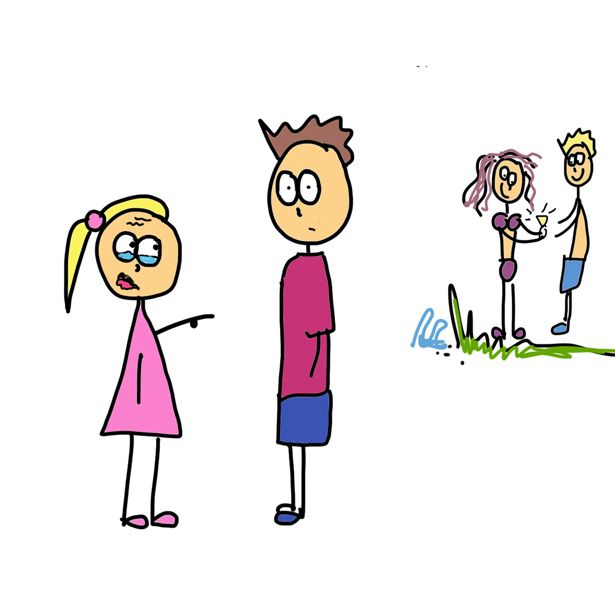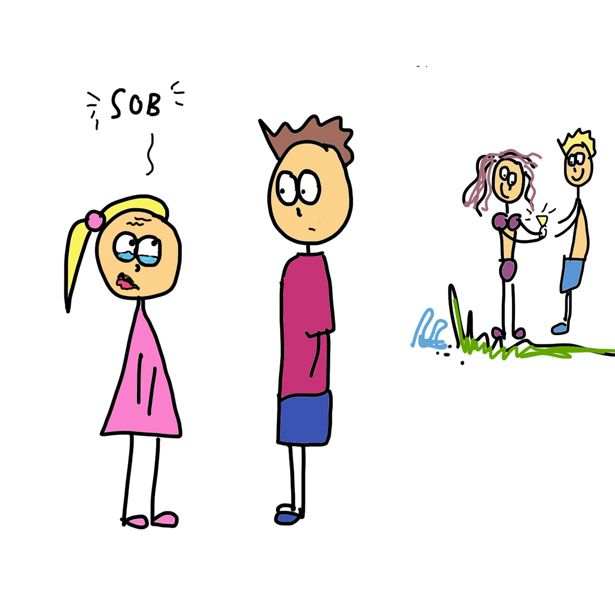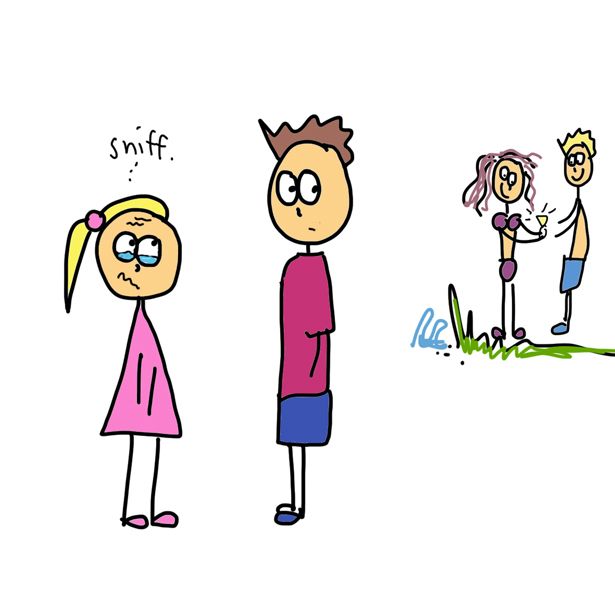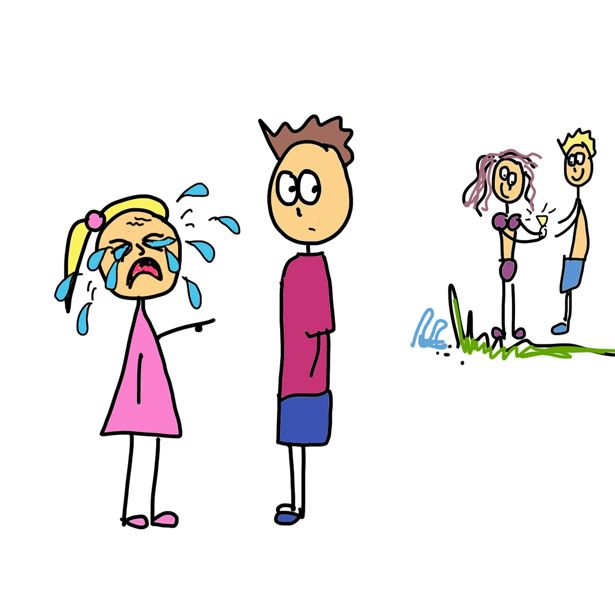 "Waaaaah-haaaa.WAILING. SOBBING. SOB!!"
"I'm so bummed out! We will never have all those
"NEWLY engaged!!!"
feelings! We will
never
have all the fun of planning and preparing for the best day of our lives! We will
never
be able to have those moments back! I just want to re-live those moment again and again and AGAIN!!!!"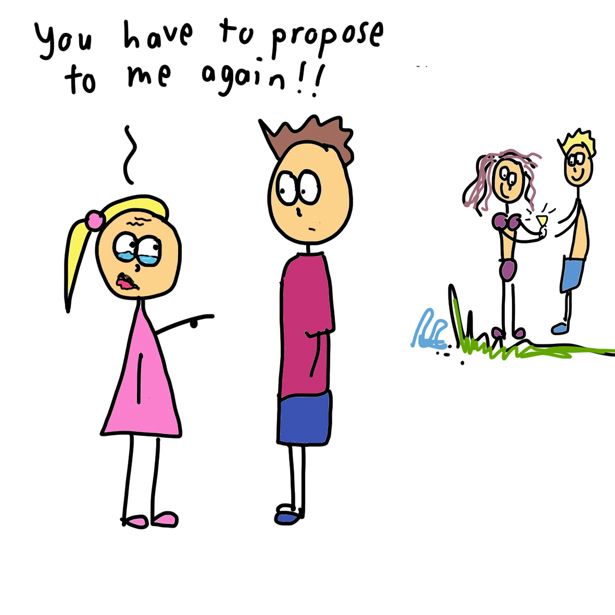 "Are you serious?"
"YES! I'm serious! I want to re-live the "NEWLY engaged!!!" feelings!"
* * * * *
Then, because Warren Dyer is a man among many, he led me up through the little forest to the top of the small island overlooking the sea - and prepared to
re-propose
to his newly-wed wife: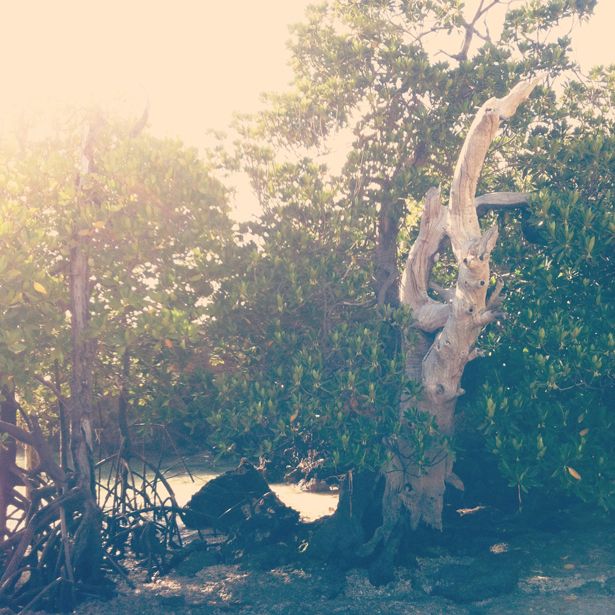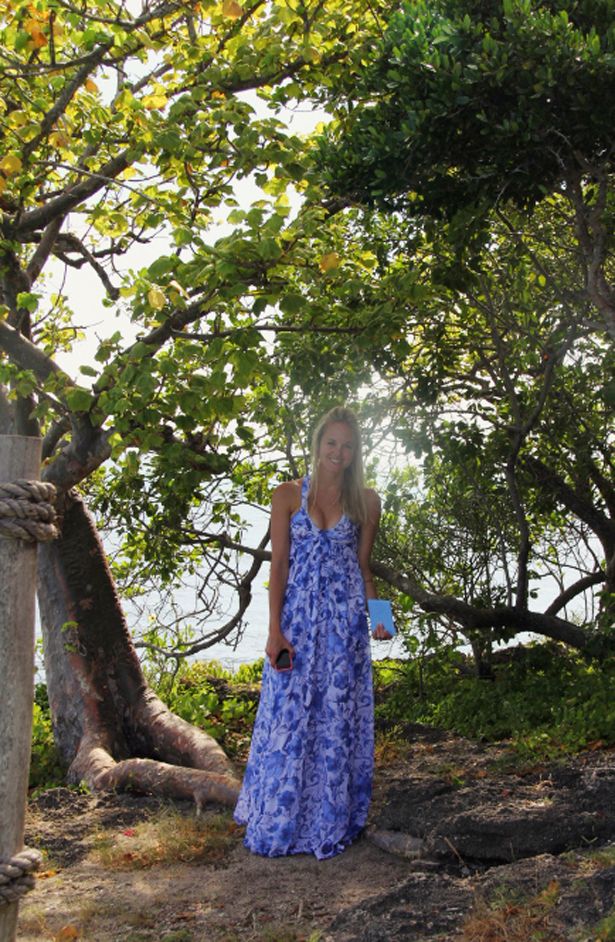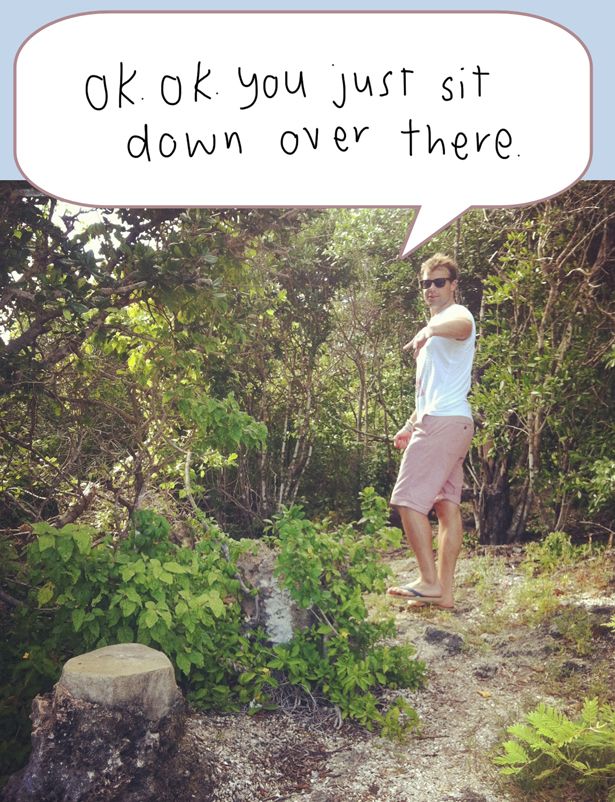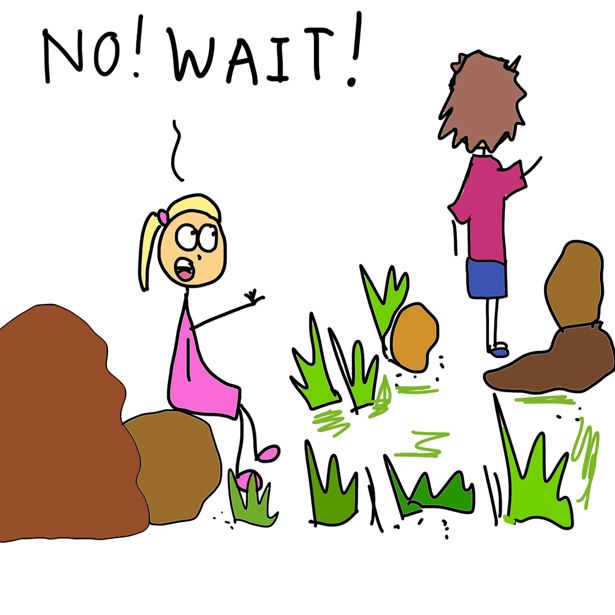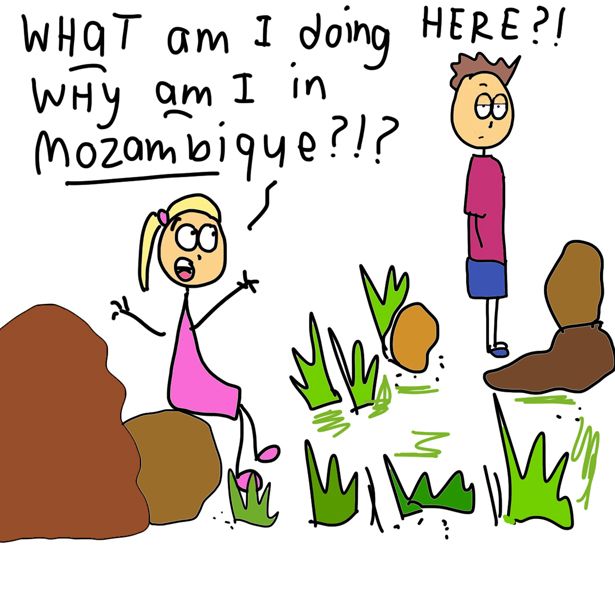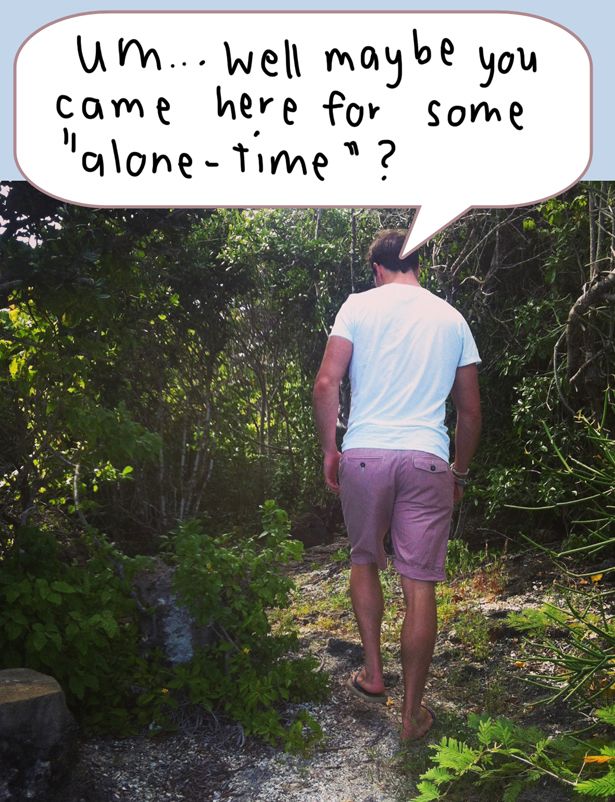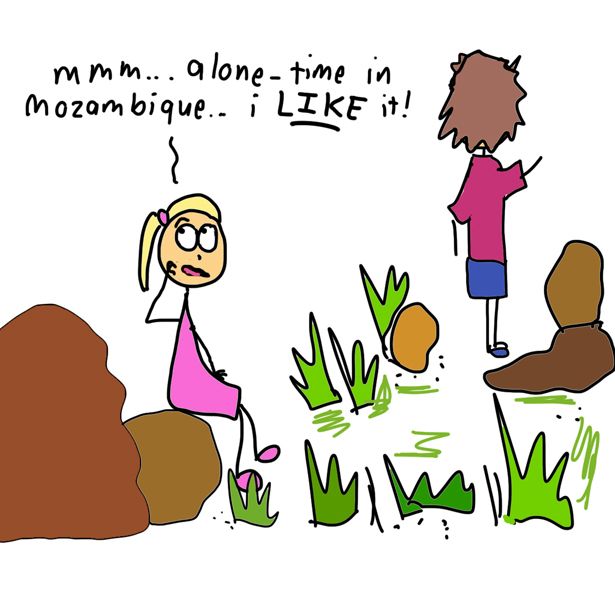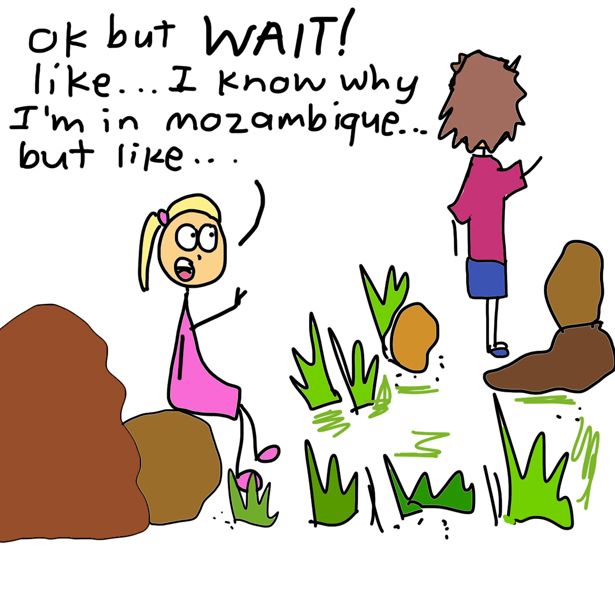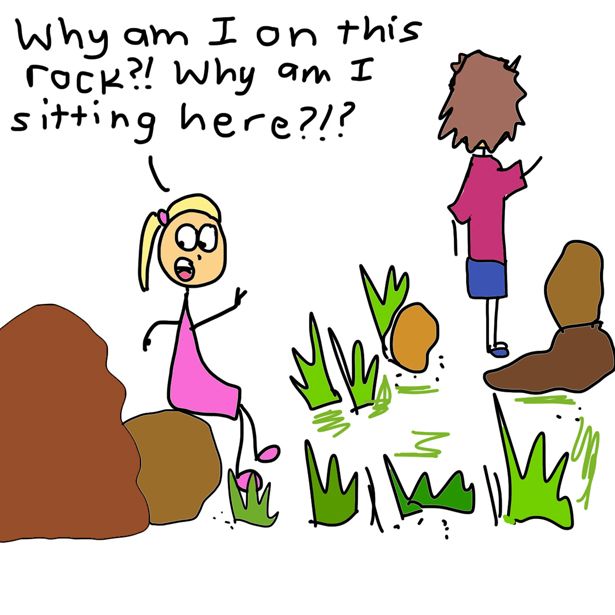 Warren: Oh. my. soul.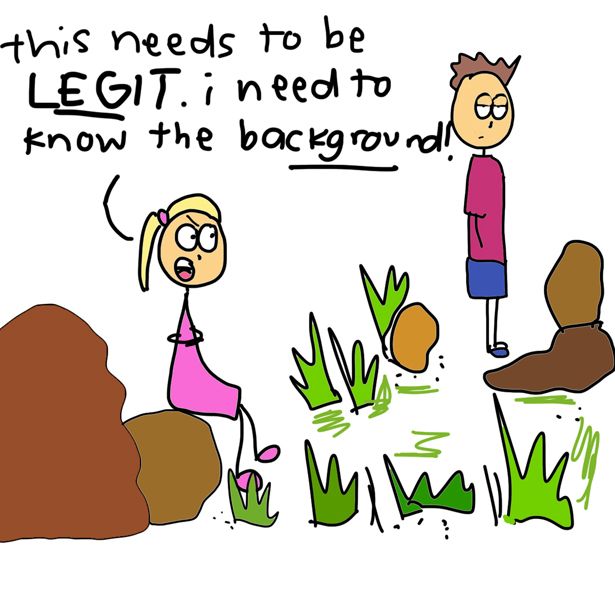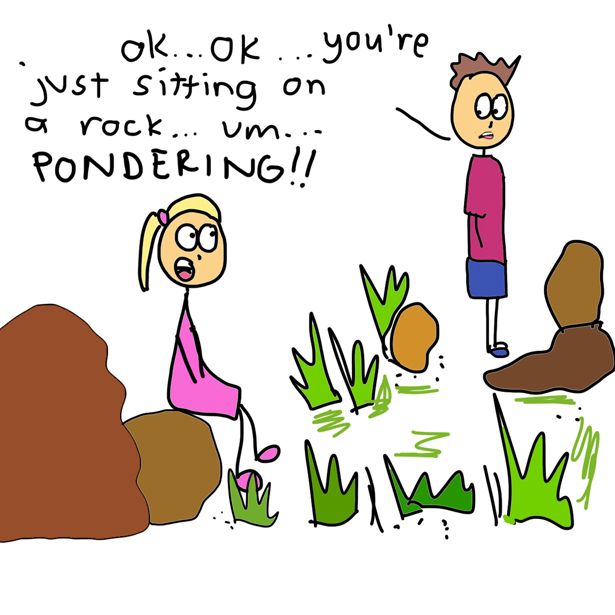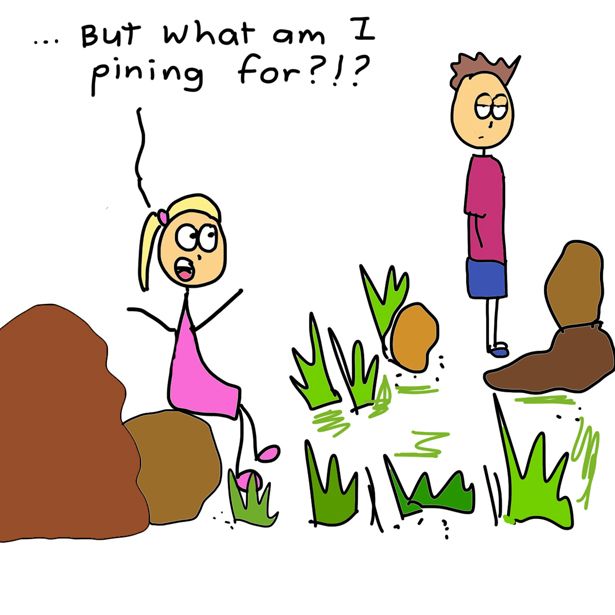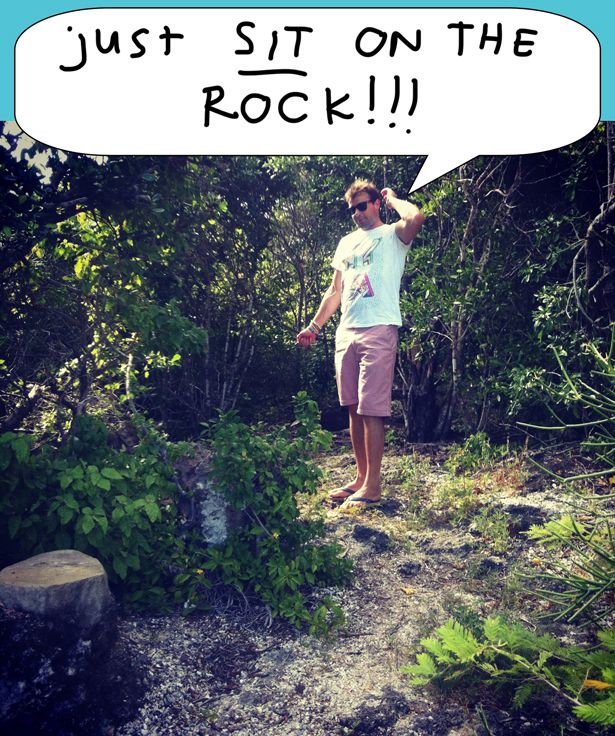 "Ok, Mr! I'm going to reject your proposal if you get snarky with me!"
"ok. *sigh* please sit on the rock and wait for me to propose to you again."
"Certainly. I'll just be sitting here pondering and pining"


* * * * *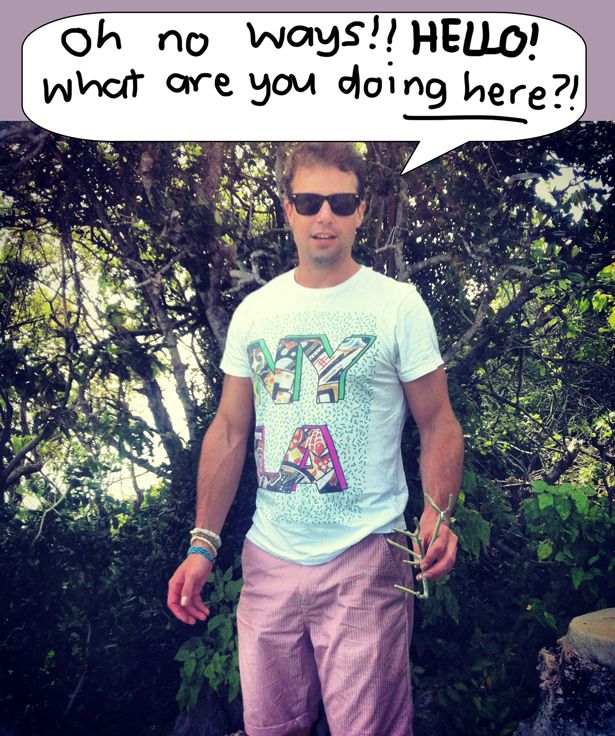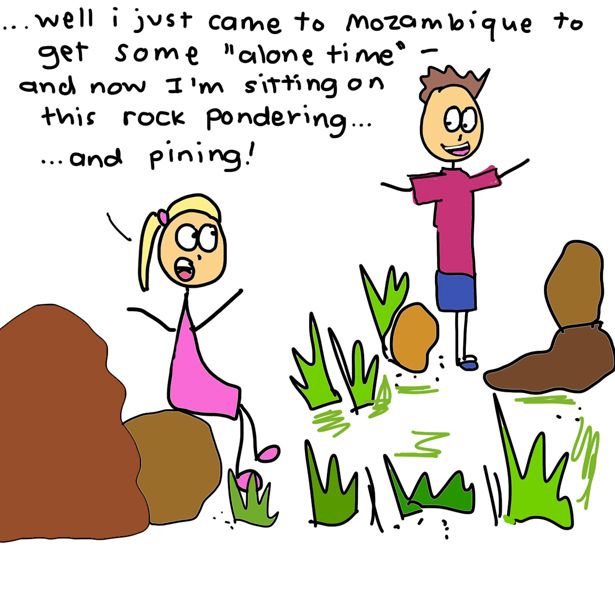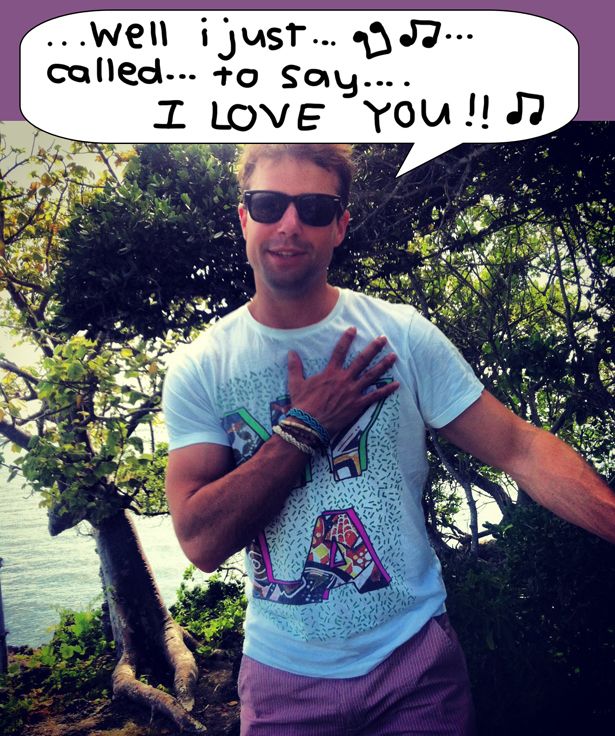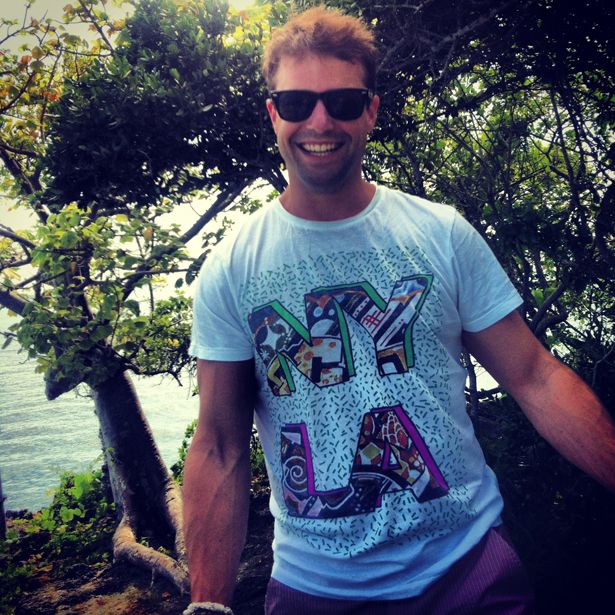 Well... I just thought I'd get down on one knee...
and...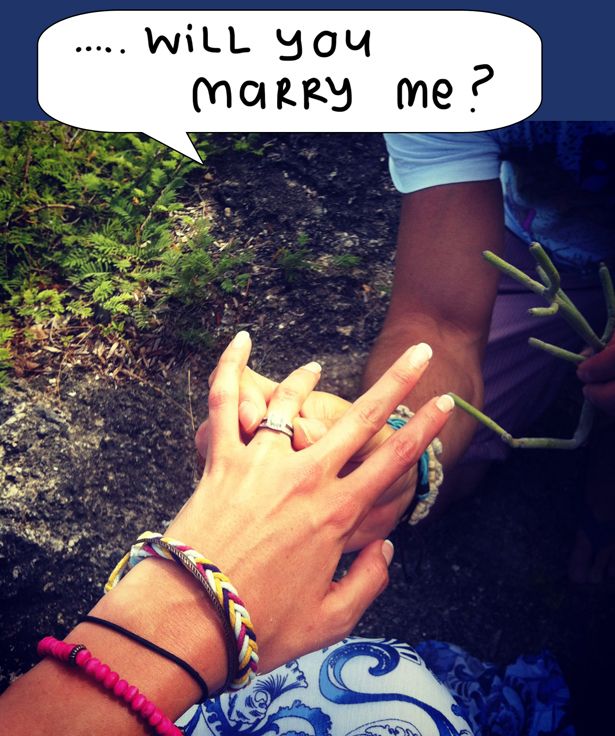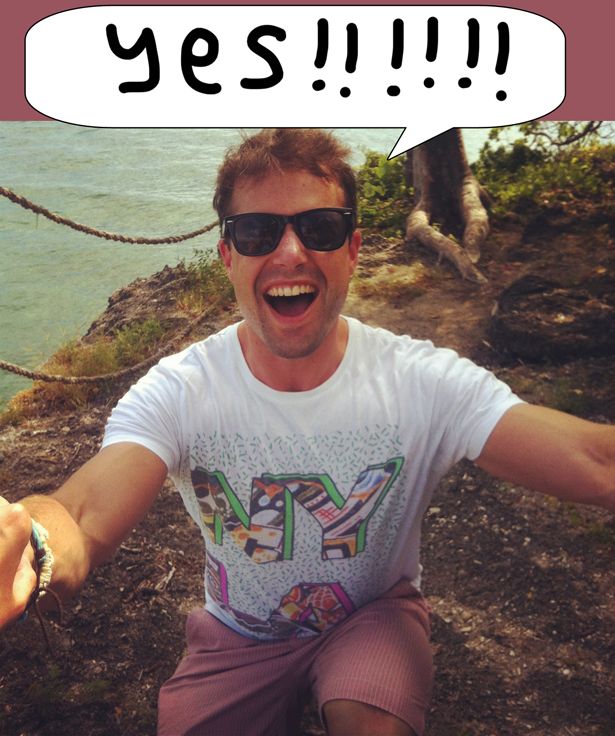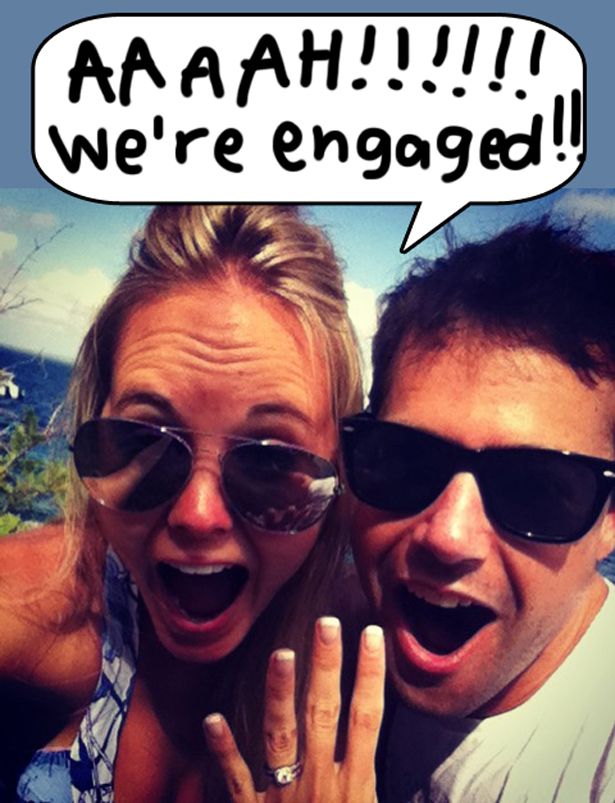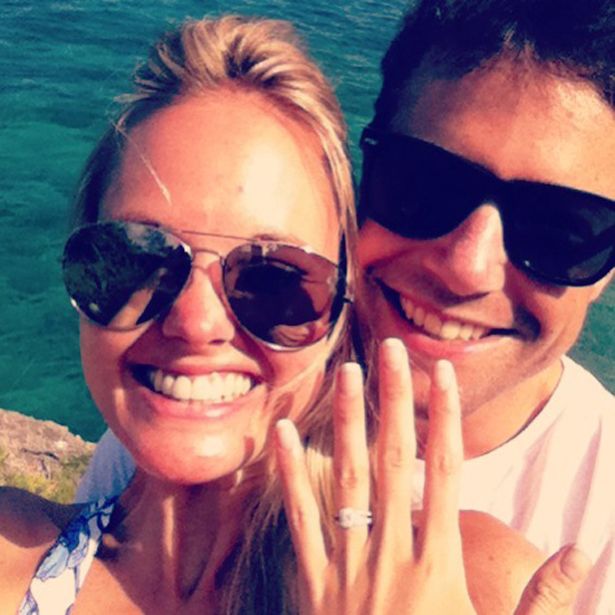 And that's the story of how we got engaged for the second time, on our honeymoon in Mozambique.
AAh. Sigh.
The "NEWLY engaged!!!" feelings.
They last forever.