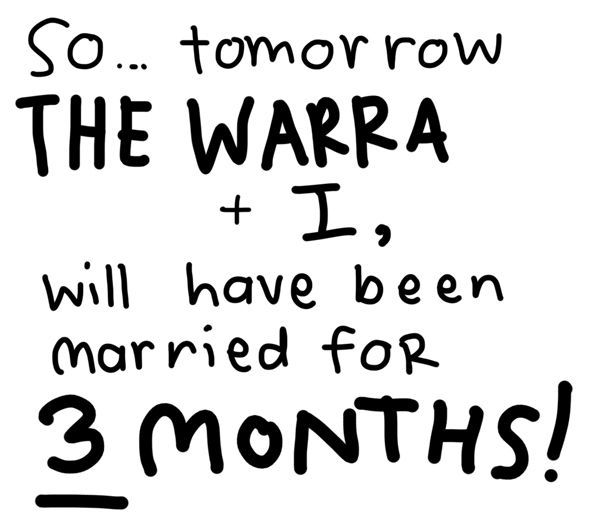 You guys! THREE months. THREE. That's like a quarter of the year. And you know what they say? They say if you can survive a quarter of anything - you can survive it all.
No. They don't really say that, but whatever - we're gonna be
juuuuust
fine.
So tomorrow we celebrate our
THREE MONTHS MARRIED
-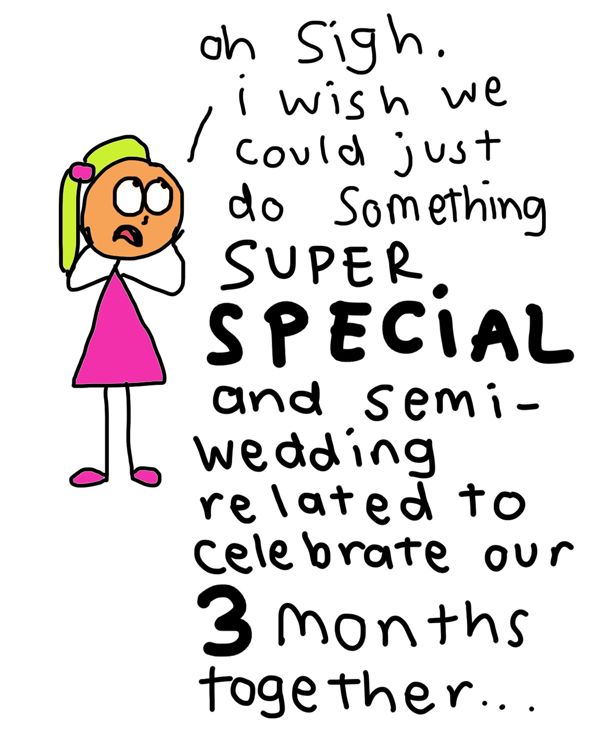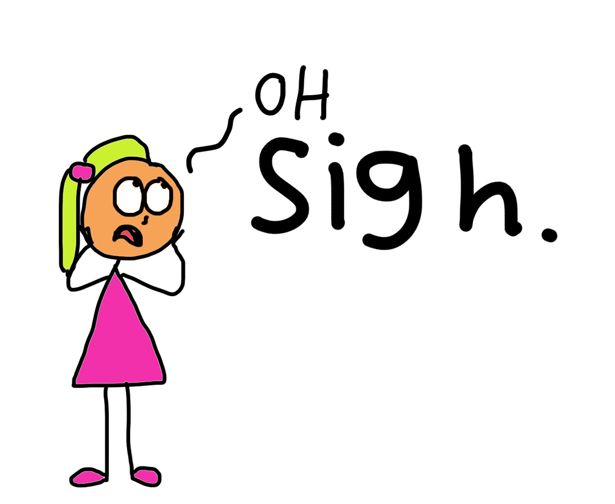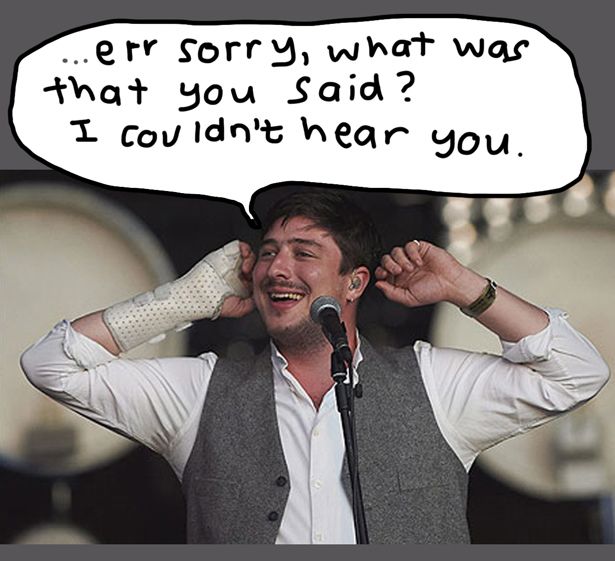 "Oh Mr Mumford! What I said was -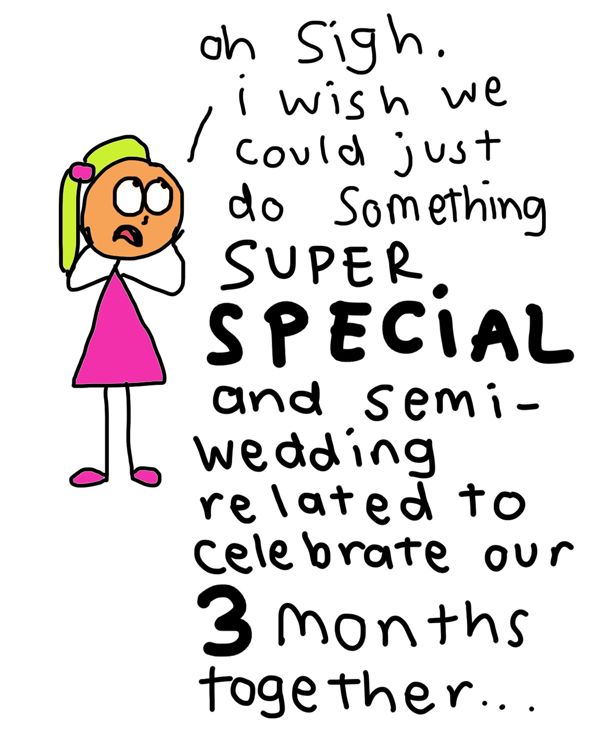 sigh.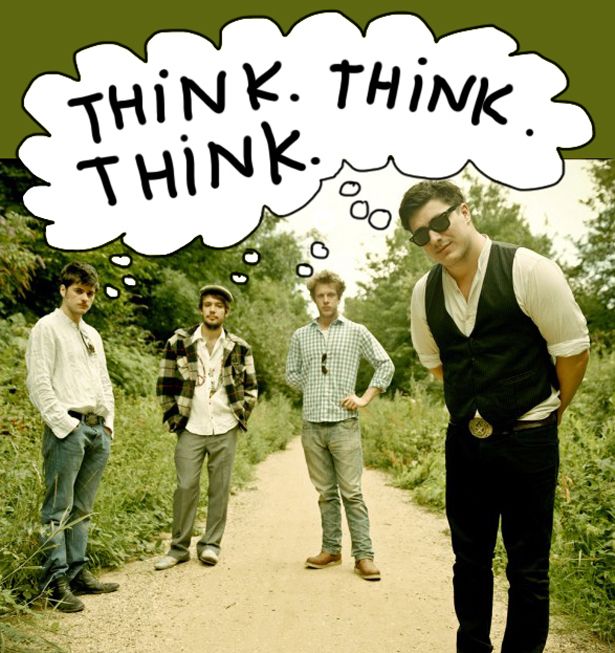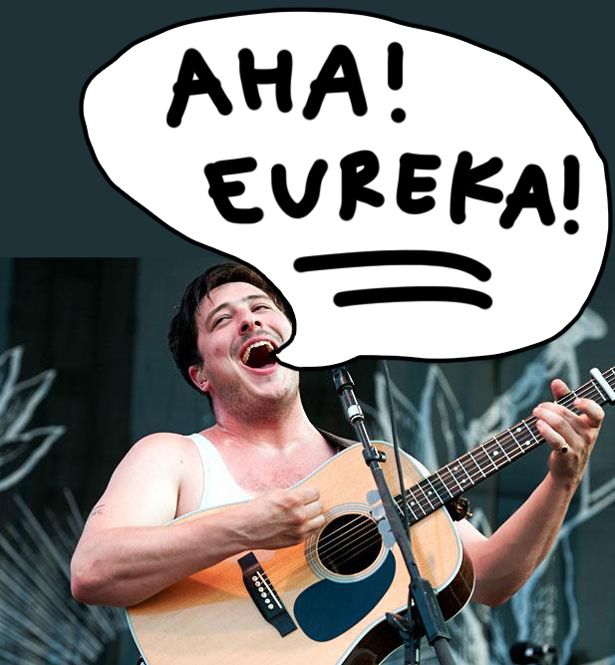 Mr Mumford:
I know JUST the thing! I know you and the husband had a bunch of our songs included in your
wedding music-mix
so... how about as a little 3 month anniversary gift, me and the boys will pop over to come and give you and The Warr your very own private music concert! Just. For. YOU!
indieBerries:
That would be a fantastic way to spend our three month anniversary!! Our very own private Mumford and Sons Concert - JUST. FOR. US!! I'm getting all emotional and teary just THINKING about it!!! YAY!!!! But.... won't everyone else be
jealous
?
Mr Mumford:
Hmmm....Yeah. You're right. Hmmm... Ok. Fine. sigh. It looks like we're going to have to invite London out of courtesy. I really don't want to, but we might have to in order to avoid everyone getting all jealous and up in your face. But, Ché, just know that it will
all
be for YOU and THE WARR and your THREE MONTH ANNIVERSARY. London will think we are coming for them. We aren't. We are coming
only
for YOU and THE WARR. Shame,
poor
London. hahahaha. ha. ha.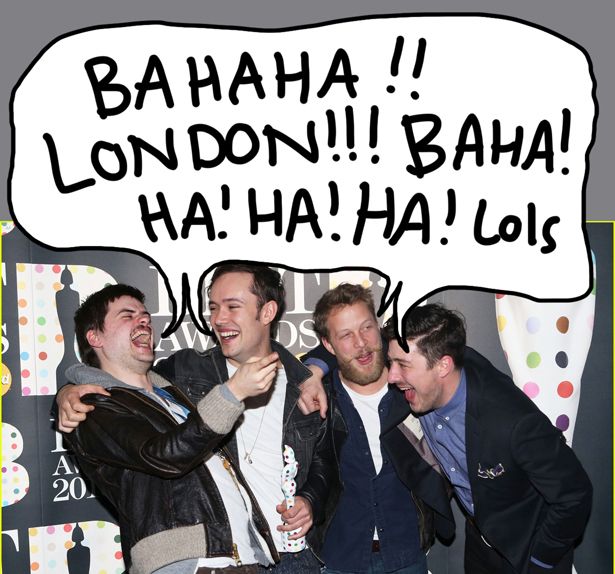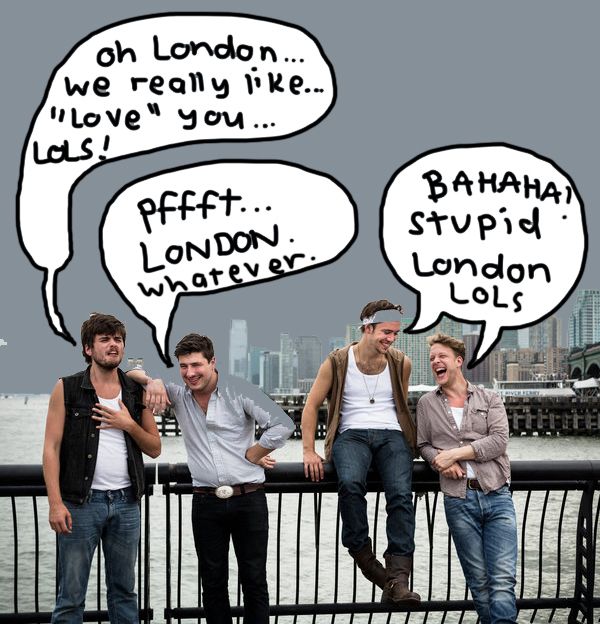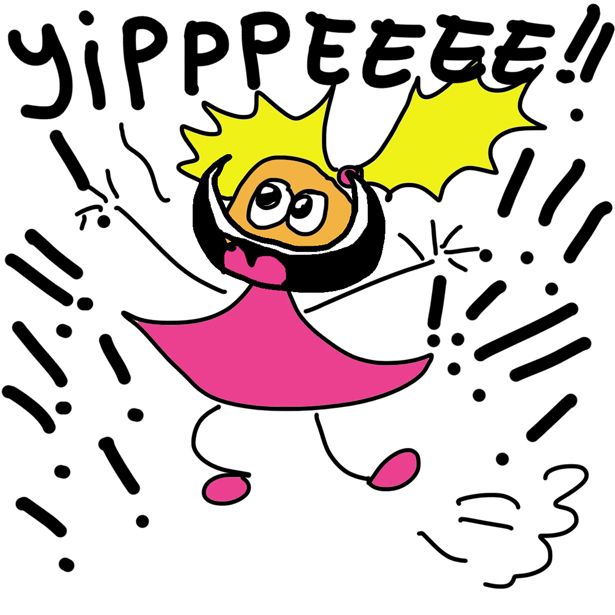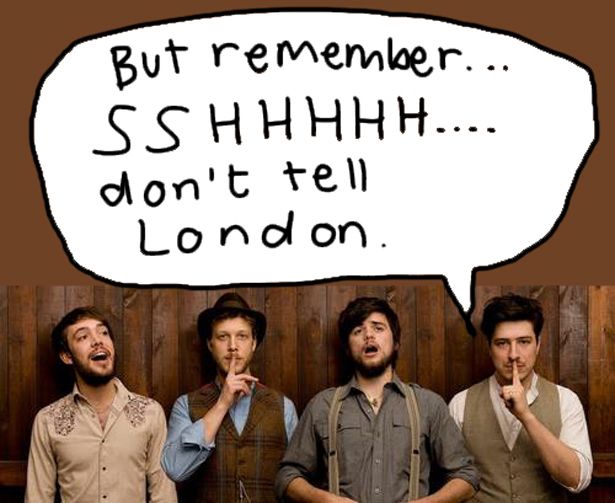 Mr Mumford:
We have to make them
believe
we are coming for
them.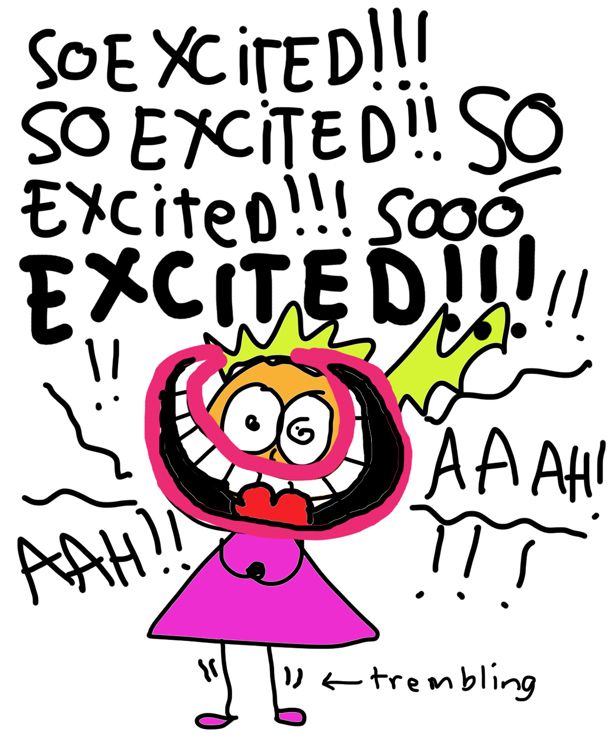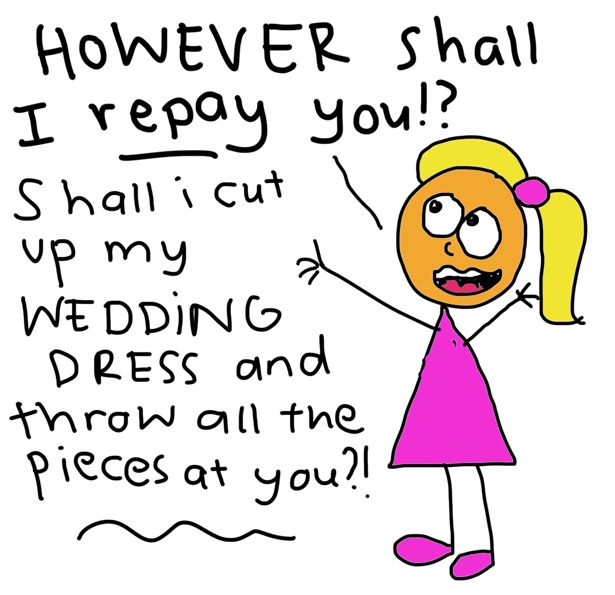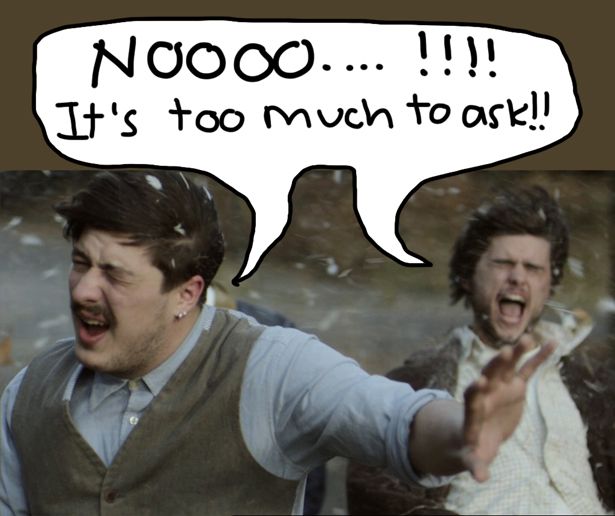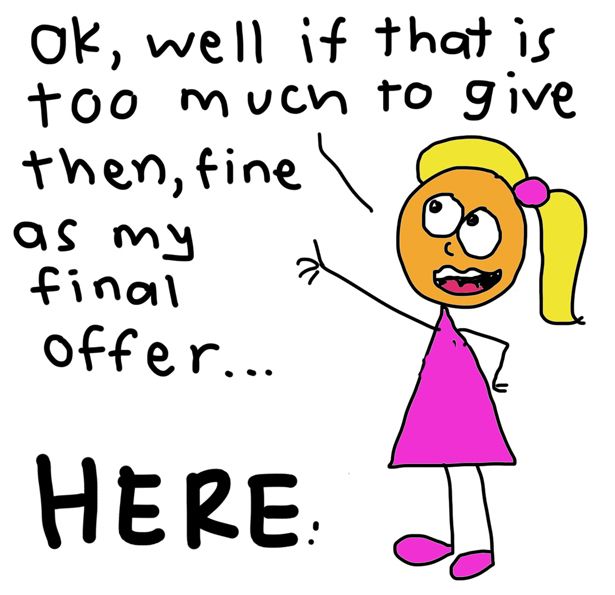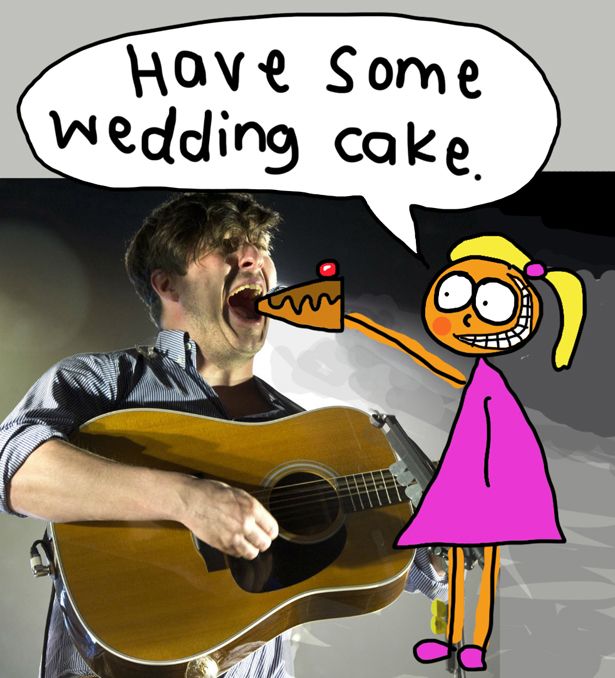 * * * * * * *
So, Tomorrow - as a very special anniversary gift -
Mumford and Sons
will be serenading us in the Park. They have also invited their good friend
Ben Howard
to come and sing to us too. Then, when
The Vampire Weekend
and
Bears Den
heard about all the fuss they were making for our anniversary - they wanted to get in on the action too. I know. It's like...
too
much. However are they going to top this for our
one year
gift?
So, if by chance you are attending our concert tomorrow at The Queen Elizabeth Park, you will hear Mumford singing some songs which you may think are
"just for you!!"
Yeah....
ok
"sure"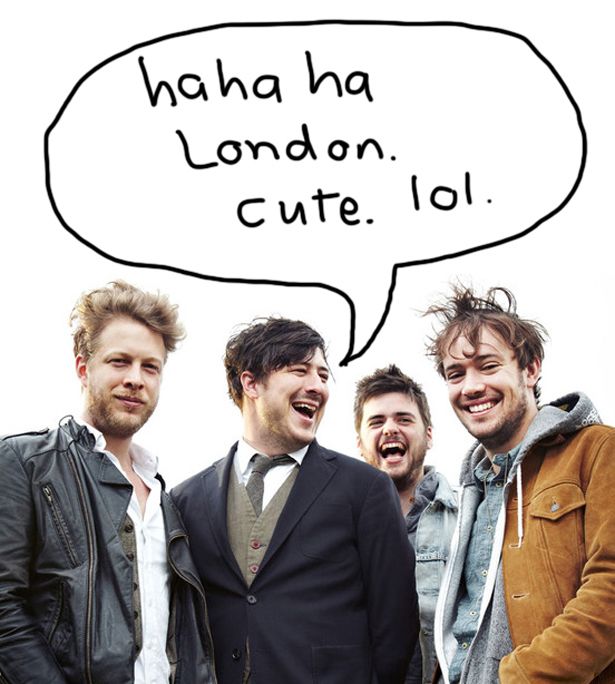 You will find us tomorrow, celebrating our 3 months married, in the sunshine drinks in hand, right at the front of the crowd -
exactly where we should be.