A couple of months ago I was helping out and doing a bit of babysitting for some friends.
Anyone who has ever looked after babies (two of them. under two) will know that you come away from a day of "babysitting" feeling like the grossest thing alive. You will have mashed potato in your hair, snot on your trousers and unidentified
something
all over your sleeves. It's not cute. You
don't
feel sexy.
You don't believe me?
Ok, Go have two babies and call me in the morning.
So anyway a couple of Friday's ago - I was finishing up with a full day of babysitting and The Husband decided it would be a good idea to meet somewhere after he had finished work, to do something to celebrate FRIDAY.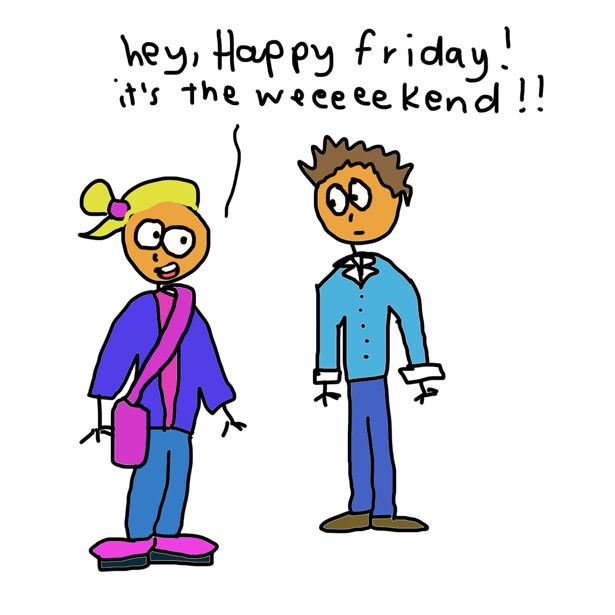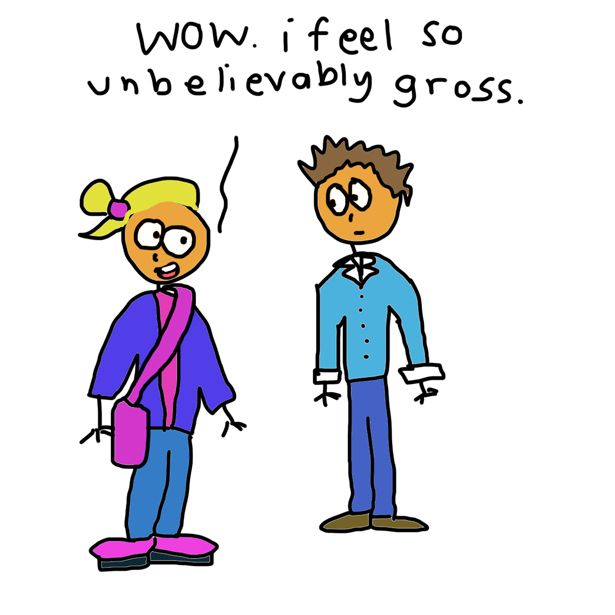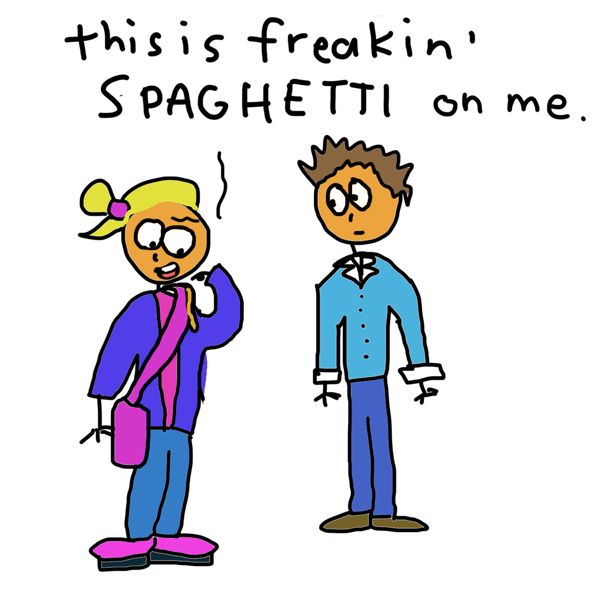 "Like. I feel so unbelievably gross. I think this may even be a little bit of baby-puke in my hair. Oh no. No wait, that's just macaroni. Can you smell that? Is that me? Wow I feel disgusting. I am not pretty right now. Sorry about that. lolZ! But.... Seriously, that smell?!"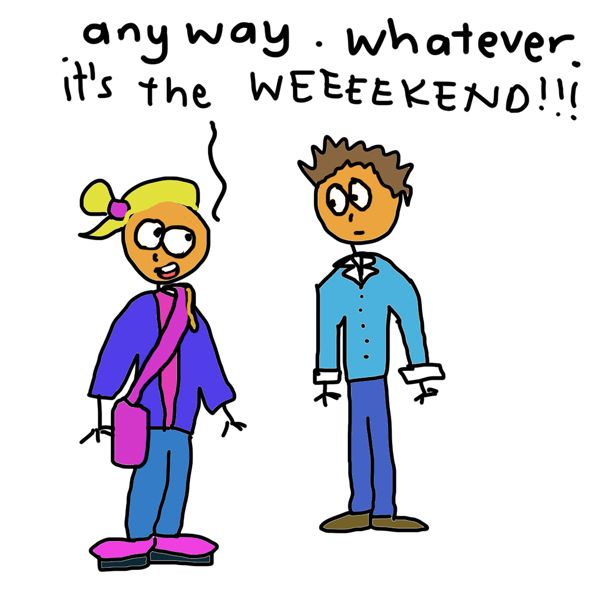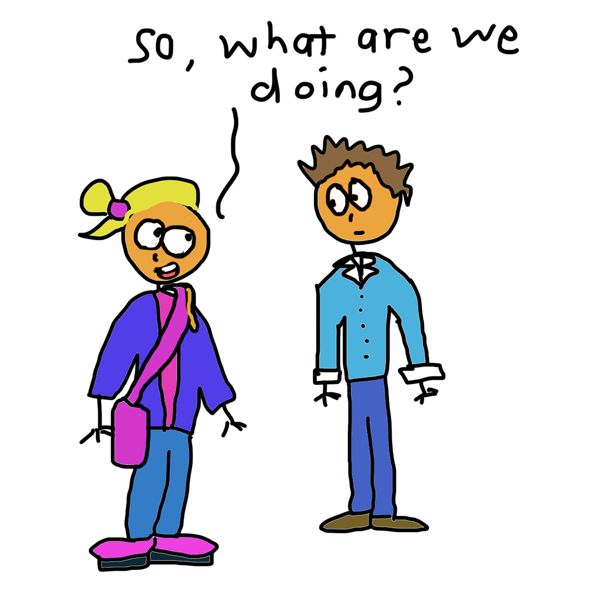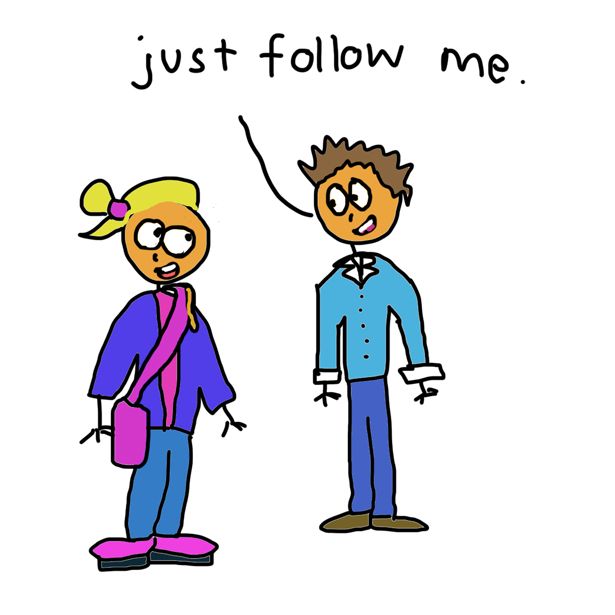 I do LOVE a man-with-a-plan.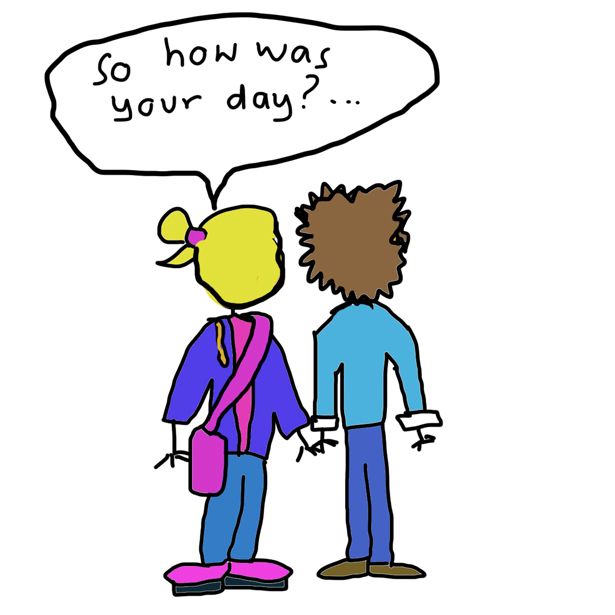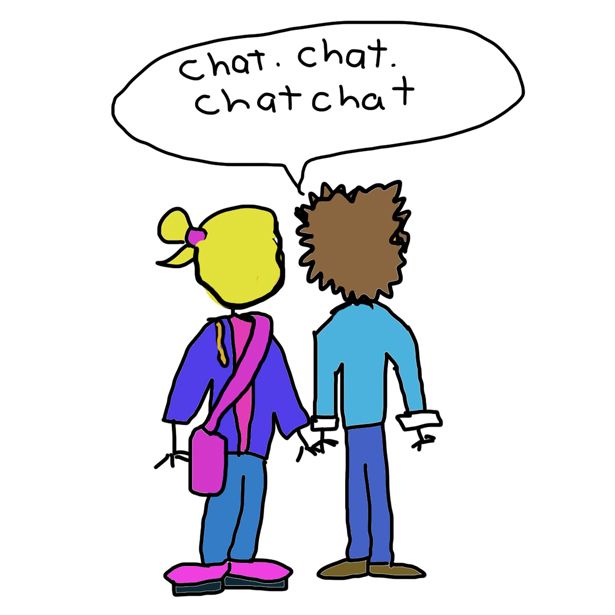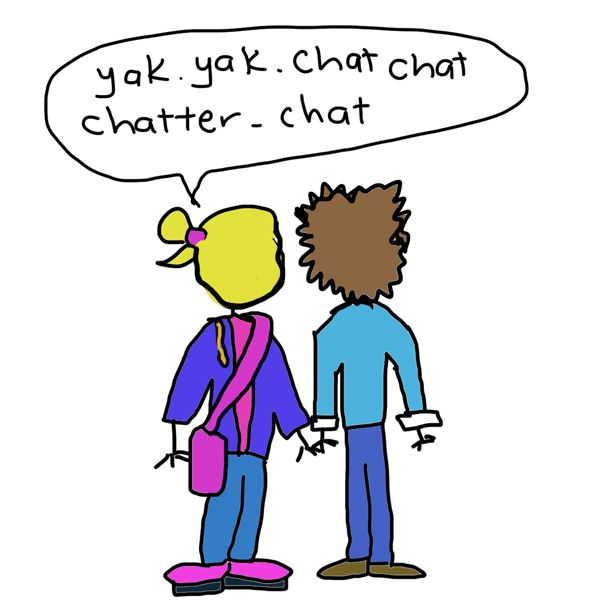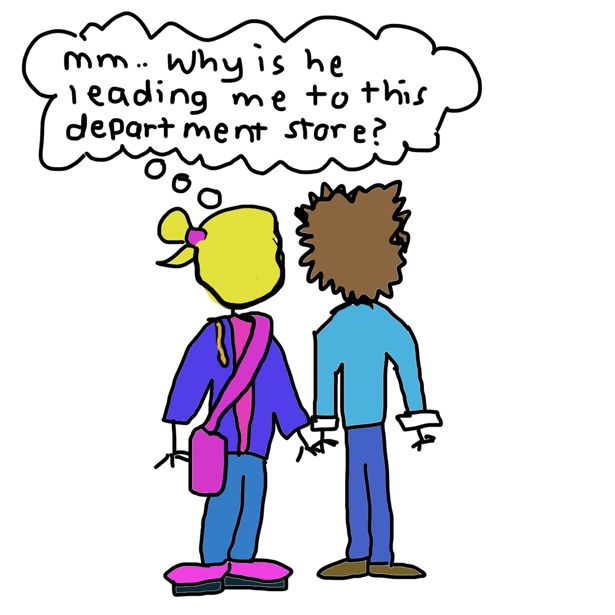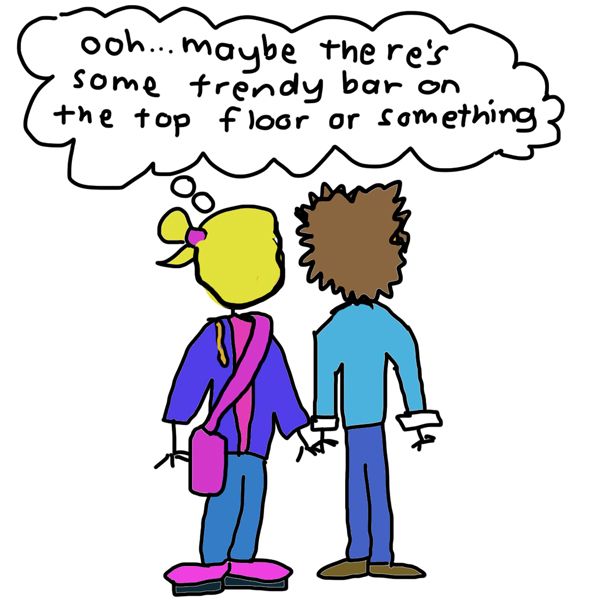 ooh! some trendy bar overlooking the city! Rad!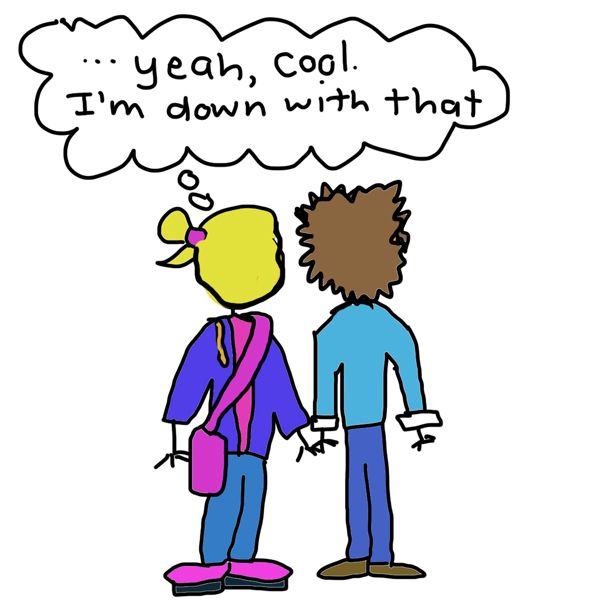 "So anyway... then the one kid is like crawling all over the other kid, but the first kid hadn't finished his macaroni, so then the second kid had it all in her hair....then I had to try and stop the first kid from smearing it all over the second one ..... Look!... you see.... I
told you
that was macaroni on my sleeve! I knew it! Anyway so we sorted that out, but then after lunch I gave them jelly. Have you ever seen a kid eat jelly?! Man, that shit goes EVERYWHERE. it's un-stoppable. So like there's jelly all over the floor, then 10 mins later when i was on the floor picking up the lego - totally forgot the jelly was there and so now I'm basically sitting in it.... then the kid comes over and wants to eat the jelly....and then he's climbing all over me, but he's just been outside, so of course there is mud
everywhere
.... and...."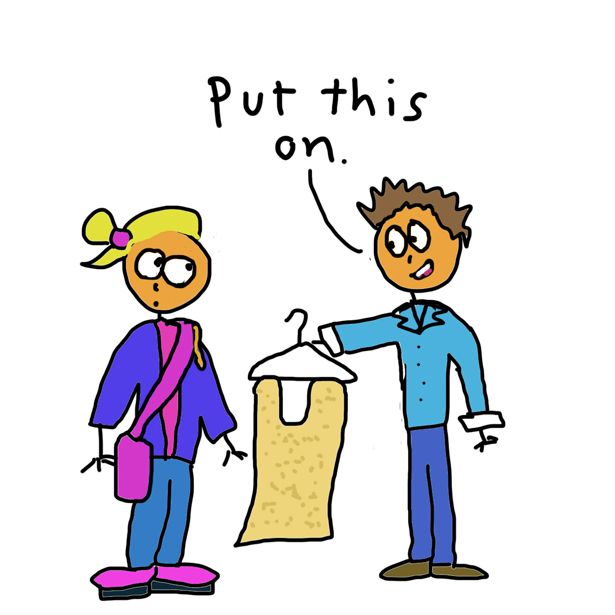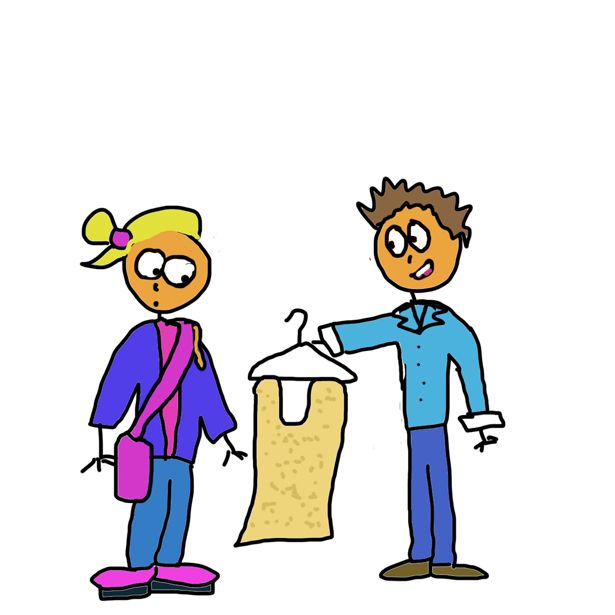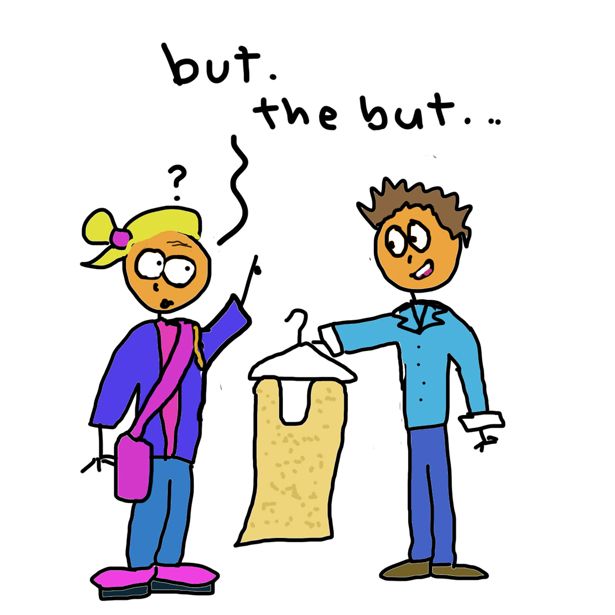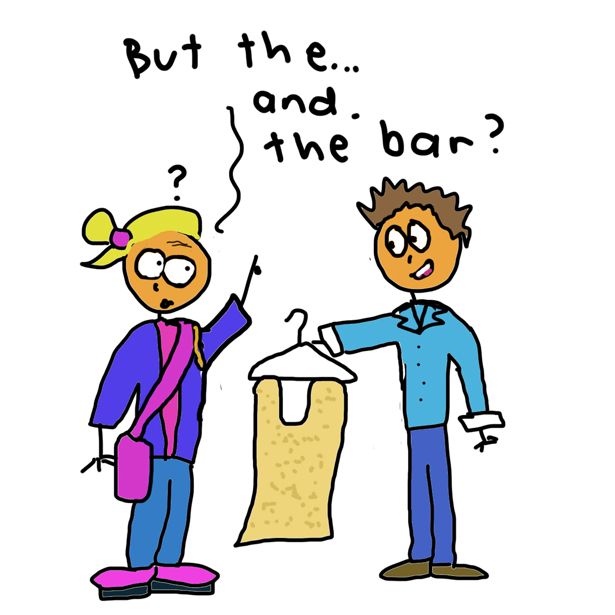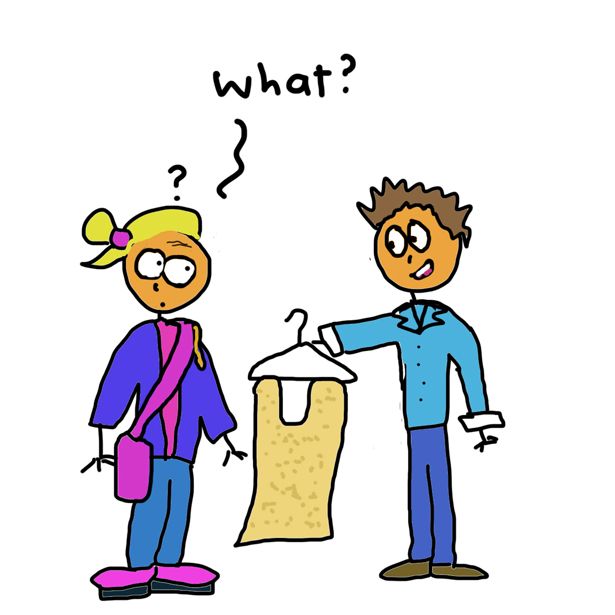 In my distracted state of riding the department escalator and re-living the adventures of my babysitting day to the husband, I had not noticed that he was quietly picking out a new outfit for me to wear on our
happy-IT'S-FRIDAY!-date.
Husband:
Put it on.
Wife:
What? whaaa.... *gets shoved into change room*
Husband:
Does it fit?
Wife:
Well.. yeah.. I guess... yes..it fits.... but ... i...
Husband:
Do you like it?
Wife:
Yesssss.....
Husband:
Excellent! Now you need shoes!
And that is how the husband bought me a brand new outfit in a department store en-route to our date:
And yes, I totally changed in the change room. Because what else is a change room for.


Basically, a modern day Superman if you will.
And when the fitting room assistants saw the whole thing go down - they were amazed.
"You better hold onto that one, gurrrl."
Then, husband-man-with-a-plan led me to
Sugar Cane
- one of the coolest little cocktail bars in clapham.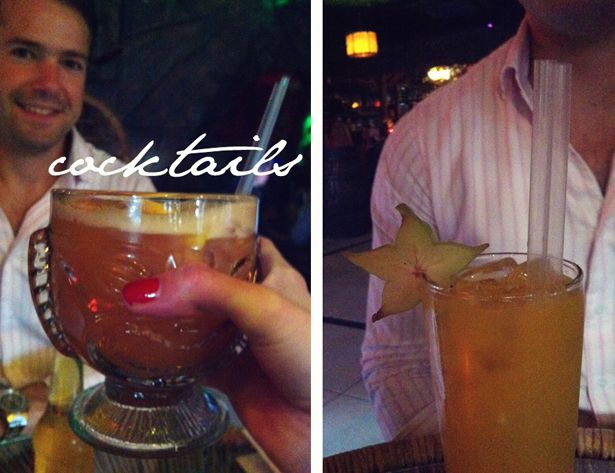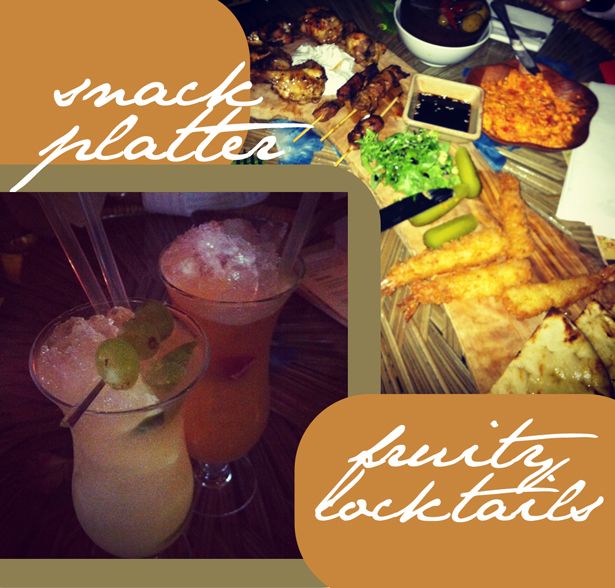 We noshed on some yummy snack platters and some fruity cocktails
and nobody had spaghetti on their shoulder.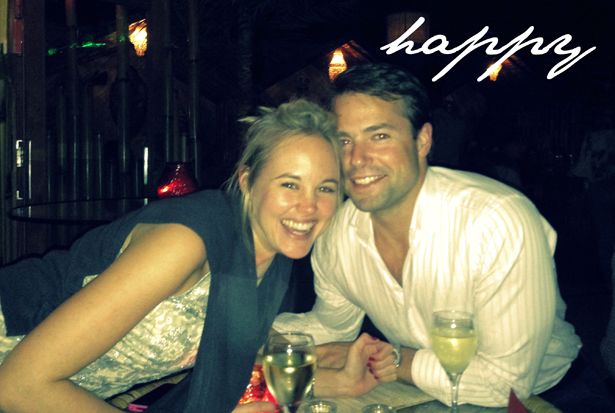 Man with a plan, y'all.
Man. with. plan.