The other day I had an "all-fall-down" day. I have been working on a very exciting personal project for quite some time now and suddenly out of no-where my 52 page inDesign document decided to crash on me. Before you get all up in my face - No, I did
not
have a back-up and yes. I
know.
What?!? ALL of it?!
Yes.
ALL of it.
That may have had something to do with the self-piteous state I was wallowing in. I could also blame it on raging lady-hormones and consequent lack of chocolate. Whatever. I was feeling very sorry-for-myself-this-world-is-so-cruel-i-can't-go-on-i'm-over-it-all. It's lucky that I spent
two years of my university life studying theatre
and the dramatic arts - to prepare myself for this moment.
When Warren-the-husband got home and found me
watching Friends on TV
wailing miserably about my sorry life in the lonely dark bedroom he came to offer me his pearls of wisdom.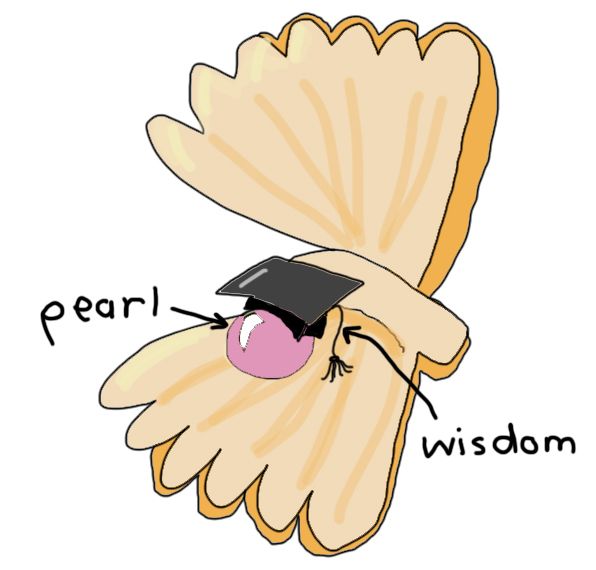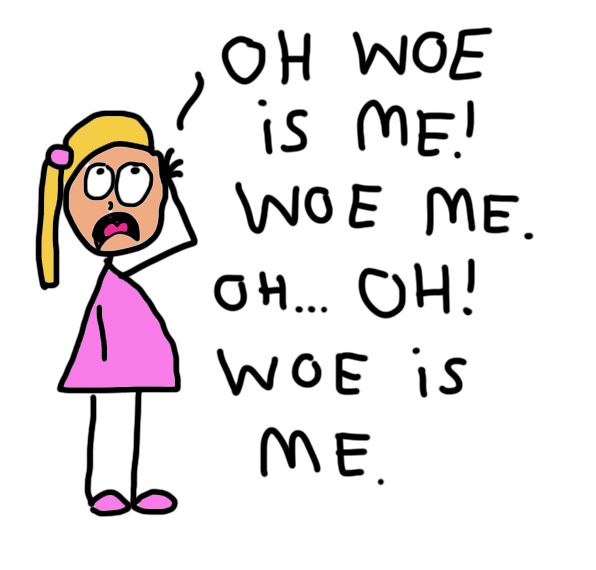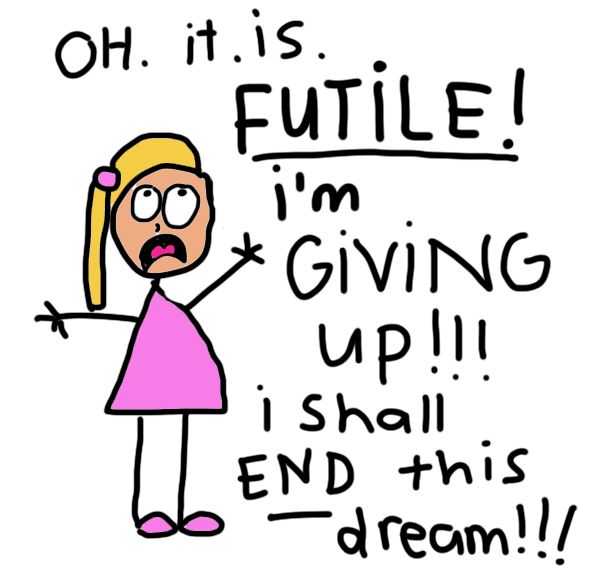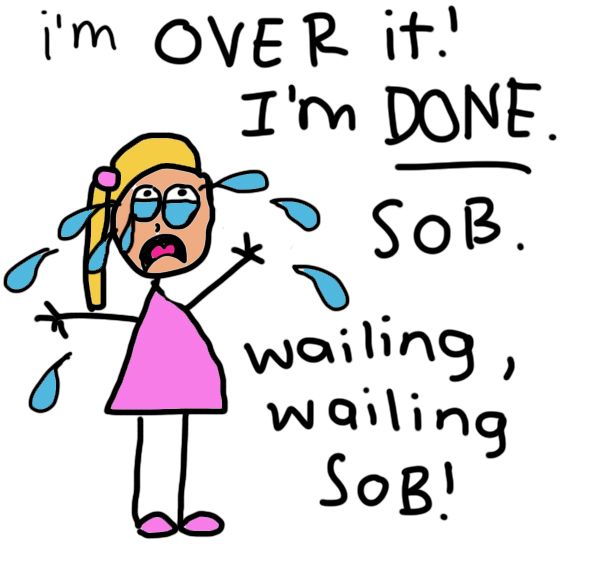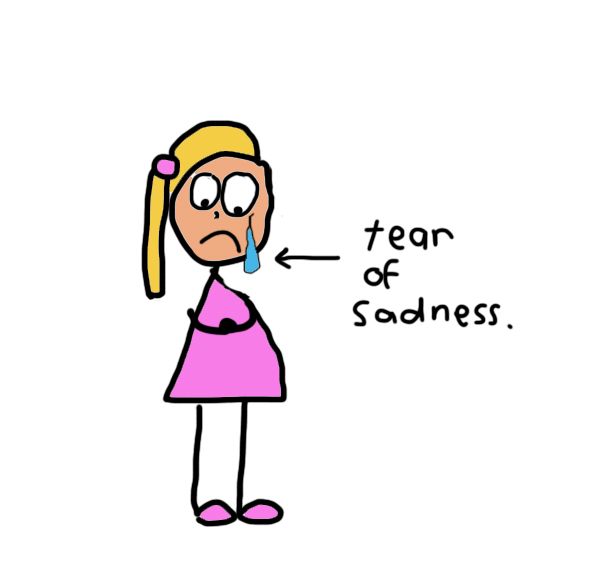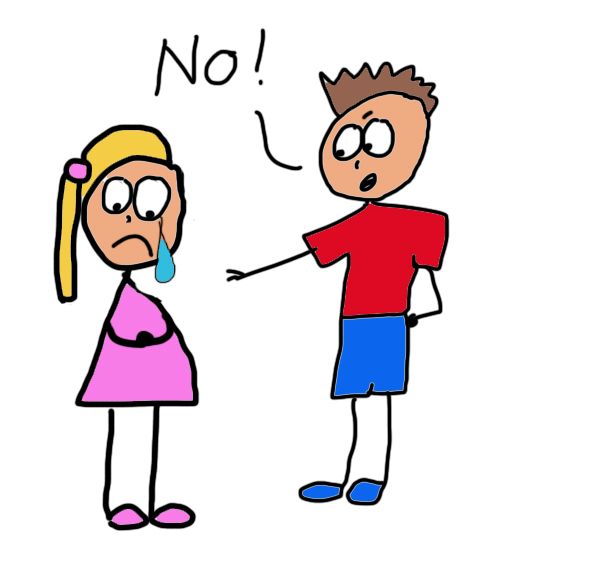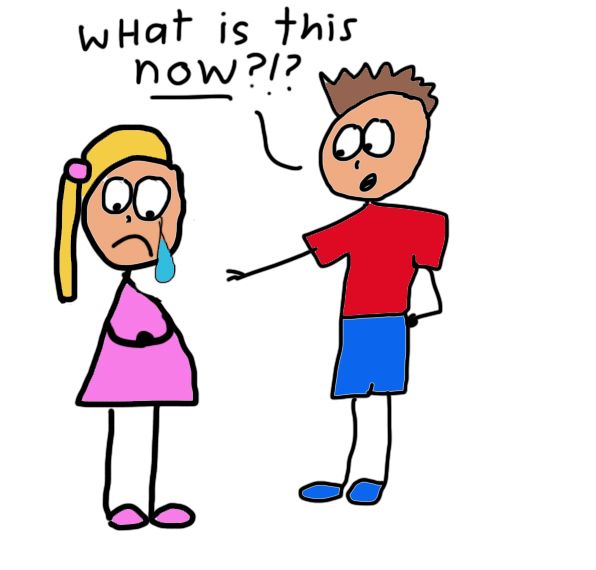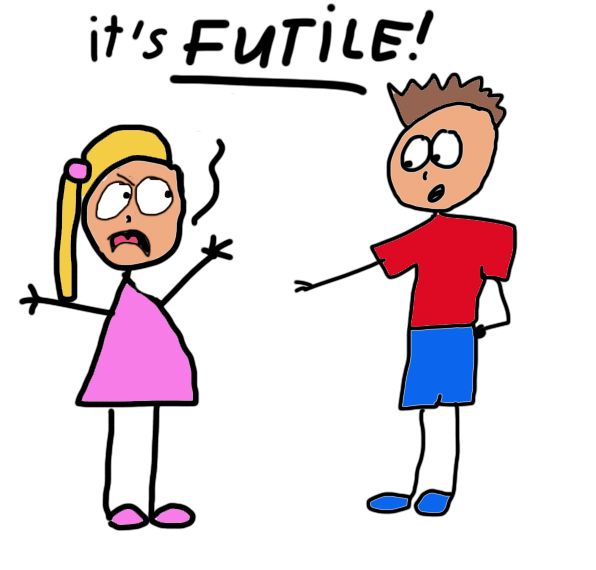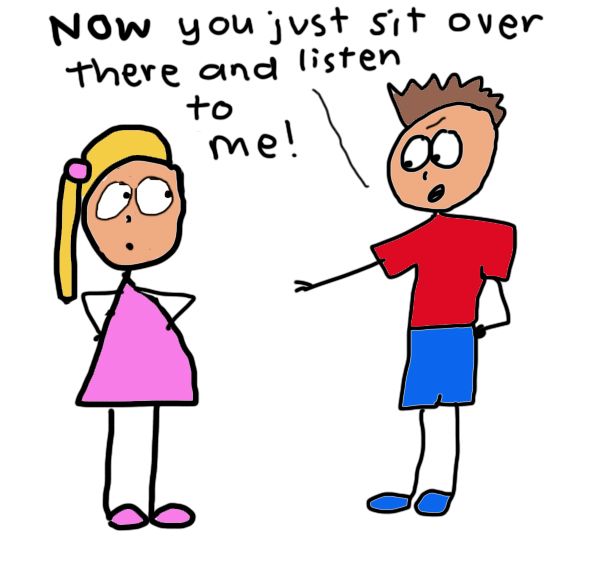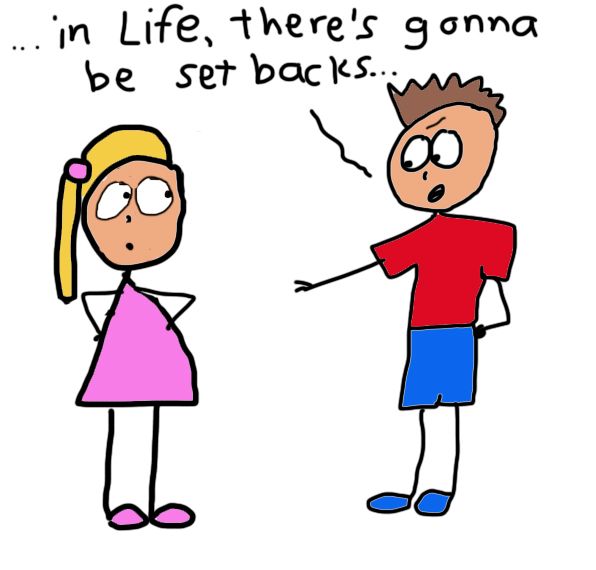 Set backs.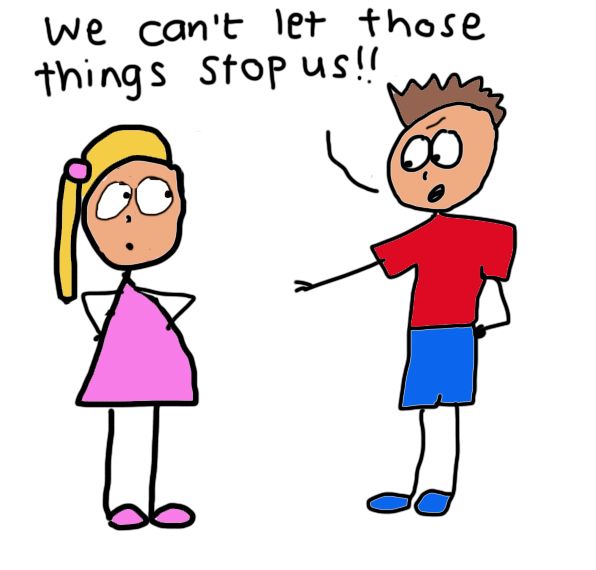 No we can't!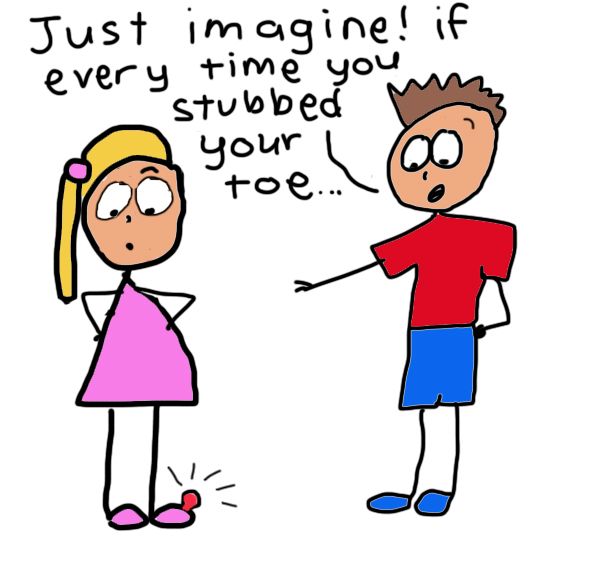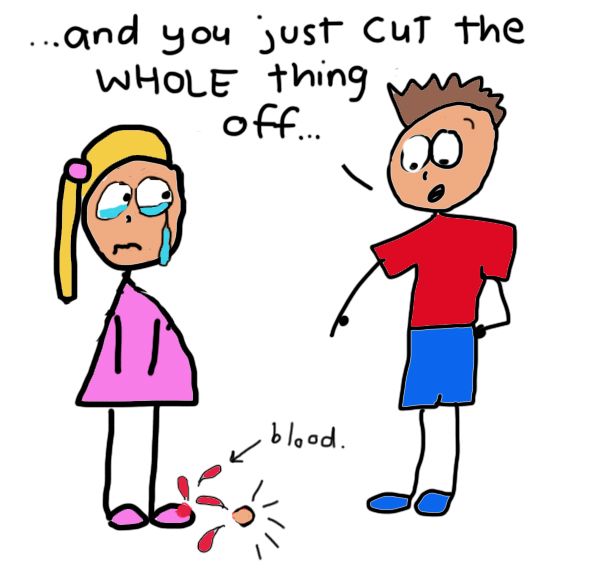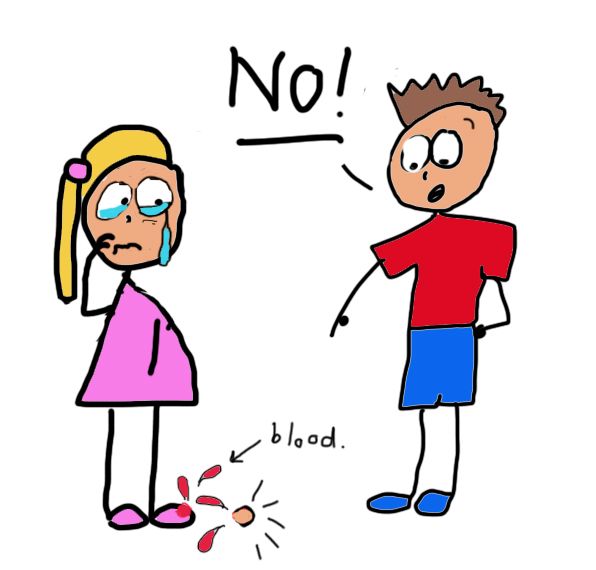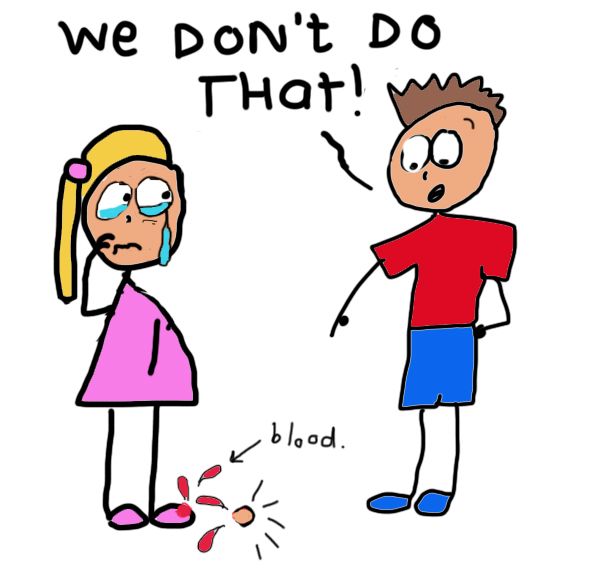 NO!!
Why?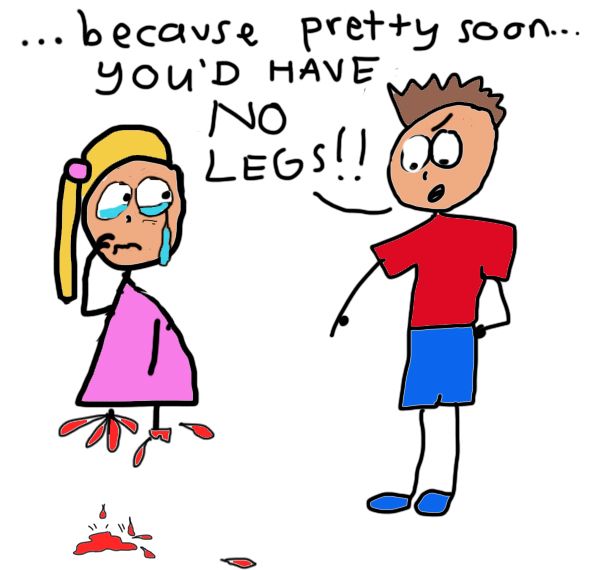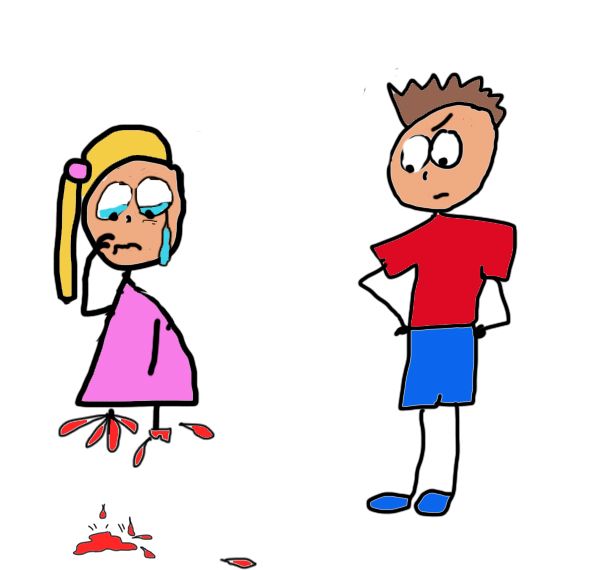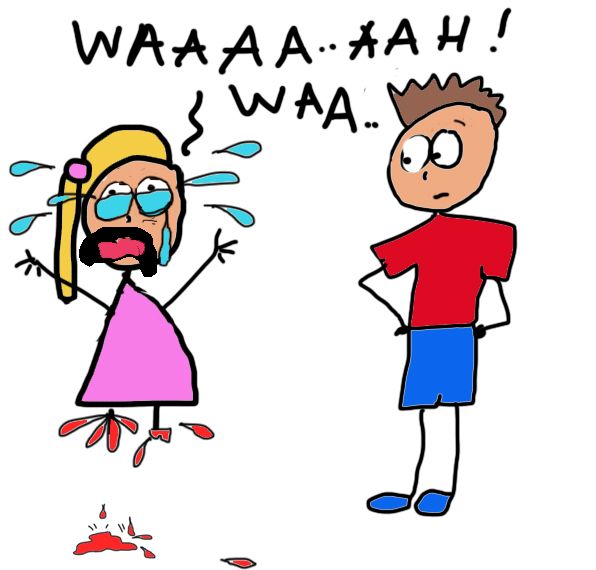 "No! You've just gotta be brave!
Whack a plaster on that stubbed-toe and keep on trucking!
and before you know it, it will all be better!"
*sob*
*sniff*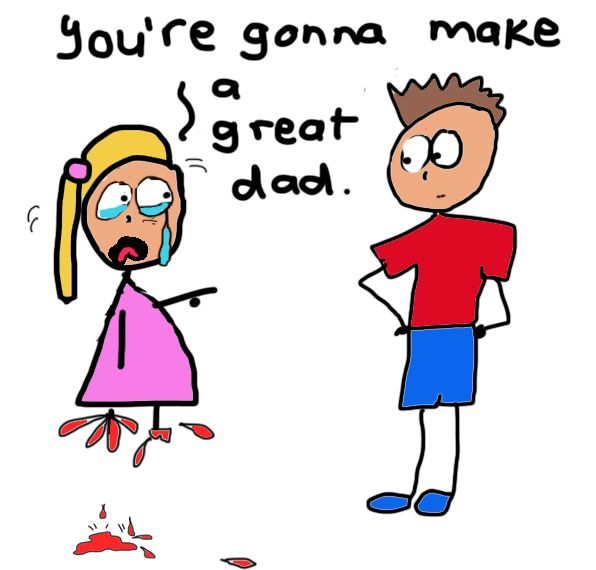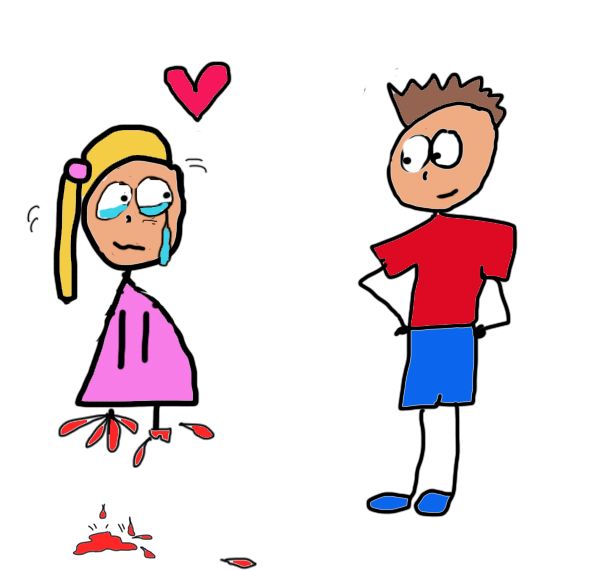 The night ended in husband singing me his self-composed song about the doors of opportunity which ended in a *knock-knock* joke. It was freakin hysterical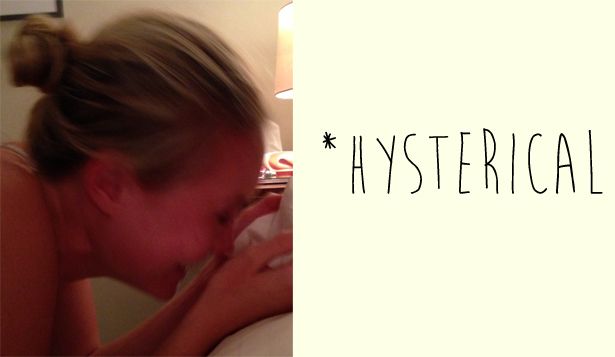 But I Guess you had to be there.
* * * * * *
In conclusion
indieBerries' Handy Tips for the Day:
Whack on a plaster to any of your set backs.
Keep on trucking and it will soon get better.
And ALWAYS,
ALWAYS
Back up your inDesign projects.

* * * * * *

In other news - I have a really (really) exciting competition that will be launching on indieBerries soon - stay tuned!